→ Michael Marriott – Bookstands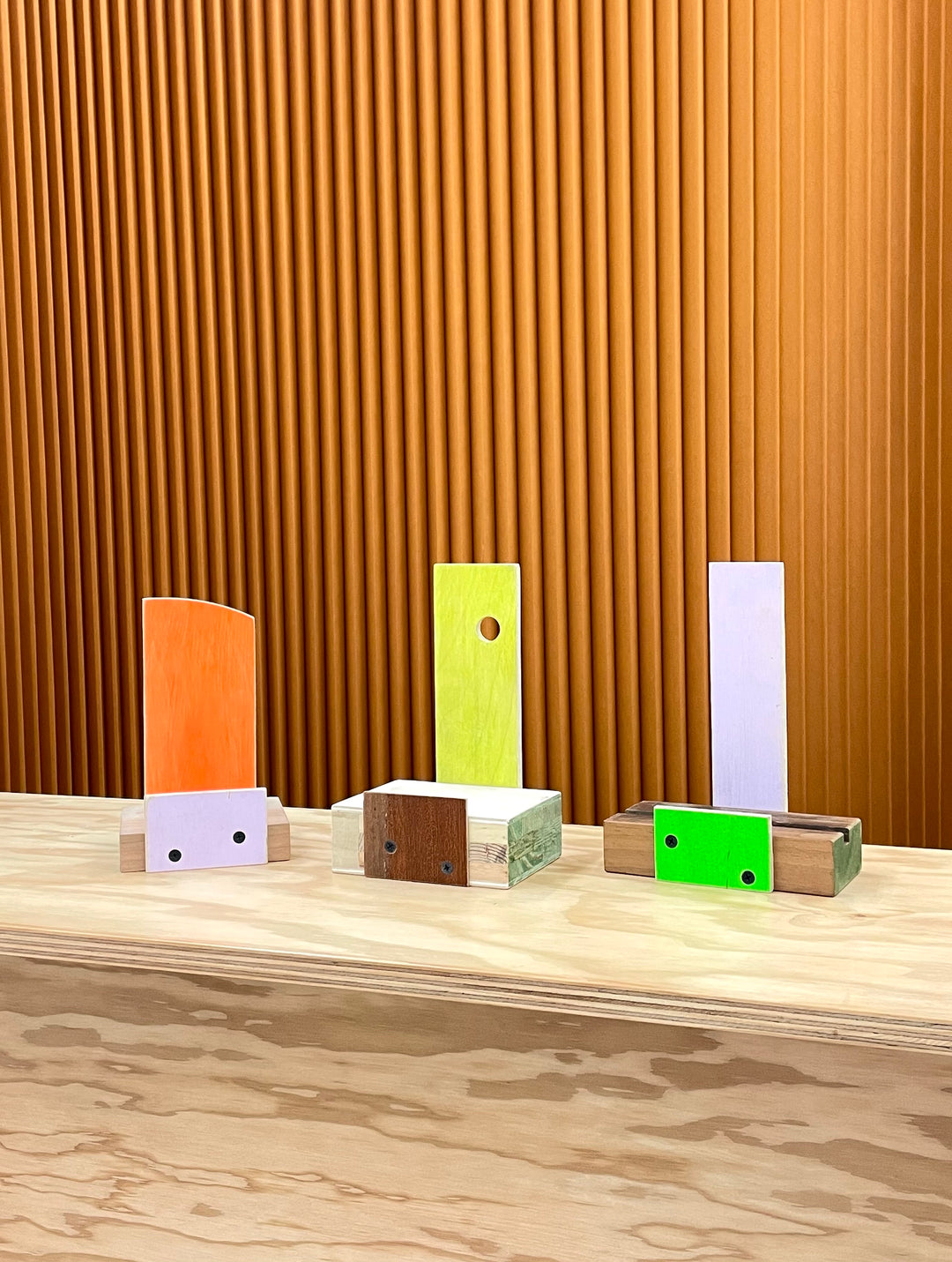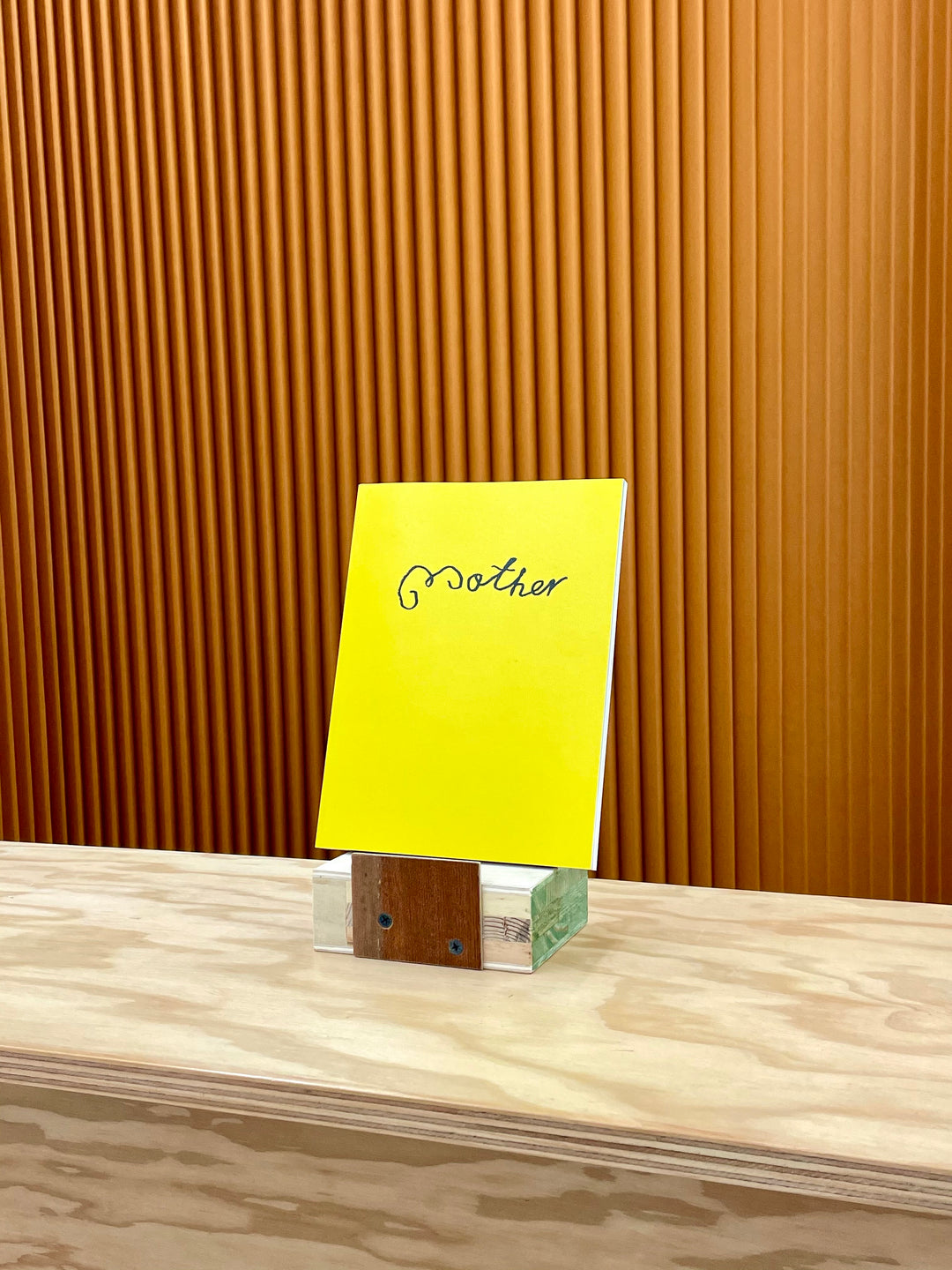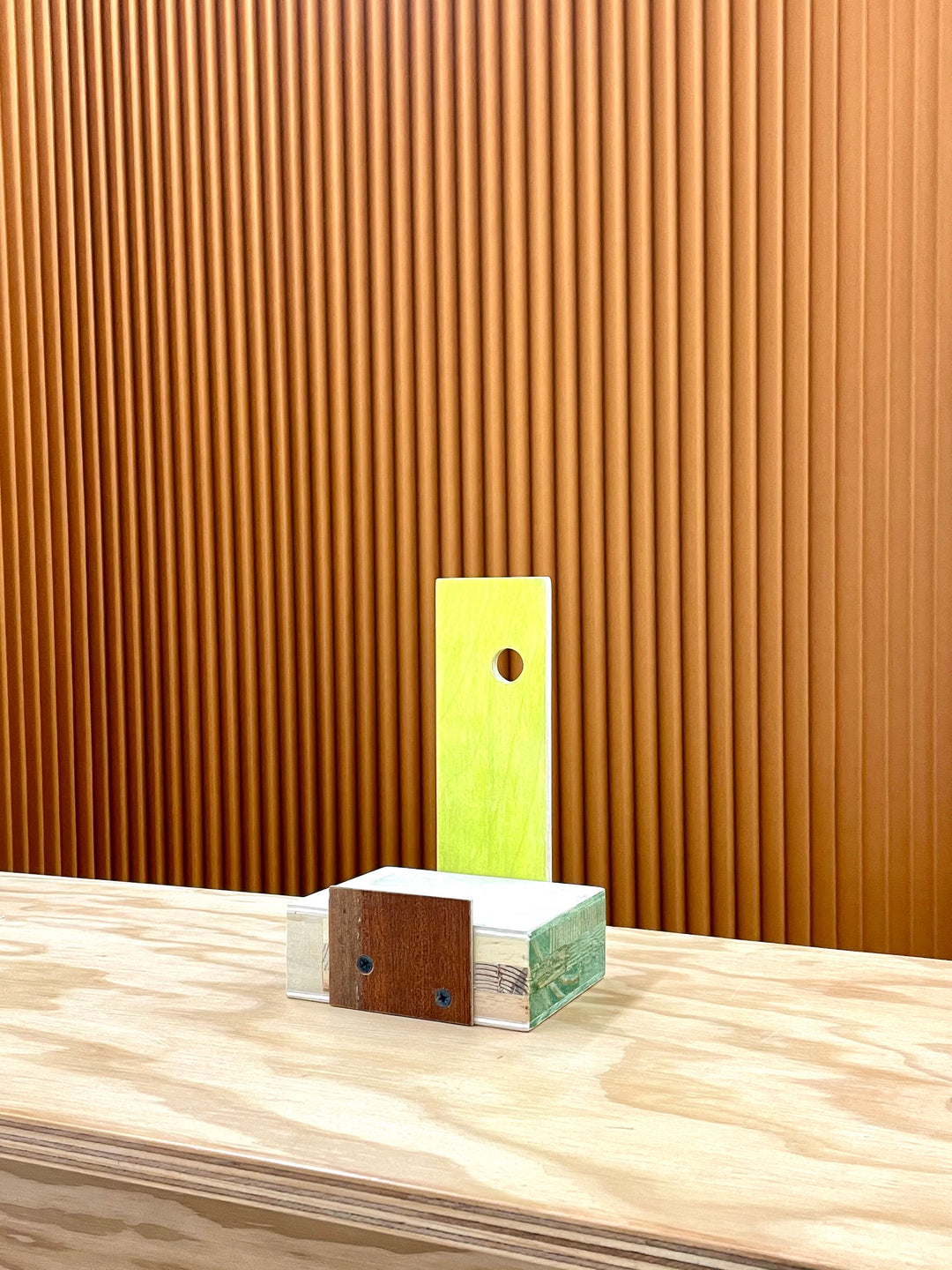 Designed to be used as either a book end or a book stand. Each one is manufactured from a variety of off-cuts. Thick base with thin ply or perforated sides, nearly always with a bit of colour thrown in for free.

Perfectly contains small pamphlets etc, that otherwise get lost amongst your bigger books.

Perfect gift for people that read, or just like looking at the pictures.

Approx size:
220mm × 260mm × 120mm

Each bookstand is unique, message us to know which ones we have in stock!