→ 04.91 Tableware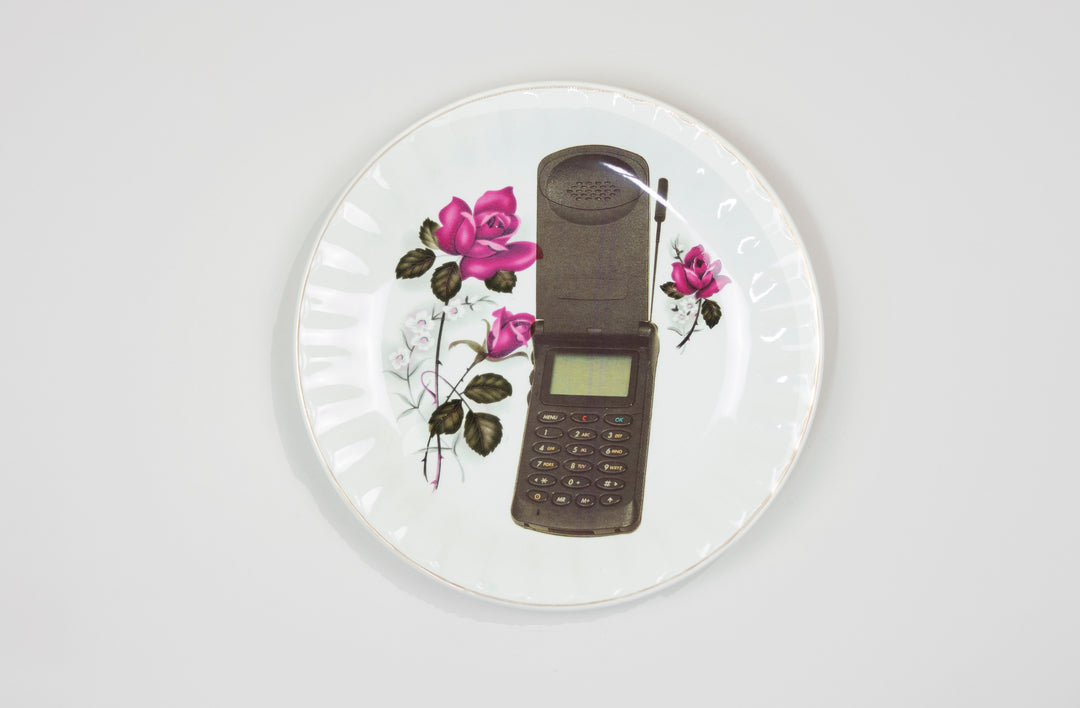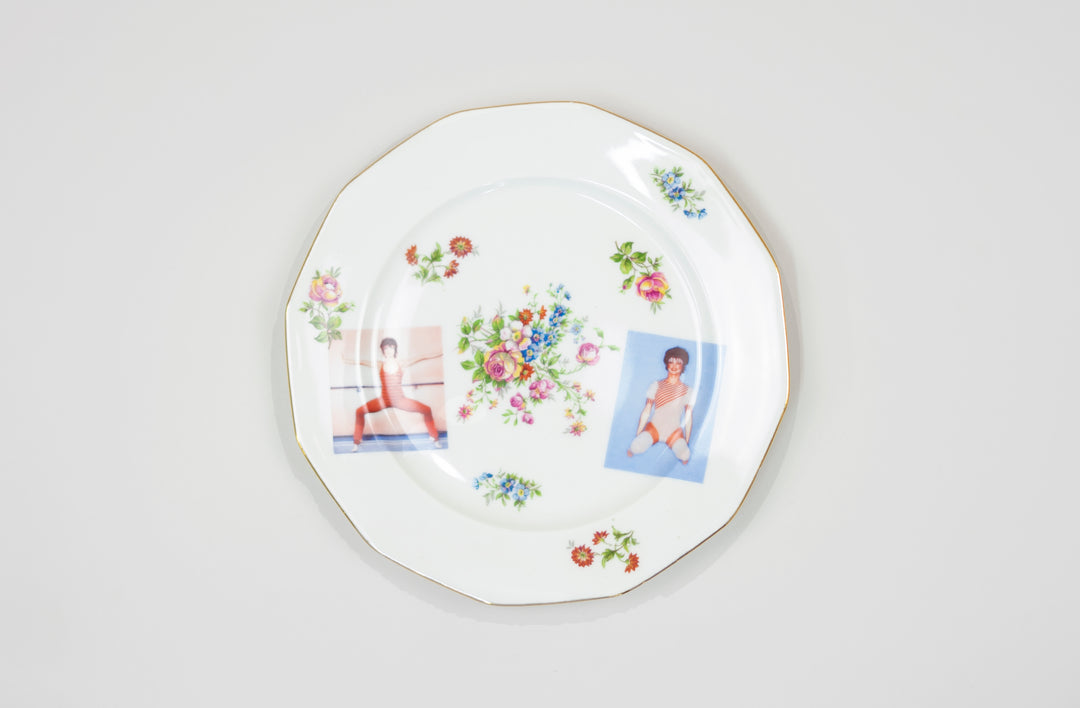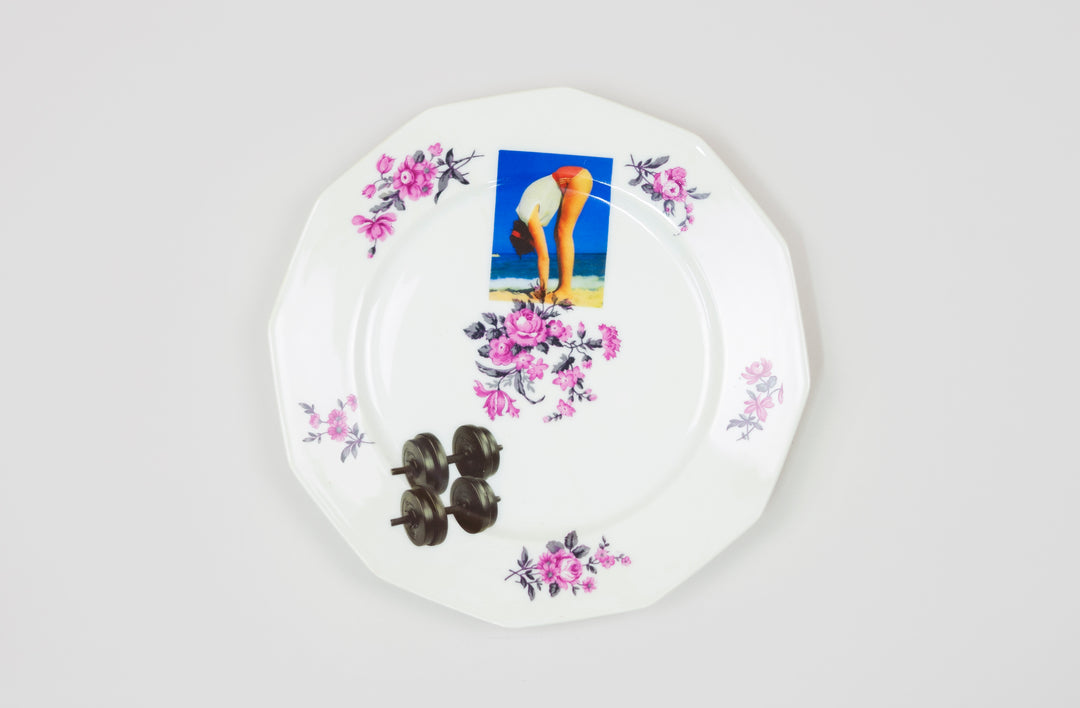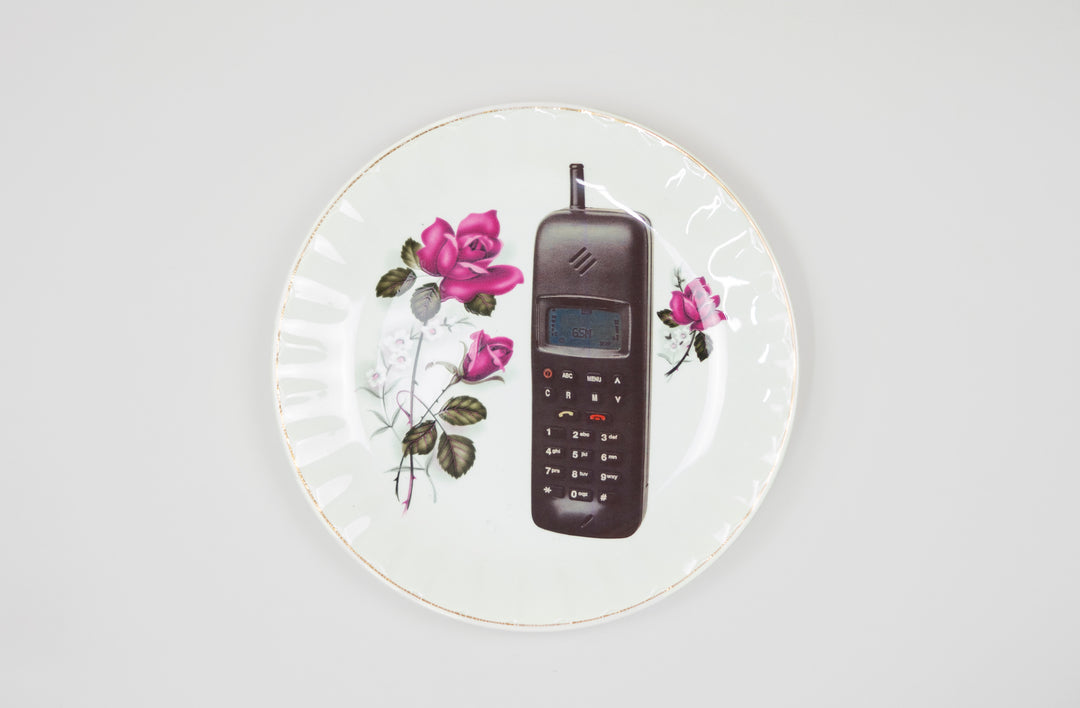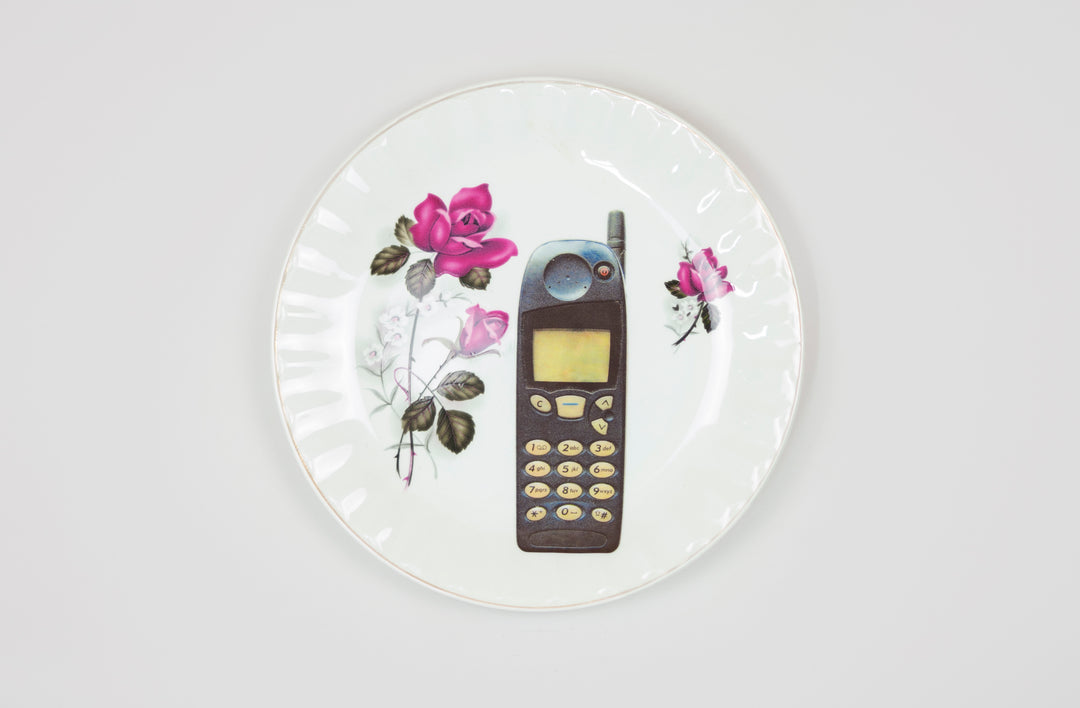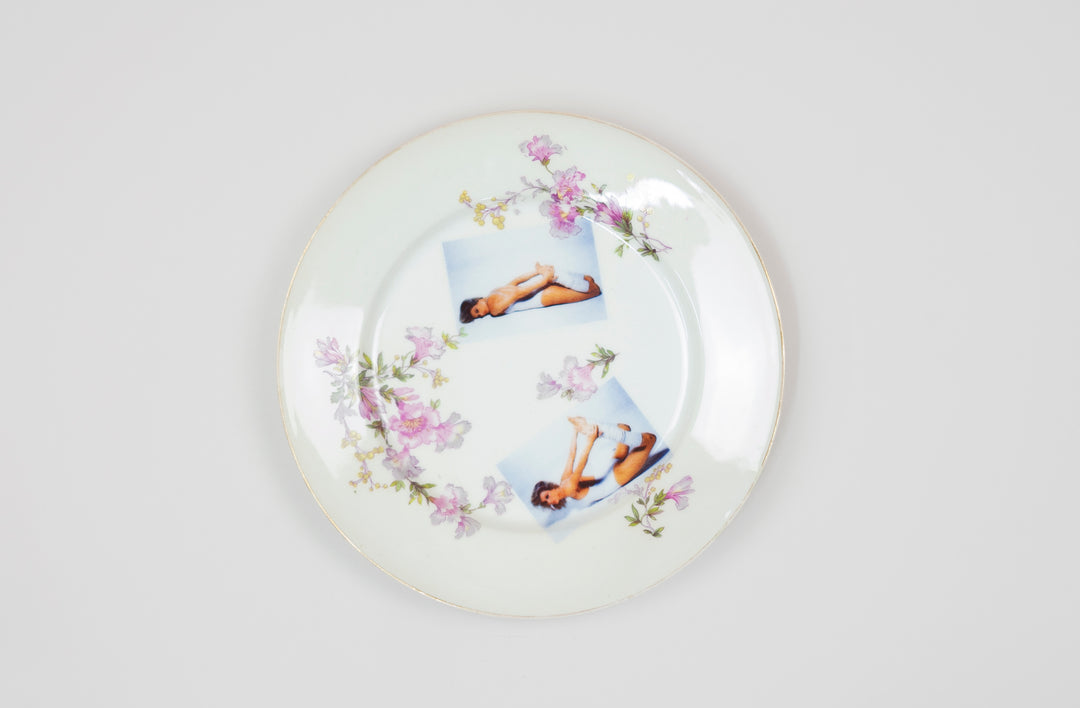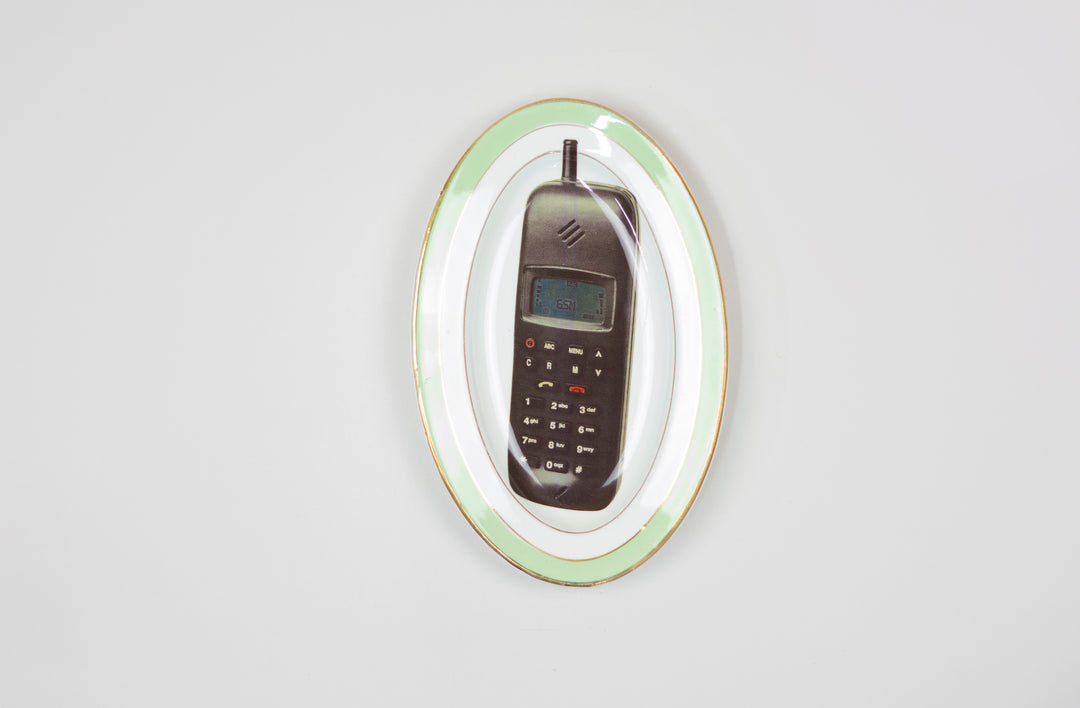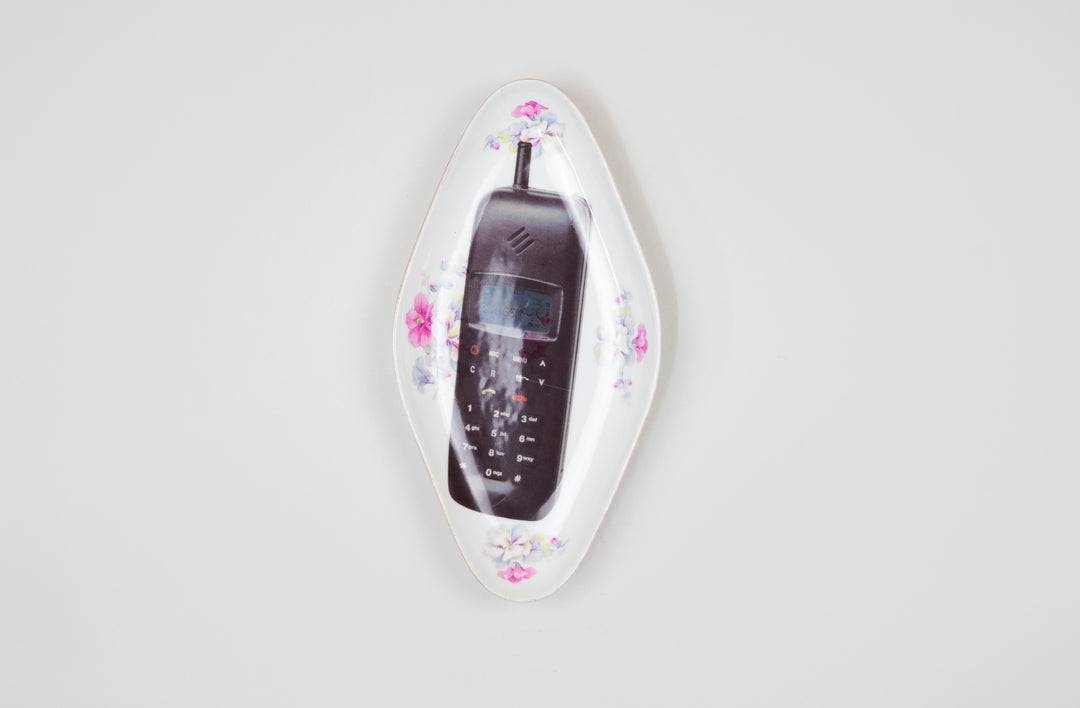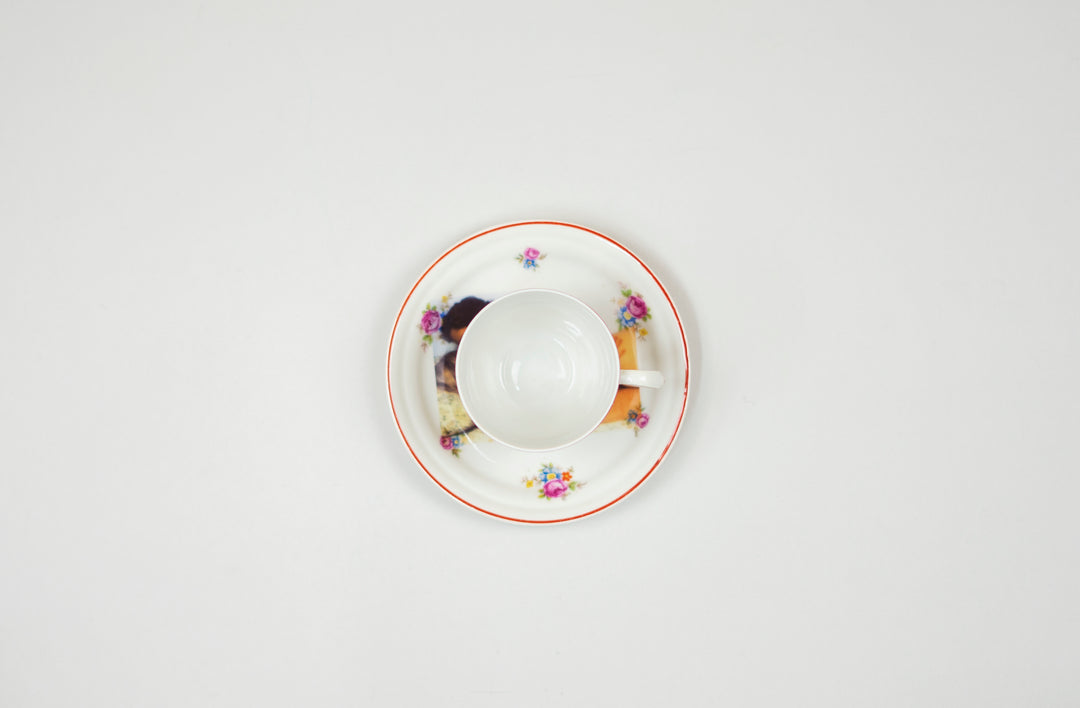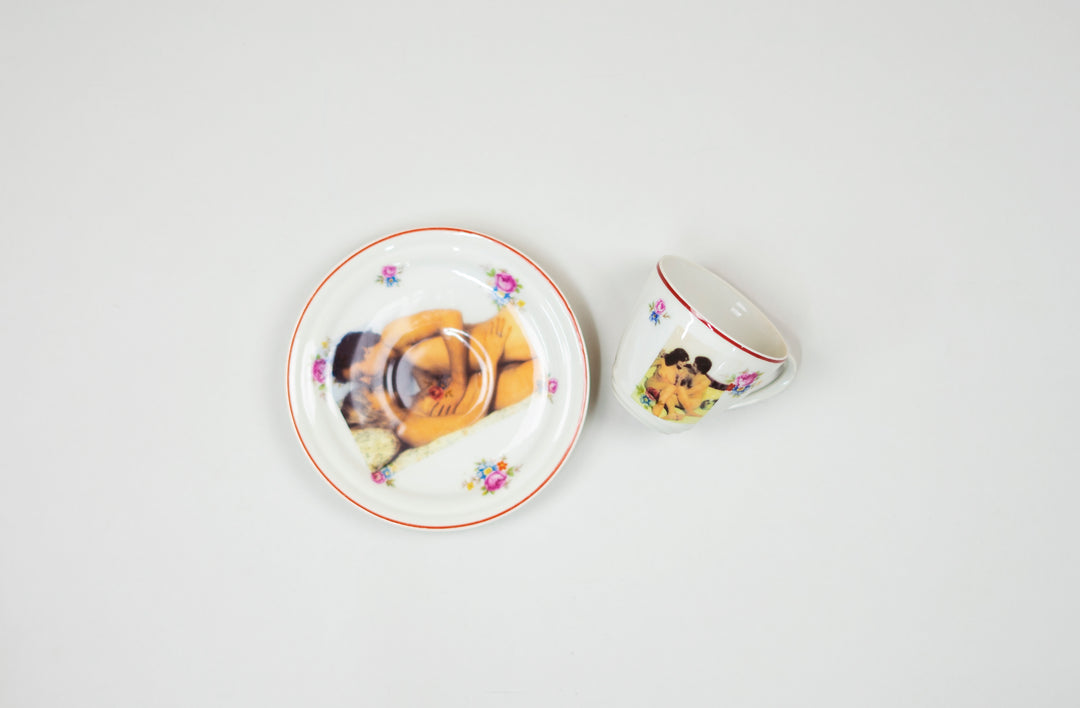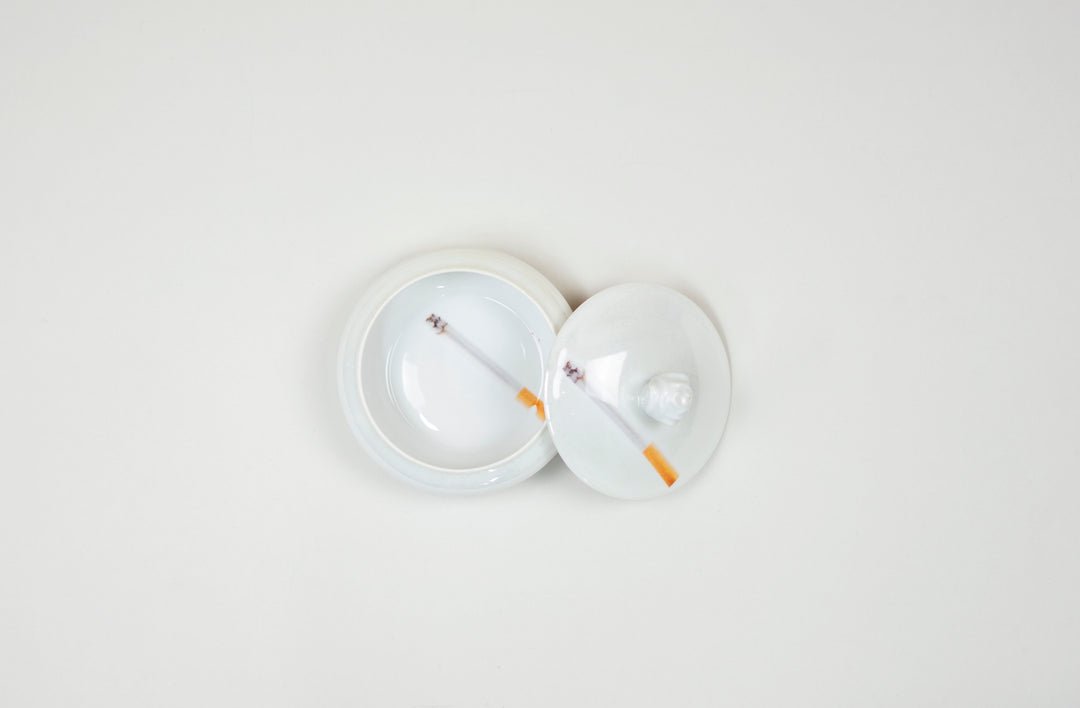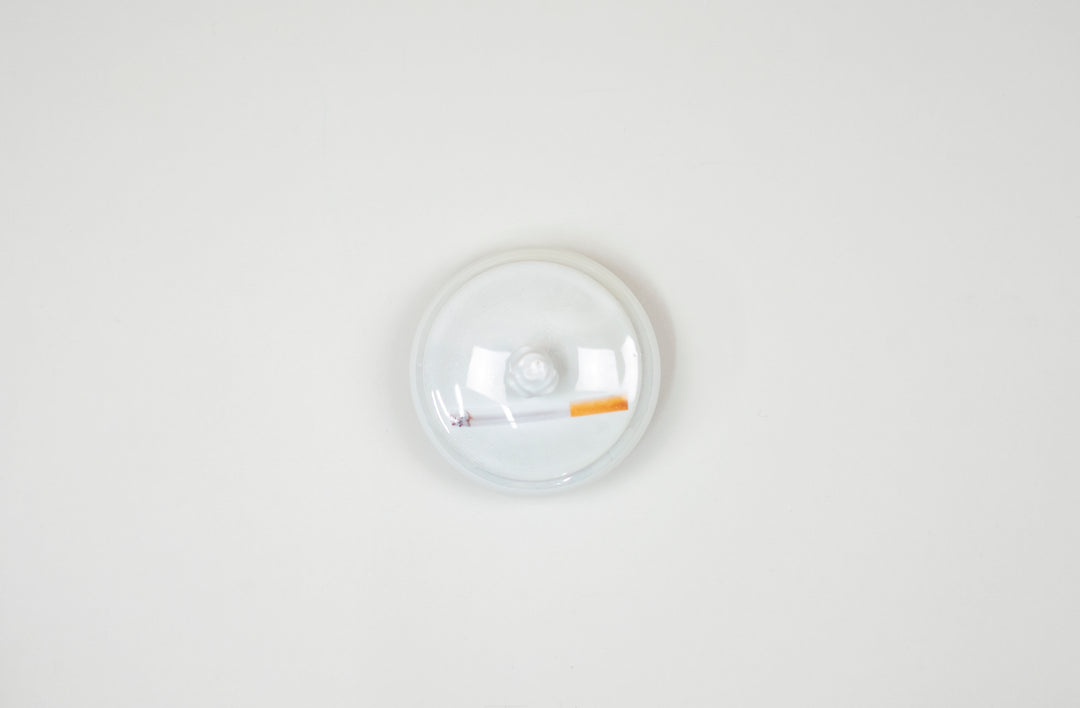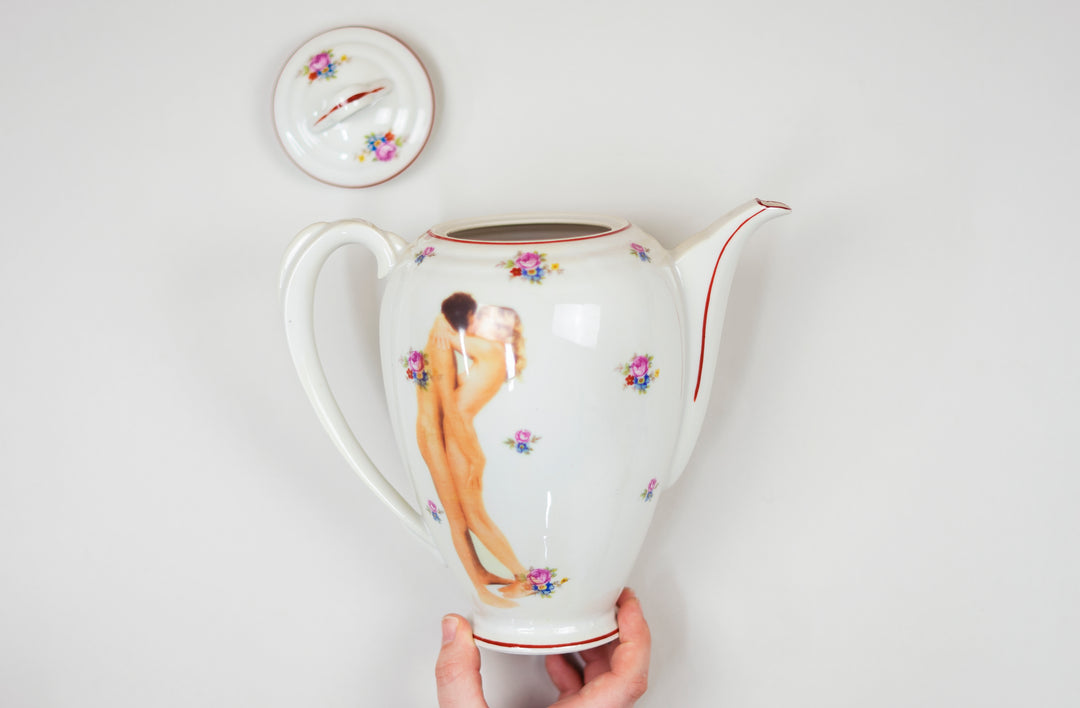 We are happy to introduce a selection of unique tableware pieces made by 04.91 Tableware, the brainchild of Thomas & Marion Mailaender.
You can choose among a selection of plates, platters, sauce boats and cups, all modified by hand in Marseille. 
Each piece is unique,
message us
to know which ones we have in stock!
Plates: €55.00
Platters: €50.00
Cups: €45.00
Coffee Pot: €65.00
Box: €55.00