→ Sam Youkilis – Somewhere Screenprints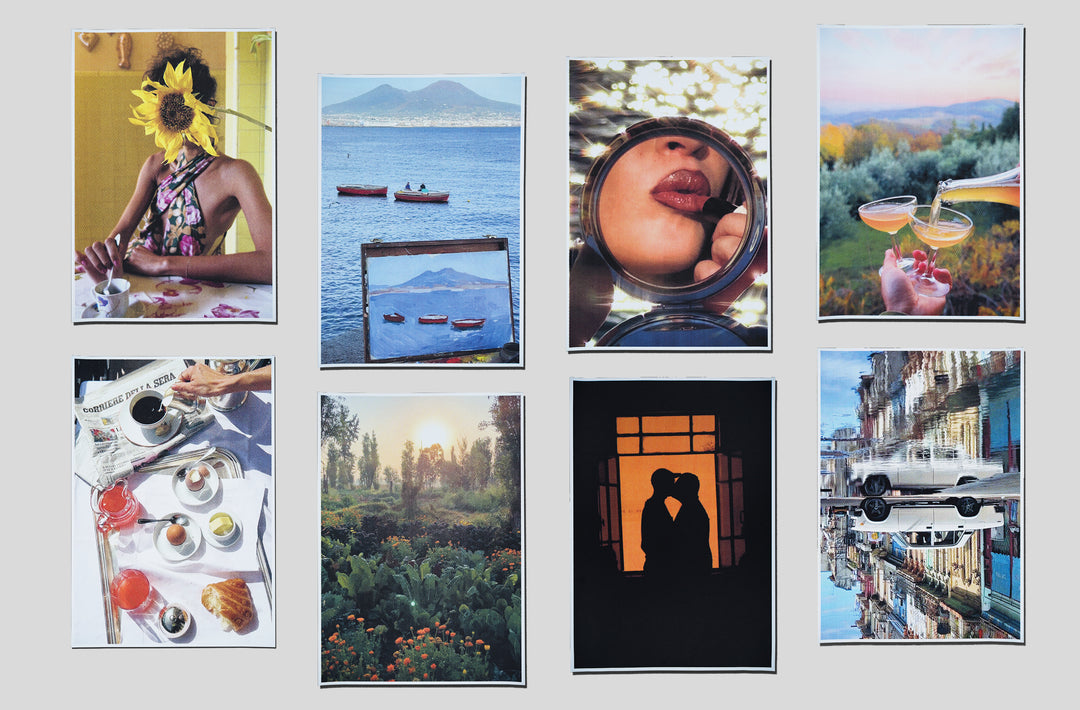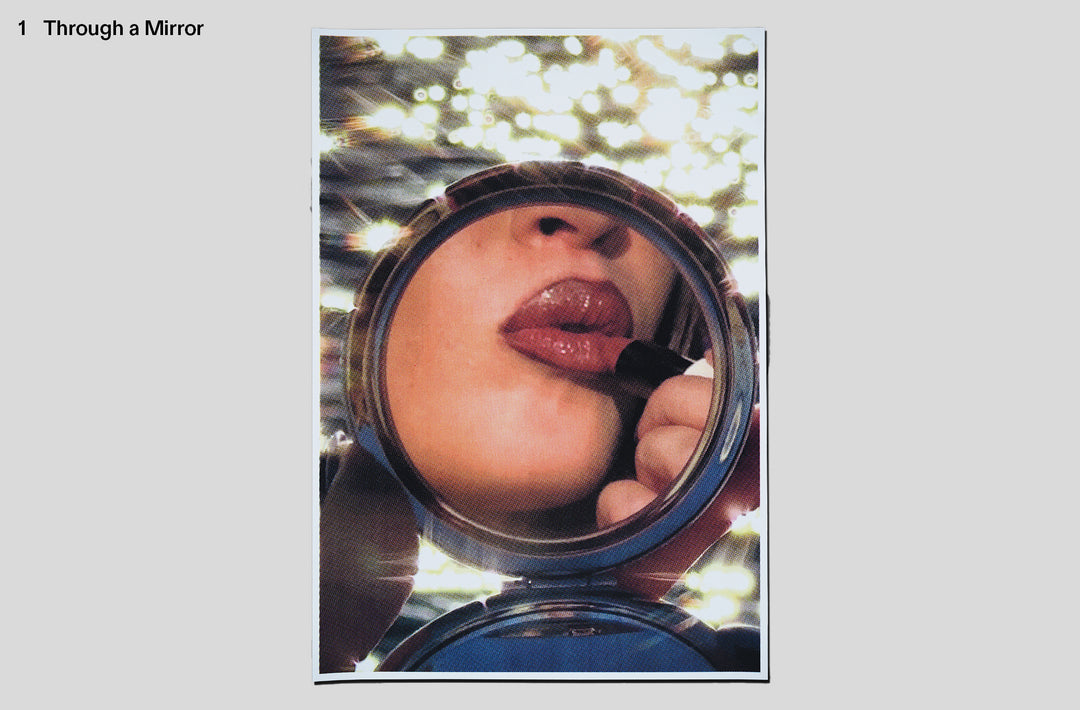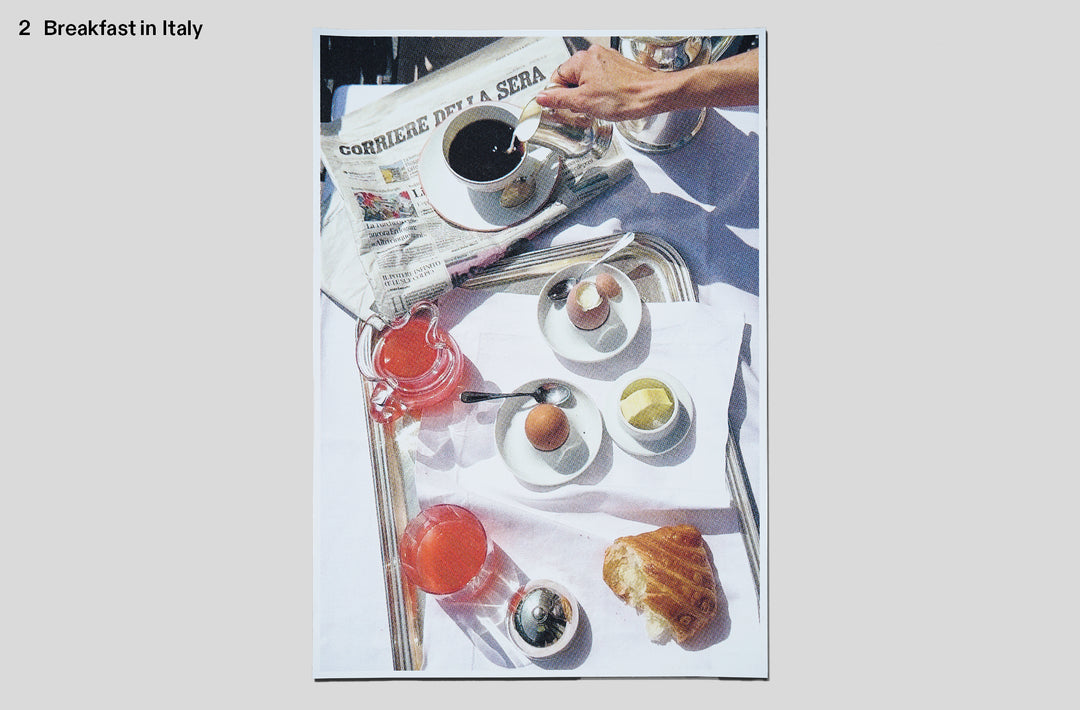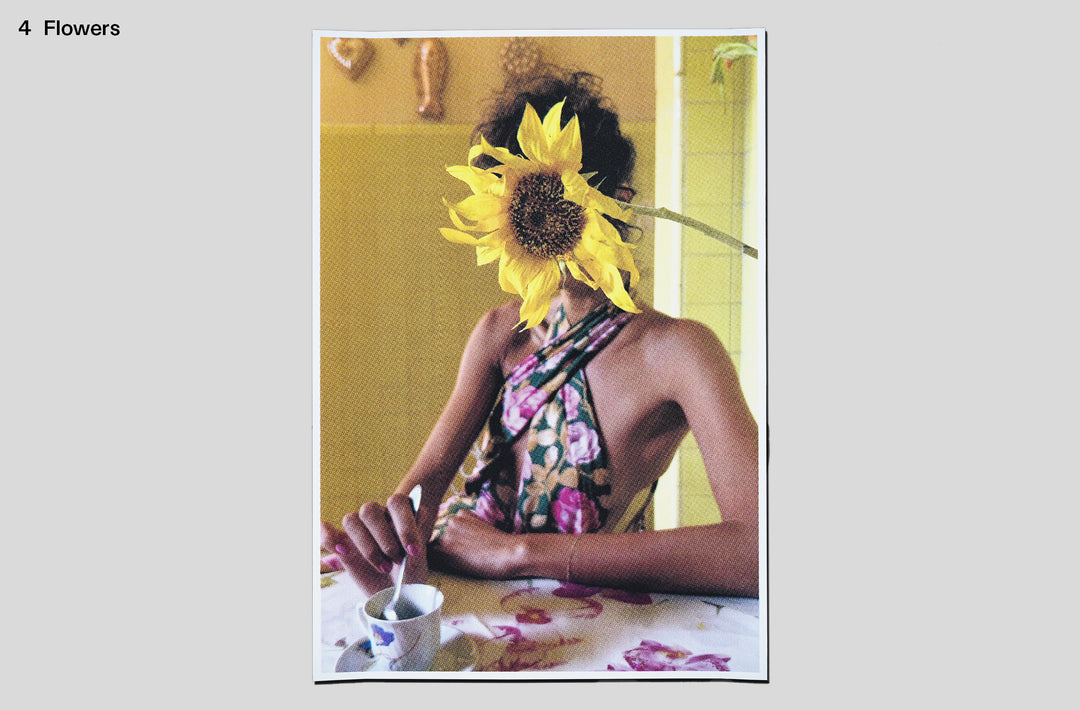 A limited series of eight four-colour screenprints to accompany the book Somewhere by Sam Youkilis, signed by the artist. Each image is expertly produced in a limited edition, with an image picked from the various typological chapters of Sam's debut monograph.


Four-colour screenprints on Arena Rough Natural 200gsm
297 x 420 mm (A3)
Signed by the artist


PLEASE NOTE: This is a screenprint edition. It is not a Digital C-Type photographic print. Screenprinting is a manual printing process, meaning each print is unique and produced by hand. Small variations in colour alignment and printing marks may occur. Please look carefully at our product photographs to understand the type of edition you are buying!