→ A Magazine curated by sacai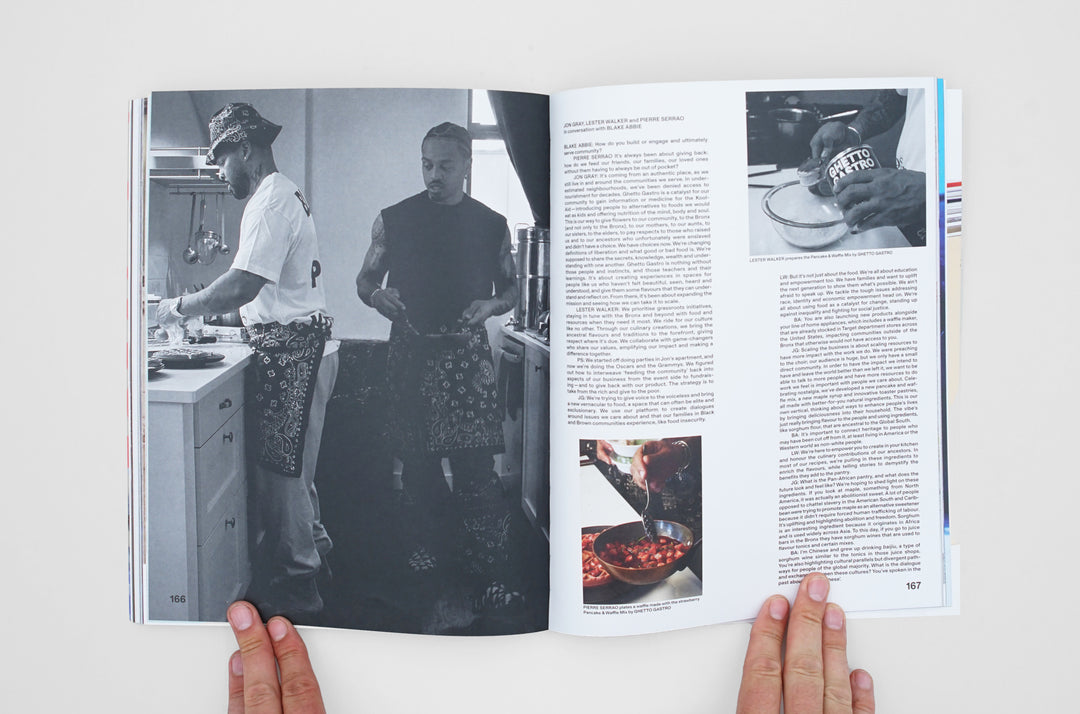 The 25th issue has been curated by Chitose Abe of sacai, the founder and designer of the cult Japanese label.
Proposing a radical ultramarine blue cover signed in both English and Japanese, A Magazine Curated By Sacai explores the world of community and high concept behind sacai, from an international series of #sacaiTHEpeople portraits from Tokyo to LA, to commissioned projects by chefs, industrial designers, architects, artists, writers and business analysts. From the material concerns of minimalist architecture and up-cycled industrial design to the intangible possibilities of CGI products and A.I. fashion reporting, Abe has channelled sacai's collaborative spirit into a profoundly contemporary document that approaches her brand pillars of hybridity and 'stability and betrayal' in myriad ways.