→ Bharat Sikka - Where the flowers still grow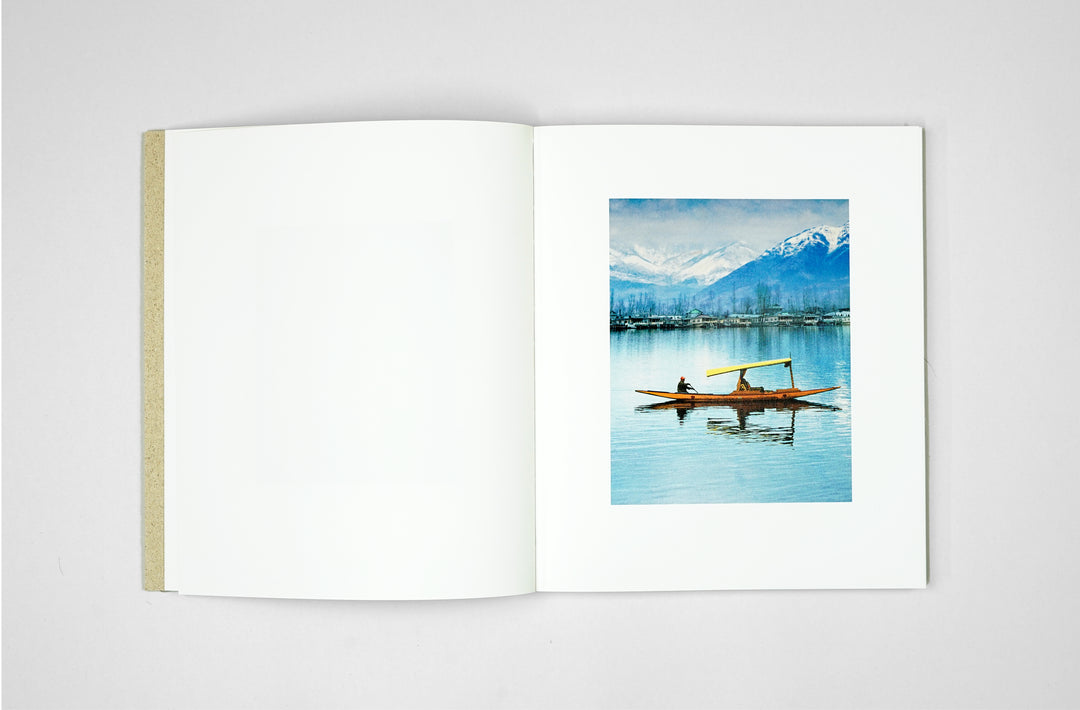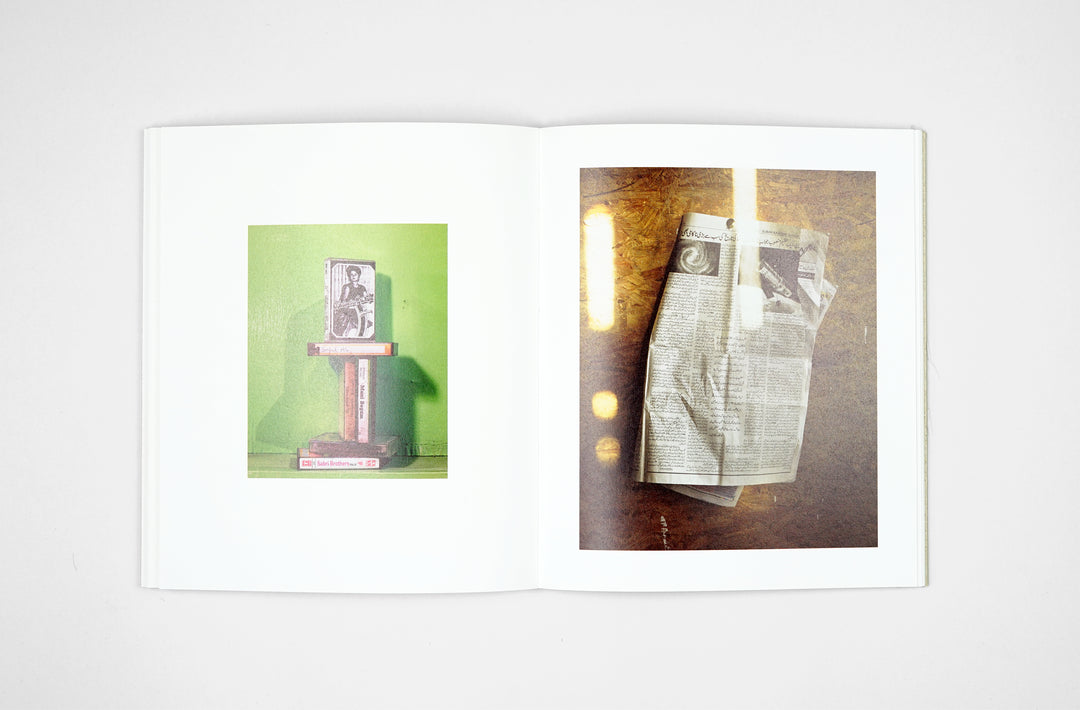 The state of Kashmir holds a mythic place in the mind of India. Long known as one of the world's most beautiful mountain valleys, since the late 1980s it has become synonymous with a political and sectarian conflict which strikes at the very heart of India's identity. Delhi-based Sikka travelled throughout Kashmir in 2014 and 2015, to attempt to make some sense of this troubled region through his own personal experience. Taking inspiration from Mirza Waheed's novel The Collaborator, which tells the story of a young Kashmiri man's struggle with his own sense of self buffeted by the exigencies of history and the present, the resulting project is a meditation on the rich, green landscape and those who have lived and struggled within it.
The central core of Where the flowers still grow is comprised of portraits of young men, shot alone within the colossal grandeur of an unspoiled landscape that seems to know nothing of national borders and political rivalries. The men stare at Sikka's camera, which stares back at them, as if their silent images hold within them millions of words needed to explain everything. Having fused portraits of Kashmiri men with their landscapes, Sikka set out to record the more personal details of his visits, photographing objects found in homes but also animals, abandoned buildings, and elements of nature. These details provide a mise-en-scene for Sikka's project, articulating a more nuanced interpretation of the region and its inhabitants, as well as highlighting the endless contrasts between the bucolic, indifferent natural world and human and individual lives and dreams. What we are ultimately left with is Sikka's emotional response to his visits to Kashmir, the residual evidence of traumatic events, and the mute witnesses to the convulsions of history.  
120pp, 45 colour & 16 duotone plates, 220 x 260 mm
Trimmed hardcover with frayed linen edges and tip-on
Loose Joints, September 2017