→ Carole Bellaïche – Les danseurs du Balajo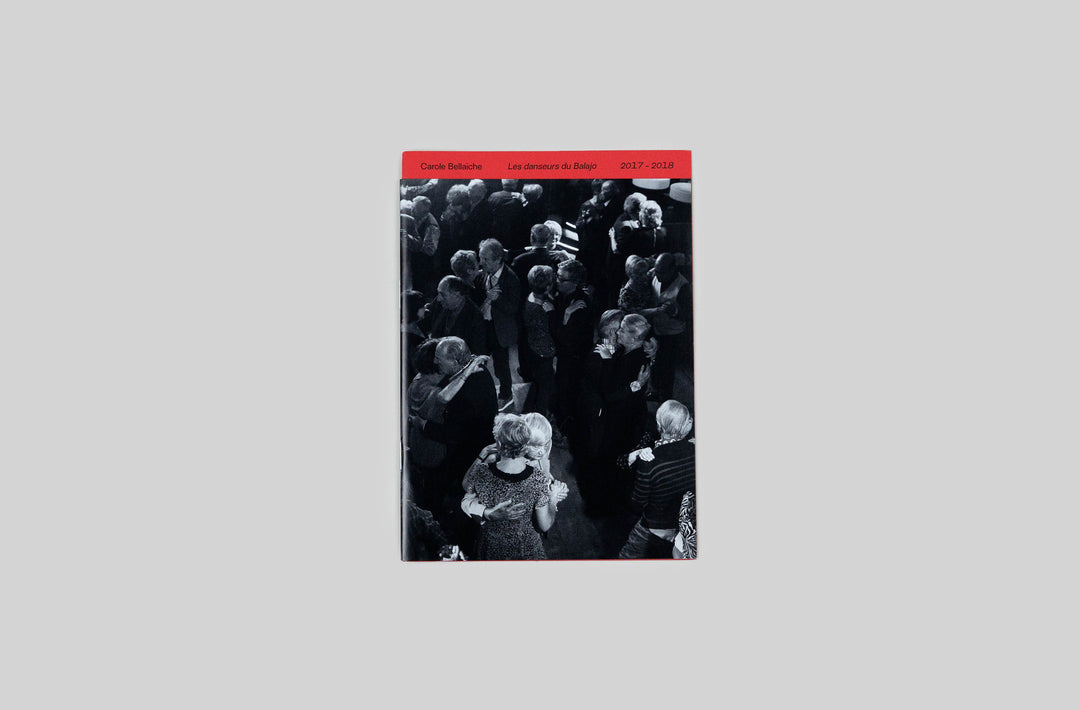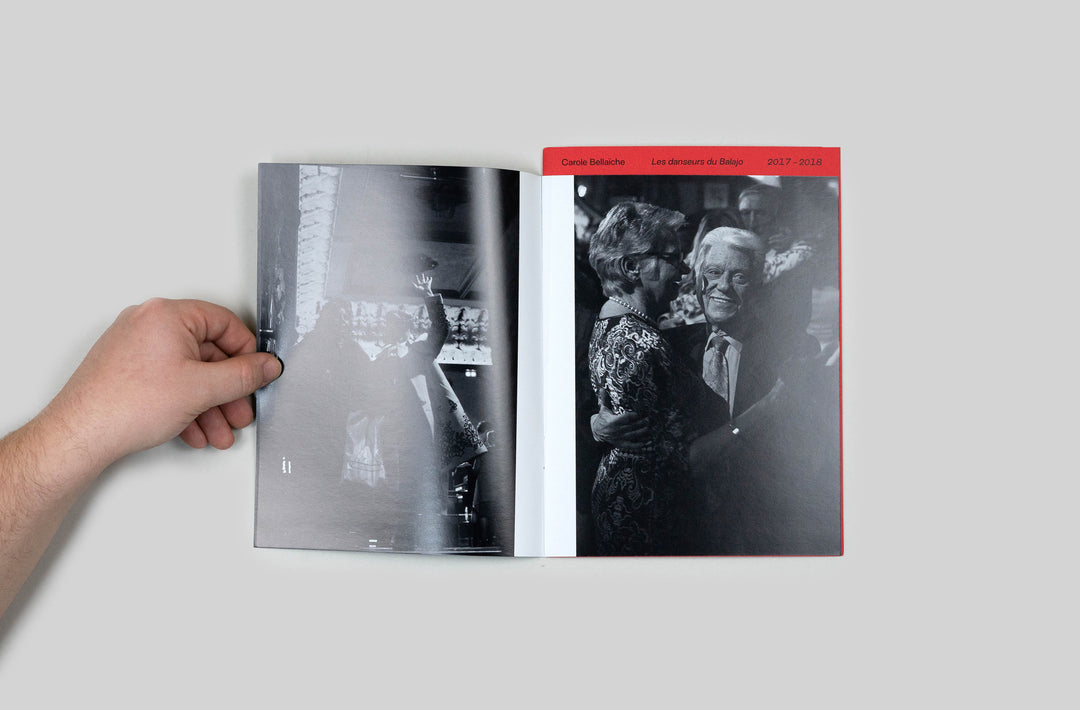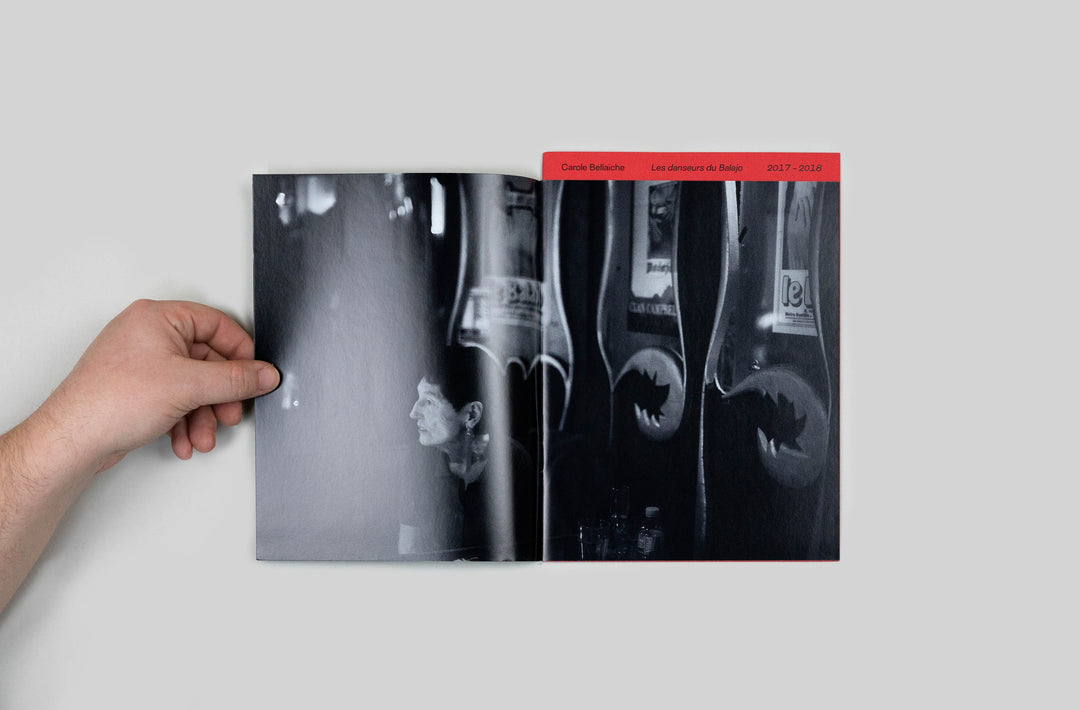 The following winter, I went back to the Balajo, every Monday evening, like one goes to work every day. And, little by little, I started blending in. I'd approach people and ask them timidly to pose for me[...]

I met proper characters, extravagant people, loads of people with a story to tell and ready to confide in me.
28pp, 150 × 210 mm
French/English
REVERS Éditions, 2019