→ Magnum Photos & MSF – Regards Témoins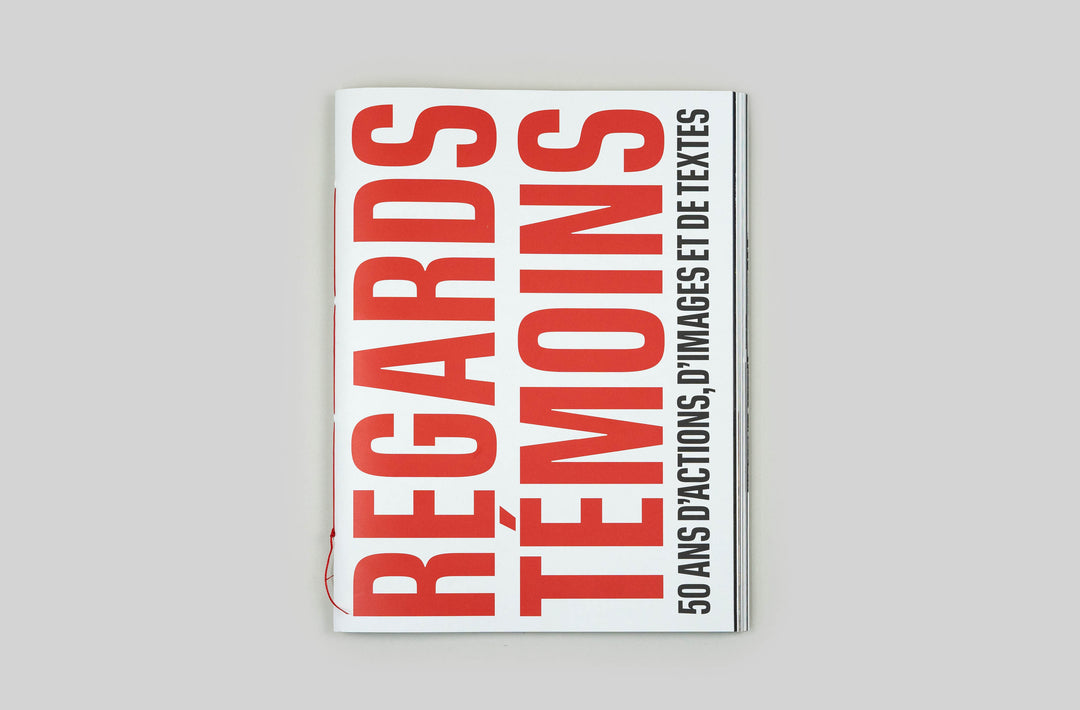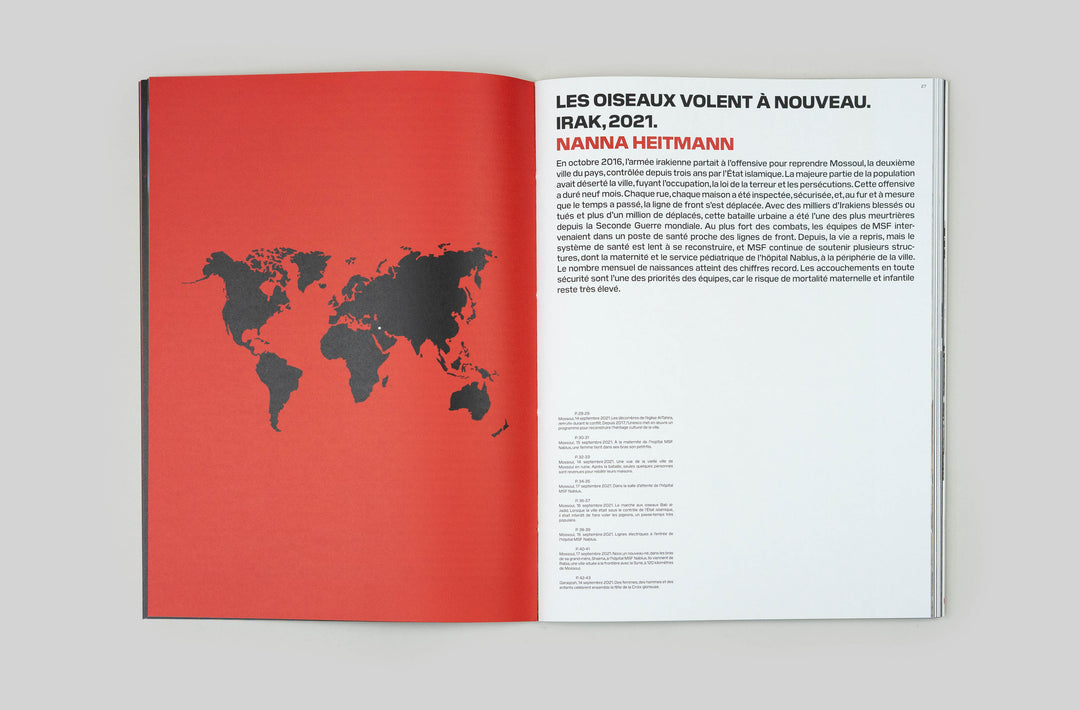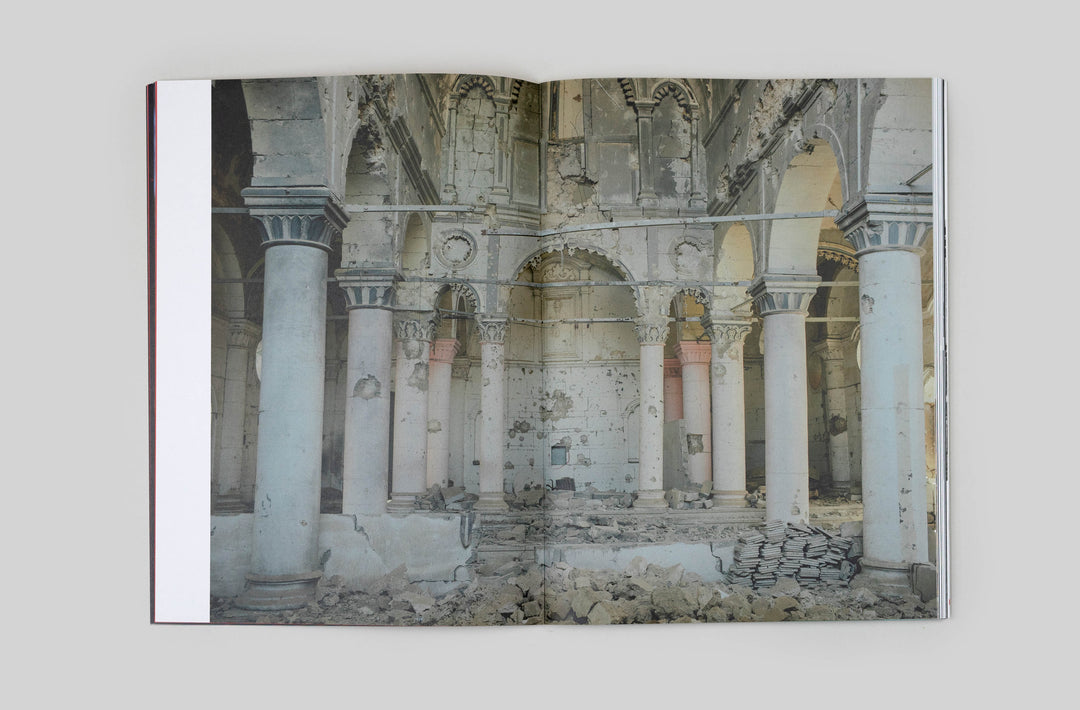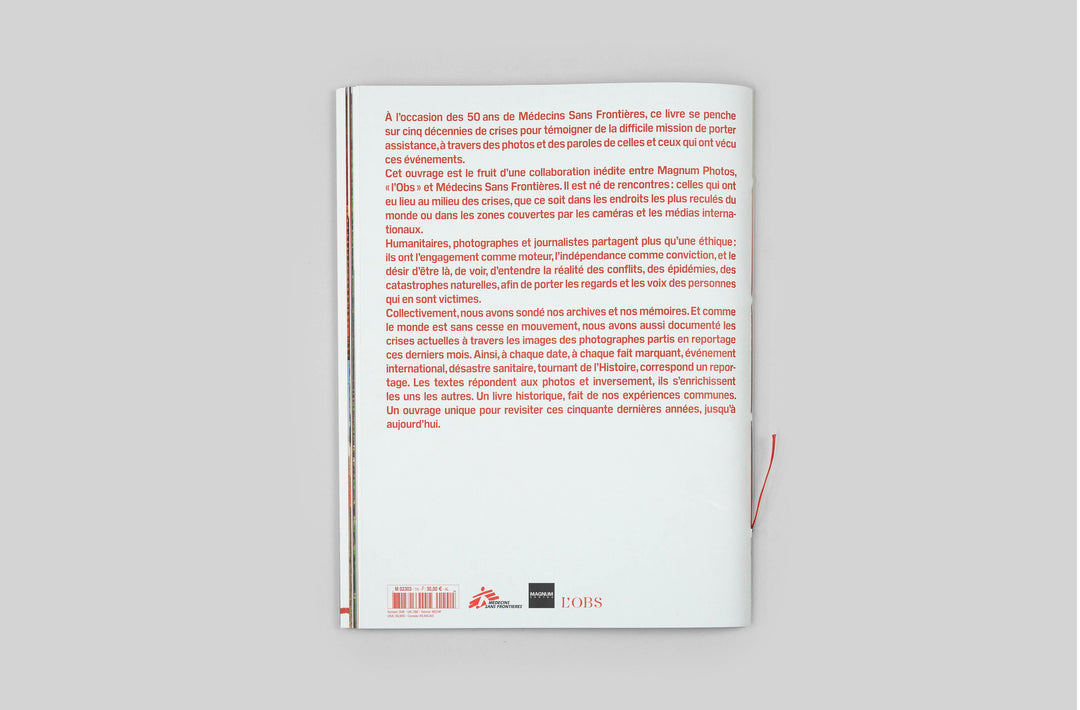 Magnum Photos recently published a joint book with Médecins Sans Frontières (MSF) and L'OBS on the occasion of MSF's 50th anniversary. This collaboration was born from the meeting between Magnum photographers, journalists and humanitarian workers who have crossed paths in the field over the past five decades and around the world.

This book questions the difficult mission of providing assistance and that of bearing witness, through the images and words of those who lived through these events or witnessed them. It's about the little stories that have defined our history, told through archival footage from Magnum Photos and the words of journalists and humanitarians, but it's also about today's crises as seen by the photographers gone. reporting in 2021.