→ Pedro Costa - Casa de Lava - Caderno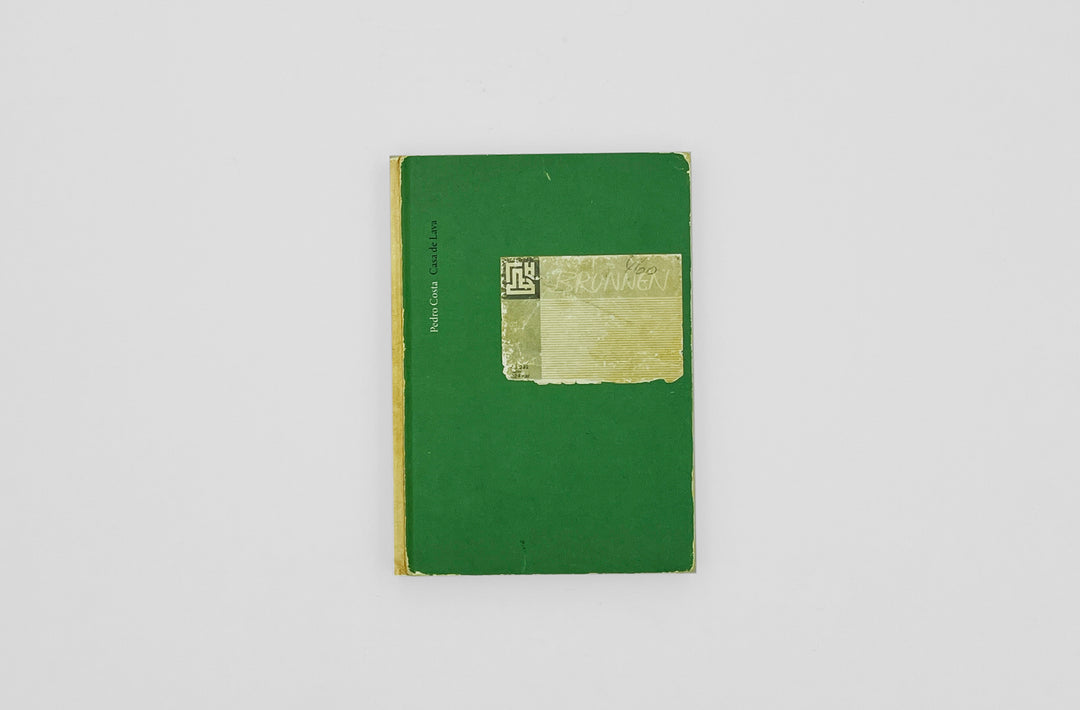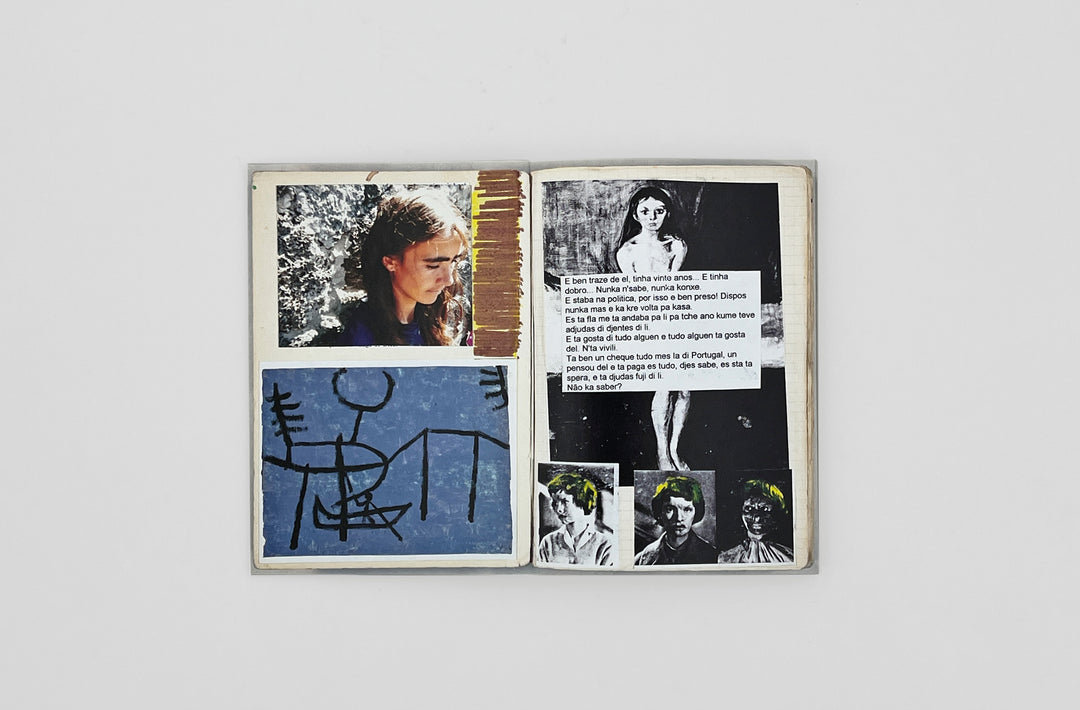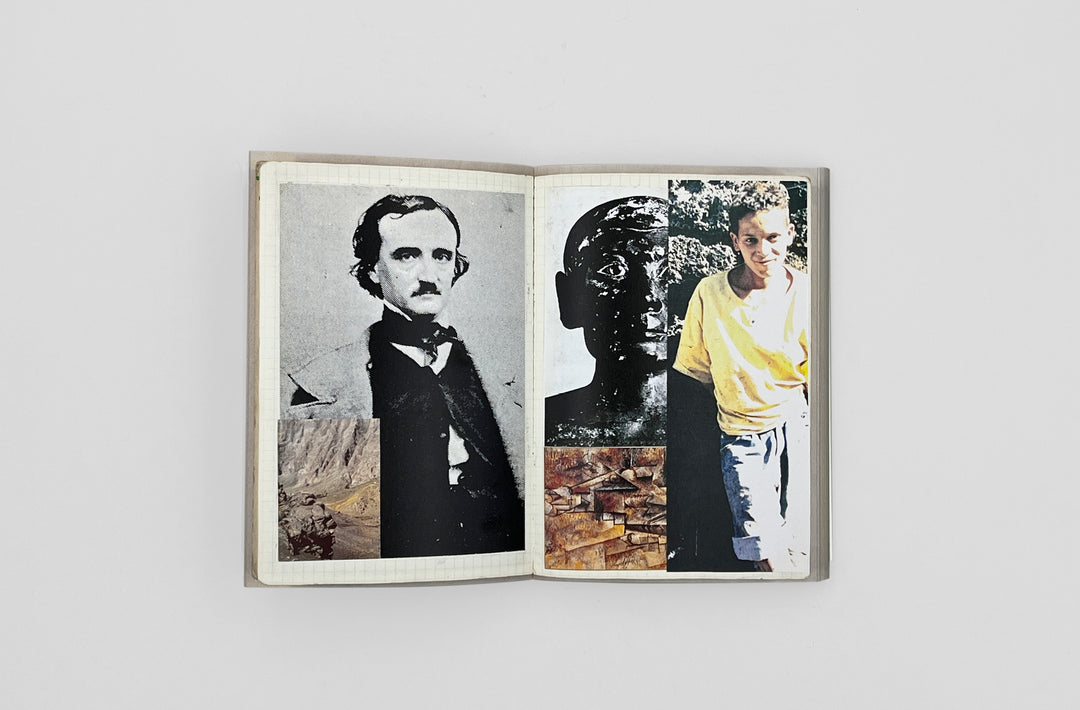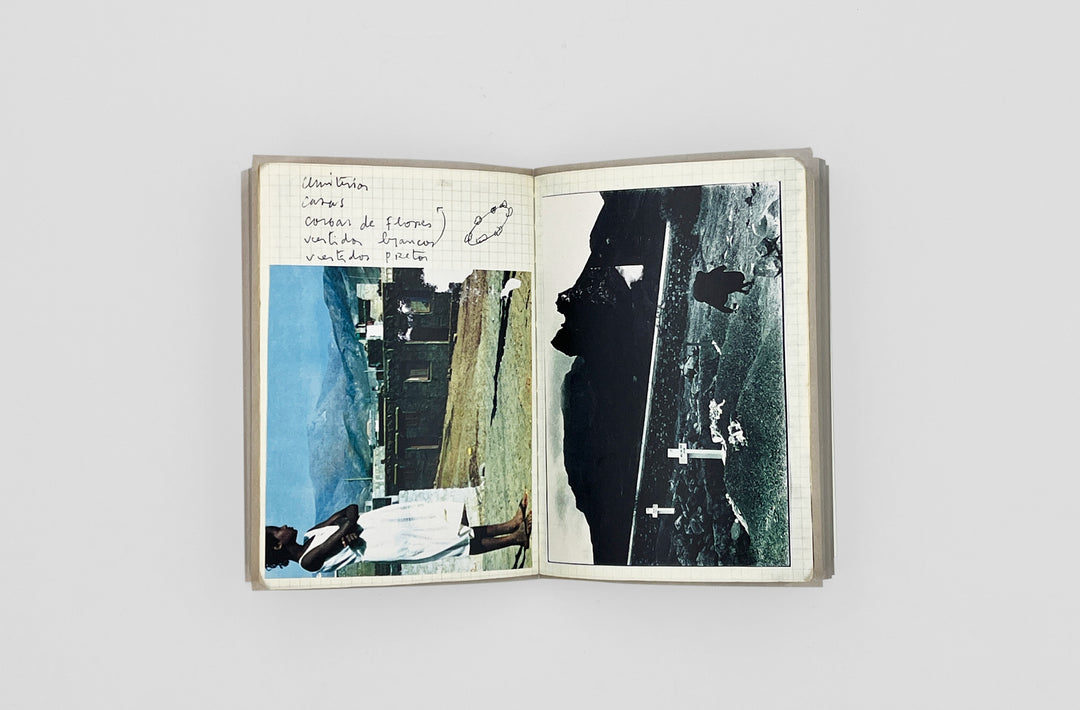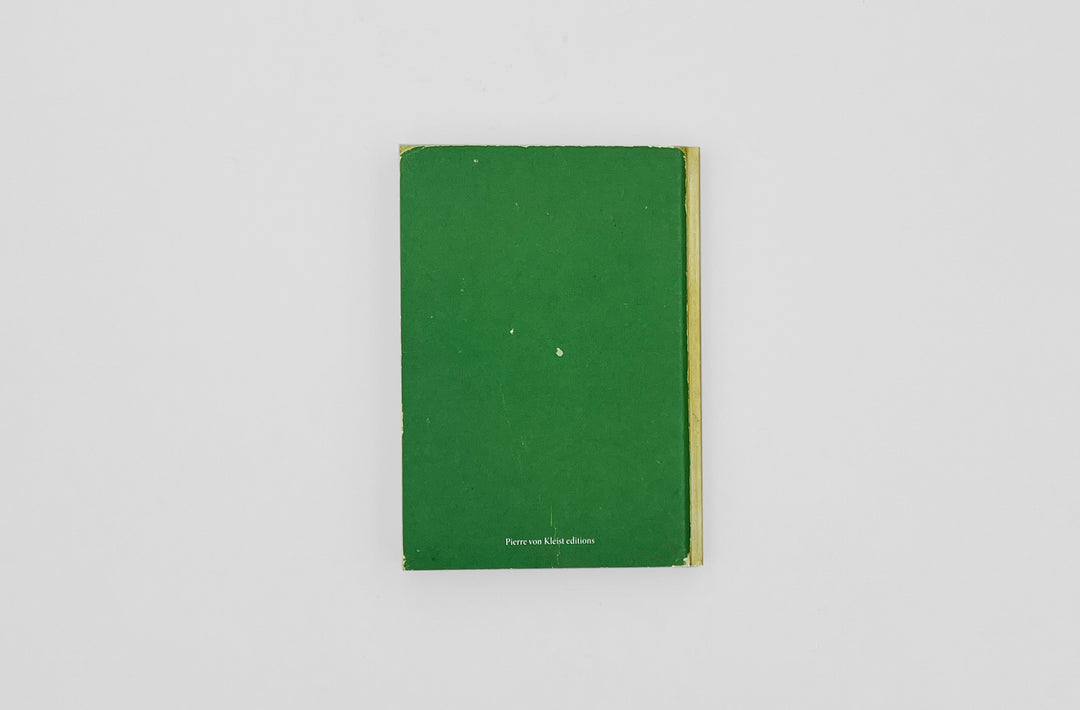 During the course of the production preparation for his film 'Casa de Lava' (1994), portuguese filmmaker Pedro Costa compiled what he saw, what he read, his many ideas and images into a scrapbook instead of a screenplay. Paintings, movie stills, letters, newspaper articles, scribbles, quotes from novels, postcards, lines of dialogue, snapshots, that guided him throughout the shooting of the film and that he continued - and finished - after returning to Lisboa. This green covered notebook became an autonomous object, a visual record of Costa's way of thinking.
Includes a booklet with an exclusive interview with Nuno Crespo and a text by Philippe Azoury.

Pedro Costa (Lisbon, 1958) After dropping out of History, Costa attended Antonio Reis' classes at the Escola Superior de Cinema (Lisbon). His first film O sangue had its world premiere at the Venice Film Festival in 1989. Casa de lava premiered at Cannes in 1994 and received, among others, the Grand Prix at the Belfort Festival in 1995. Ossos received a Golden Osella at the Venice Film Festival in 1997. In Vanda's Room won the France Culture Prize at the Cannes Film Festival and the Grand Prix at the Yamagata Film Festival, 2001. Horse Money won the Leopard for Best Director at the Locarno Festival in 2014. His latest feature Vitalina Varela received the Golden Leopard and the Leopard for Best Actress at Locarno in 2019.


144pp, 146 × 209 mm
Hardcover
Portuguese, English and French
2nd edition
Pierre von Kleist editions, 2023