→ Daria Svertilova – Summerland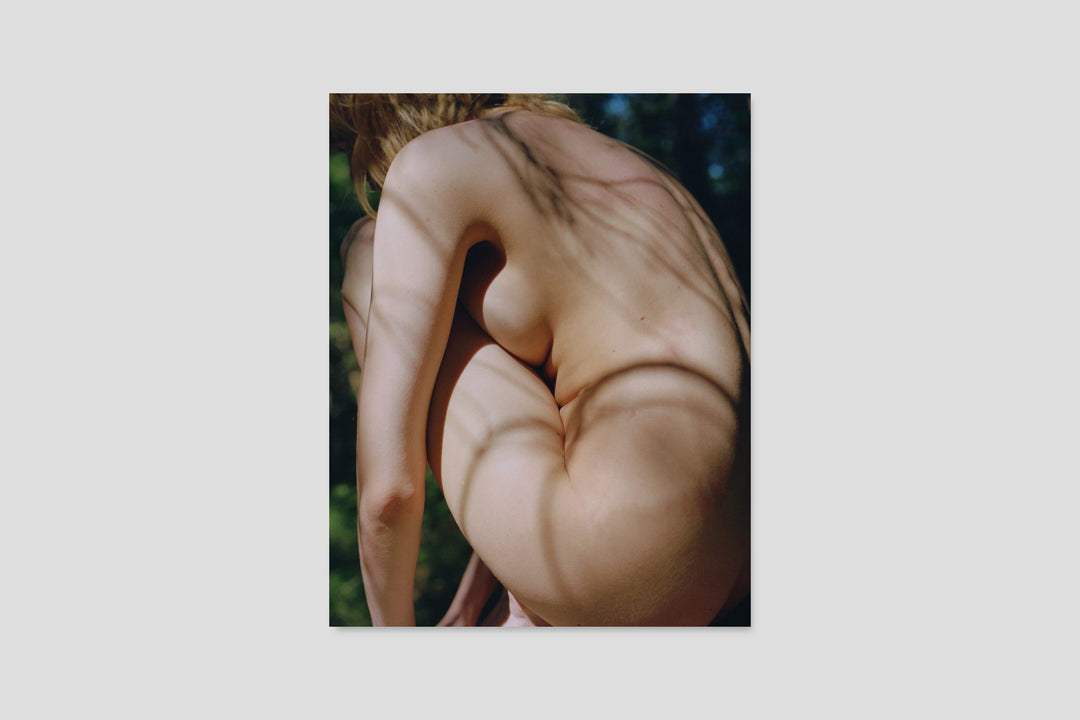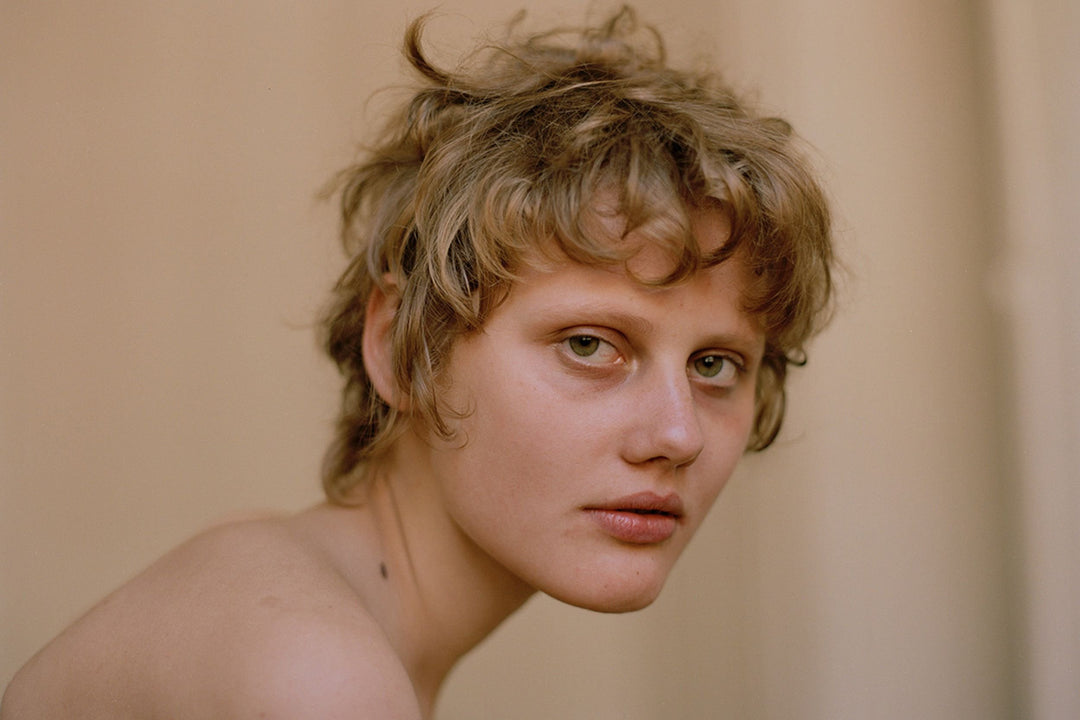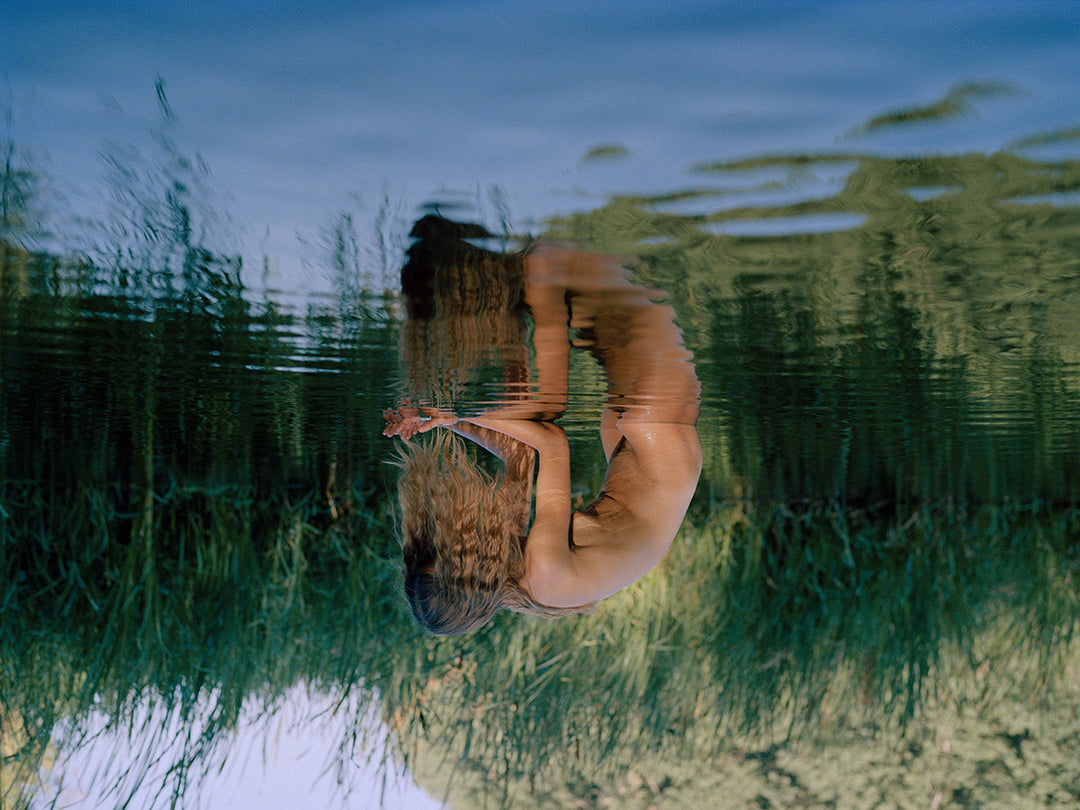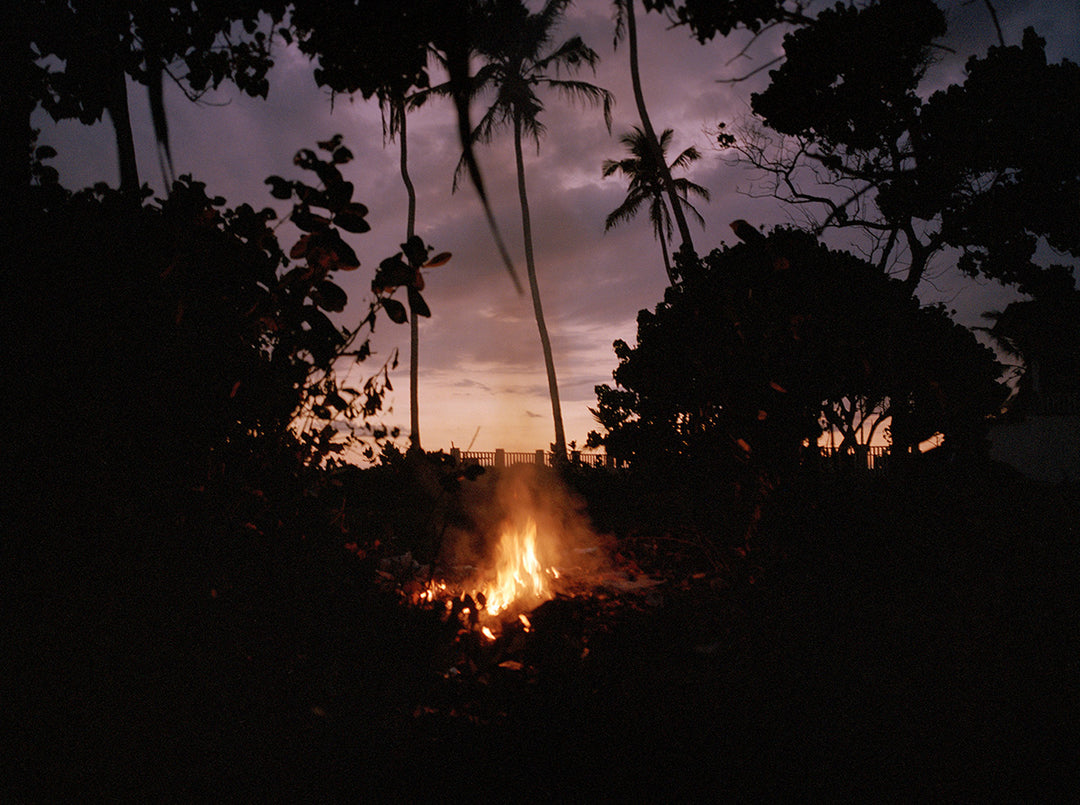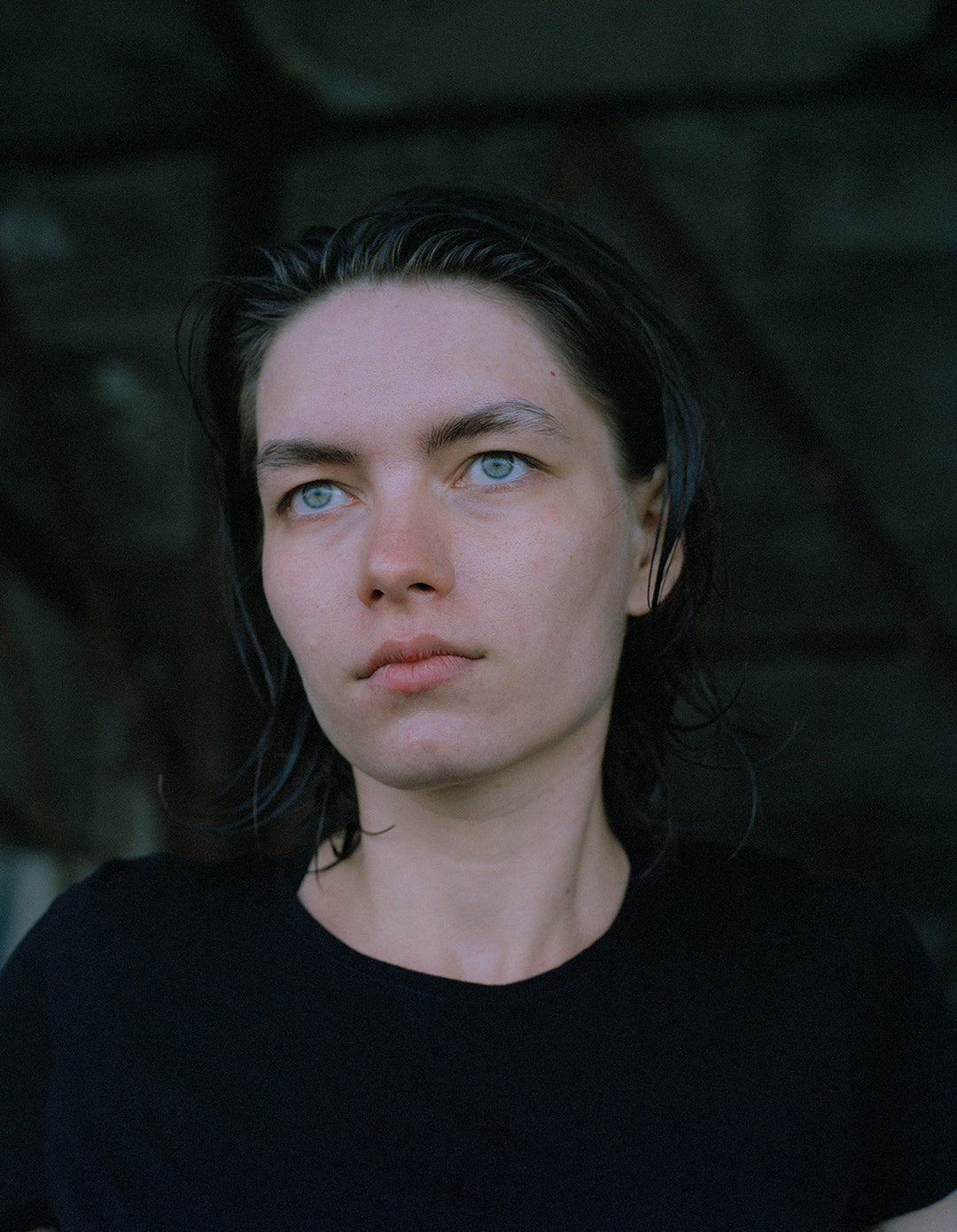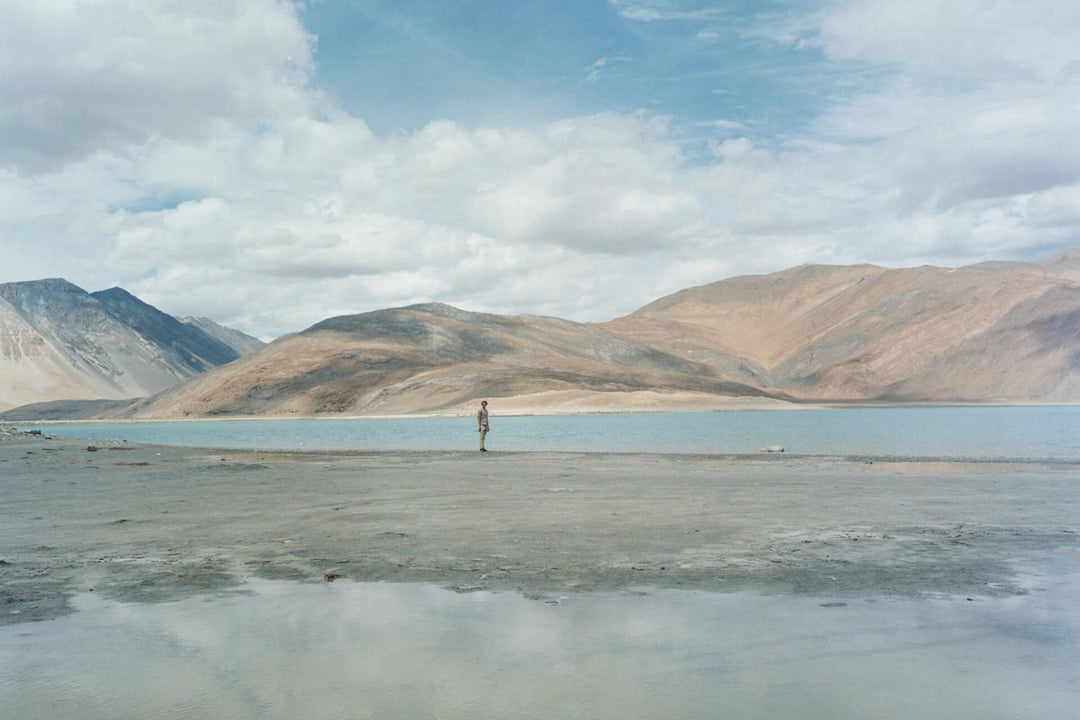 Humanity has always dreamt about a utopian place where people would finally find everlasting peace. A place where shame, fear and suffering no longer exist. A place where the sun is always warm, the earth is fertile, the water is pure, and the wind is gentle.
Wiccans, modern day pagans, believe that such a place is called "Summerland" – a fusion of limbo and paradise — where a human soul rests until its next reincarnation. A magic realm of light and eternal summer where earthly misfortunes disappear.
But what if waiting for an afterlife is not necessary? On a random sunny day you take a tiny path covered with grass, walk barefoot and feel the soft tickling, follow the sound of the waves mixed with birds singing... You start to notice the life around you in all its beauty and fascination, every second filled with colors, sounds and textures. Then you arrive in Summerland. 
36pp, 216 × 280 mm
Offset printed on lightweight 120 gsm munken lynx paper with 170 gsm cover stock
Saddle-stitch with extended cover flap
White stamped back cover text
First edition of 500 copies
Pomegranate Press