→ Dario Salamone – Sara. Corpo e mondo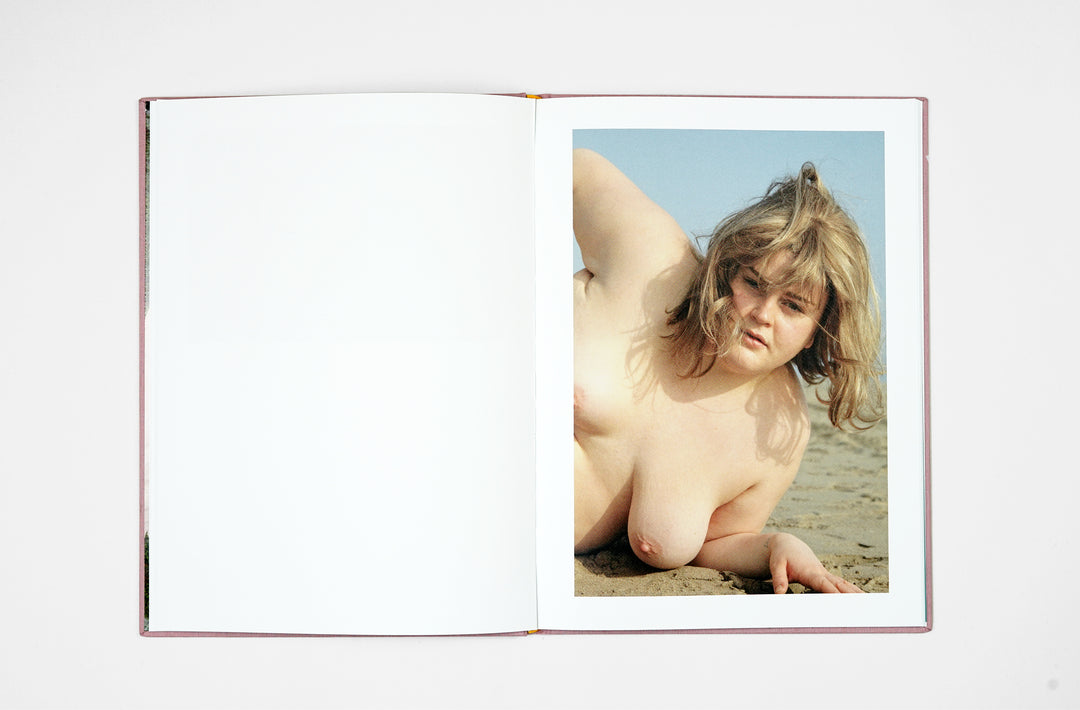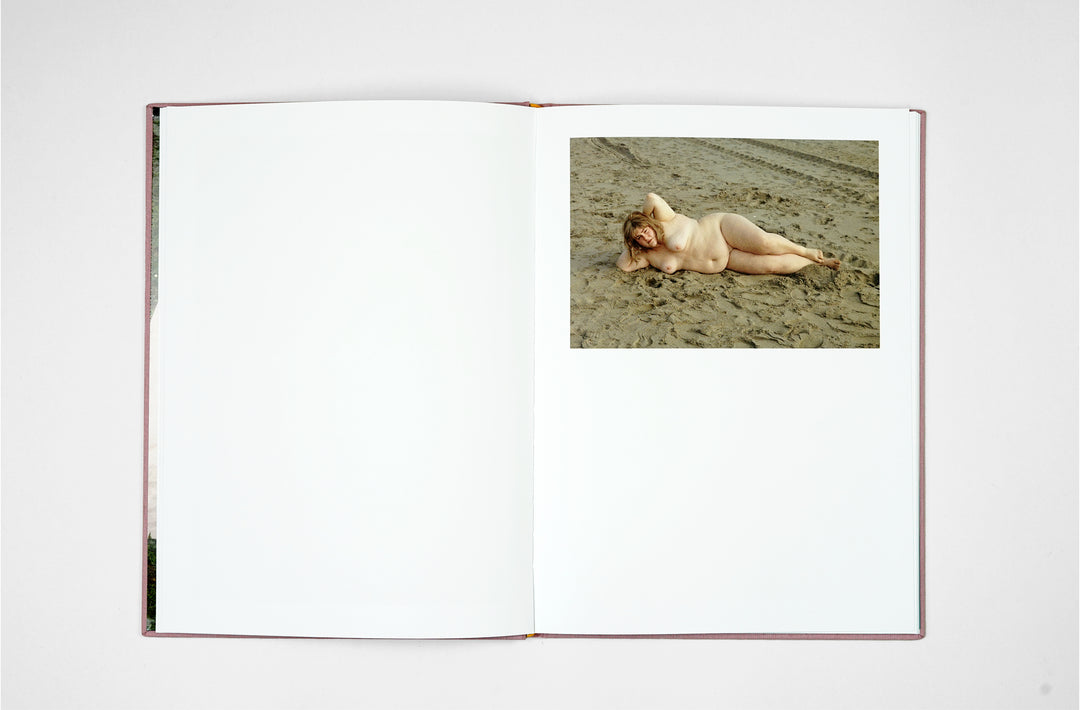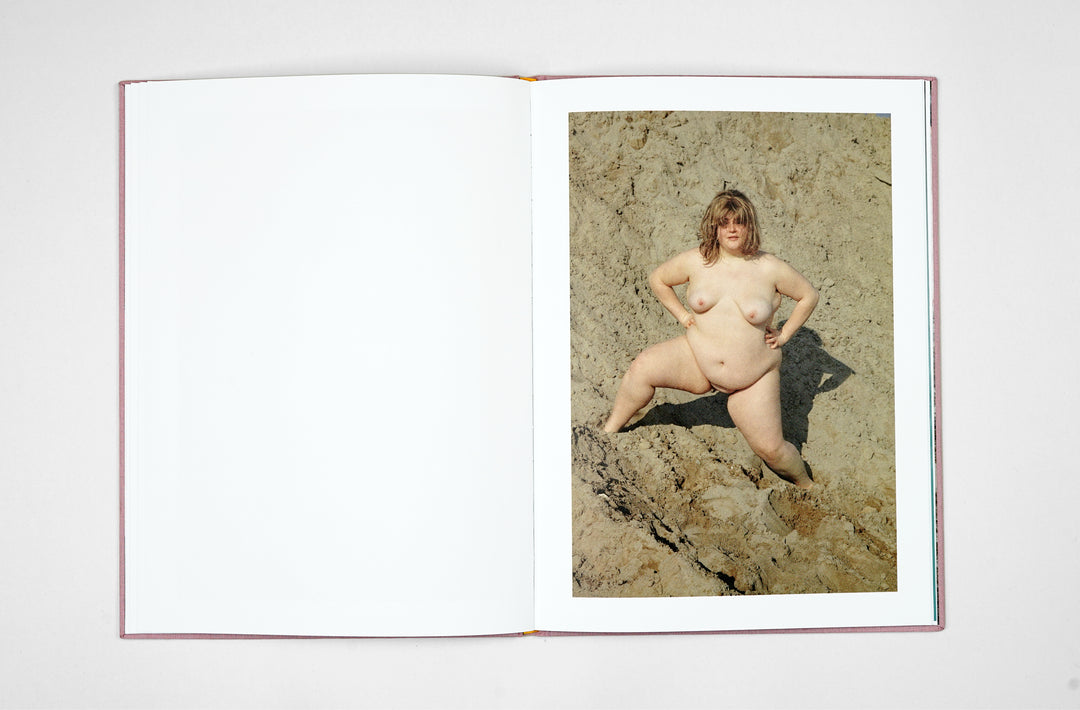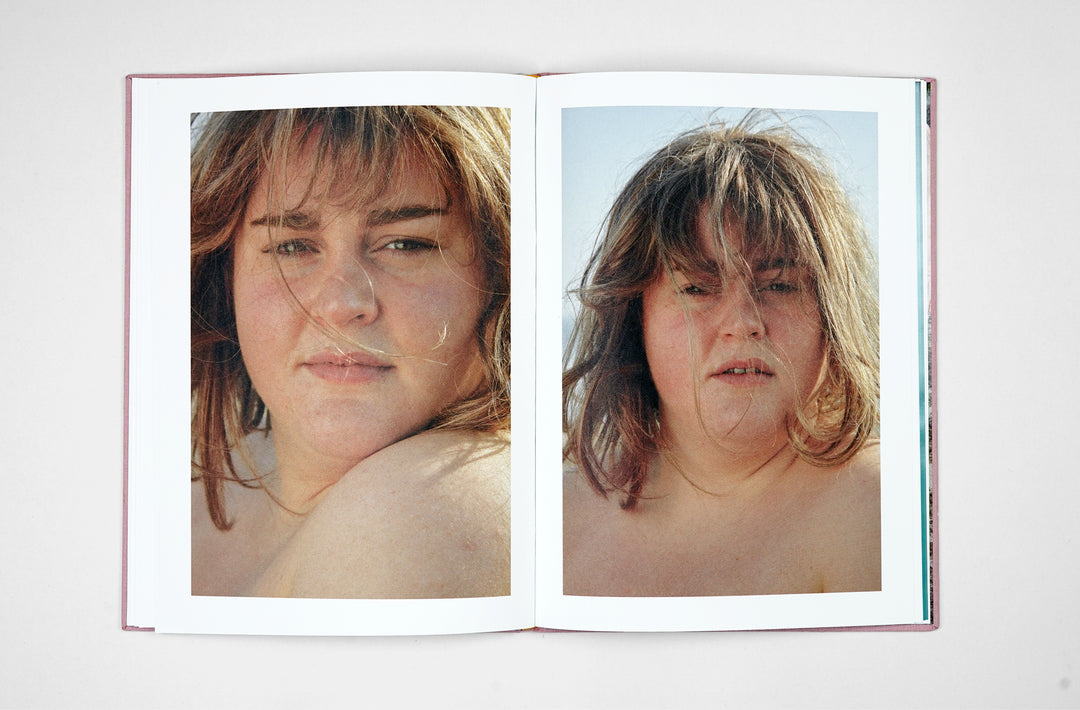 Sara. Corpo e Mondo is the title of Dario Salamone's new book, a photographic series taken in Spring 2019 and portraying a young woman offering her fully naked body to the gaze of the camera, on a deserted beach.
The title is a nod to the protagonist, Sara, as much as a reference to the project's subject of investigation, namely the importance of the body, and its centrality in the shaping of human experiences.
Across the book's images, taken in just a few hours over a non-stop session, Sara opens to an effortless dialogue with the photographer. Intense and yet delicate, they become part of a continual aesthetic exploration, as much as a place for reflection upon the very concept of bodihood, its biological relevance, and its social and cultural implications.
Artists Valentina Cameranesi and Flaminia Veronesi "gifted" the photographer with two of their most emblematic representations of femininity (respectively Orca, a glass and ceramic sculpture reinterpreted by Salamone in the form of a 47 x 32 cm poster, and Tette Fotoniche XXL, lensed and printed on the book's endpaper).

56pp, 240 x 325
Clothbound silkscreened hardcover
First edition of 300 copies
Self-published, 2021