→ David Luraschi – Ensemble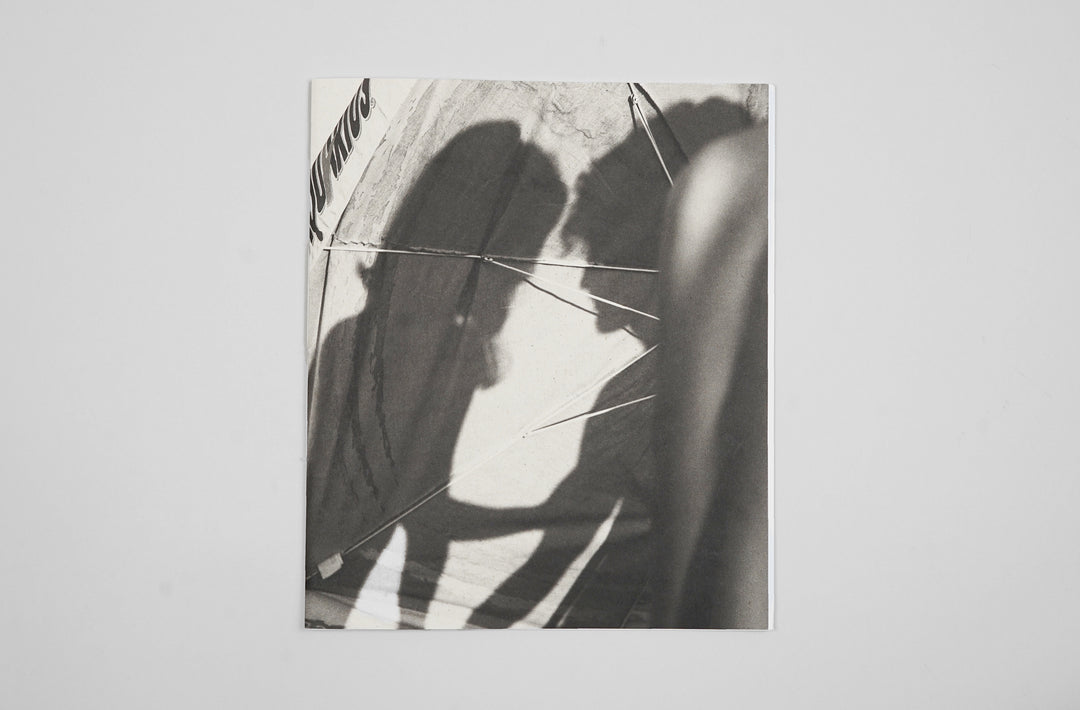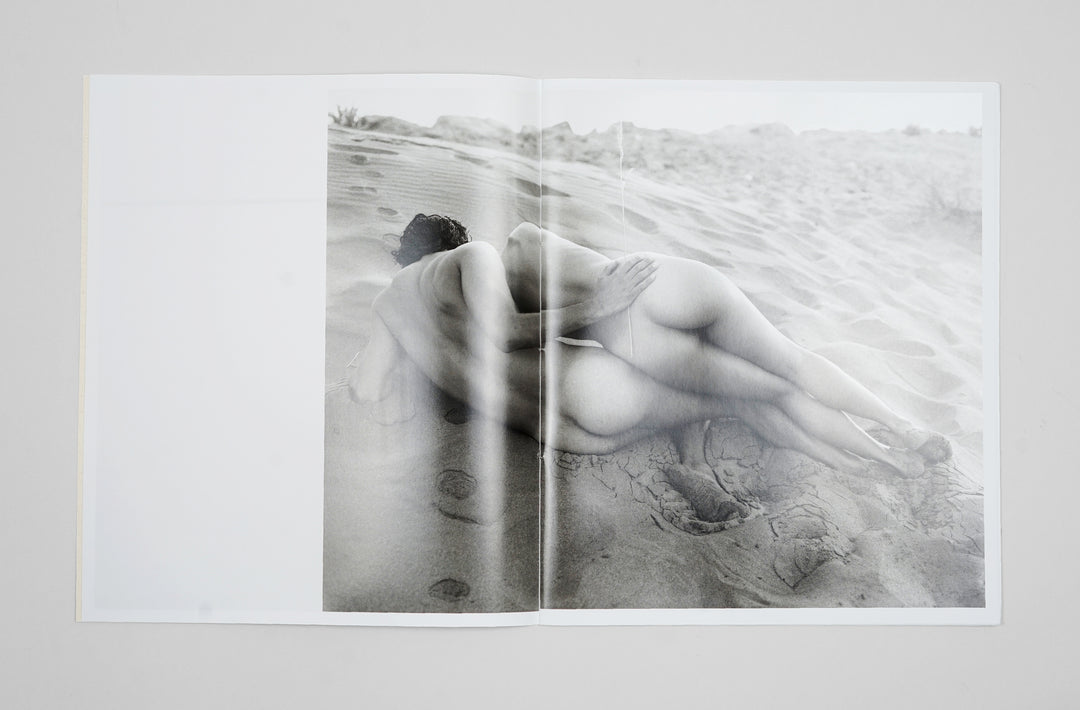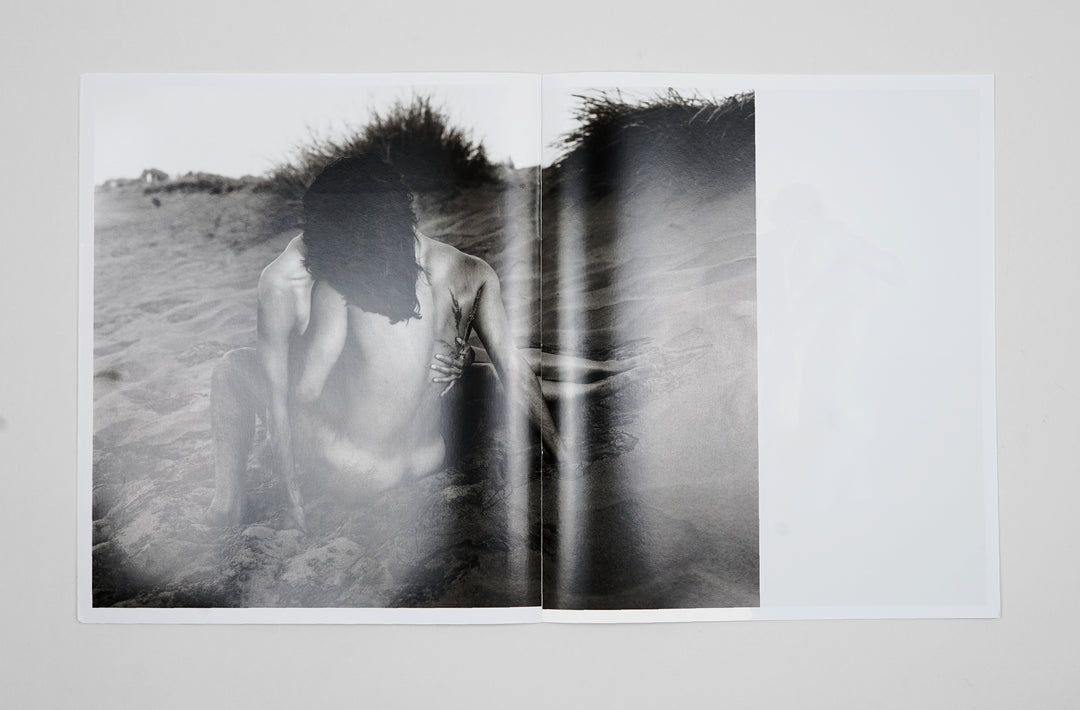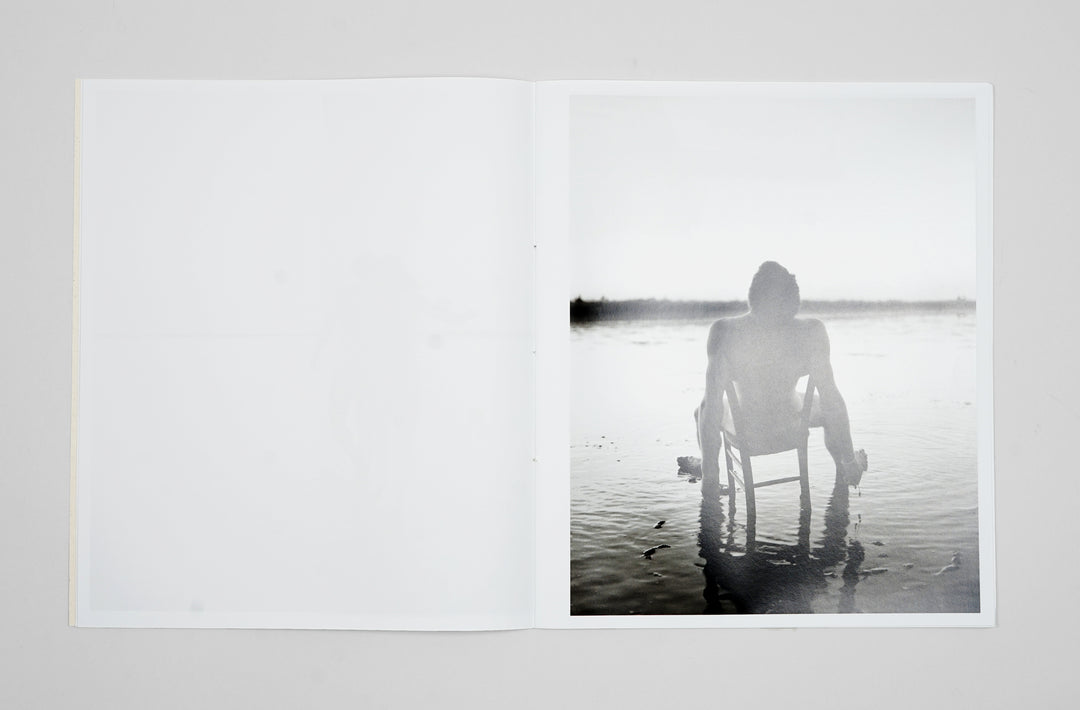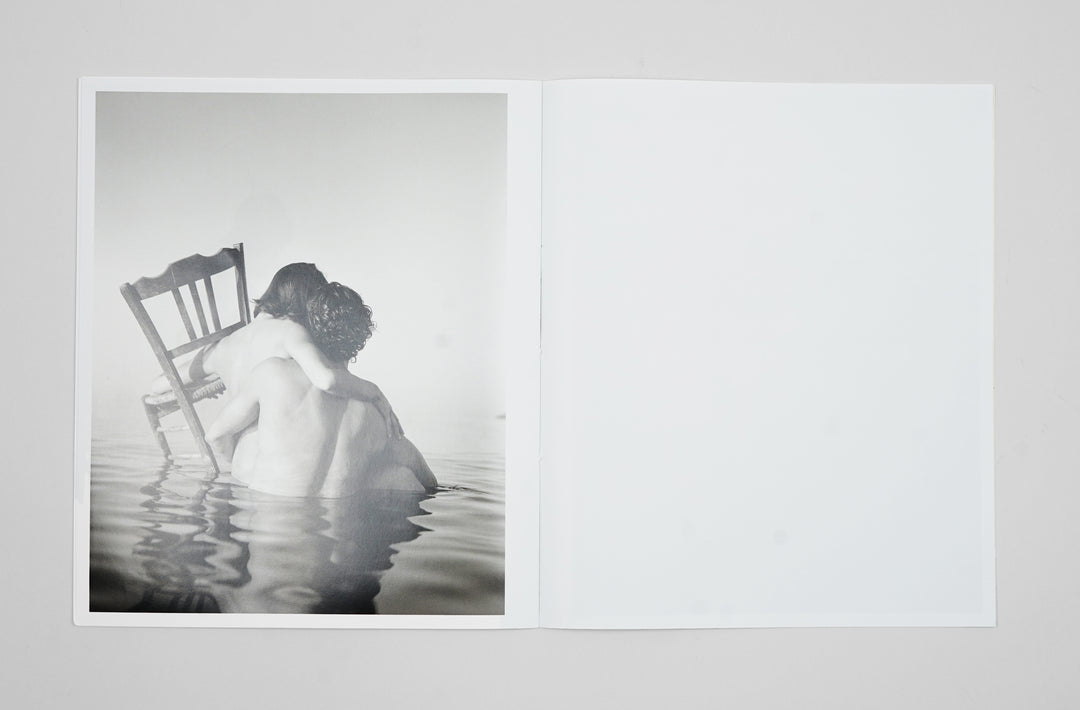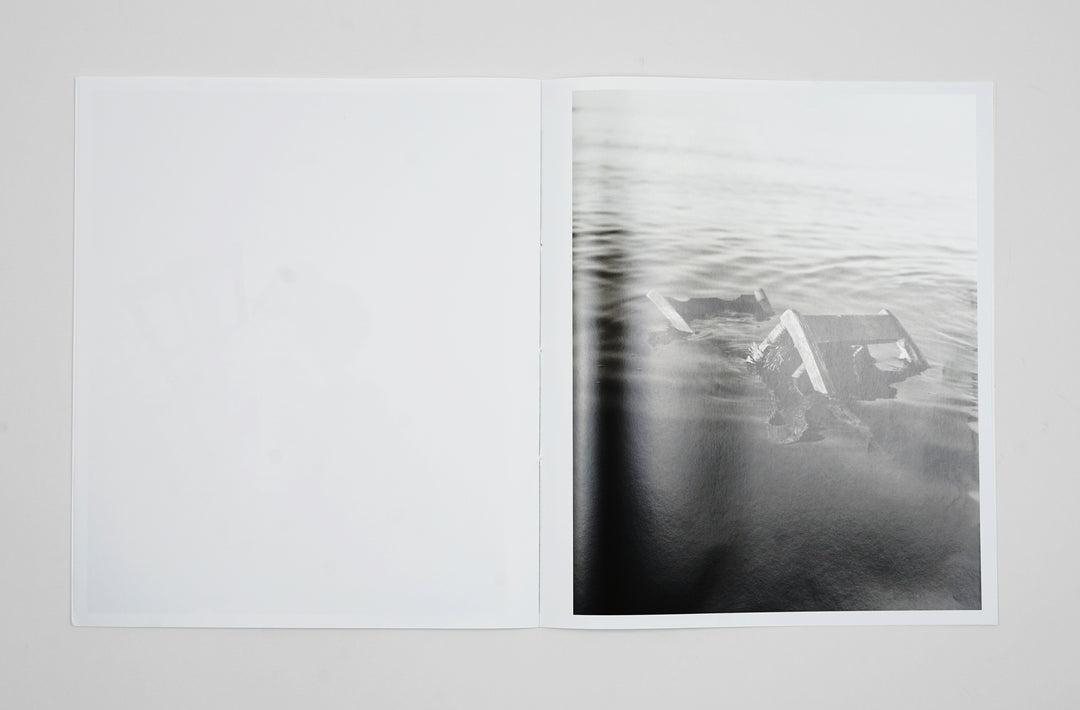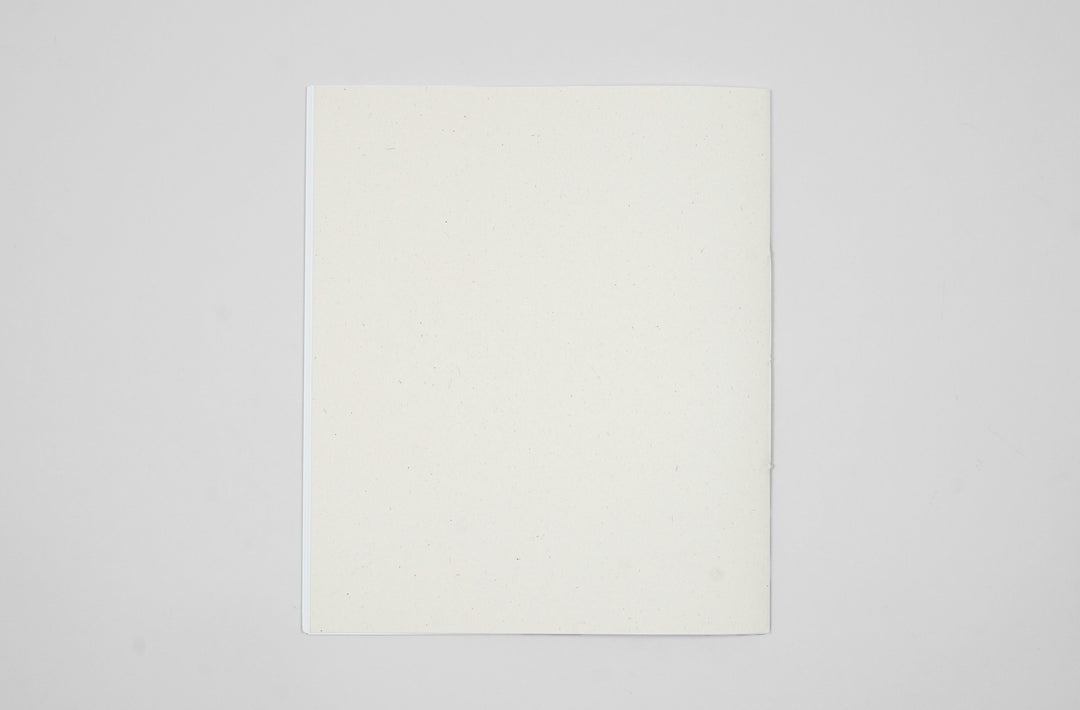 David Luraschi's Ensemble is a gradual, sensual yet tender series in which bodies mingle, fuse, and eventually are absorbed by the landscape that surrounds them. Luraschi evokes the spirit of the windswept Provençal wetlands of the Camargue: Europe's largest river delta, to the west of Marseille and south of Arles, an area of salt flats known for its wildness: untamed, flat and desolate, but punctuated with apocryphal myths, vagabond settlers, flamingoes and wild horses. Luraschi builds on this wildness with his choreographed nudes, interlocked beyond individuality, always turned from the camera, fused in an oblique embrace; charged, tender, uncomfortable, intimate yet anonymous.

As is typical of Luraschi's practice, these images are the result of collaboration and friendship – between the artist, designer Simon Porte Jacquemus, who commissioned the work, and dancers Claire Tran and Paul Girard. To celebrate the opening of Loose Joints' bookshop in Marseille, also titled Ensemble, we are thrilled to present this exclusive publication, released in a limited run and available principally in-person at the bookstore.
32pp, 16 tritone plates, 270 × 320 mm

Three-hole-stitched debossed booklet

ISBN 9781912719129

Loose Joints, July 2021
Out of stock, limited quantities from publisher stock.