Ensemble × Arches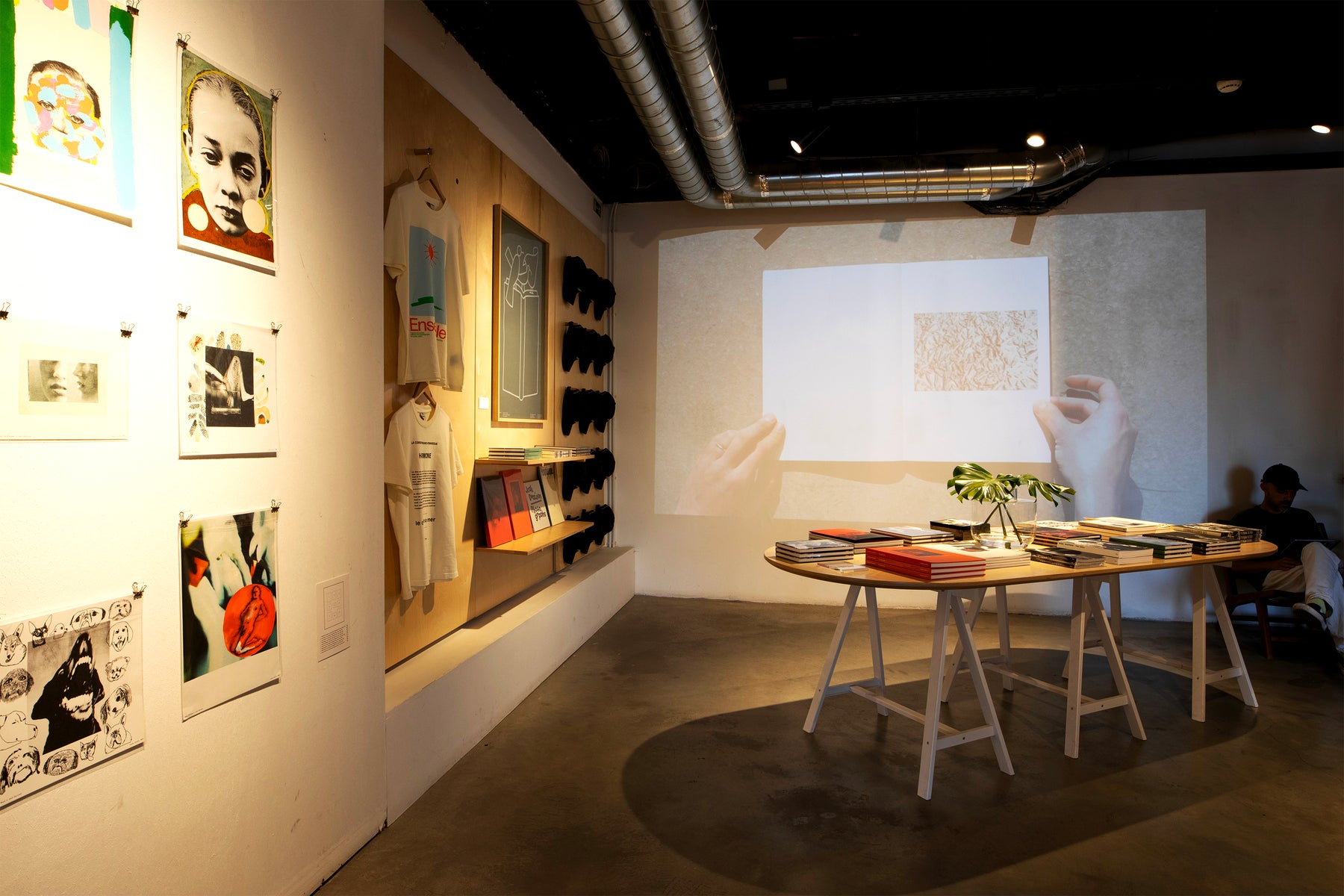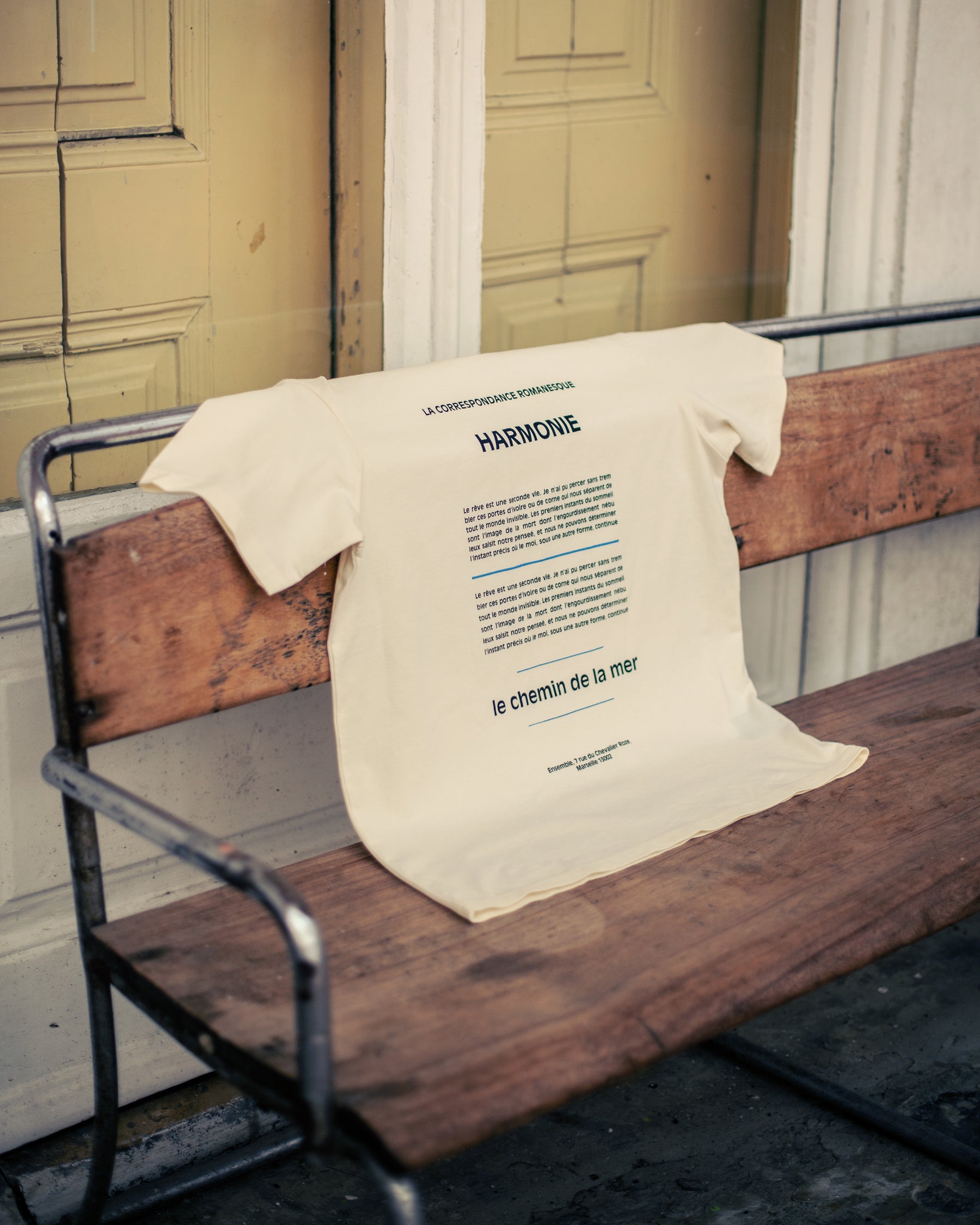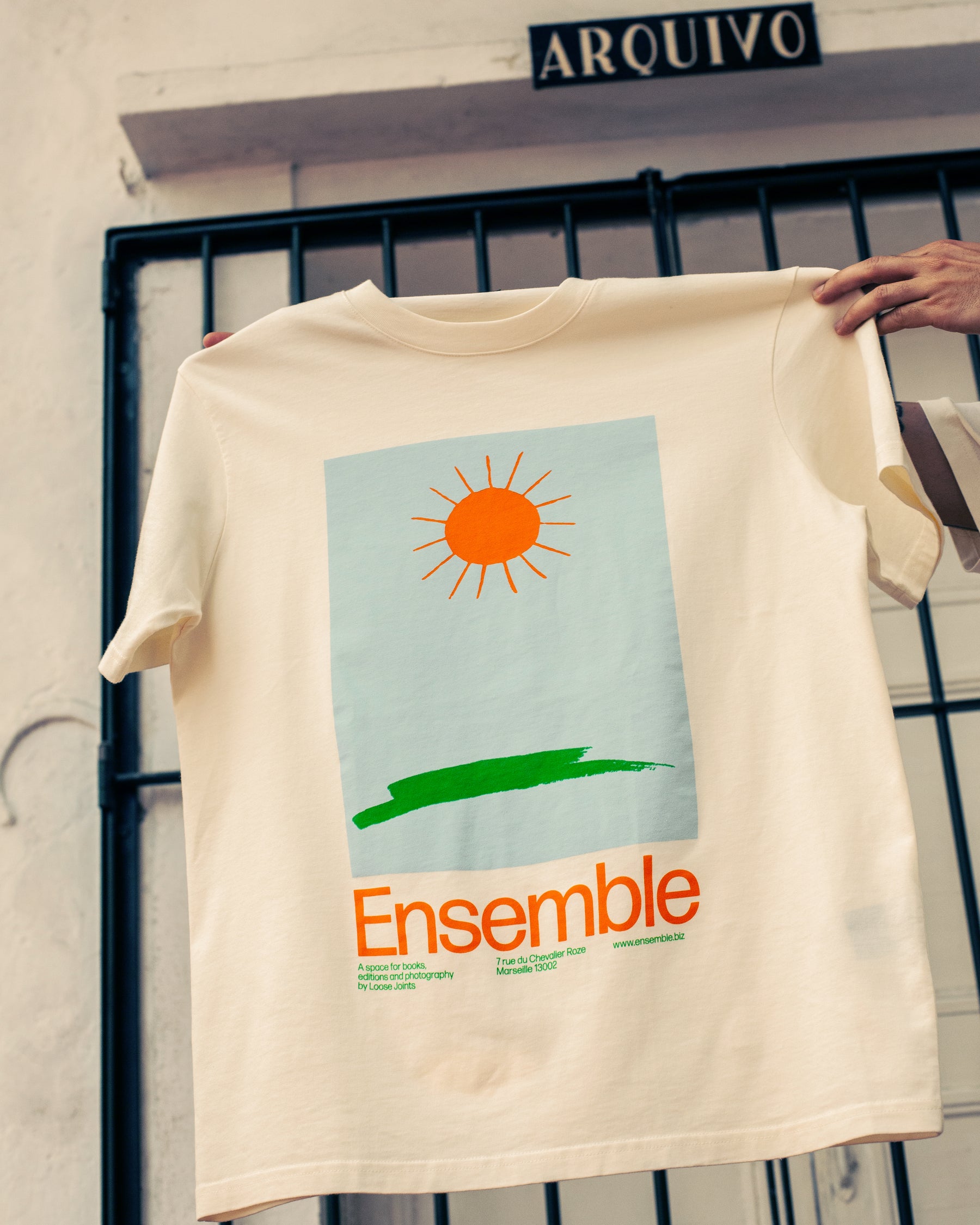 Ensemble

×

Arches Event
27th April - 31st May 2023
Ensemble is proud to collaborate with Arches, a Portugal-based apparel company and brand specialising in high-quality, responsibly-produced apparel blanks. We are excited to announce this is our first apparel collection. Arches prioritises using skilled and well paid labor whilst maintaining a low carbon footprint whilst working alongside a robust network of world class Portuguese factories, crafts people, creatives, graphic designers, print houses and photographers.
Following the opening on the 27th April, for the Month of May 2023 Ensemble takes over Arches' Lisbon HQ where we will be presenting a full range of finely curated books and prints. We have also collaborated with Arches on a limited line of collaborative tees and caps, hand-printed on high-quality materials in Portugal.  

Past exhibitions
There are no products in this collection...