→ Florian Glaubitz – Mutter Architerktur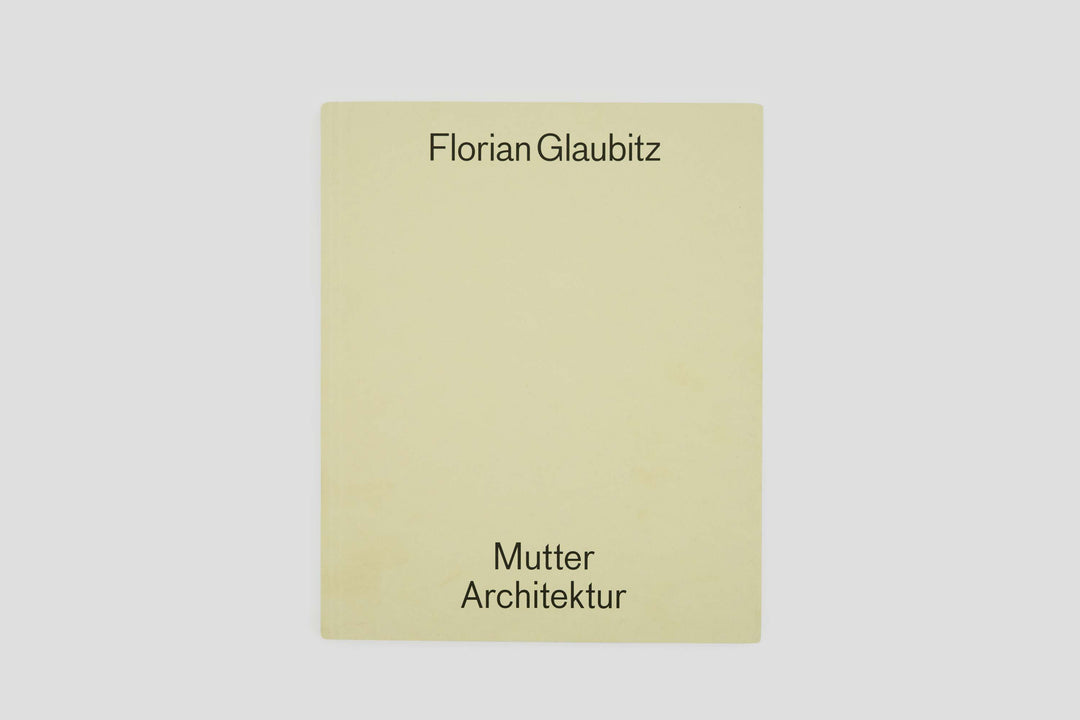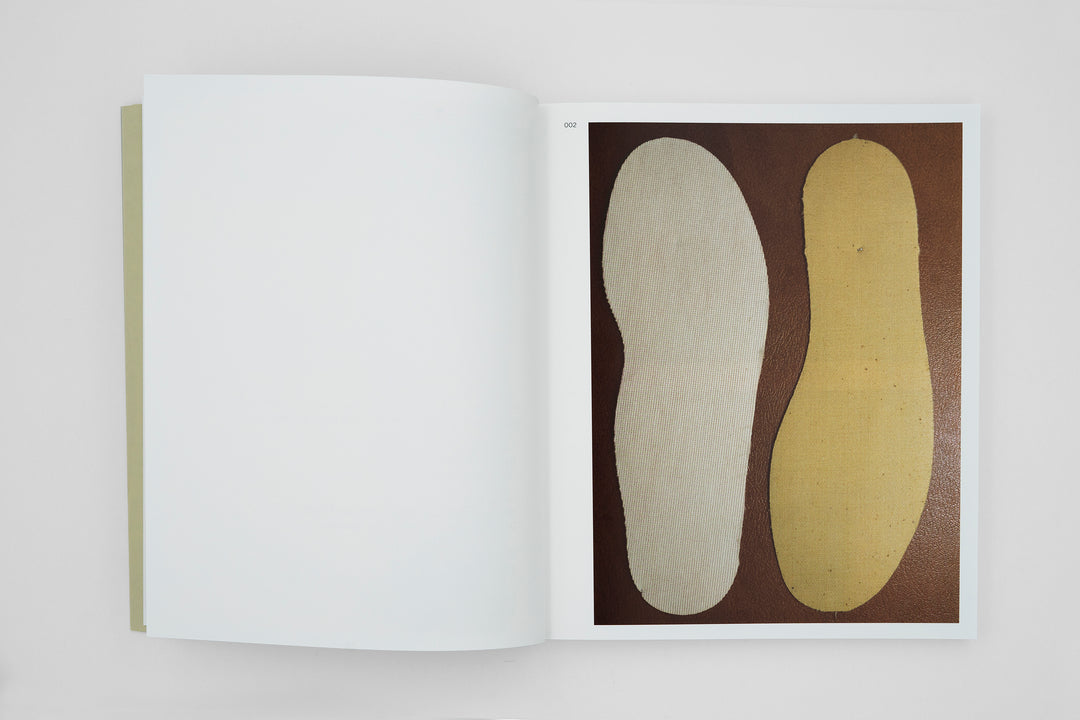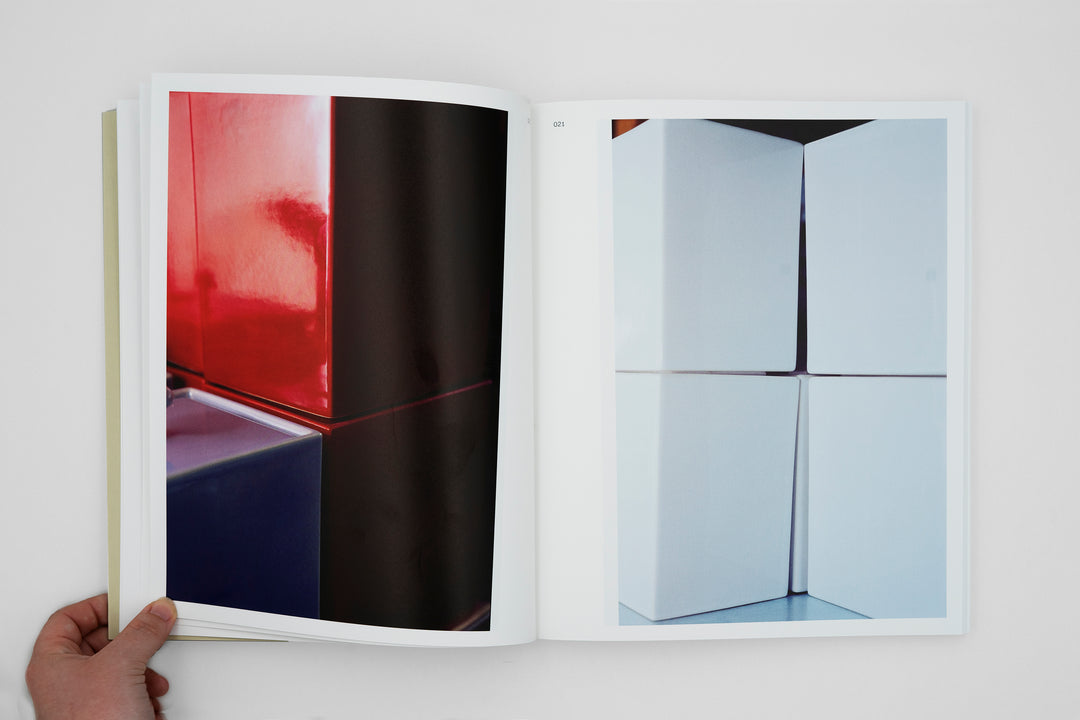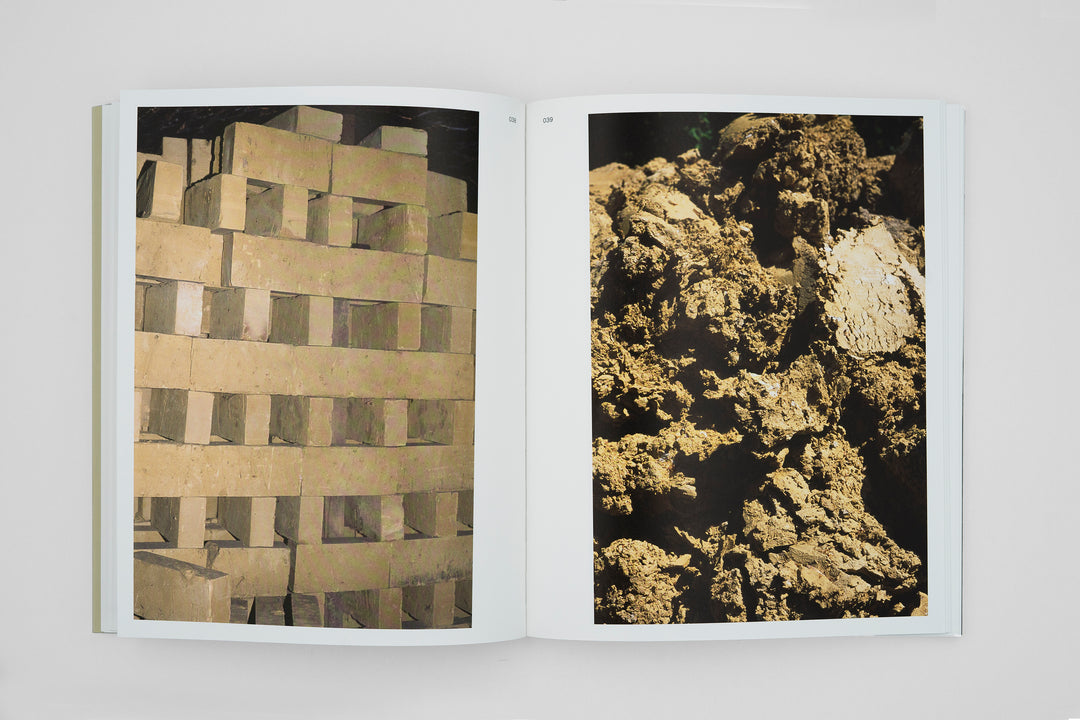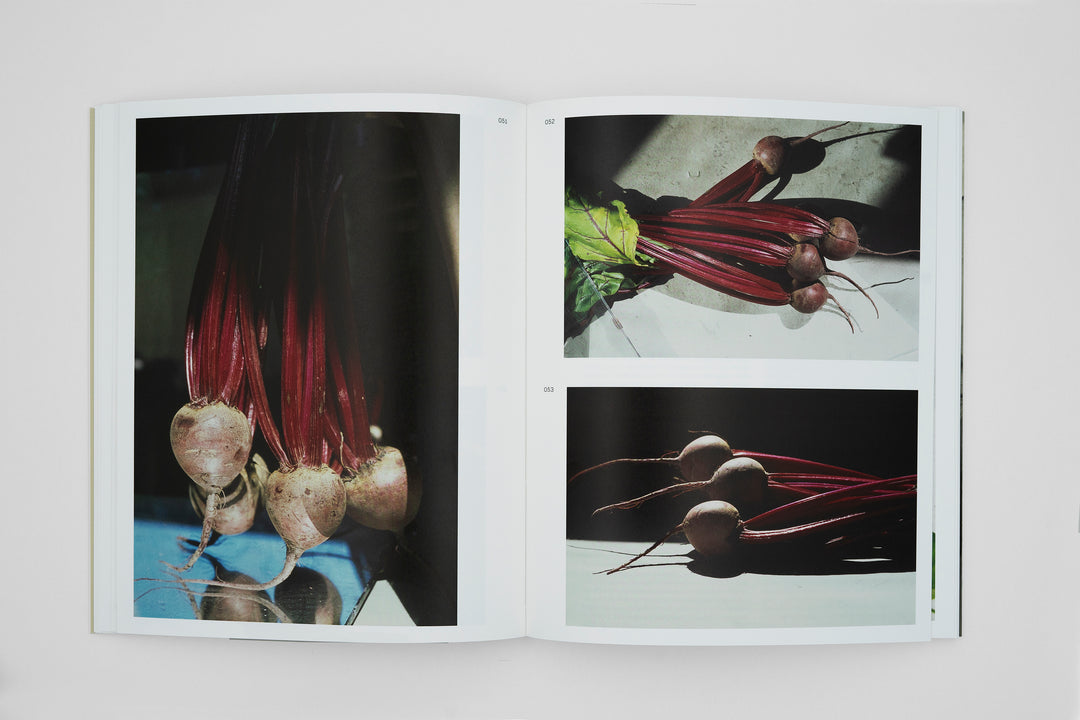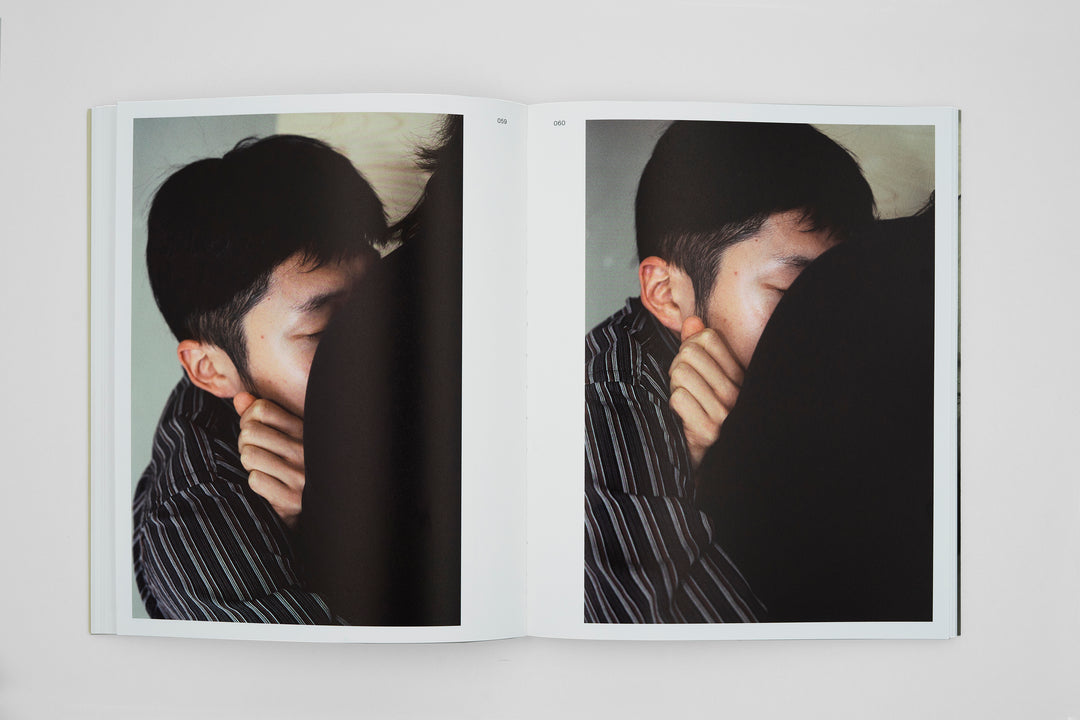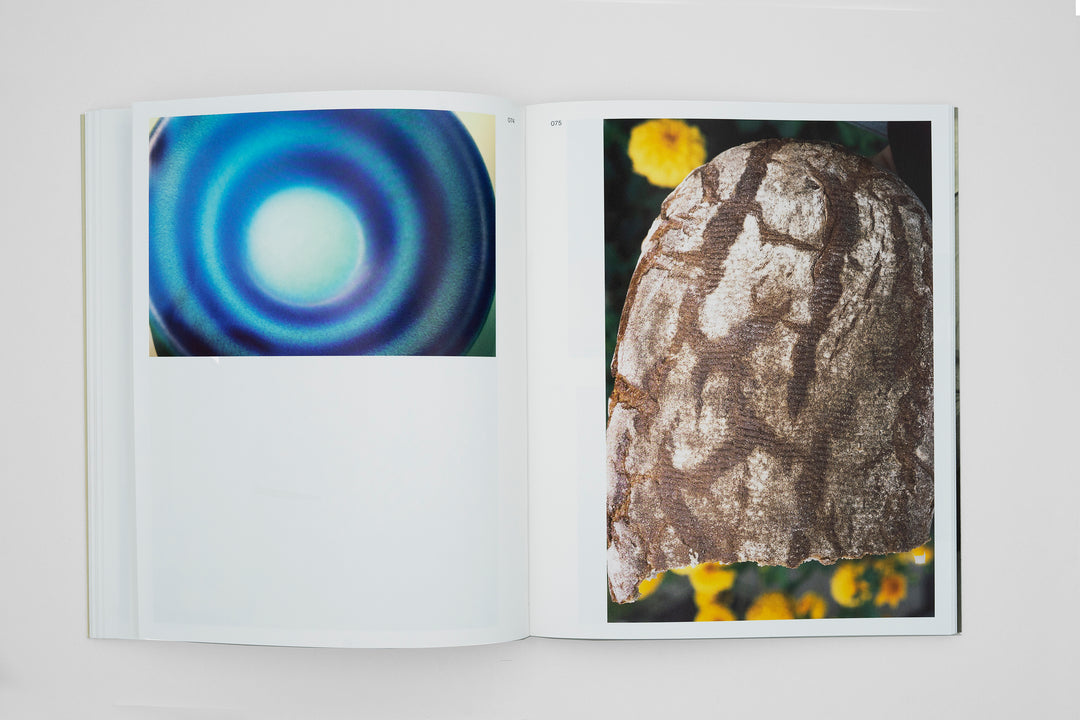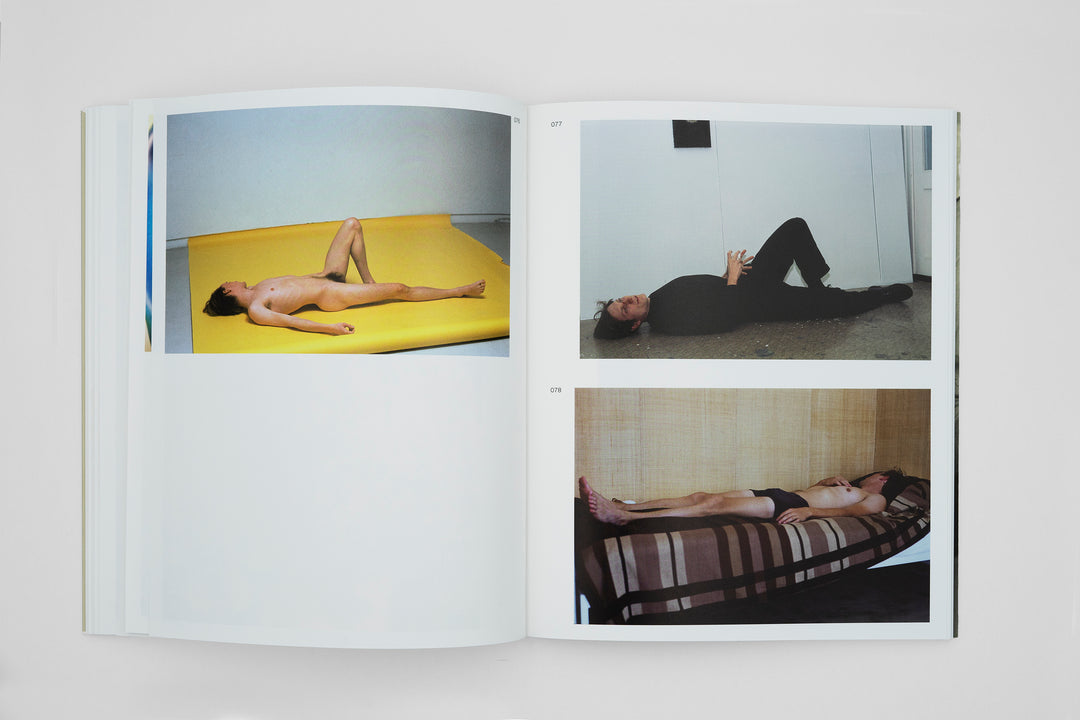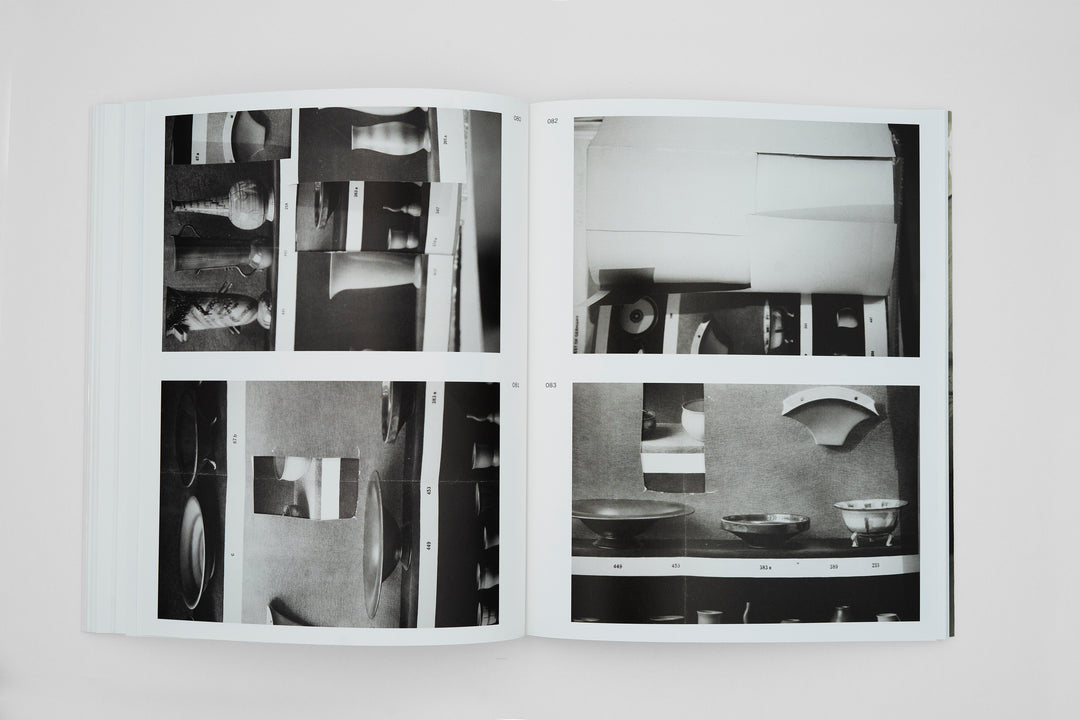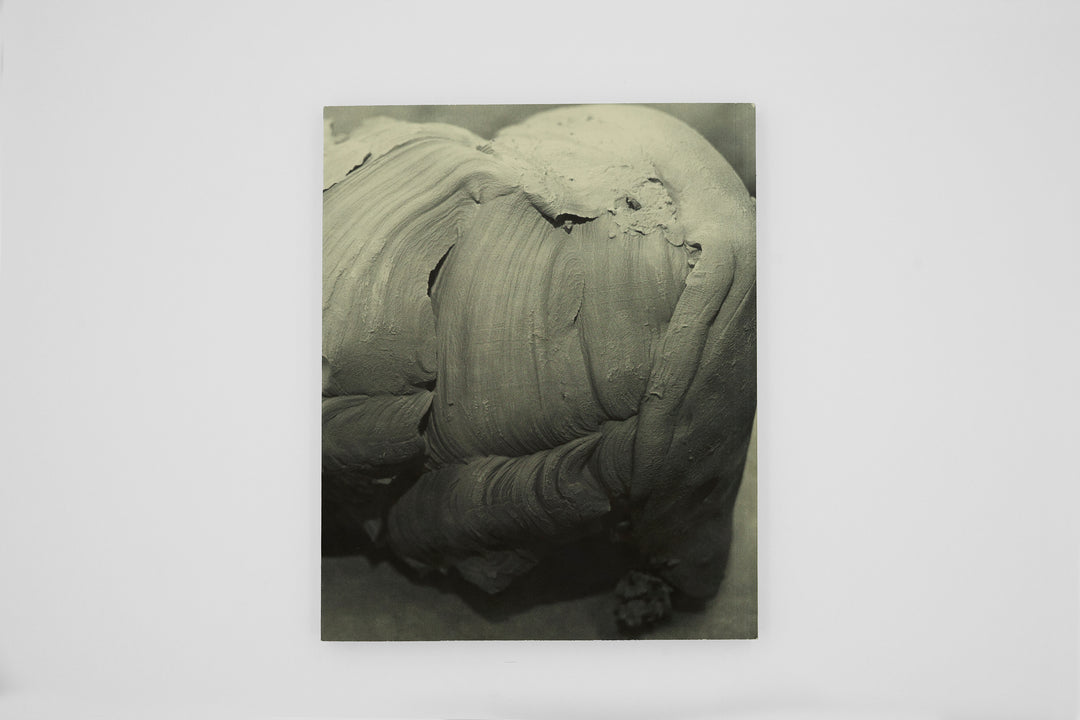 An urban lady's shoe - modern in form, brutal and meaty, made of
leather, held together by studs. What carries us through the world?

Florian Glaubitz's images - sometimes illuminated, sometimes behind
glass, cut-back, flat and bulbous - lead me to questions around the
ever-present interrelation of body, material and product. Not so much
through words, but through an image language that has been developed
over years, he talks of desire, relentlessly demands beauty and
attempts to hold onto temporary states of being in which everything
seems possible. The images open up the question of what remains and
what will touch us over and over again. The portraits, landscapes and
still lives function as a matrix for ideas and mirror an inexorable
thriving towards contemporary interpretations of life - far away from
dominant accelerated, superficial and neoliberal forms of society and
production.
168pp, 280 x 225 mm, 152 colour and black and white photographs
Softcover
With texts from Nora-Swantje Almes, Thomas Lindenberg und Marja Marlene
Lechner
Self-published, 2020