→ Jack Whitefield – FURZE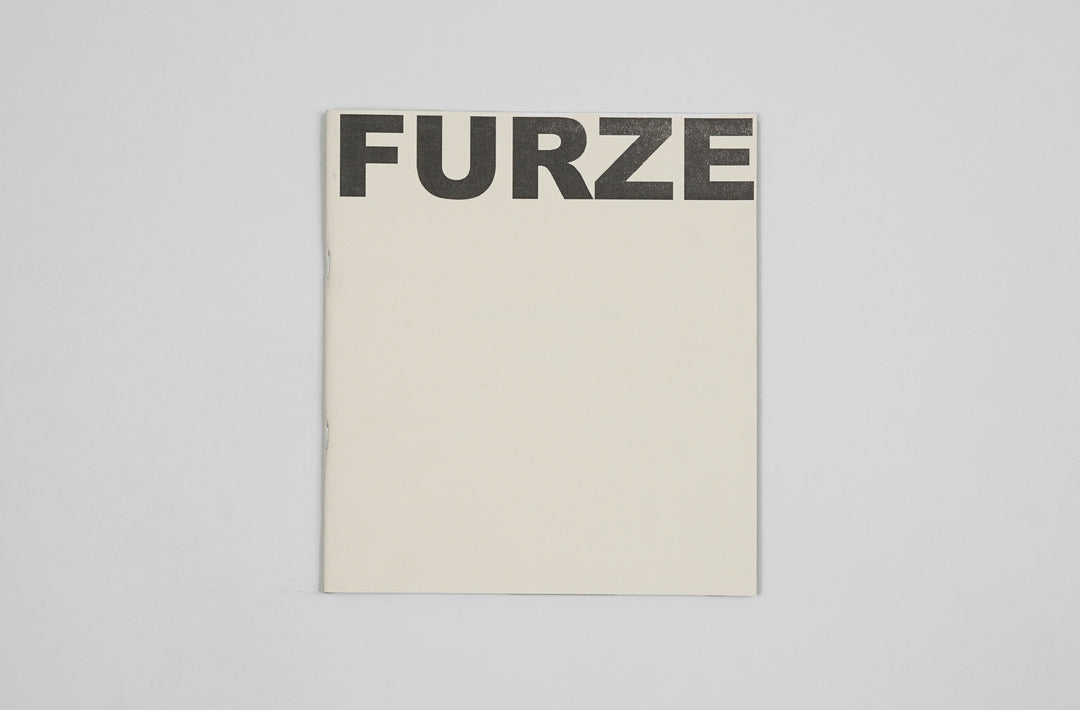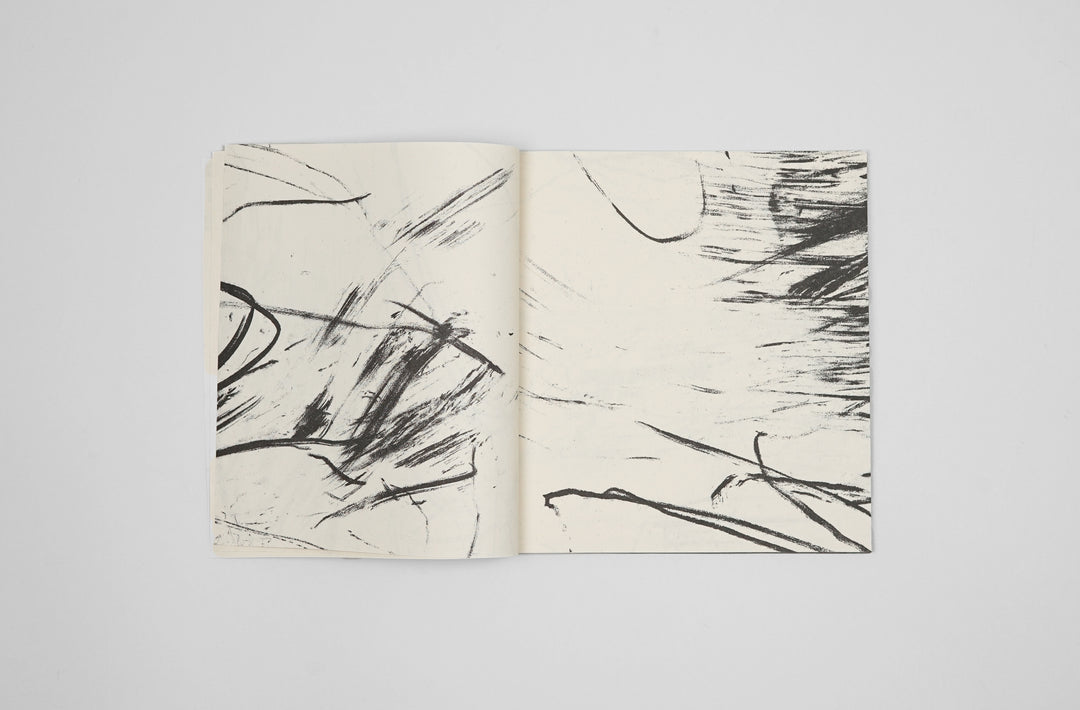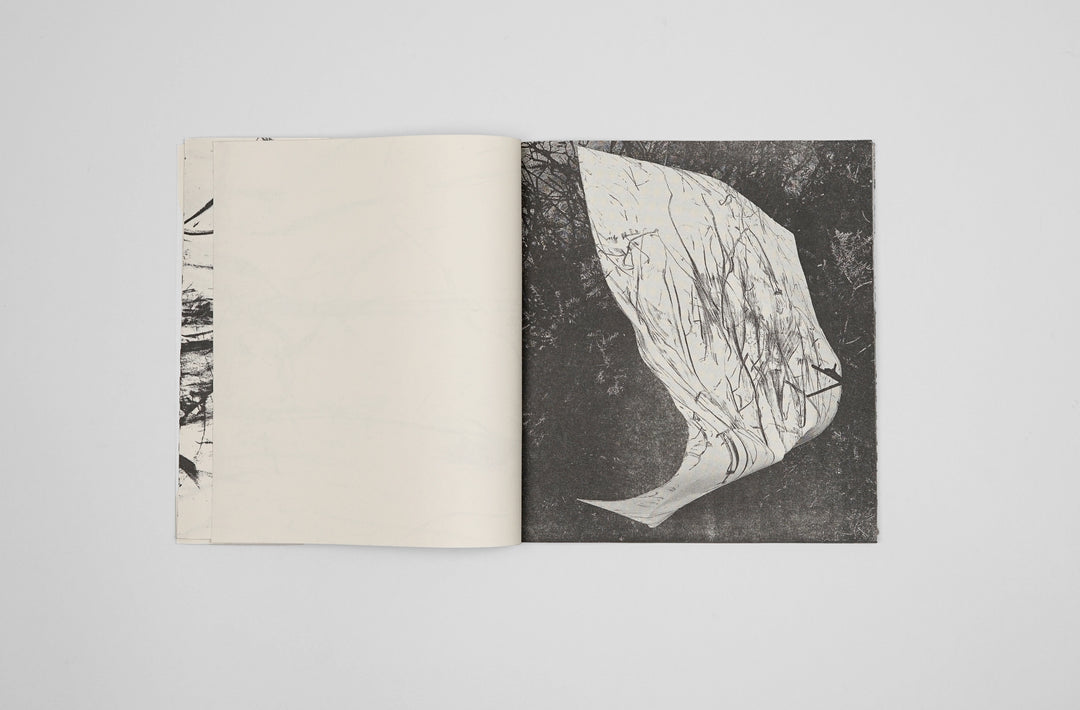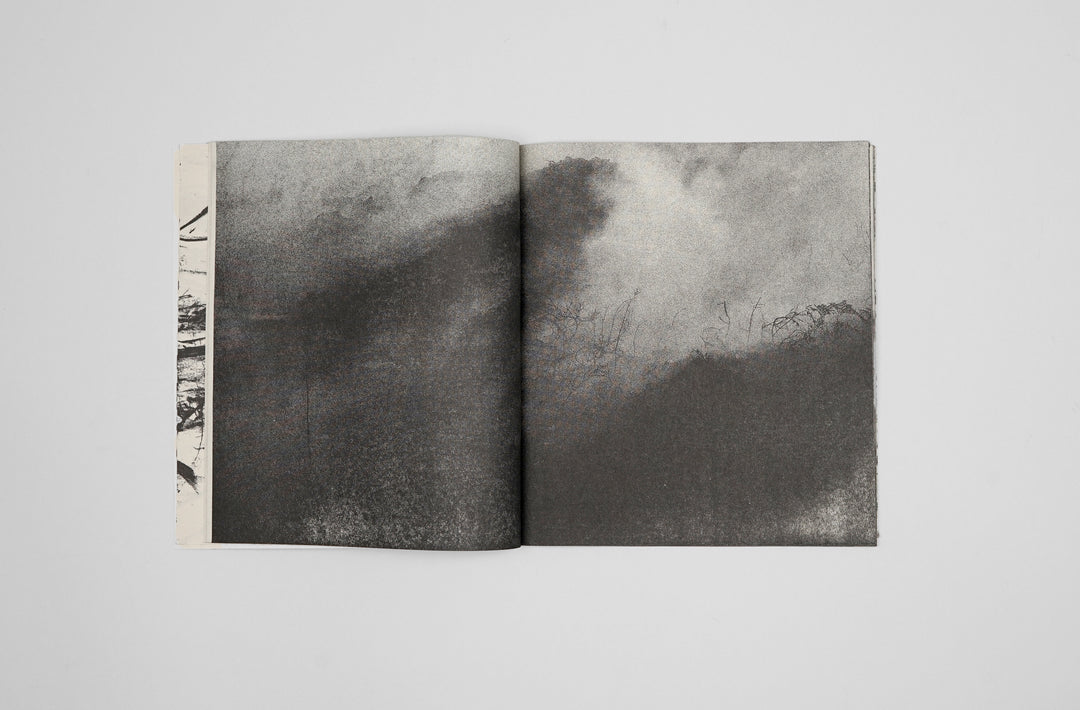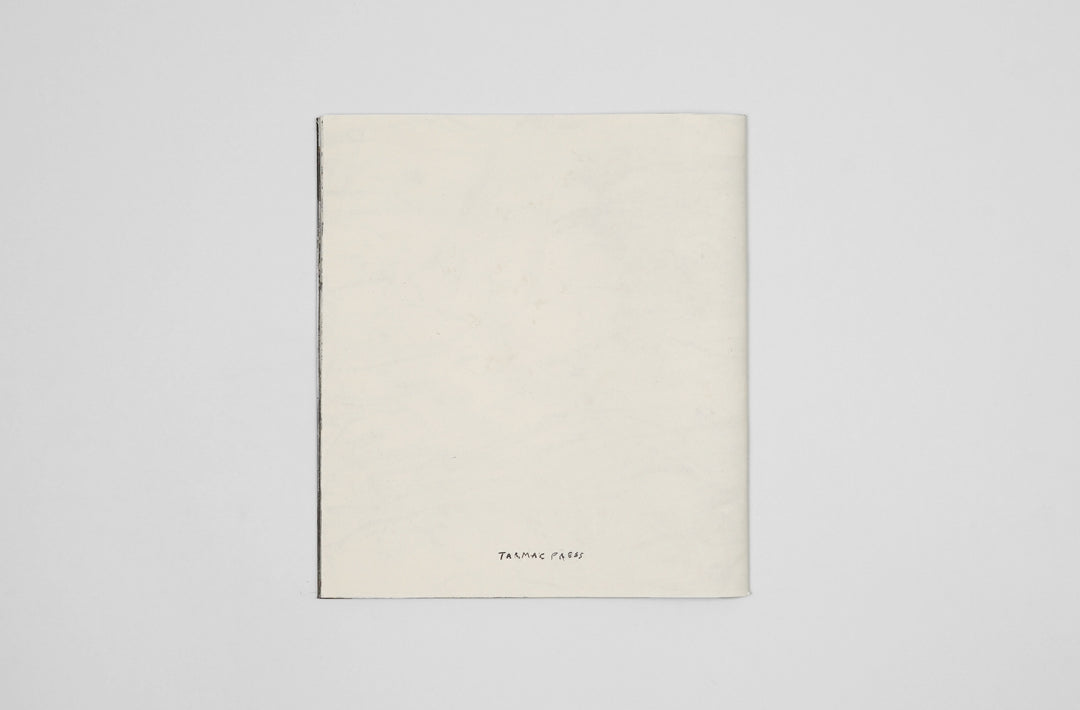 A study of charred gorse on paper.
These earthworks are the result of movement through burnt gorse, the accidental interaction of stick on cloth and skin, and subsequent compulsion to index the marks on paper. Sculptural and photographic, the sheets are torn by the wind and projected by sunlight, gorse branches scratched past incidental stains morphed from inconvenience to involvement. Pulled by the eternal draw of smoke and fire, the work is a synch to primal humanity.
— Jack Whitefield
64pp, 235 × 200 mm, 40 pictures
Single colour Risograph on newsprint, staple bound