→ Jamie Hawkesworth – British Isles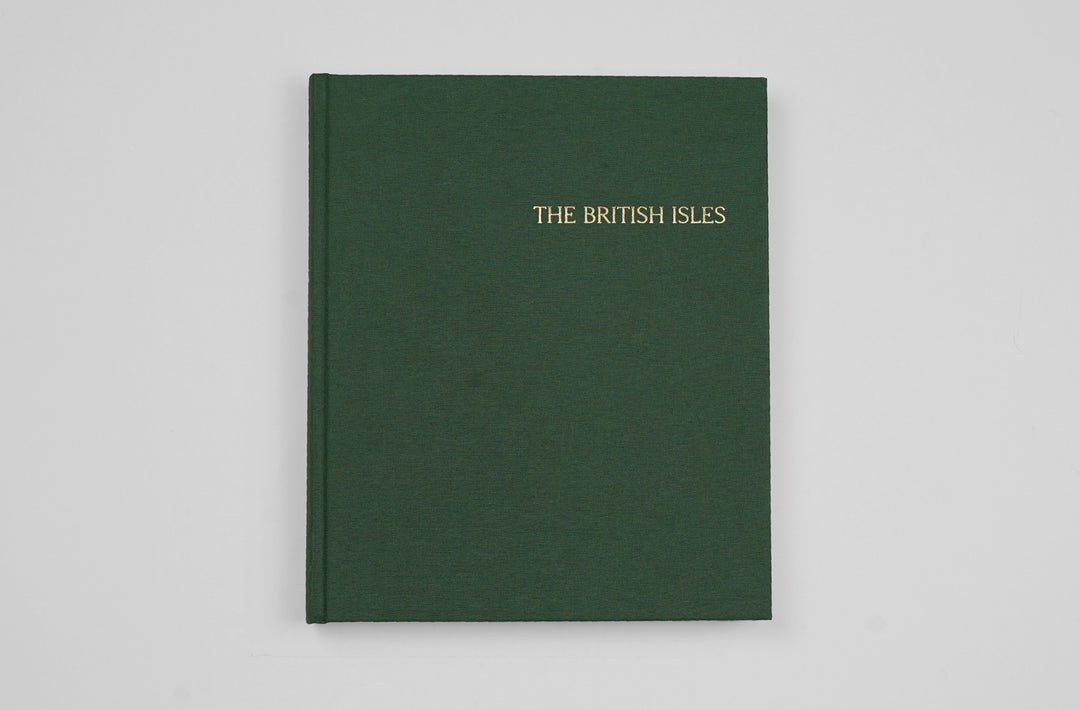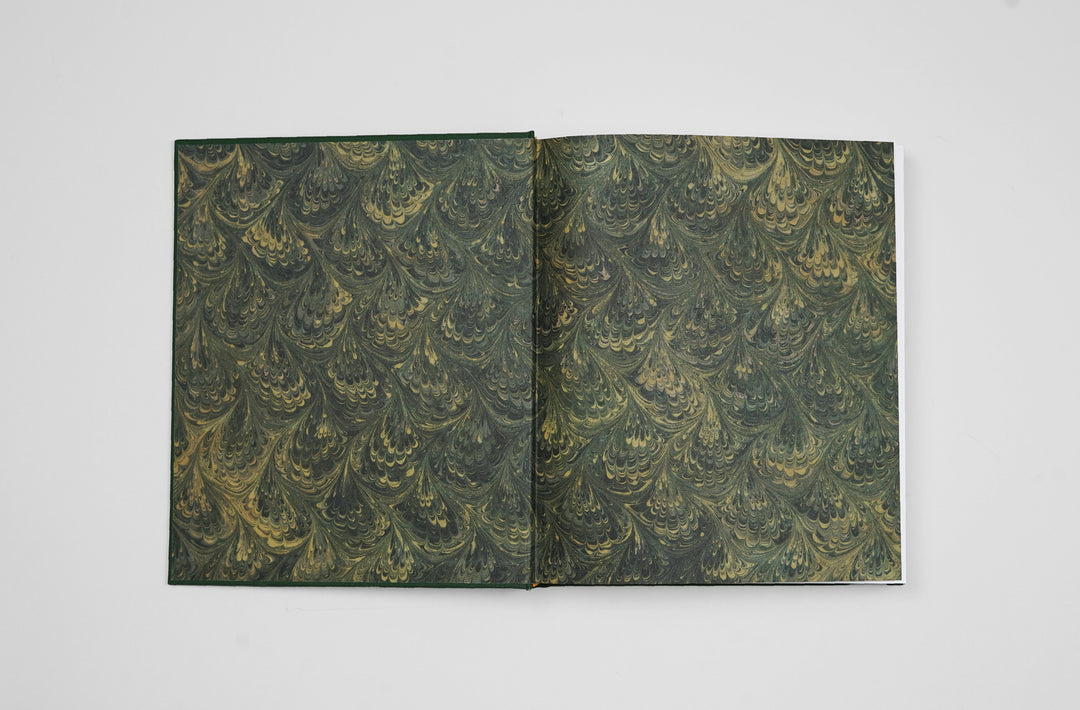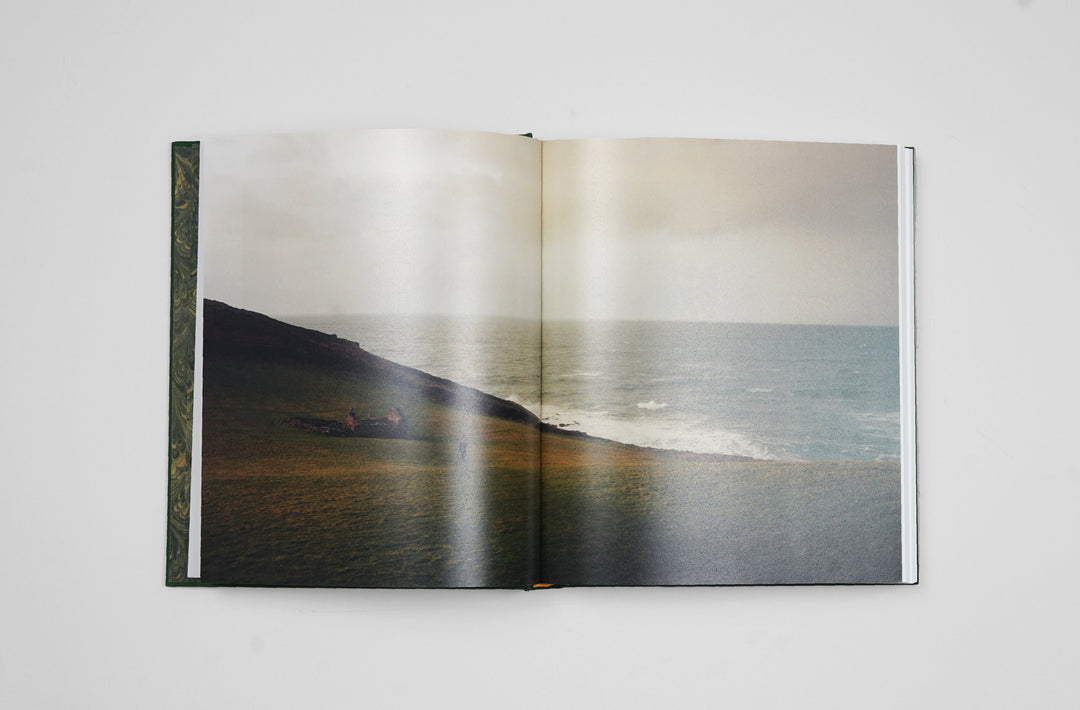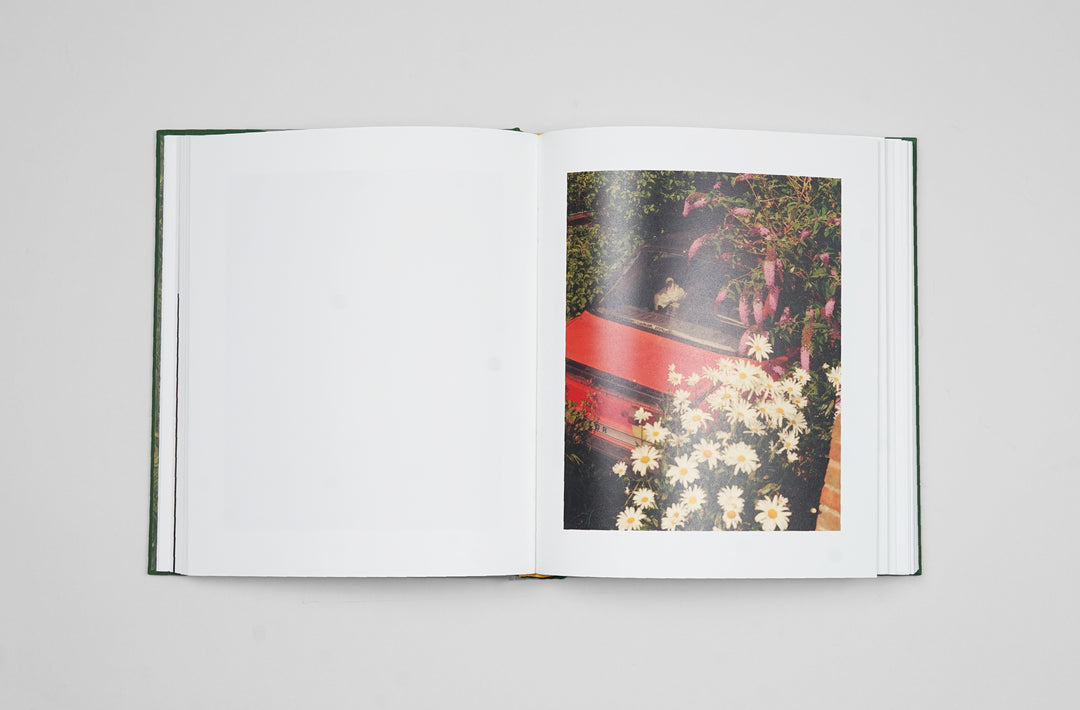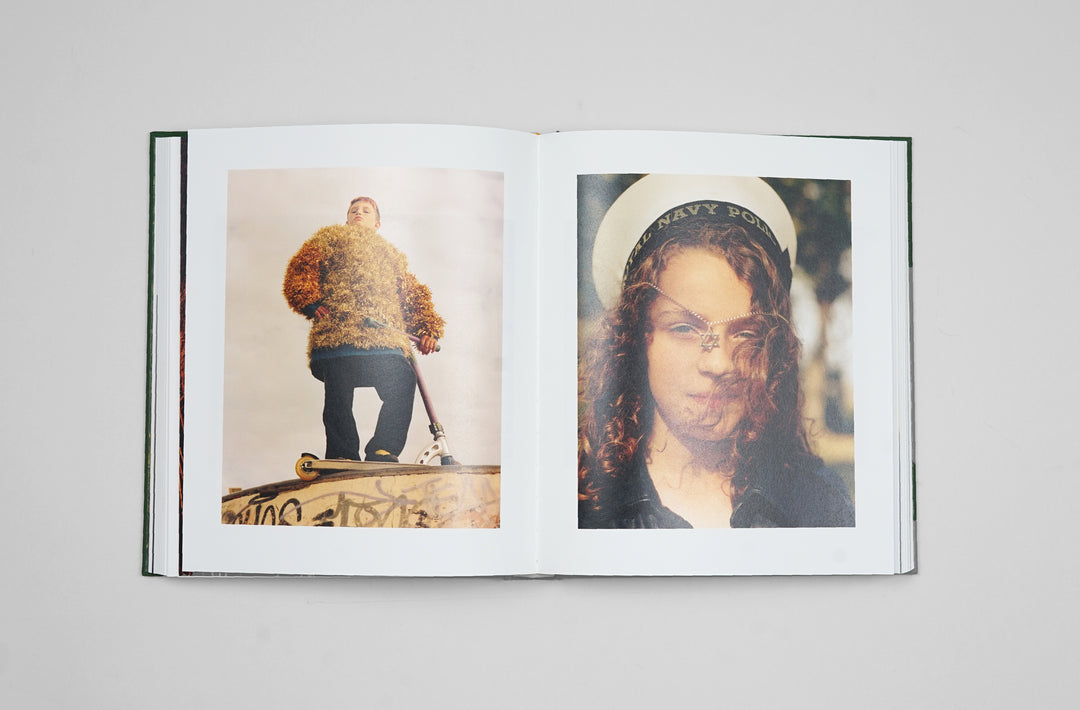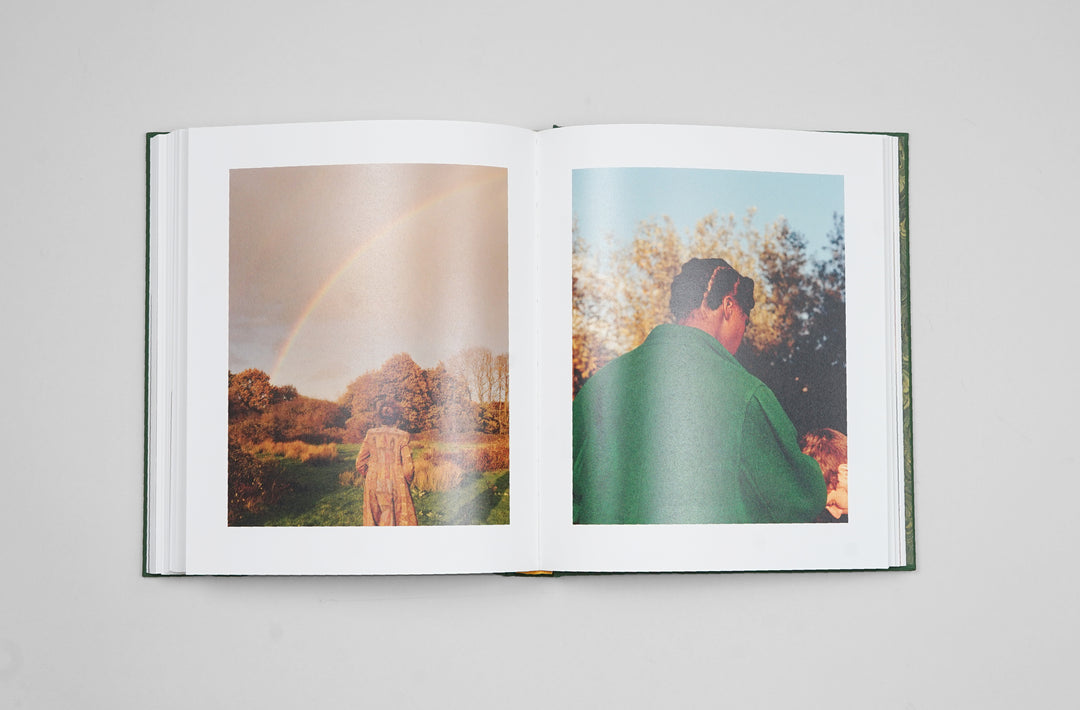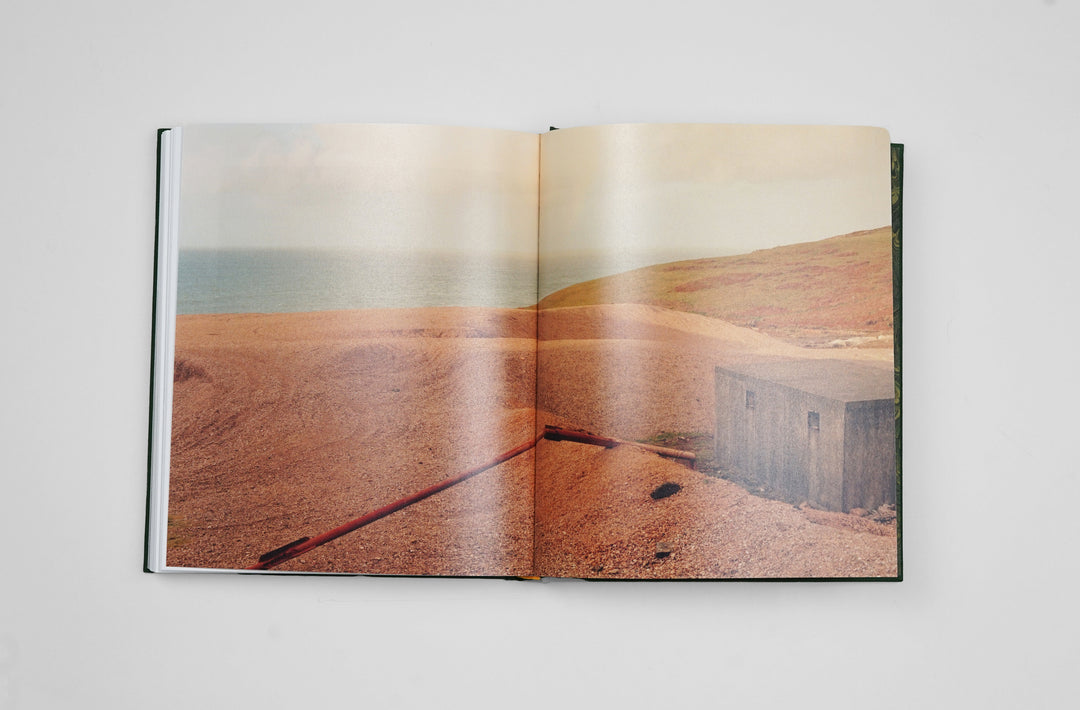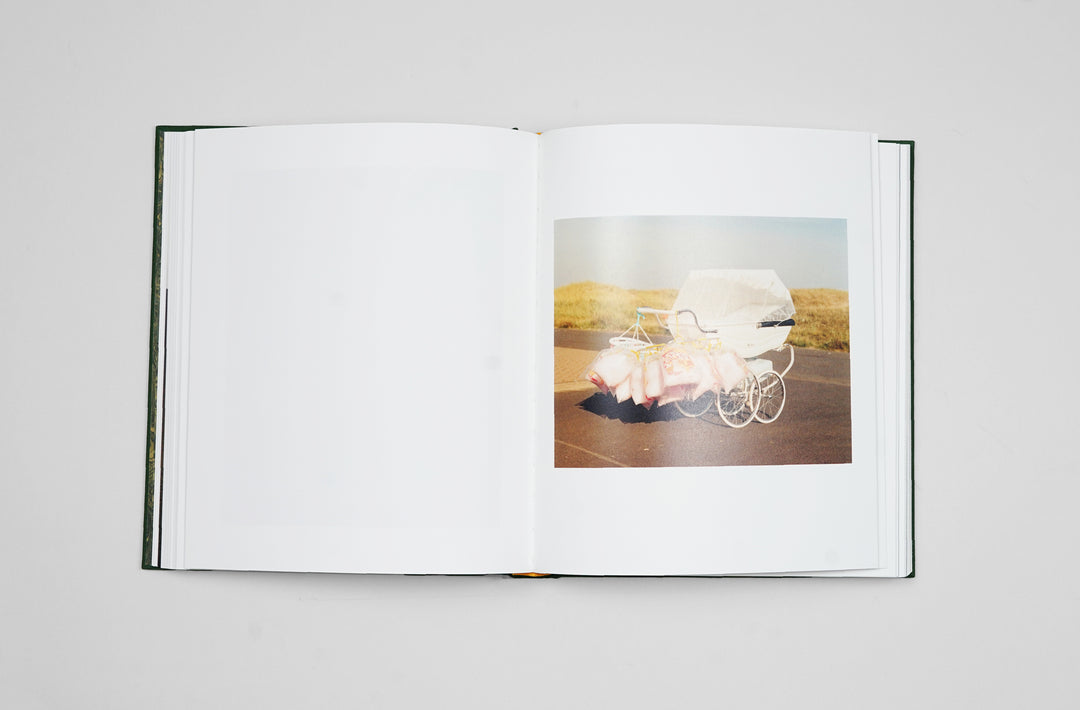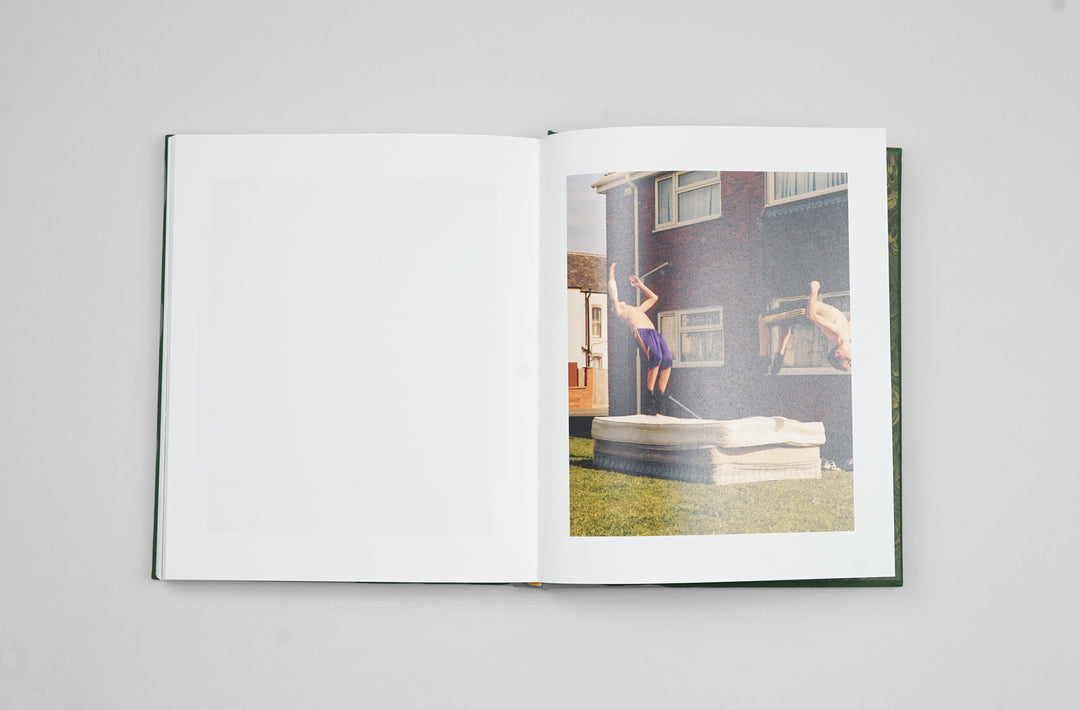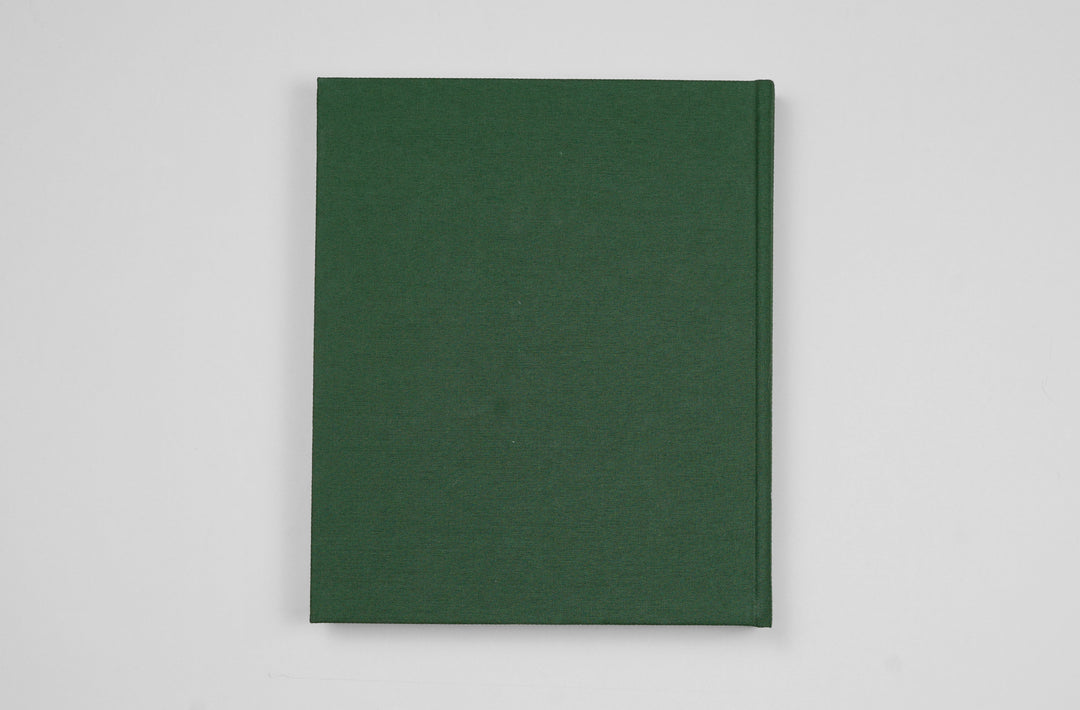 The British Isles is an account of thirteen years of life across the United Kingdom, as seen through the lens of Jamie Hawkesworth. In this sprawling sequence of portraits and landscapes, Hawkesworth surveys the characters and terrains that make up the everyday fabric of his home country: schoolchildren and shopworkers, markets and estates, priests and professionals, cities and construction sites.

These photographs chart an alternative history of this eventful period of British history; a period punctuated by austerity, referenda, celebration, and conflict. And yet as much as a historical document this book is an exercise in curiosity, presenting a radically democratising portrait of the United Kingdom in which individuals, buildings and natural scenes are imbued with Hawkesworth's generous and dignifying eye. 
304pp, 220 × 260 mm
Embossed linen hardback 
ISBN 978-1-913620-14-1
MACK, June 2021