→ Katinka Bock – Der Sonnenstich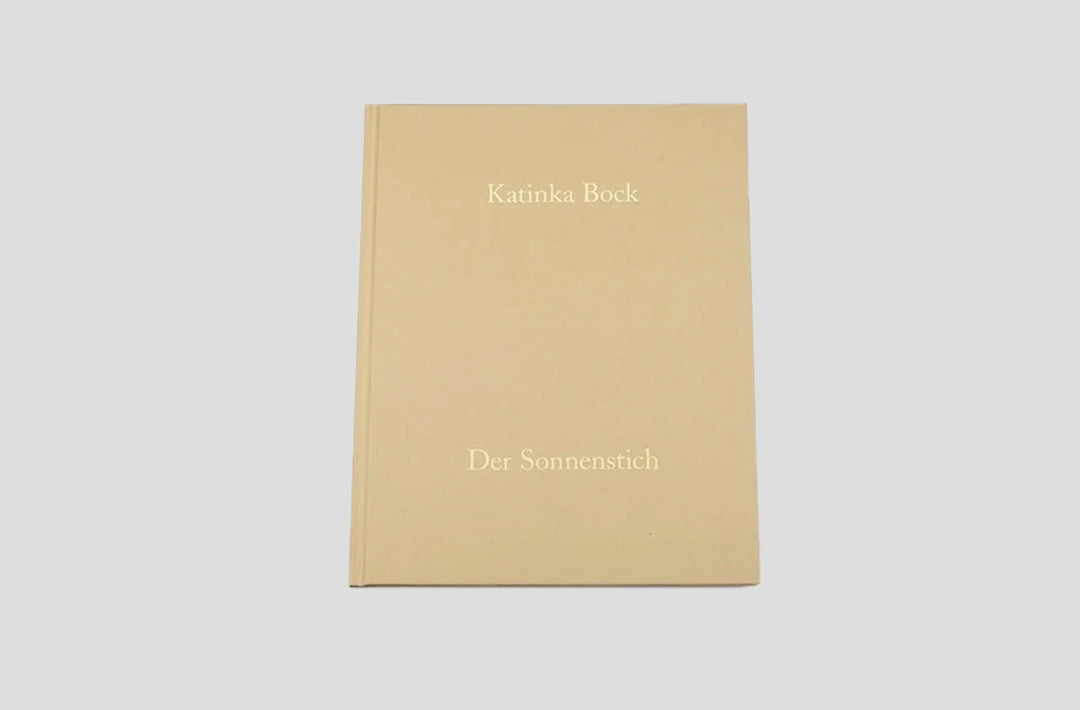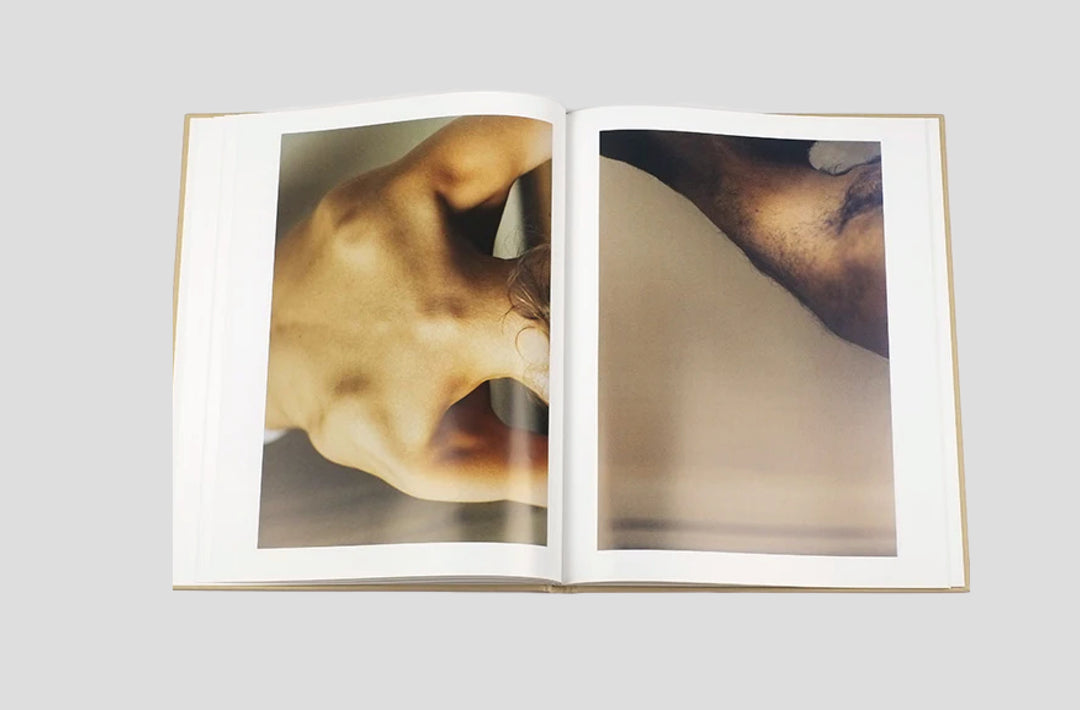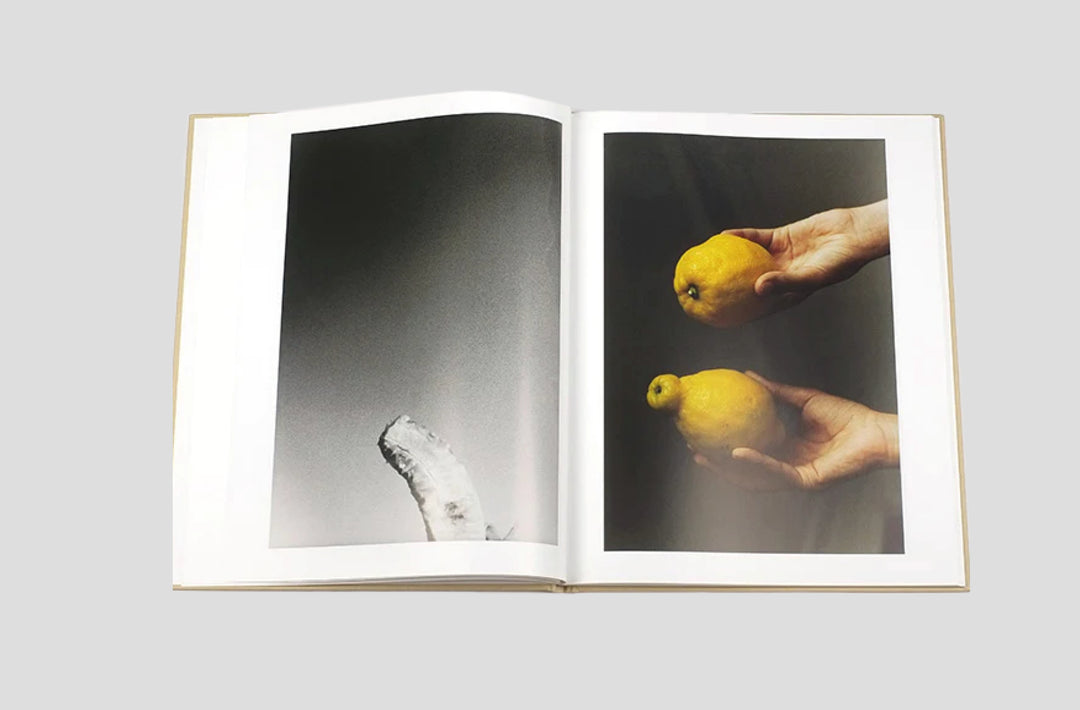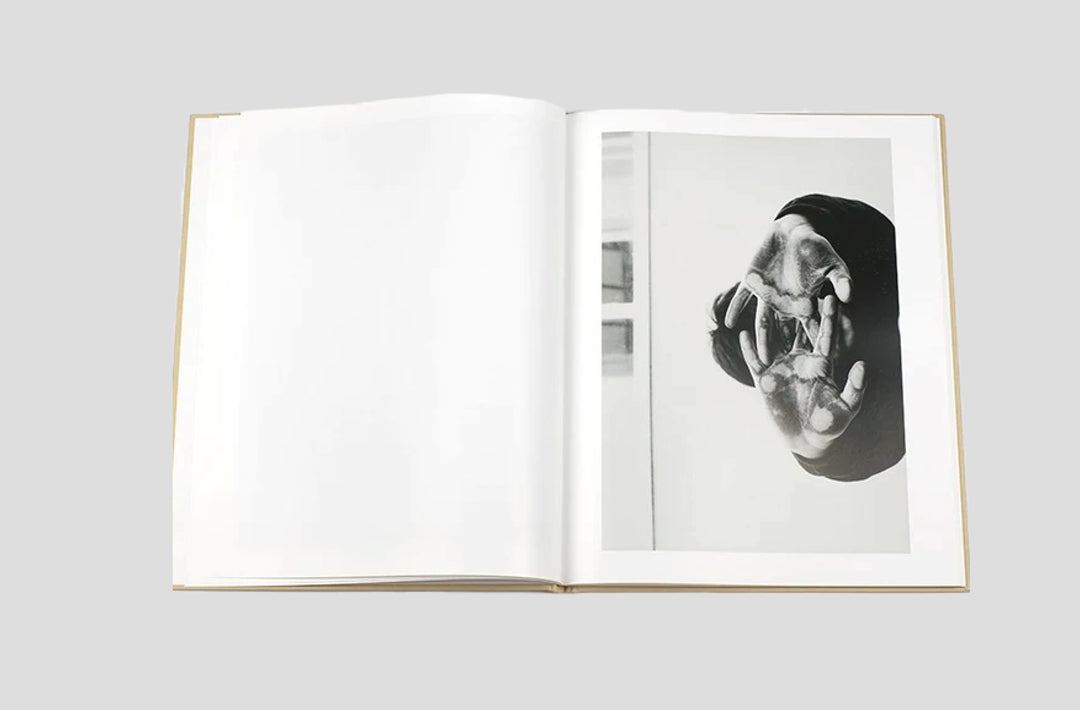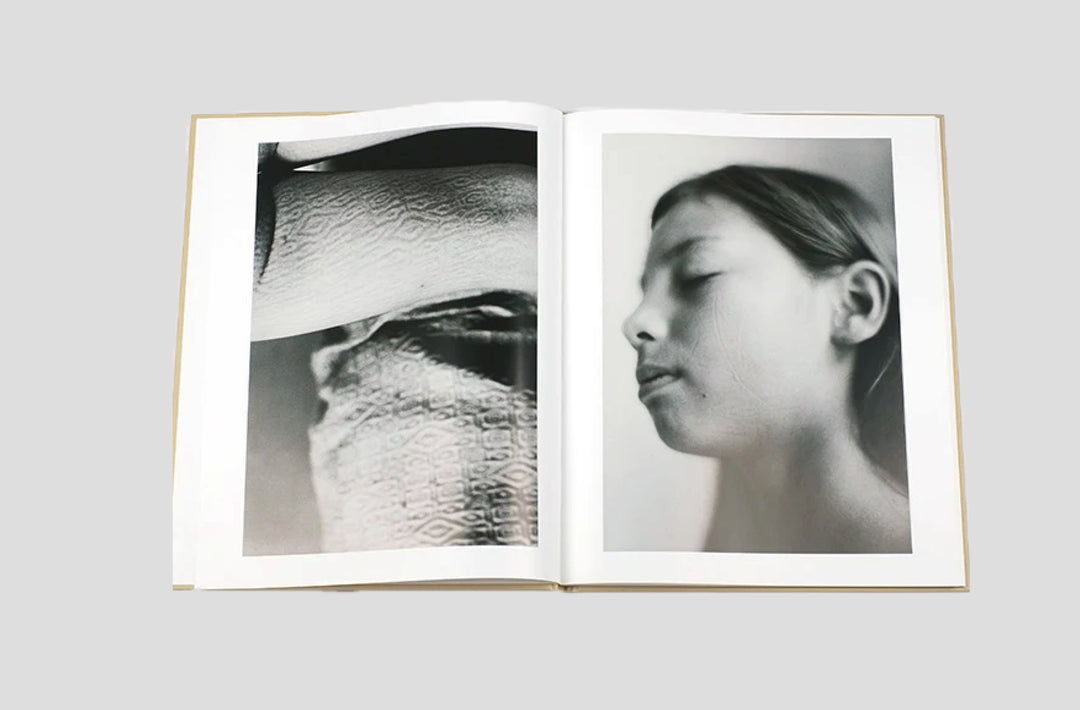 Katinka Bock's stunning new book 'Der Sonnenstich' appears with the first exhibition to focus solely on her photographic work.
Parallel to her work as a sculptor, she often takes pictures using an old analogue camera. The subjects are diverse, and when people come into the frame they tend to be anonymised, close-up details of body parts like hands, feet, and necks.
The book includes 55 reproductions of analogue photos taken between 2015 and 2023, attesting to the 'sculptural' view she has on objects, spaces, bodies, and living organisms. Many of them appeared previously in Bock's 'One of Hundred' publications, an ongoing irregular series in collaboration with graphic designer Louis Lüthi.

92 pages, Ills colour & bw,
24 x 32 cm
Hardcover
French/English
ISBN 9789464460346
Roma Publications, 2023