→ Kingsley Ifill & Danny Fox – Holy Island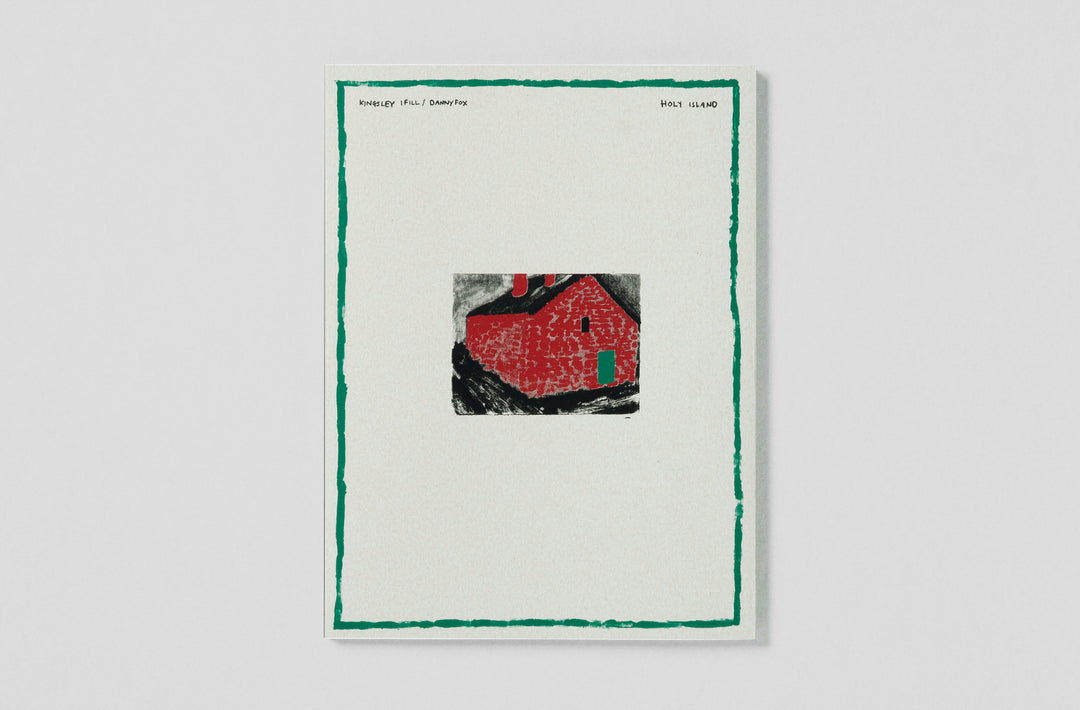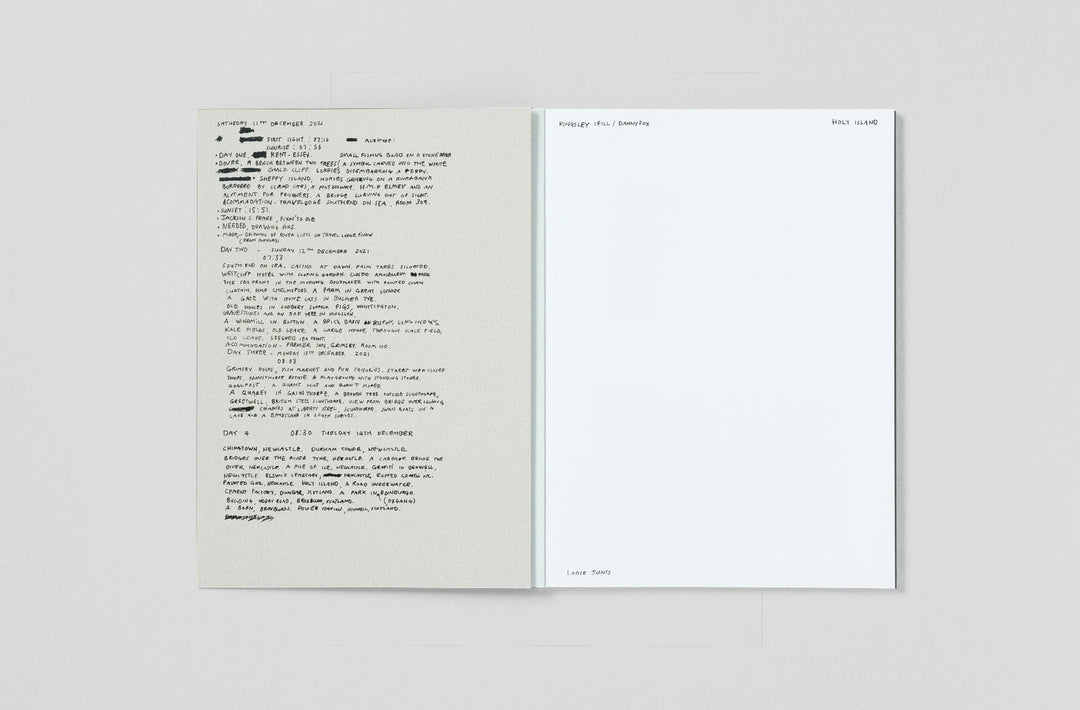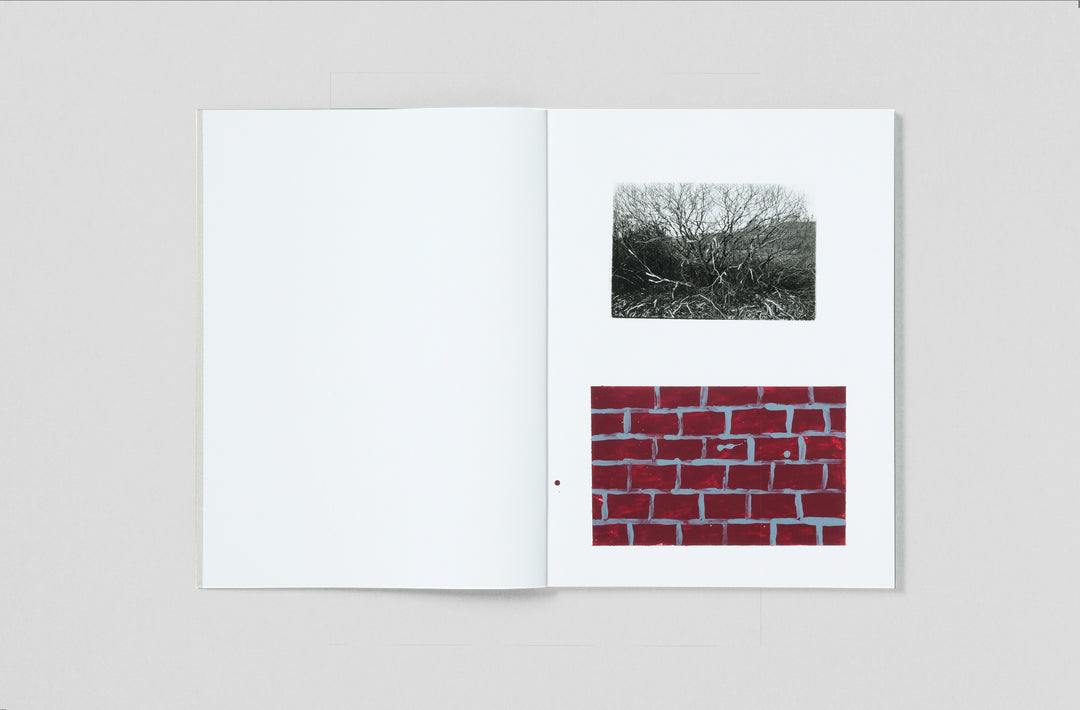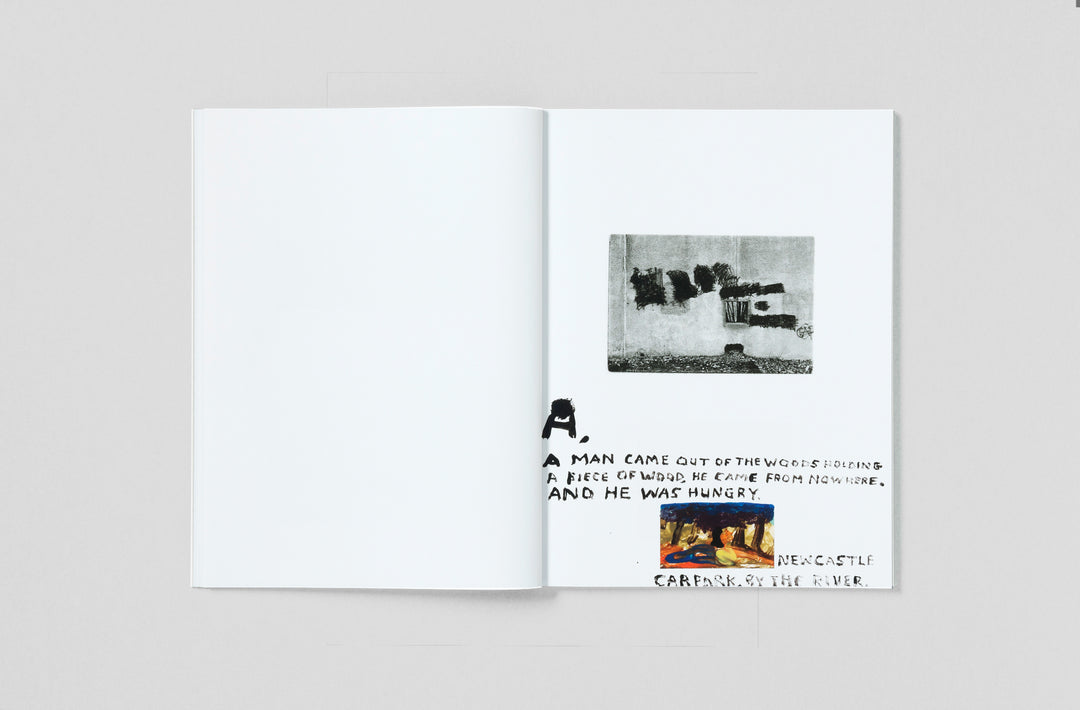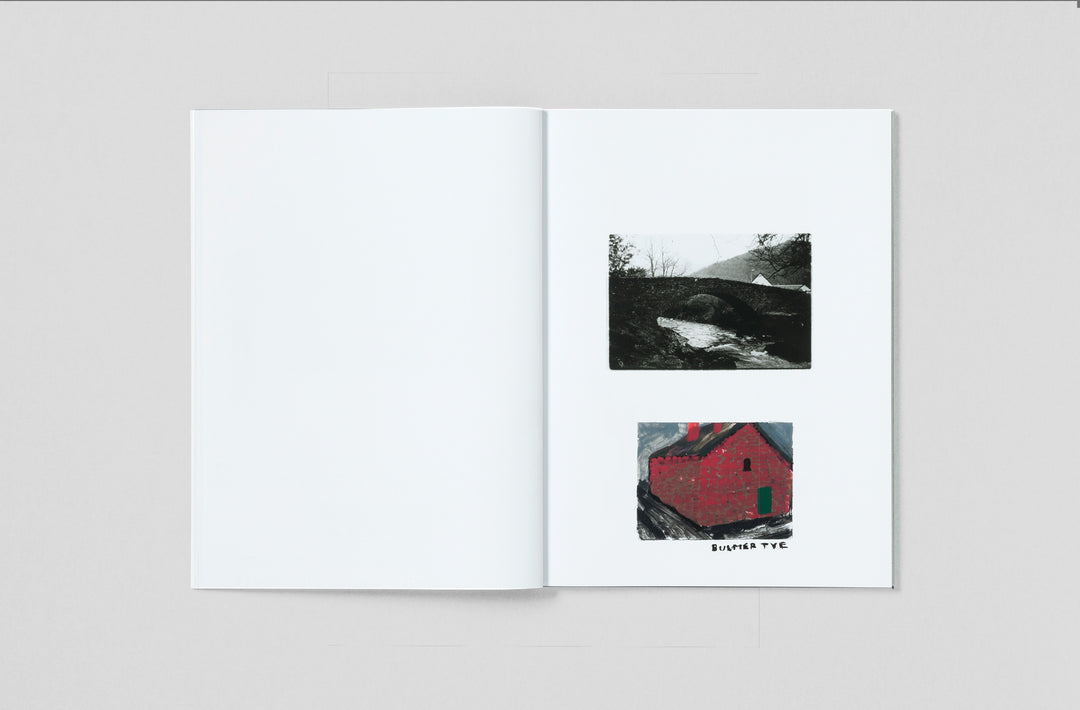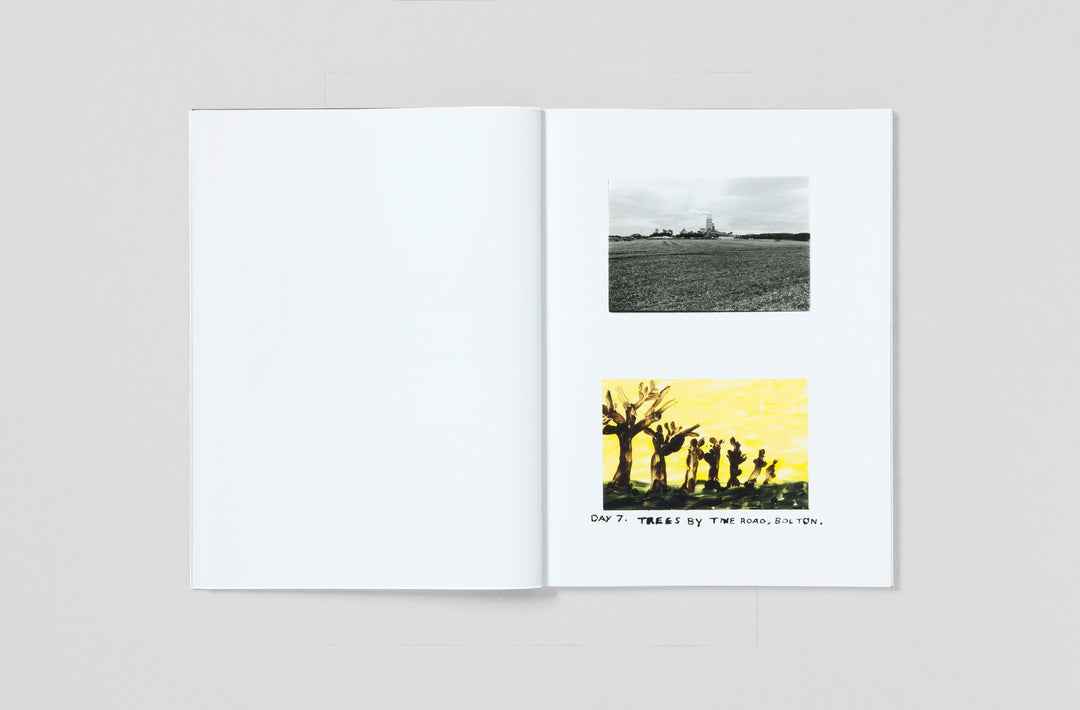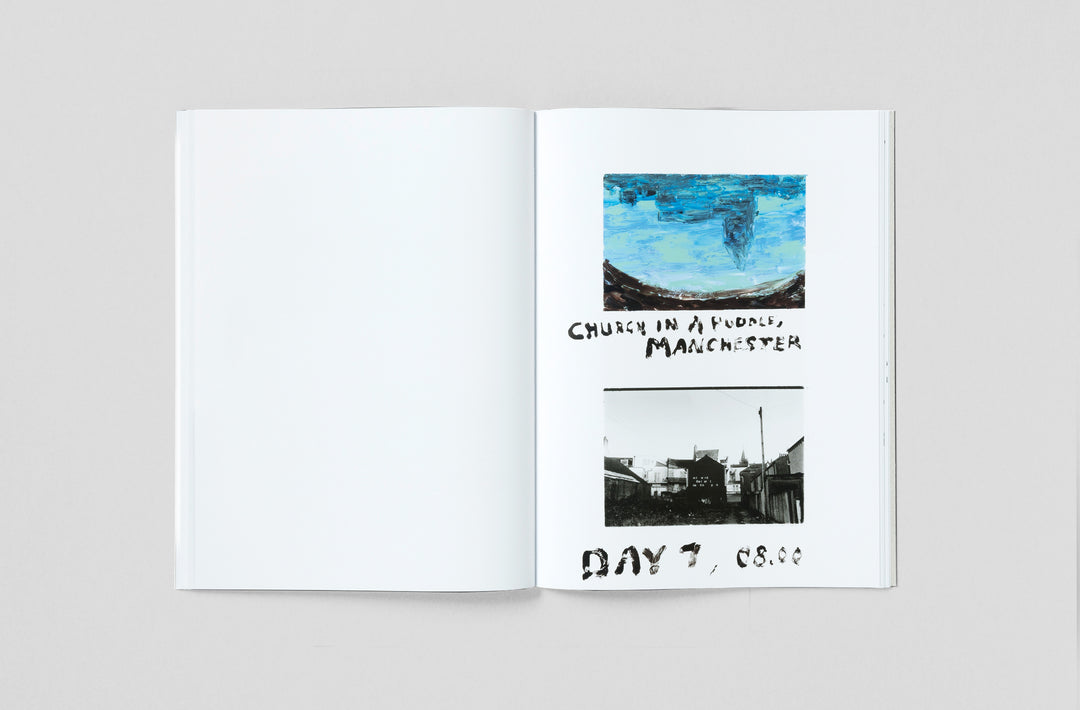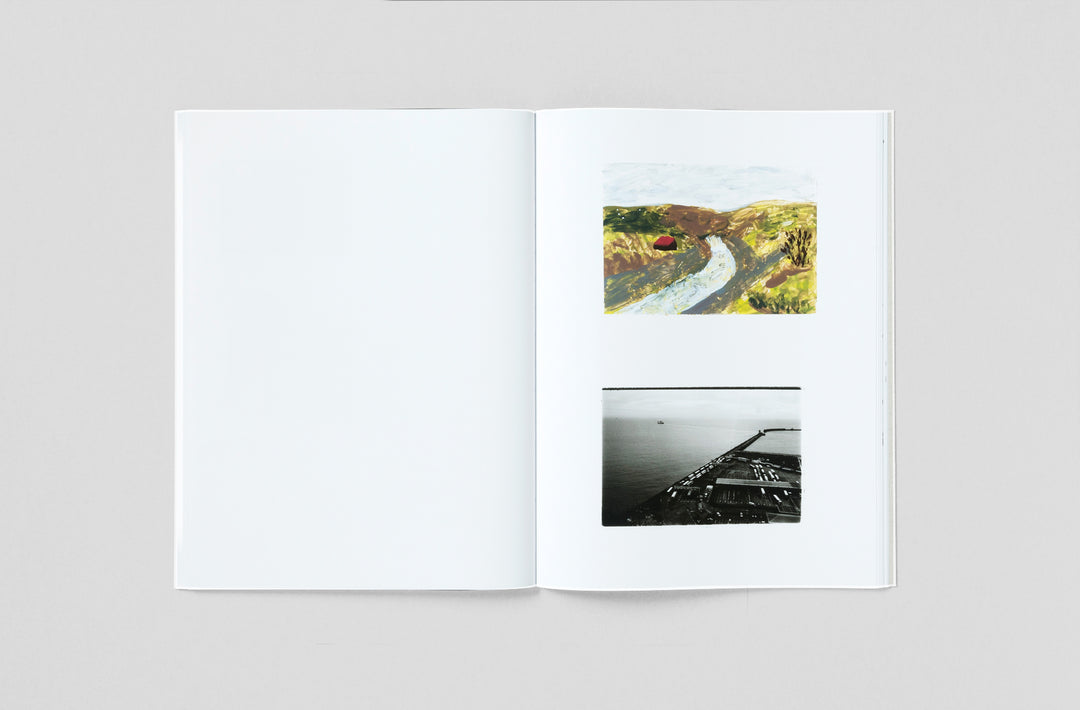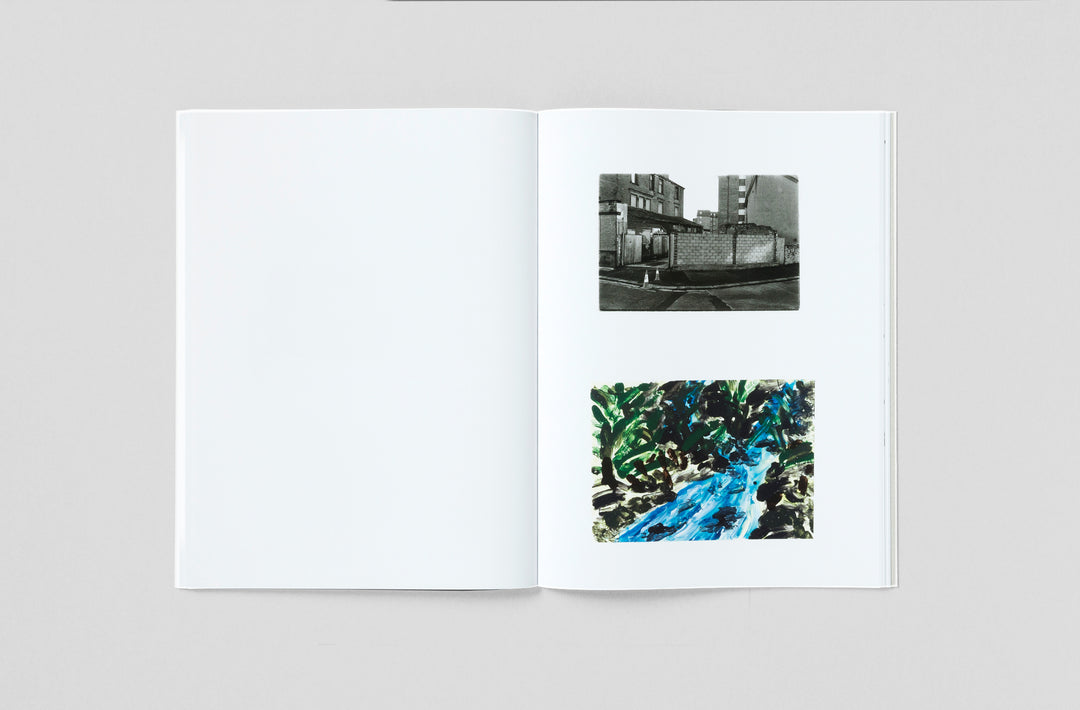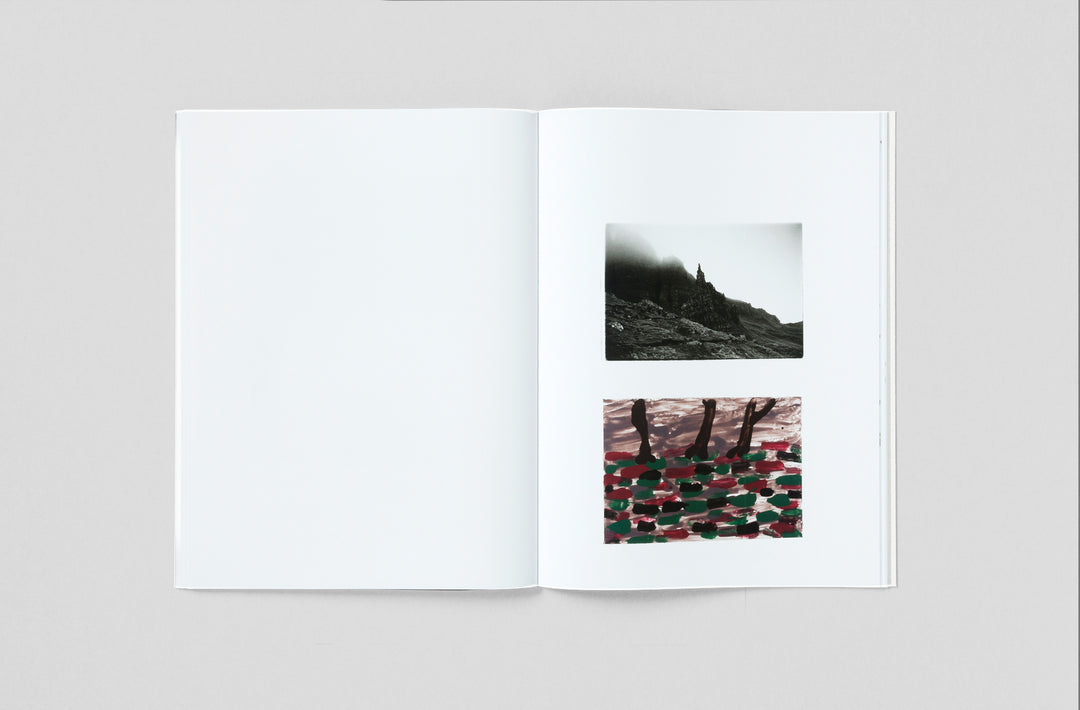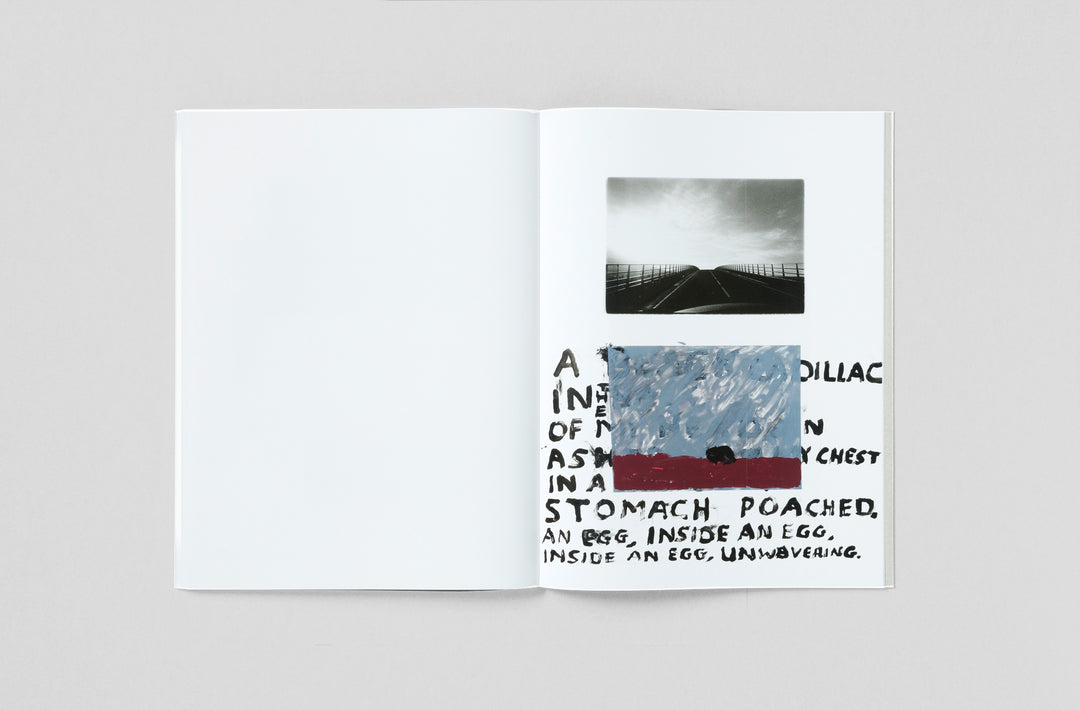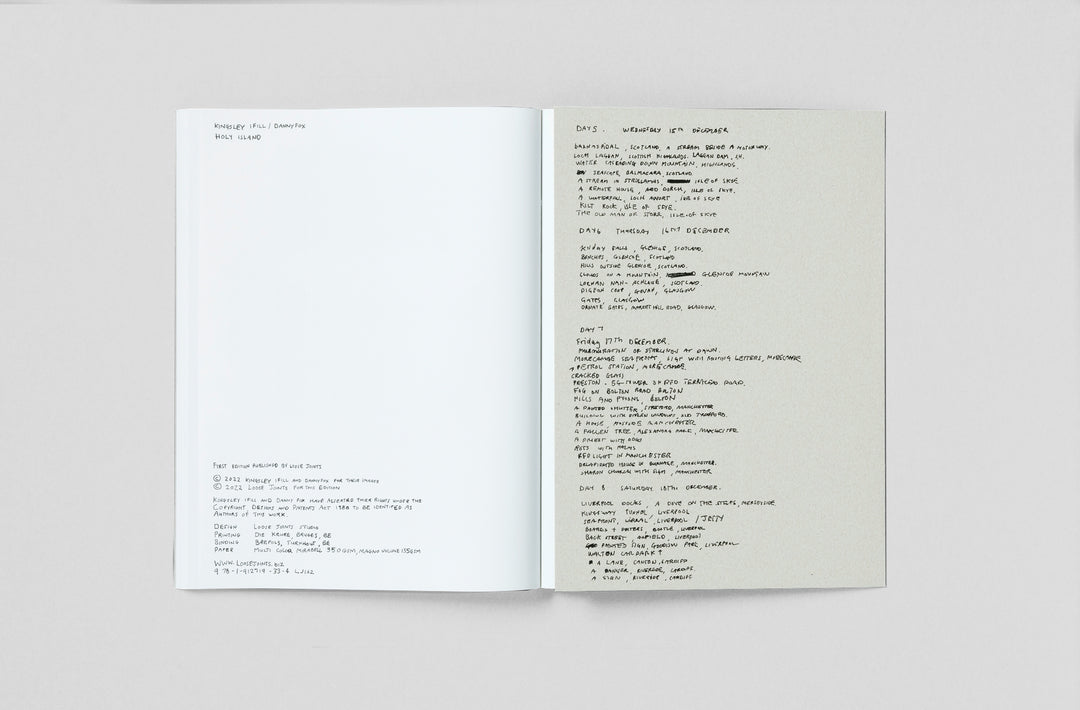 An atmospheric collaboration between a photographer and a painter traces the outline of England to reveal its fraying edges.
Over the course of eight days in December 2021, Danny Fox and Kingsley Ifill travelled across the length of the British Isles and back again. Setting off from near Dover, Kent, and making their way up the east coast as far as the Isle of Skye, Scotland, to then return by way of the West Midlands, Wales and many others locations on route. With no predetermined course, their journey was one of intuition and self-led discovery, encountering and documenting the reality of the British landscape unfurling ahead of them.
Composed of a series of fifty collaborative works on paper which bring together photography by Ifill and paintings by Fox, Holy Island is a visual travelogue of their time spent together: an exploration into the cross-section of rural and urban fabric that makes up Britain today.
104pp, 250 × 305 mm, 50 images
Section-sewn softcover with triple-hit silkscreen cover
Loose Joints, September 2022