→ Louis Canadas – Tour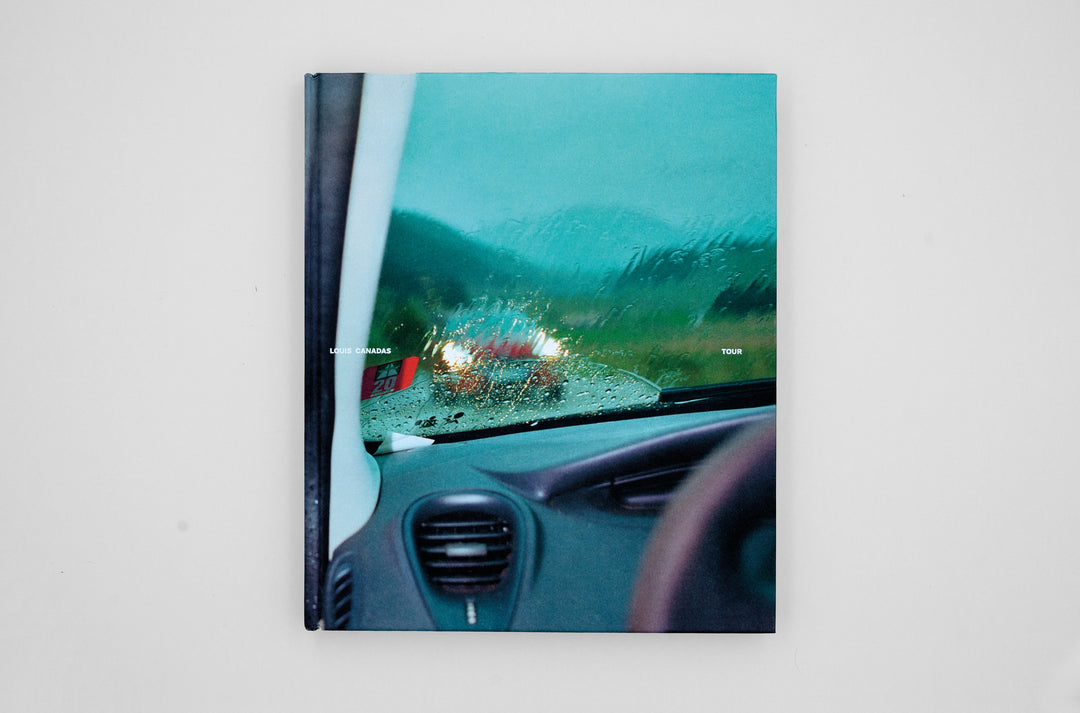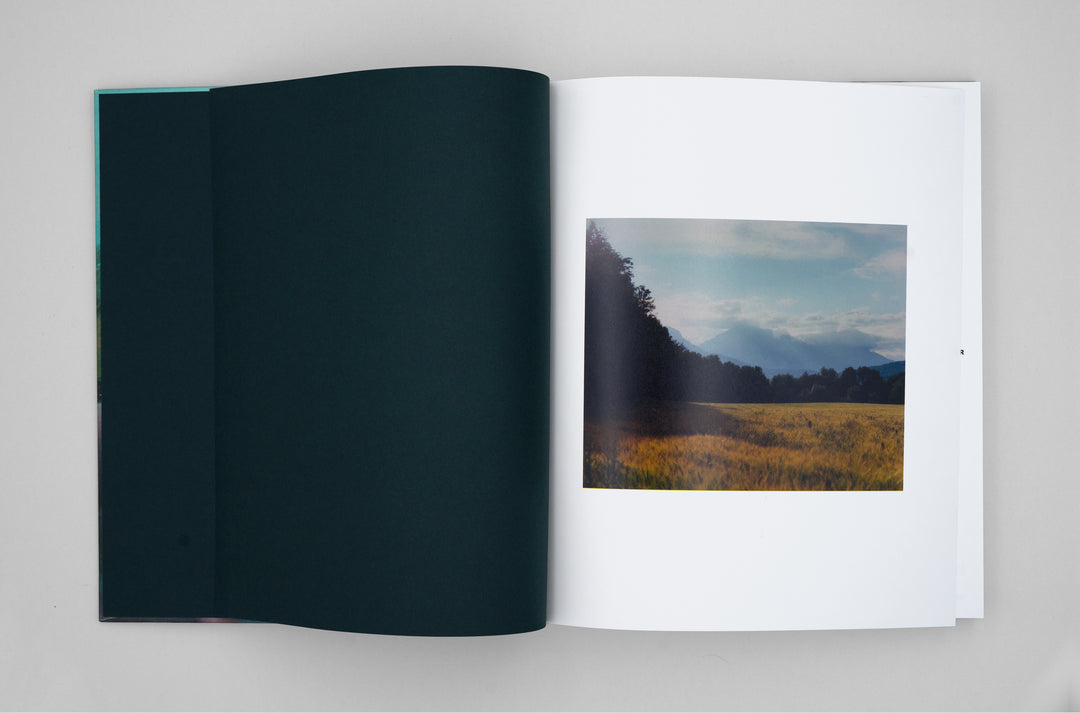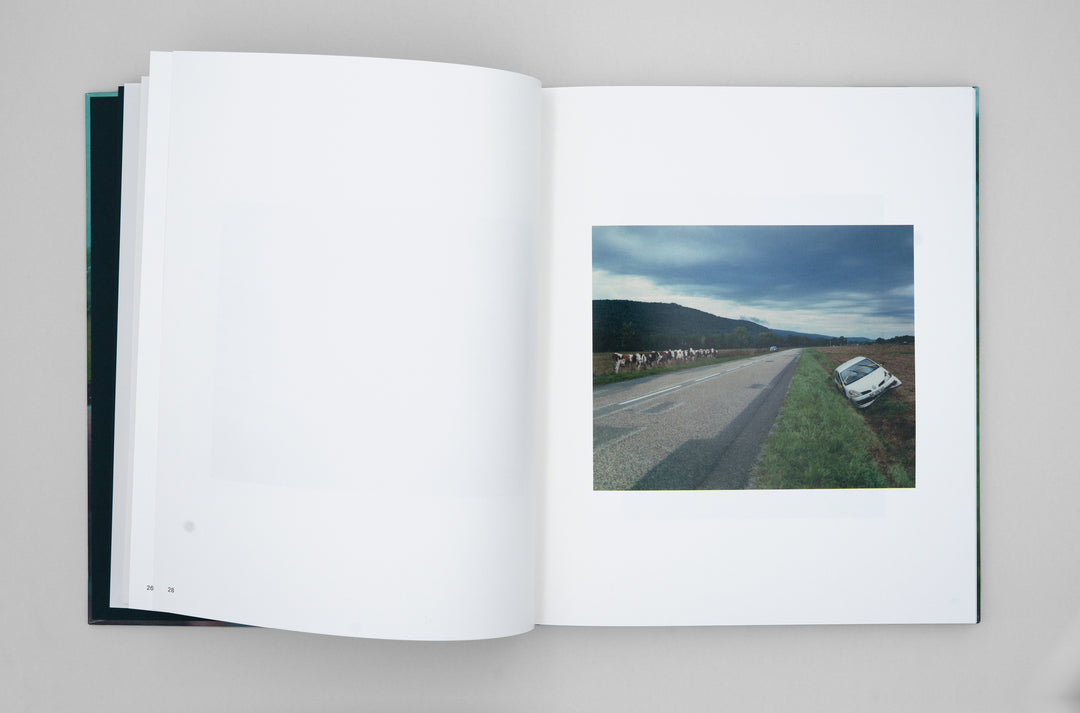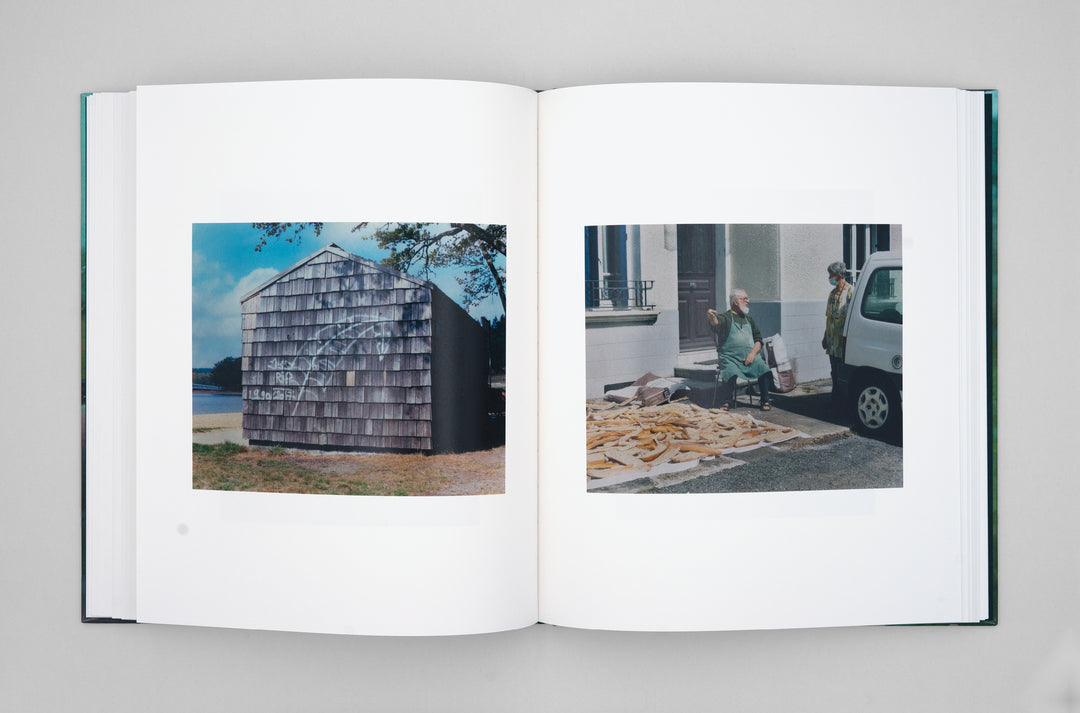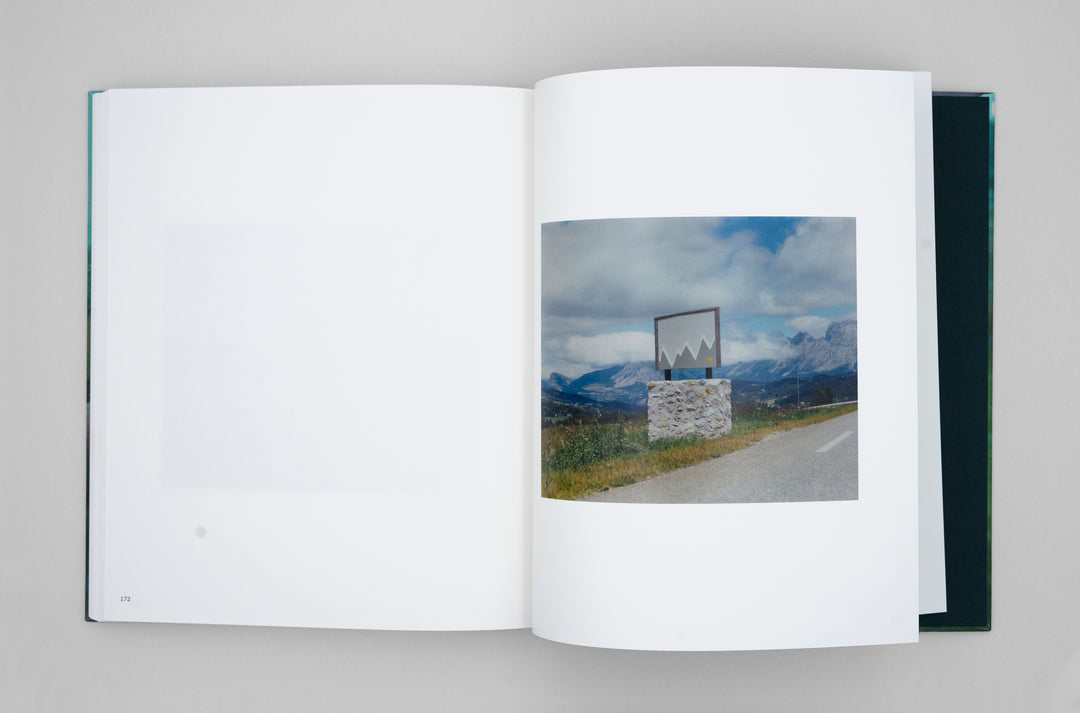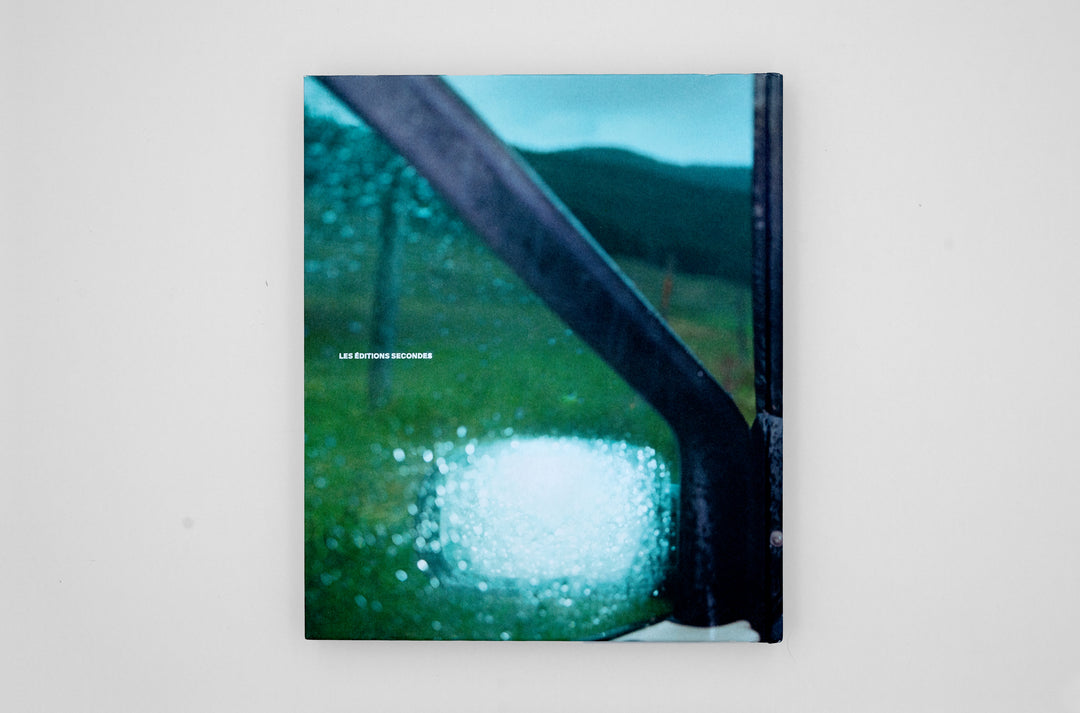 In the spring of 2020, the Tour de France was cancelled. The course of this edition had nevertheless been revealed by the organization: the sports competition existed on paper, but there would be no cyclists on the roads. This Ghost Tour opened up a breach: the opportunity to play with the great national narrative to write, in its shadow, another story. For 40 days, Louis Canadas followed these imaginary steps, never straying more than a few meters from the official route. He photographed the France that would never know the flash: fields, mountains, workers at rest, exits from the road, wolves, deserted shops. 


For more than a century, the Tour de France has not only offered an image of France to the whole world; its legend, with its great men, its sporting glories and its industrial exploits, its immortal heritage. The competition gives innocuous stretches of asphalt and anonymous villages epic accents. But what happens when nothing happens? Contrary to sporting heroism, the picturesque and the society of the spectacle, Louis Canadas and the writer Fanny Taillandier recount the banality of these passageways, capture the mysterious language of men when they weave relationships with the territory, auscultate the myth of competition to disenchant us. 
EDITION SIGNED BY THE ARTIST 
Published by Editions Secondes
Hard cover 24 x 28,5 cm - 192 pages (ill.)
Text in French and English 
ISBN : 978-2-493169-00-6, January 2022
The text by the writer Fanny Taillandier.