→ Mariken Wessels – TAKING OFF. HENRY MY NEIGHBOR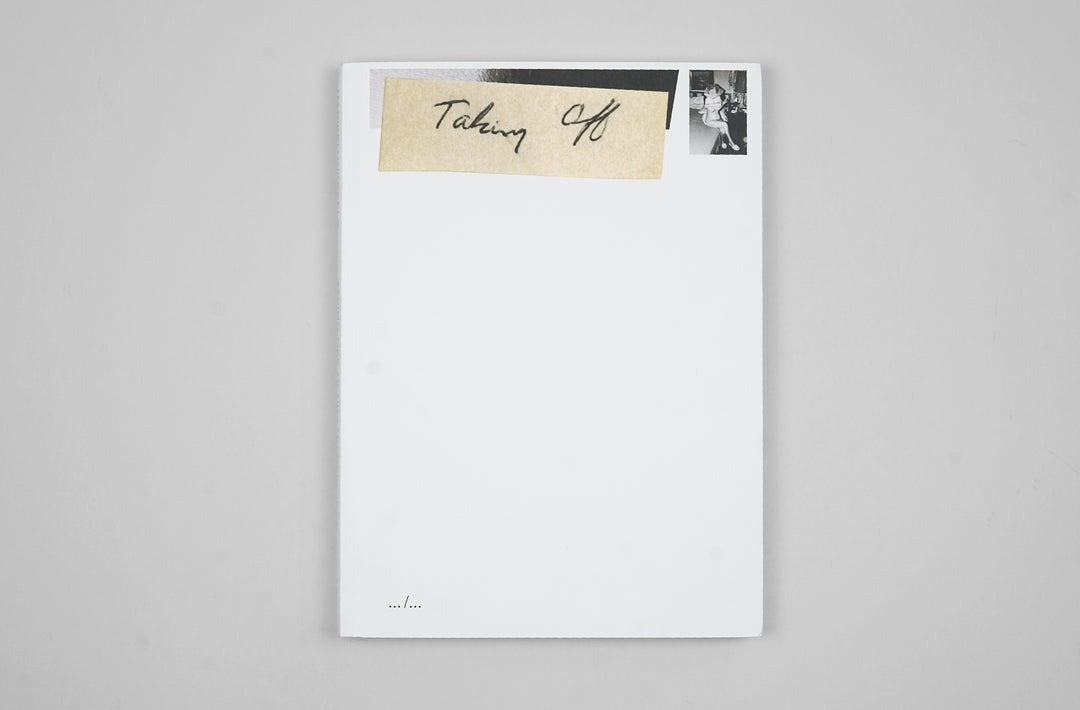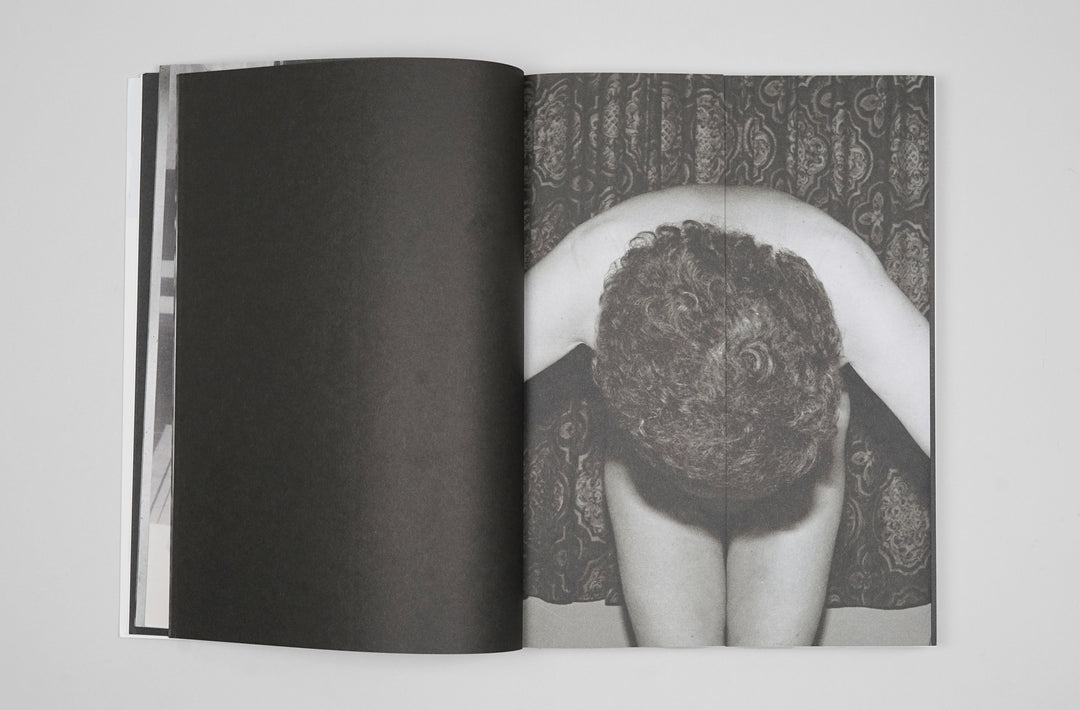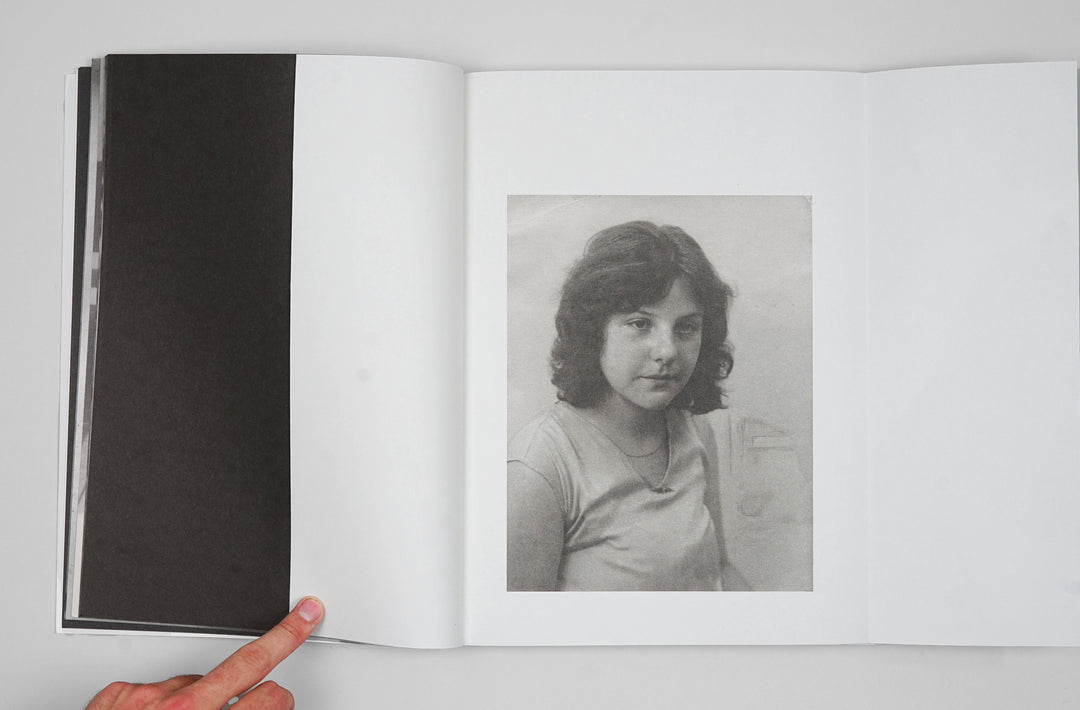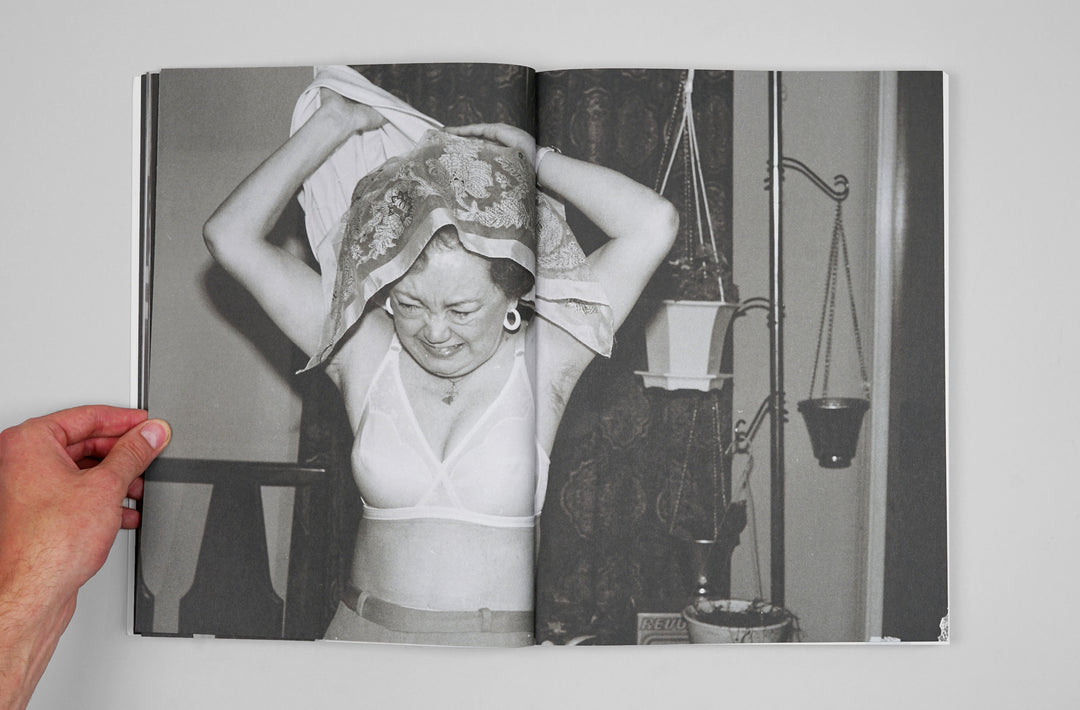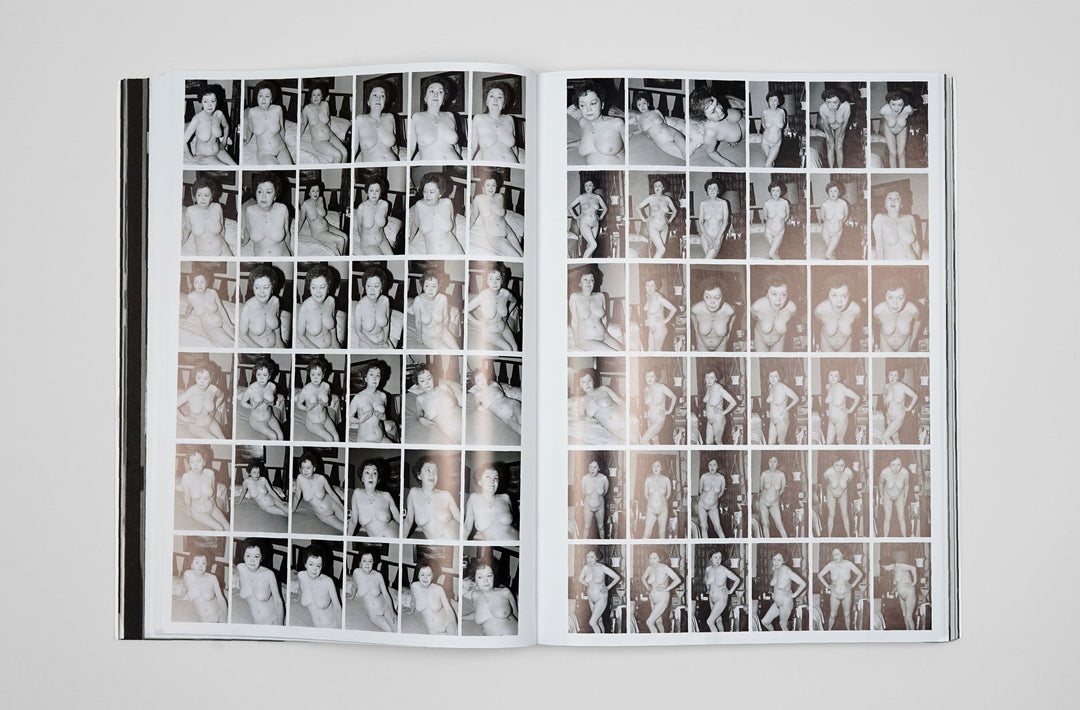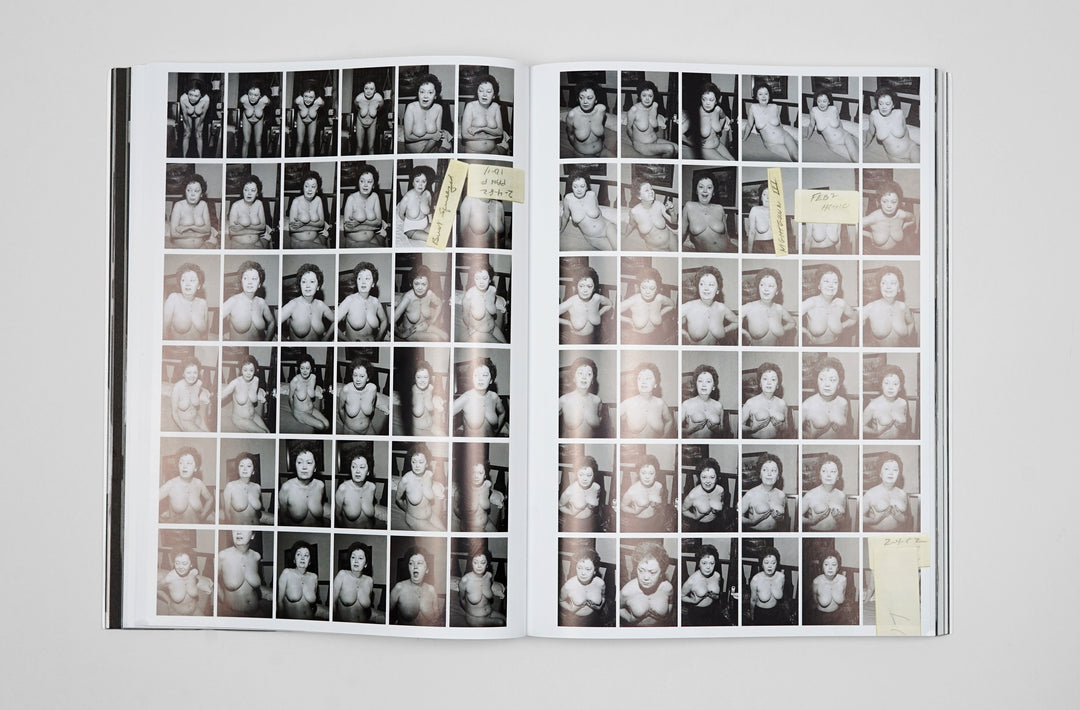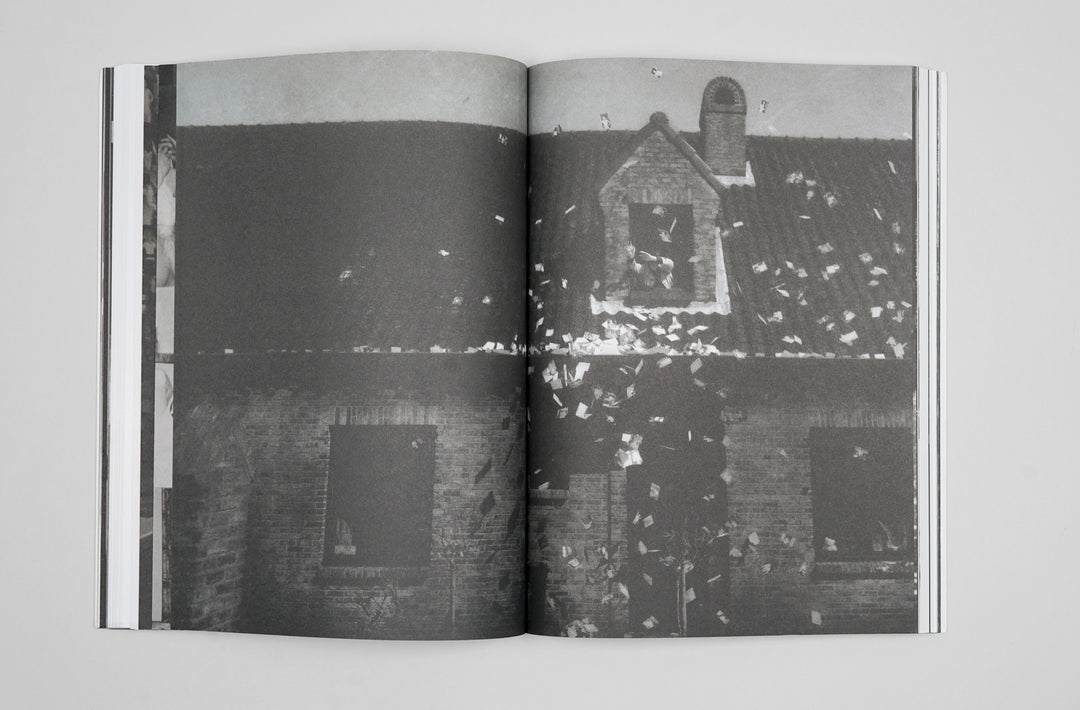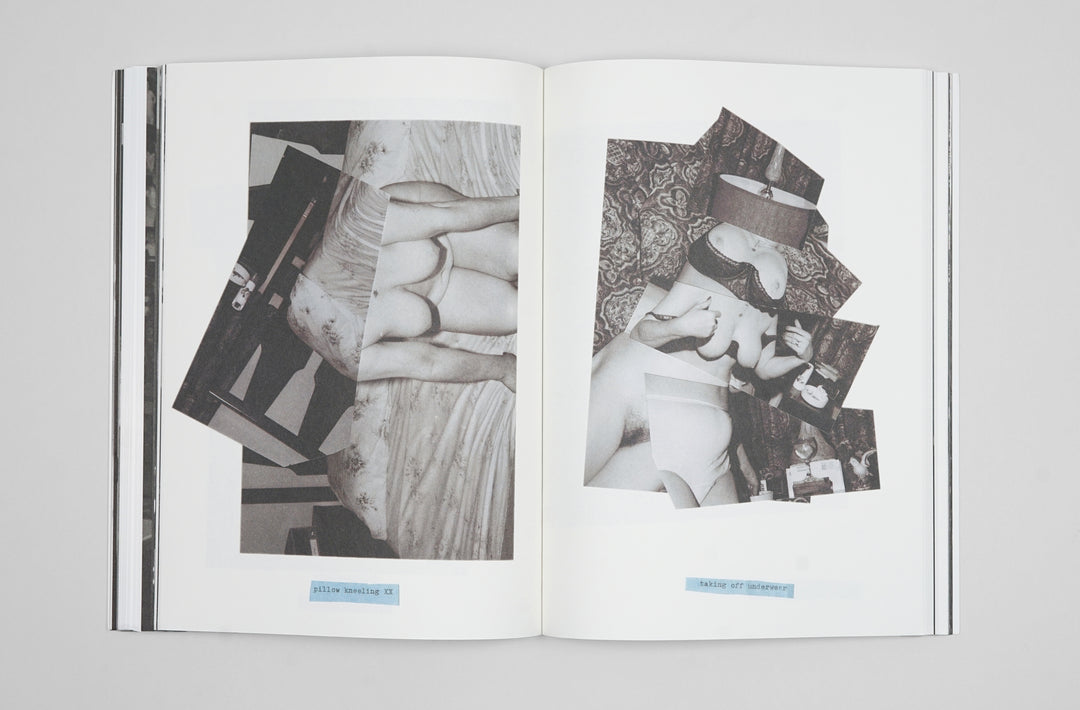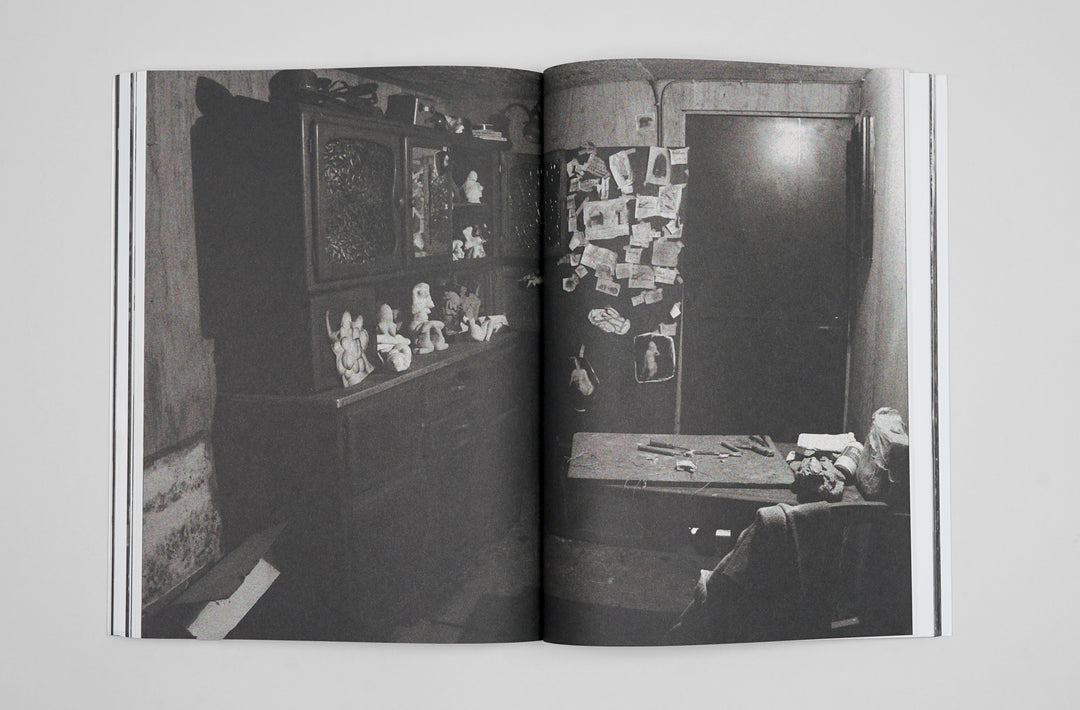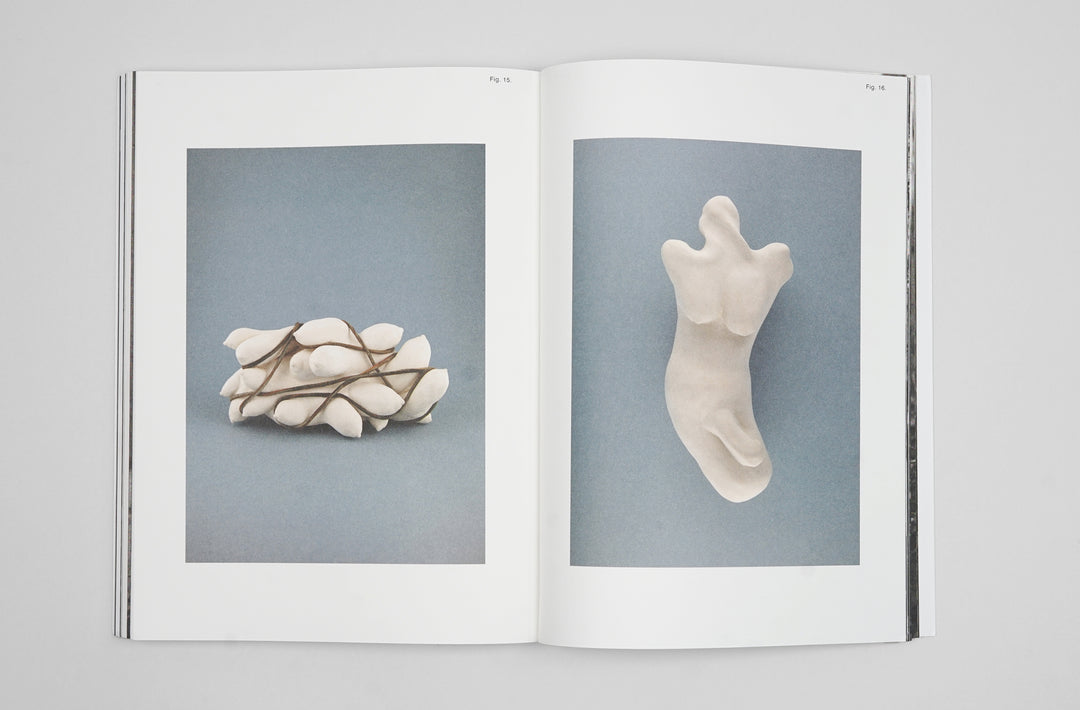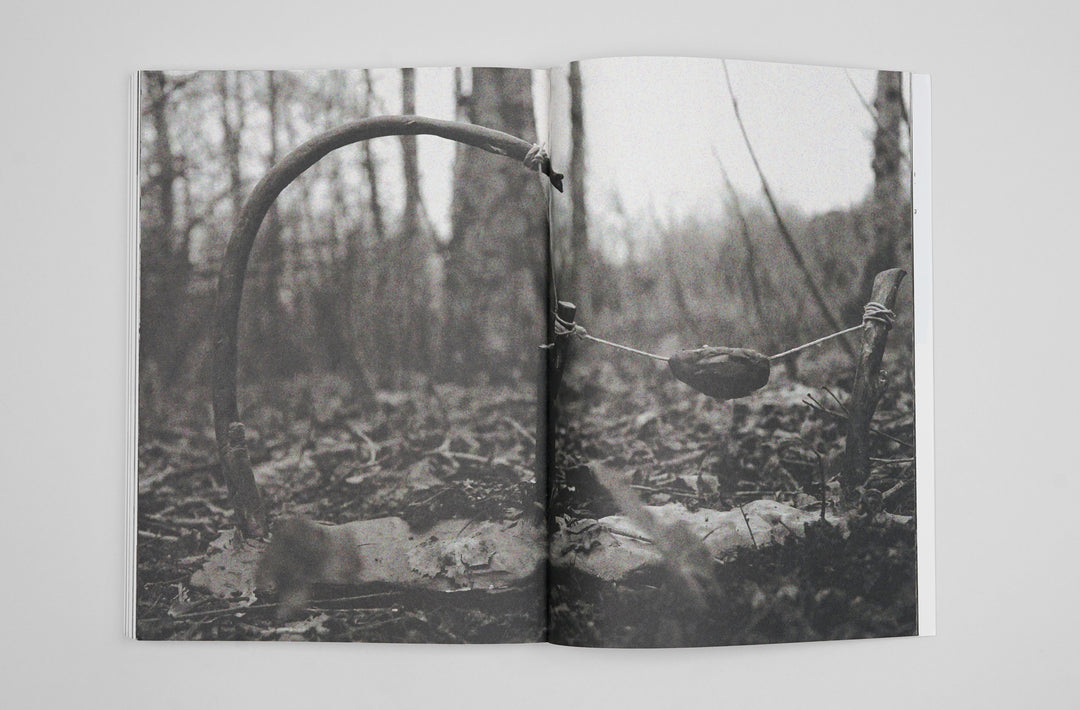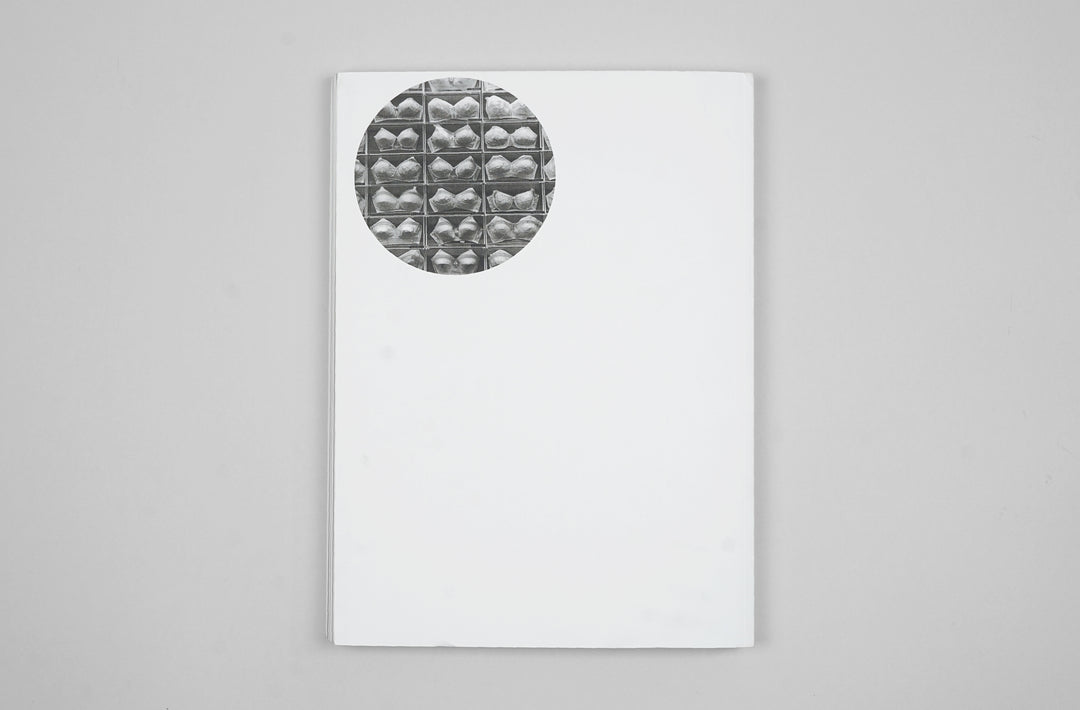 Taking Off is a real picture story of a failed marriage, of sexual frustration and voyeurism. An extraordinary amount of photographs and cut-up collages comprise an archival vertigo of amateur nude art.
Through people she met on a journey through the United States, Mariken Wessels gained access to the studio and the entire archive of Henry, as well as full consent over its use. She started redacting the work and rearranging it, so to form an artist's book, in which the audience will be invited to a journey into Henry's vision of his wife and muse.
In Taking Off, we are invited to discover the photographic obsessions of Henry, which through encountering them in the book could become our obsessions too. For years, Henry's wife has been under his spell and turned a model for his extravagant amateur art. In a room of his own, he collected and categorized over 5,500 black-and-white photos, for which she had absent-mindedly posed naked, into a self-fashioned classification.
After she overcame her feelings of shame, she finally "discovered" the dazzling world of Henry, seeing herself endlessly multiplied. After this confrontation, she literally threw his life's work out on the street, then disappeared out of his life. Henry saved the remnants, started living a hermit's life, he cut up the remaining photographs and turned them into collages. He then used those as models for clay figurines – ever more removed from the original object. Finally, Henry disappeared into the woods, practicing the survival techniques he had learned from collected manuals. No one has seen or heard from him since.
Wessels became a trusted channel for this story to be communicated to the world, thereby making an artistic plea for the courage of Henry's muse to expose her husband's creative madness.
330pp, 240 × 330 mm, 
Full color

Softcover




Art Paper Edition, 2017

Second edition