→ Michella Bredahl- Love Me Again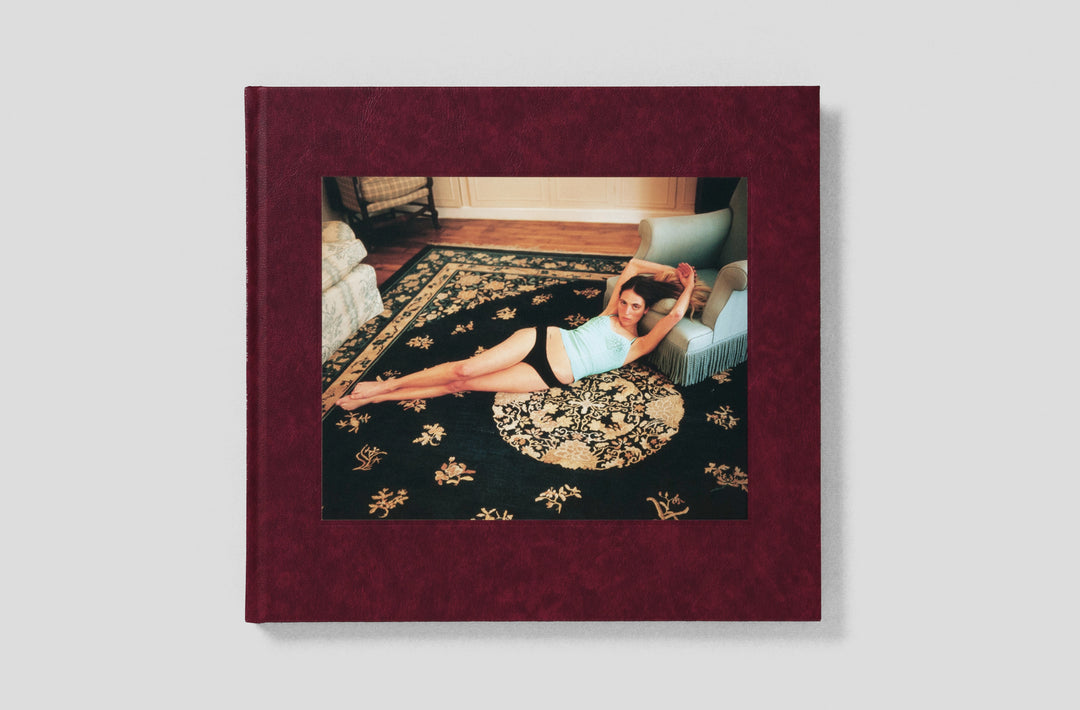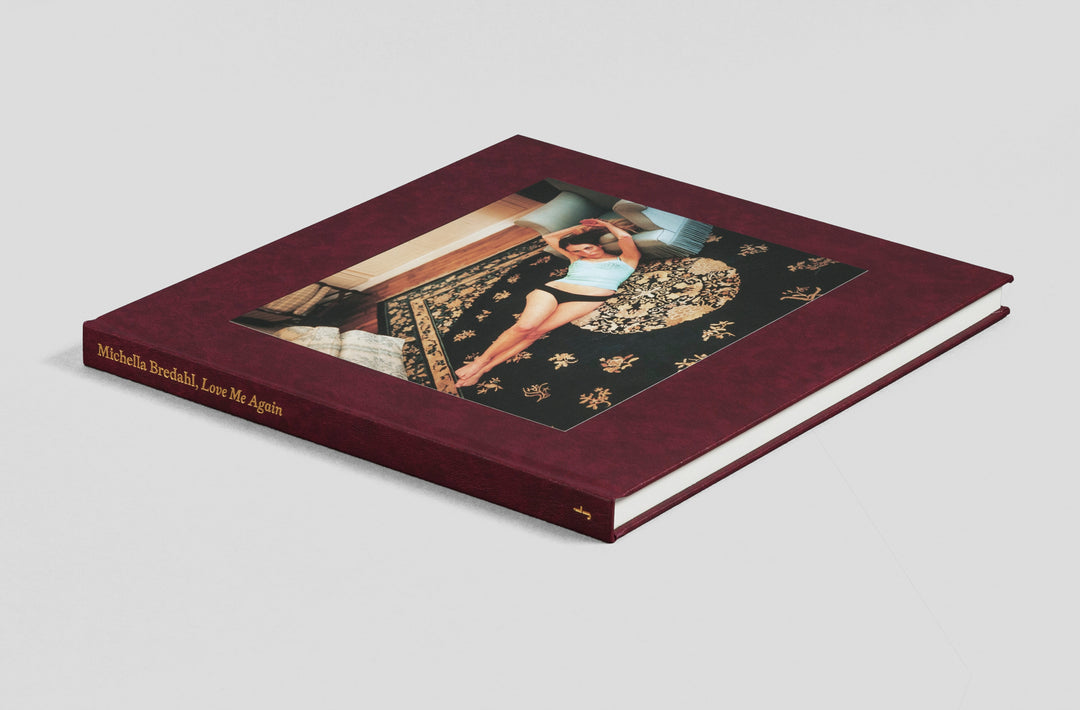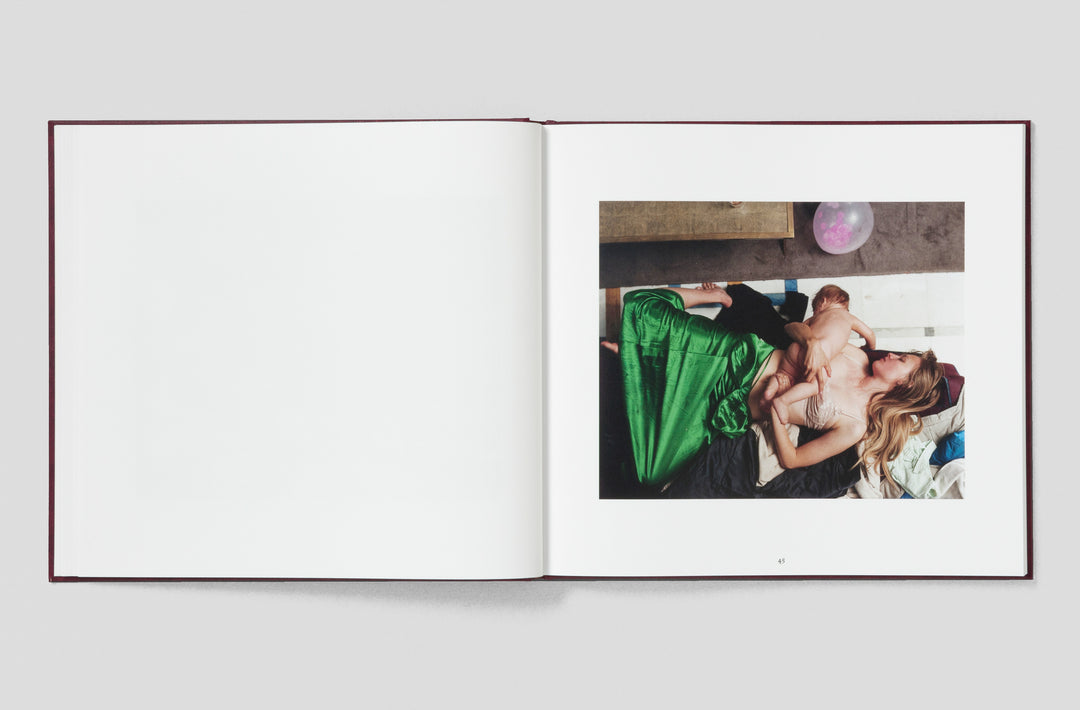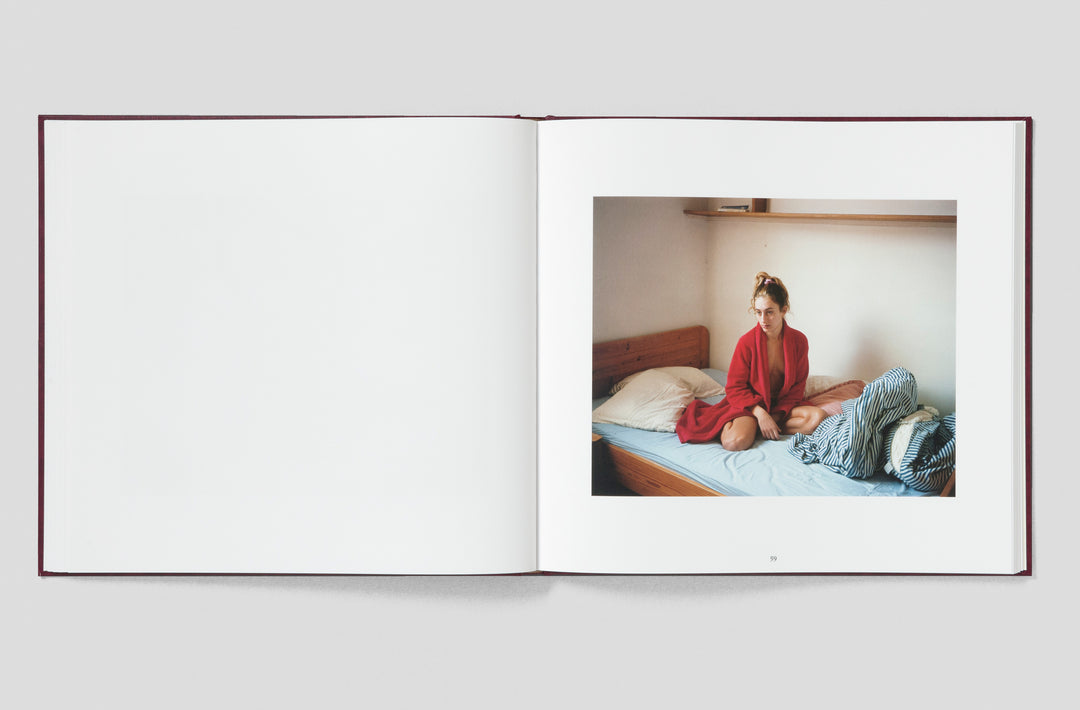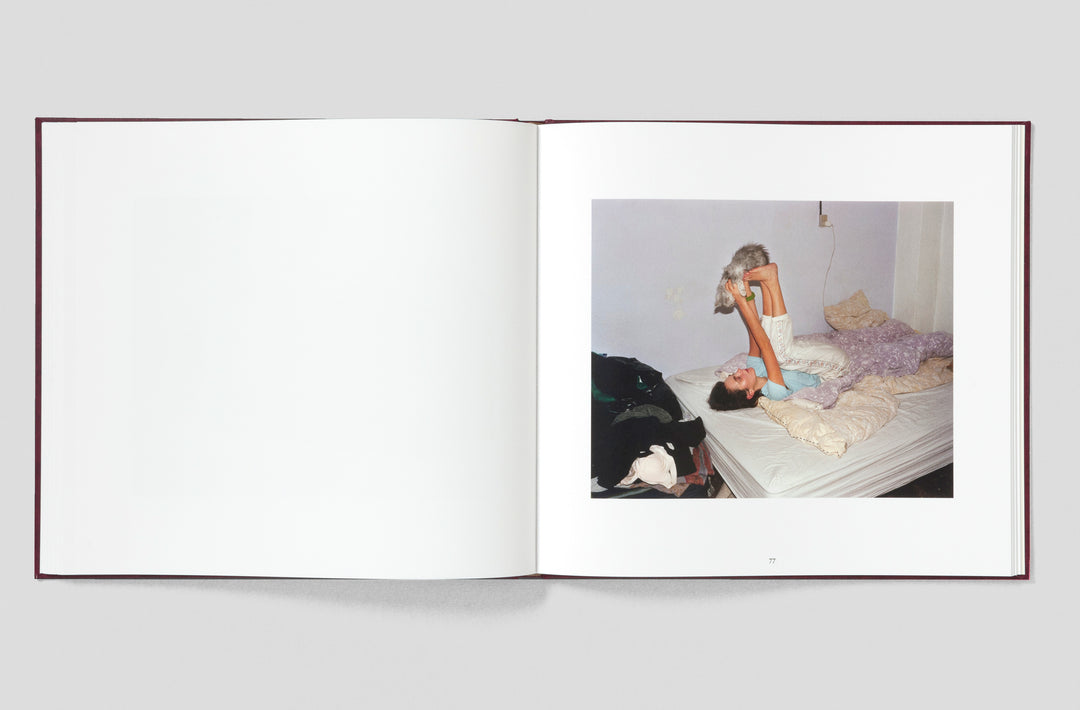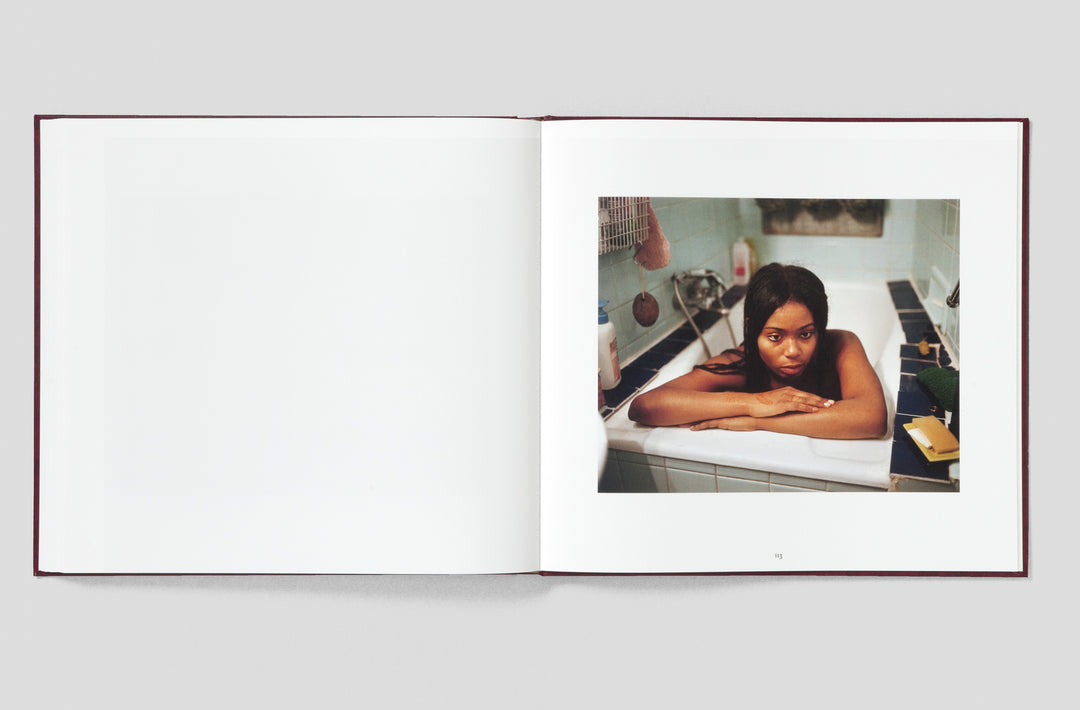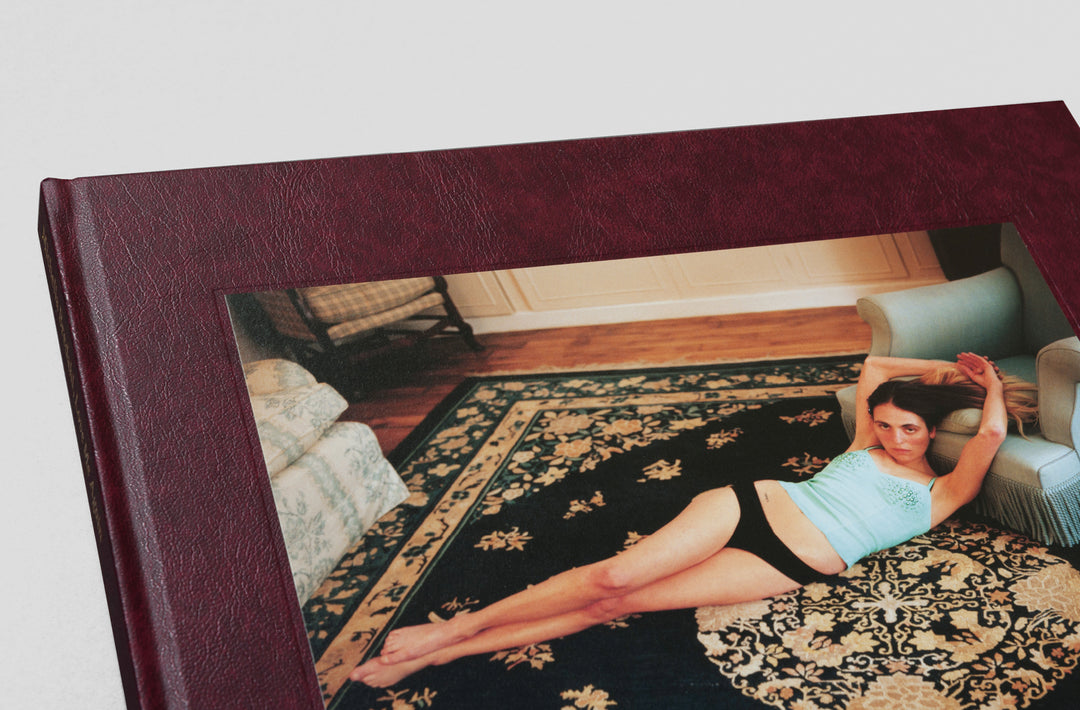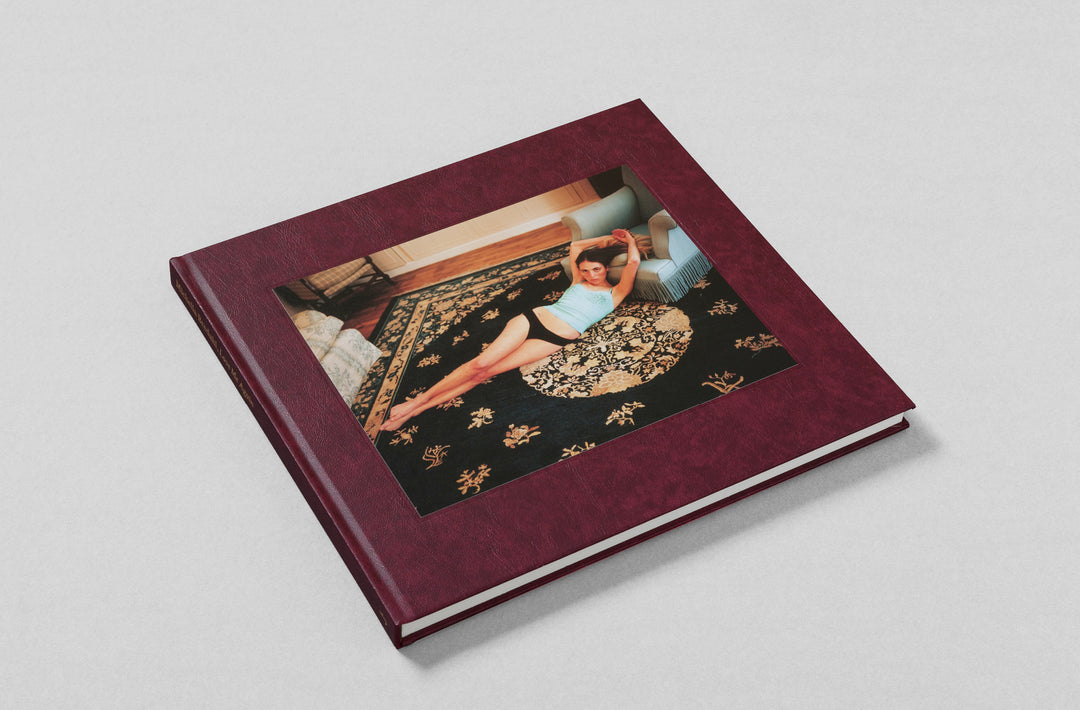 Bredahl creates spaces for feminine energy and power through an ongoing, self-reflective practice of tender and intimate portraiture.



How do we create safety and empathy through the act of portraiture? In Love Me Again, Danish photographer and filmmaker Michella Bredahl explores feminine energy through a decade of intimate portraits of friends and acquaintances, reclaiming through portraiture an empowering space for this energy to express itself entirely for its own needs and reasons, without shame.
Like the lineage of influential female photographic portraitists before her—Goldin,    Day, Sarfati and Lawson, to name a few—Bredahl's portraits arise from a place of introspection and self-scrutiny, finding the missing parts of herself in the arrested gazes, languid poses and intimate spaces of others. Raised in a turbulent home environment within the Høje Gladsaxe Vulnerable Residential Area outside of Cop- enhagen, the artist eventually found herself before the camera, scouted as a model        at a tender age: objectified, gazed upon, subjected to the whims of men and power.
Love Me Again is an exercise in taking that power back, by locating the essence of femininity alongside sexuality, safety, and the plain unfiltered reality of her subjects. Bredahl burrows into the safety of the home, showing women and others at their      most relaxed, their most languid, their most multi-dimensional and their most natural: texting on their messy beds, cuddling on a cold morning, searching through the medicine cabinet or waiting for the bathtub to fill. Bredahl's self-chosen family are the people she photographs, seeking a recognition in them where she revisits the trauma  of the domestic sphere, creating something beautiful and empowering through the camera, herself and the people she wants to advocate and perpetuate, beyond words and language.
With the arrival of a new voice in portraiture, Love Me Again does not attempt to flatten identity and experience to clichés of empowerment, emancipation or resistance, instead showing with grace and solidarity the quiet miracles of contemporary womanhood and the power of feminine joy.
120 pages, 290 × 270 mm, 56 colour plates
Section-sewn debossed landscape hardcover with tip-on
With an essay by Stephanie LaCava   
                                                                               
Edited by Sarah Chaplin Espenon at Loose Joints Studio
Designed & Published by Loose Joints

LJ185, October 2023 
ISBN 978-1-912719-44-0