→ Prints from Daniel Jack Lyons – Like a River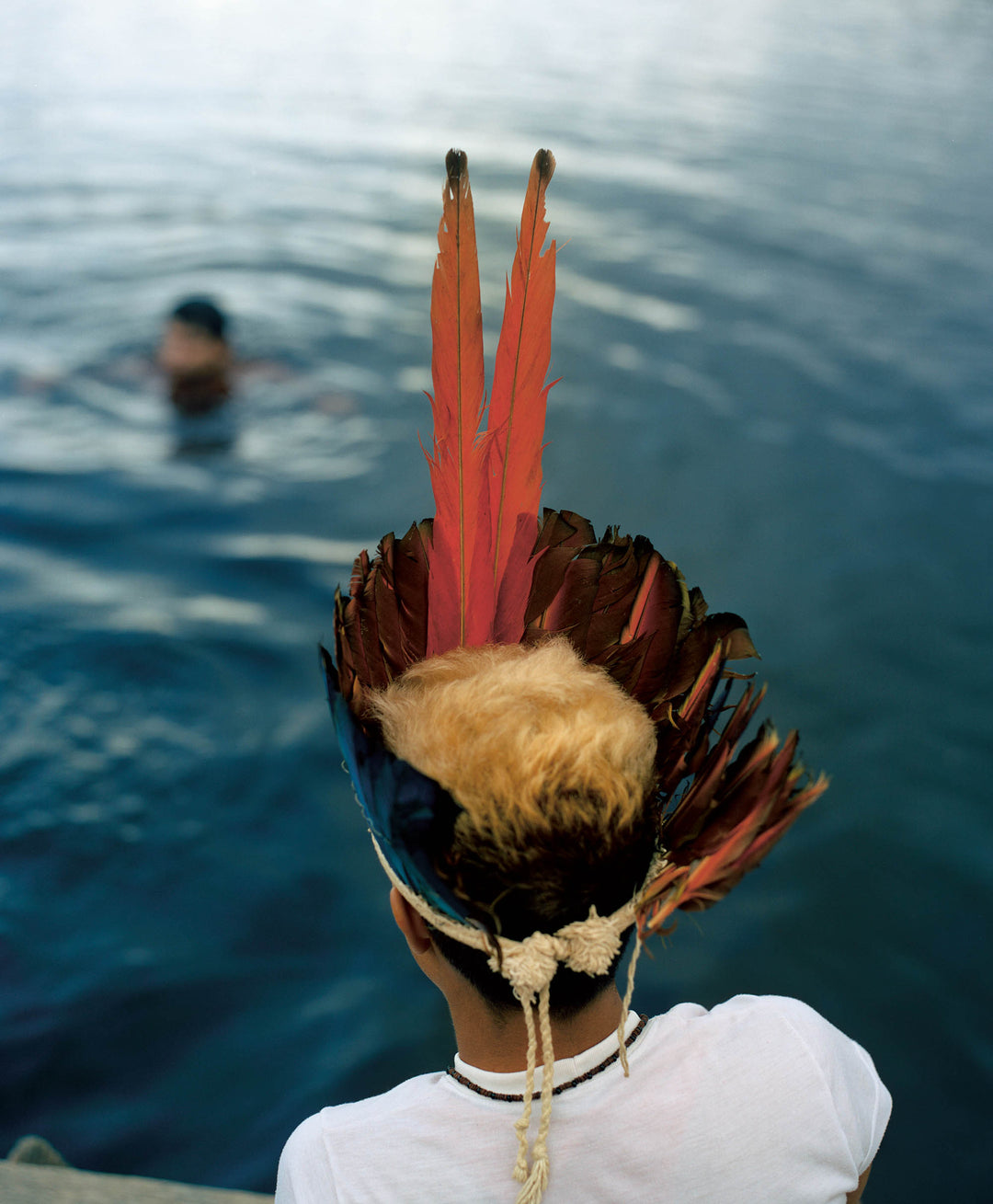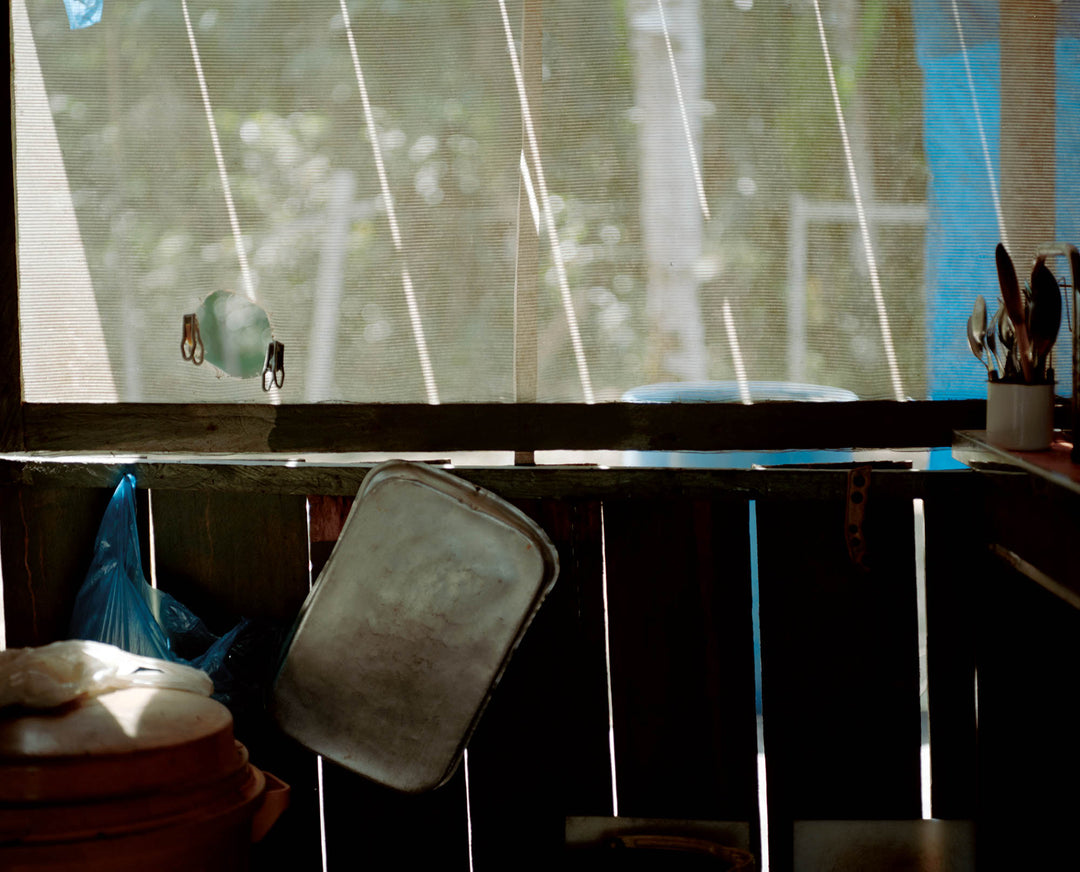 Like a River
 explores notions of identity, transformation and coming-of-age amongst marginalised communities at the heart of the Amazon rainforest.
Daniel Jack Lyons' work continues the American artist's long-term commitments to visualising the social and political rights of under-represented communities.
Four C-type prints
Each an edition of 10
Unframed

Print 1 – Chief's Daughter 1 (600x700mm)
Print 2 – Careiro (600x700mm)
Print 3 – Shutters (800x700mm)
Print 4 – Wendel in Drag (550x700mm)

Please note that the prints are made to order by the artist. Please enquire with us for an estimated delivery time depending on shipping location.

Related products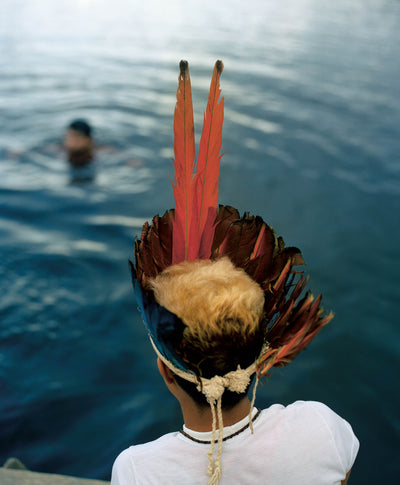 →
Print 1 – Chief's Daughter 1 €2.500,00
→
Print 2 – Careiro €2.500,00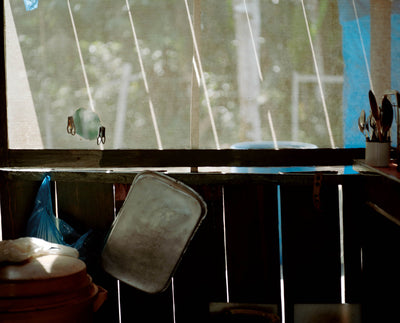 →
Print 3 – Shutters €2.500,00
→
Print 4 – Wendel in Drag €2.500,00