→ Richard Prince – Hoods 1988-2013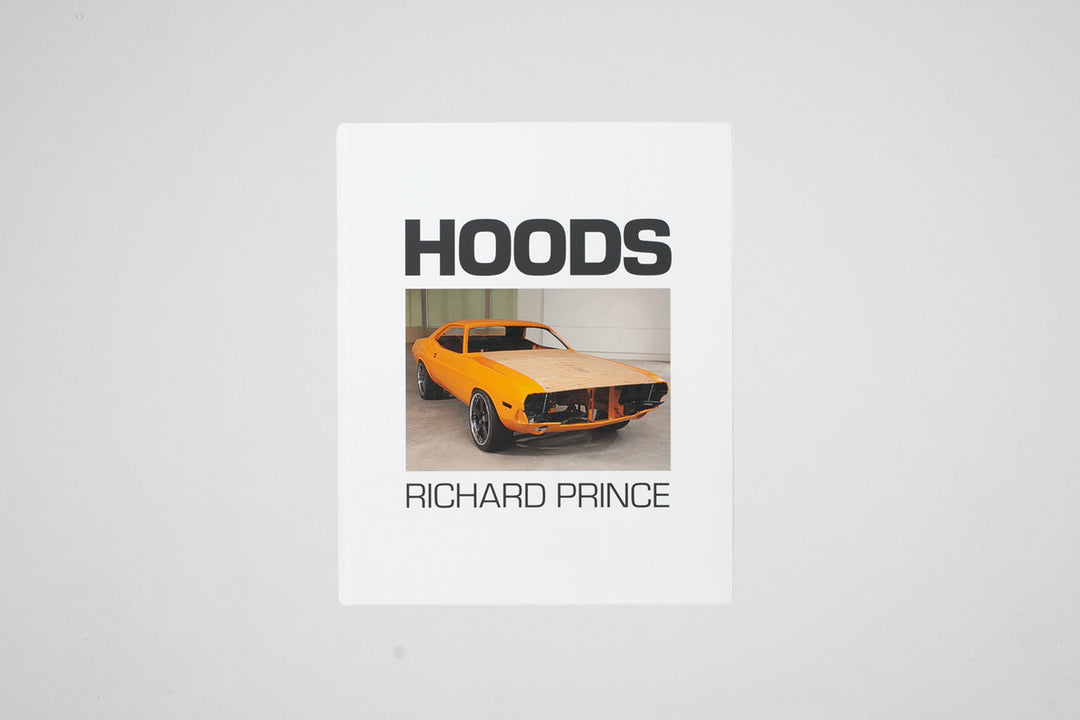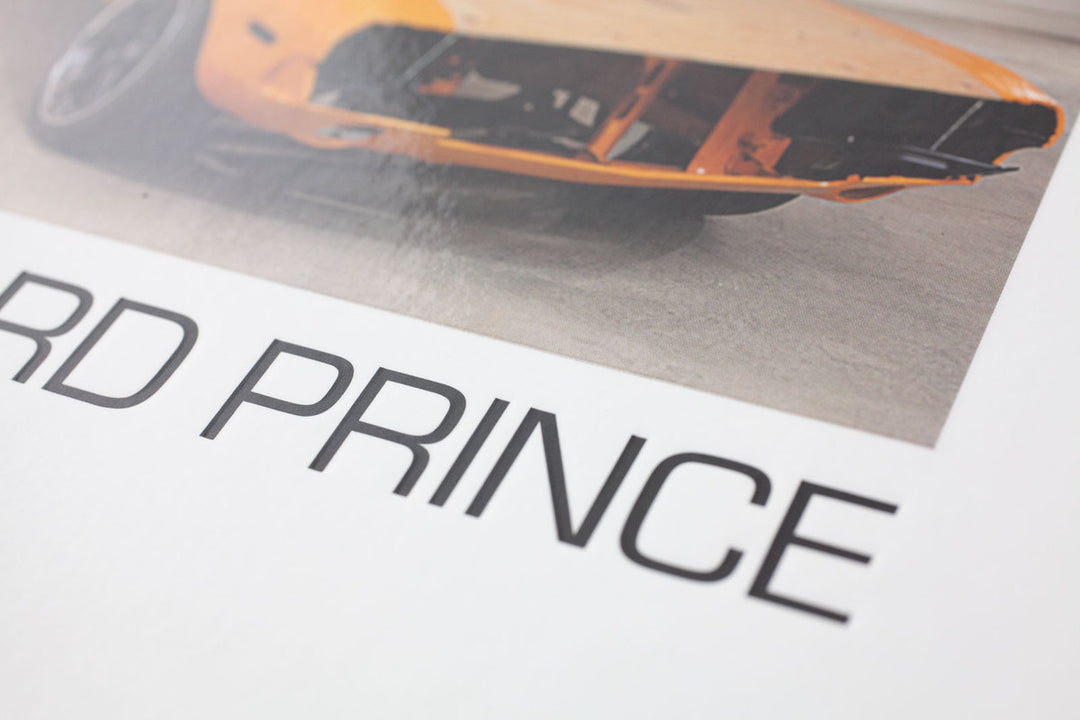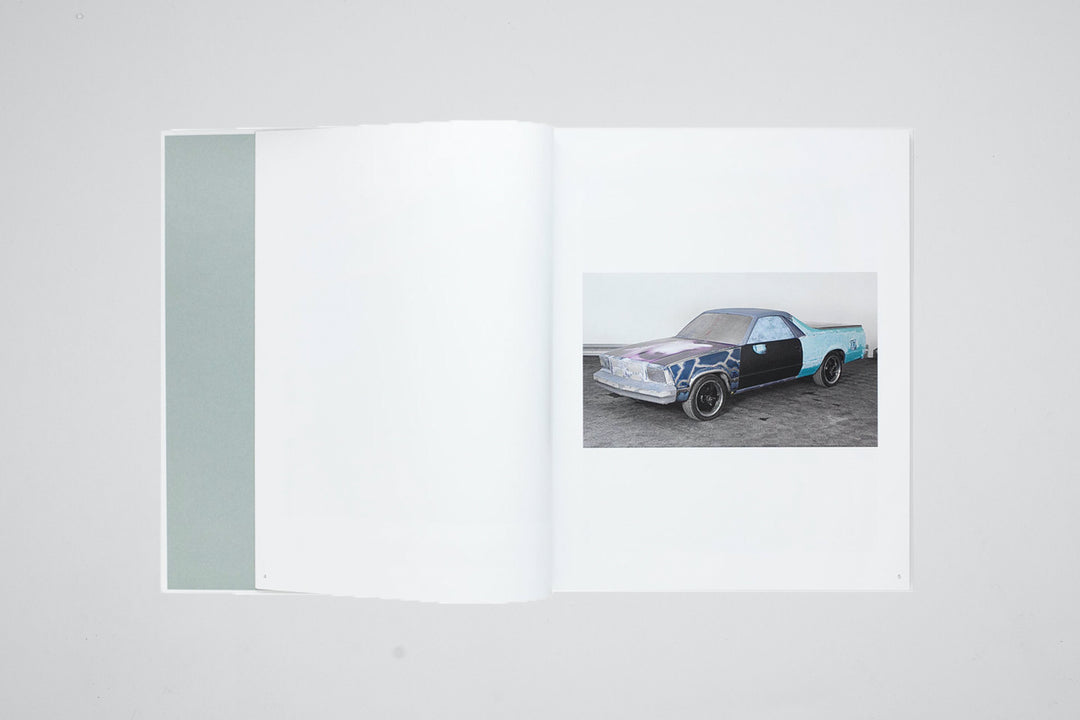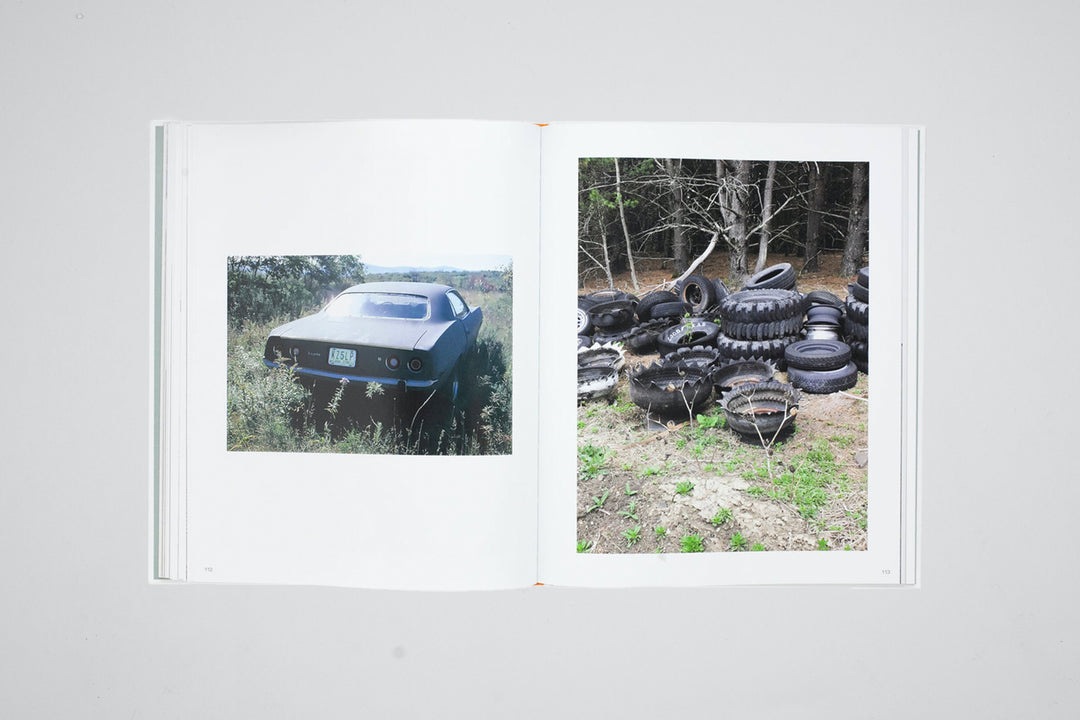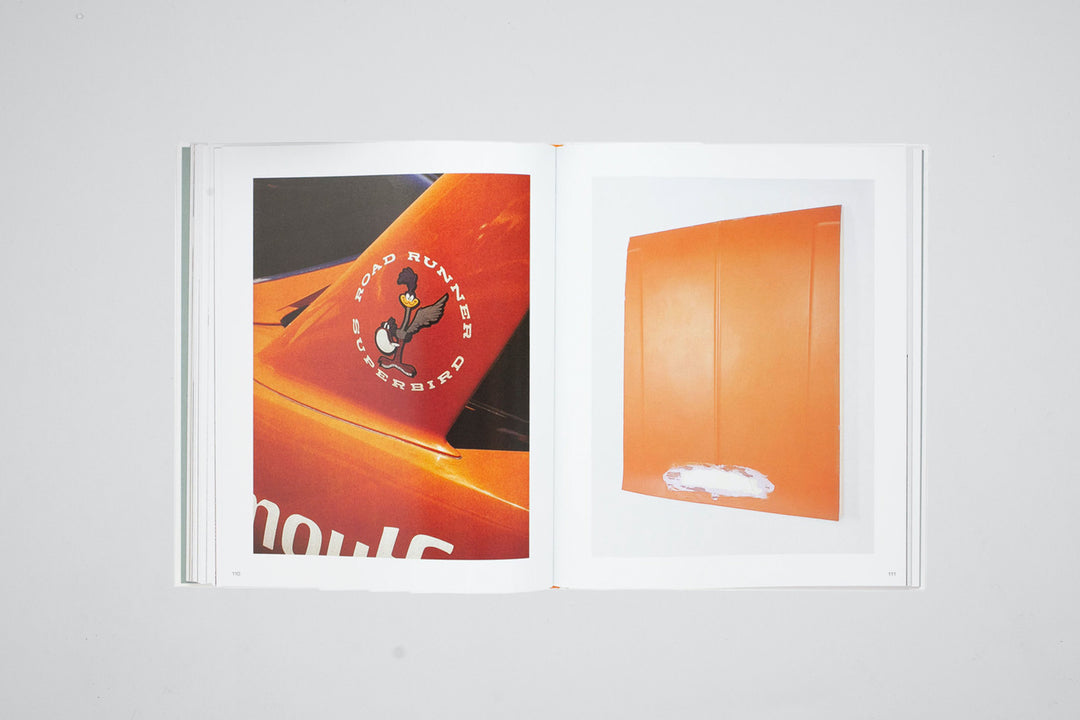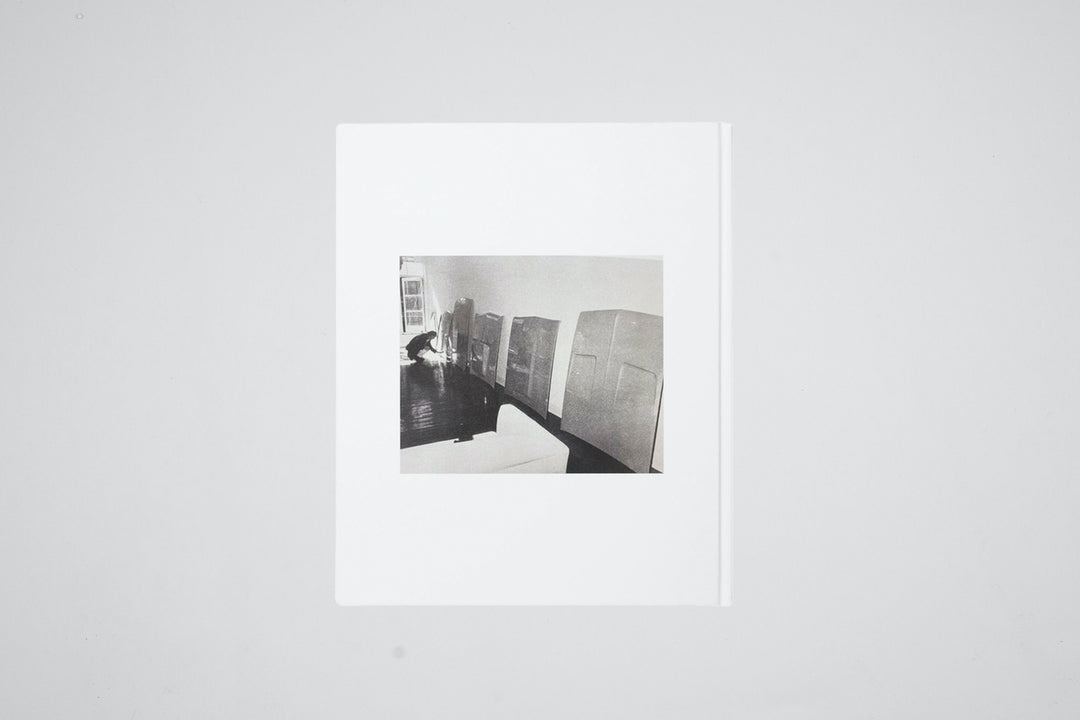 Hoods, 1988–2013 is an artist's book published by Fulton Ryder to coincide with Richard Prince's first exhibition dedicated to this body of work at Gagosian in New York. The publication features over 150 images documenting both the works in progress and the final artworks, installation photographs, studio shots, and more.

To make Hoods, Prince acquired hoods from 1960s and '70s muscle cars, at first ordering them primarily from advertisements in automotive magazines—a continuation of the strategic appropriation, collecting, and détournement of mass-media sources that are central to his practice. Initially, Prince hired body shops to prep and paint the hoods; later, he began applying the automotive body filler Bondo, sanding, and painting them himself by hand. Surfaces and palettes vary considerably across the series, with the matte tones of Bondo and saturated hues of paint used as compositional elements. The resulting Hoods relate to two postwar American trends: DIY car culture and, in their exploration of abstraction and the readymade, avant-garde art.
178pp, 235 x 286 mm
Hardcover
Fulton Ryder, 2022
ISBN 979-8-9852368-1-1