→ Sarah Dobai – The Donkey Field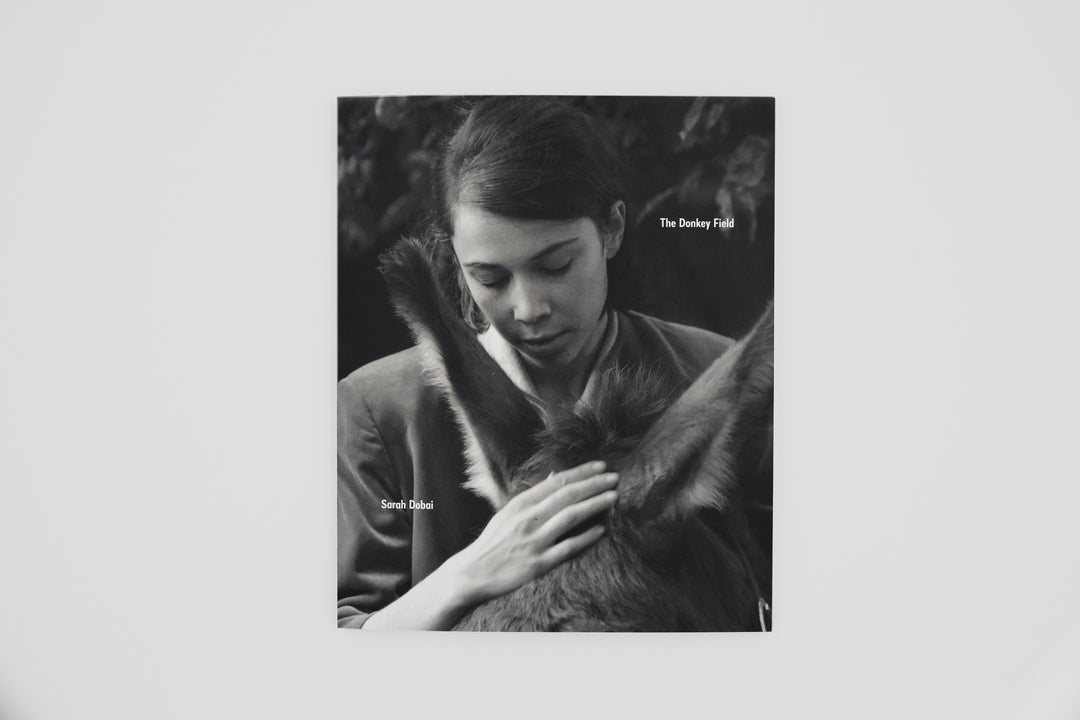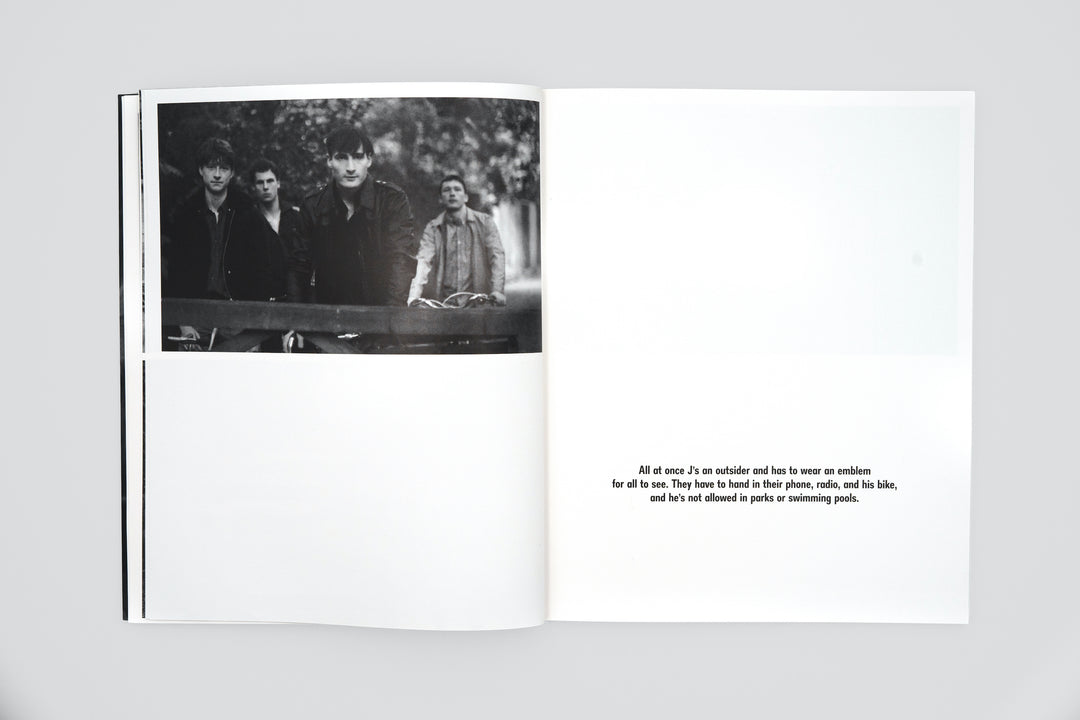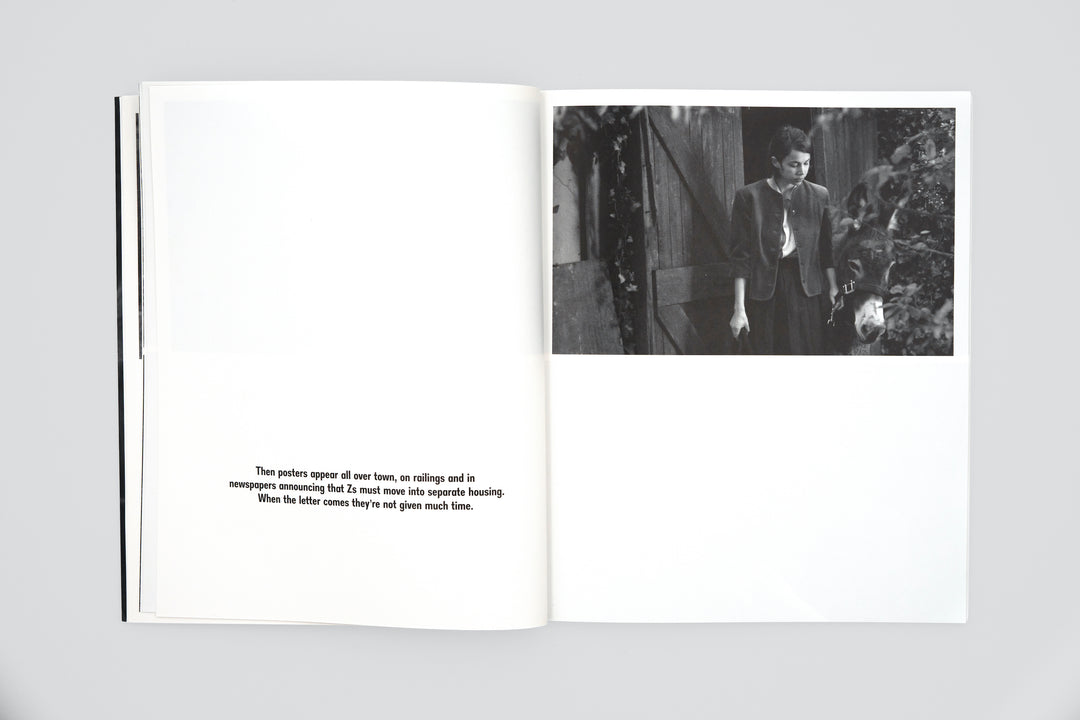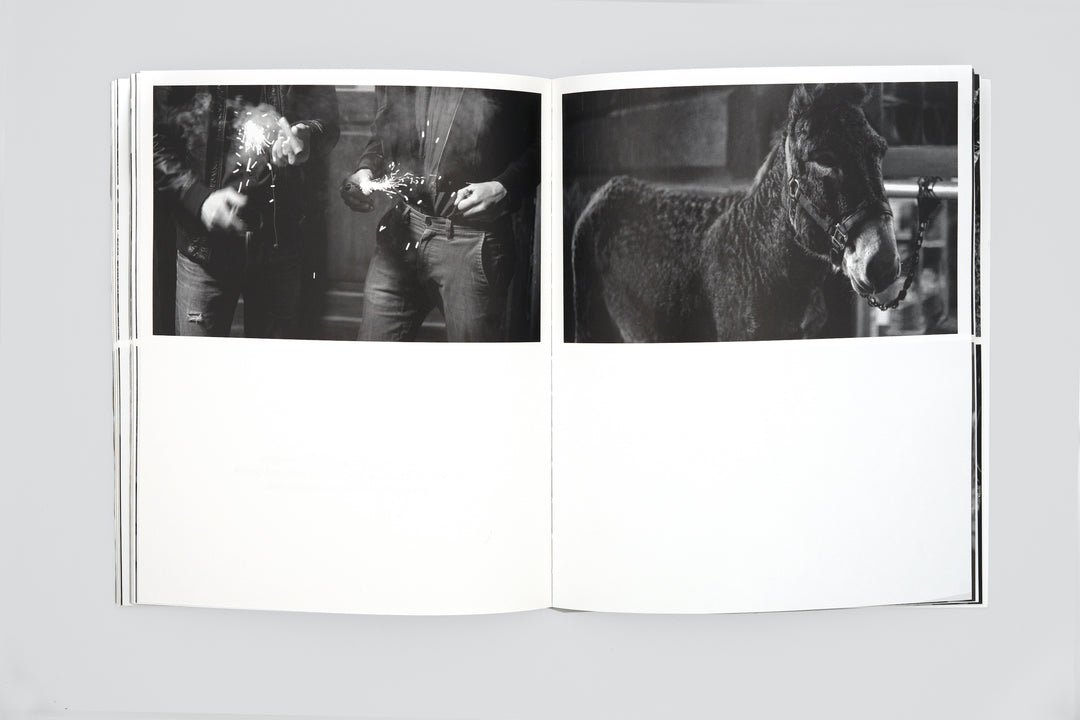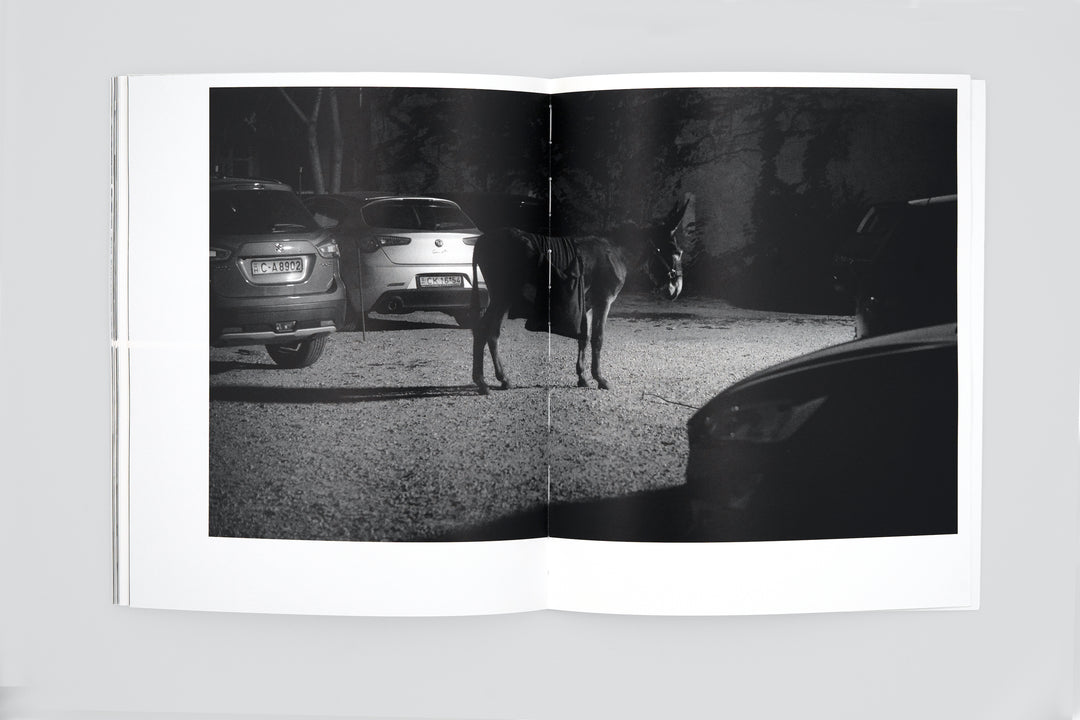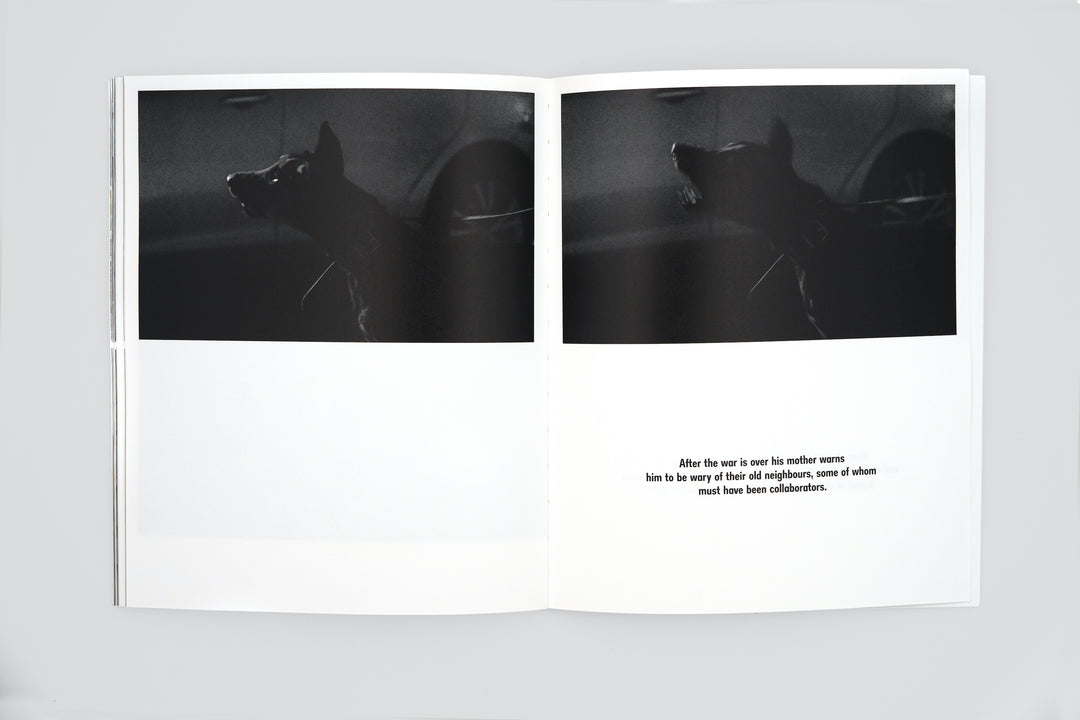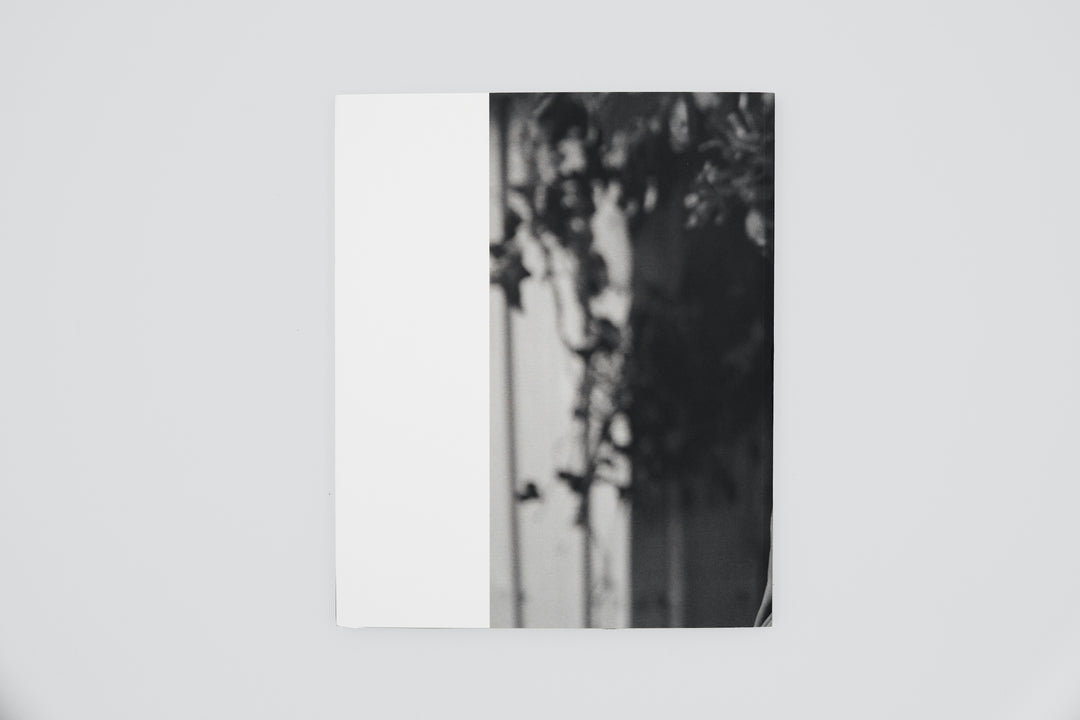 This works brings together the sory of a young boy living somewhere in Europe in the not-so-distant past, with scenes based on the film "Au hasard Balthazard" (1966) which is centred on the persecution of Marie and Balthazar the donkey.

Though the pictures which follow do not illustrate the words, the film builds on their connection which starts in the place where the boy's story begins, a patch of ground known locally as the donkey field.

Sarah Dobai is a London based artist who works with photography, film, publication, and performance. Her recent work has re-enacted and repurposed historical works of cinema or literature, frequently working between image and text, as a means of addressing present day concerns in a historical setting.
94pp, 230 × 280 mm
Softcover
The Everyday Press, 2022