Sébastien Arrighi – Shivers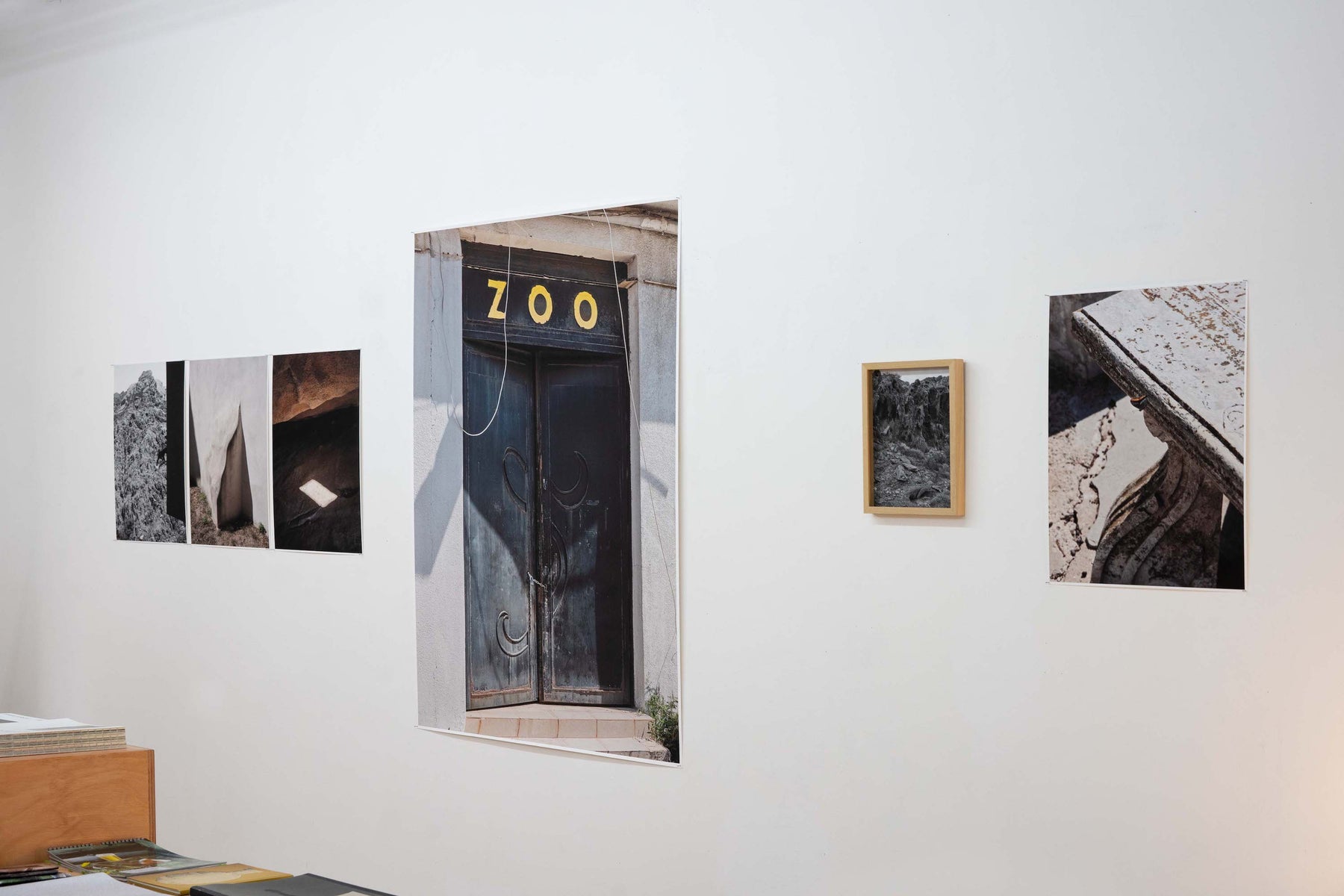 18 March – 7 April 2022
Shivers is a series of fragments of scenes, objects, captured in a ghostly zone during the artist's drifts around the Mediterranean Sea. Traveling through various nature reserves and tourist sites, Sébastien Arrighi was above all interested in the margins of these stereotyped spaces.
Traces, shocks, sounds. An energy charged the landscape with a muted intensity, like a shiver going through the body in the dark.

On the occasion of the release of the book, Ensemble will also present an exhibition of prints from the series in an original presentation by the artist. 
Prints available with prices on request – please enquire for details.


Past exhibitions
There are no products in this collection...