→ Steve Harries – Octopus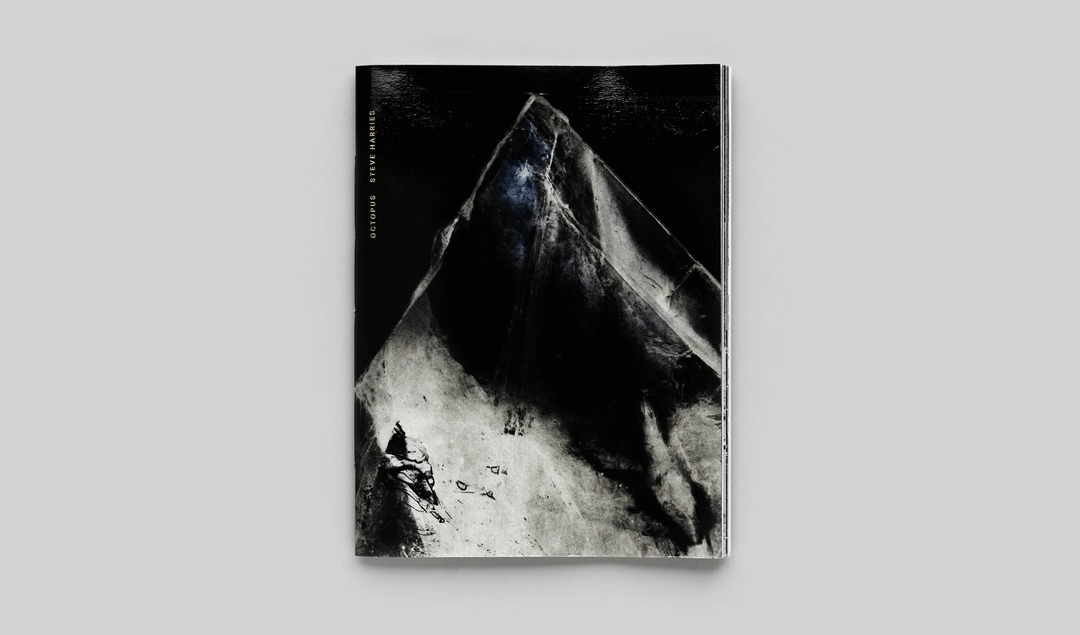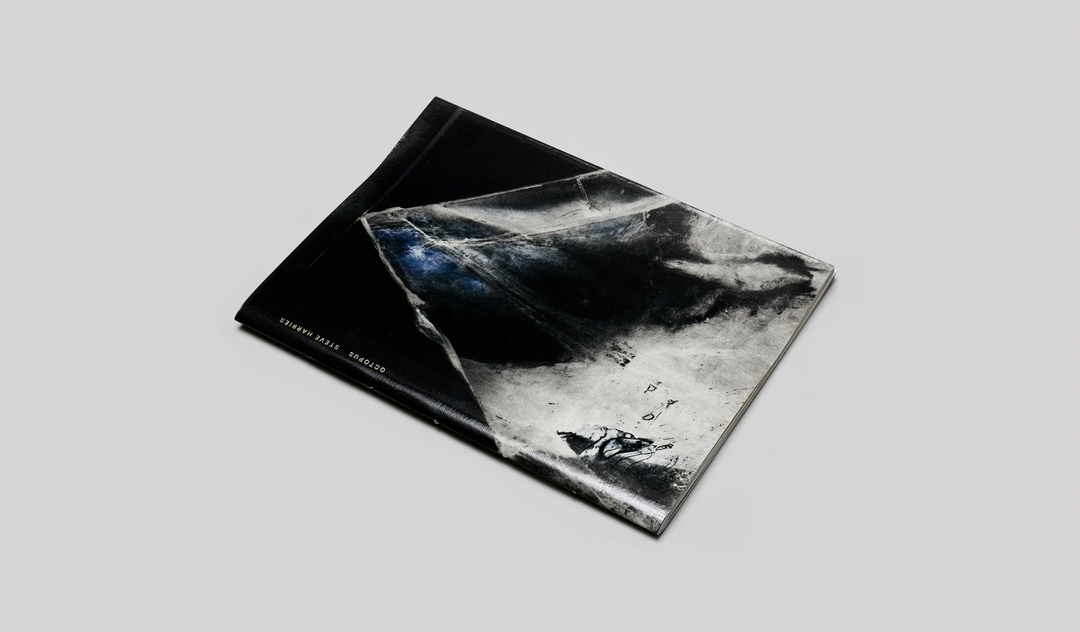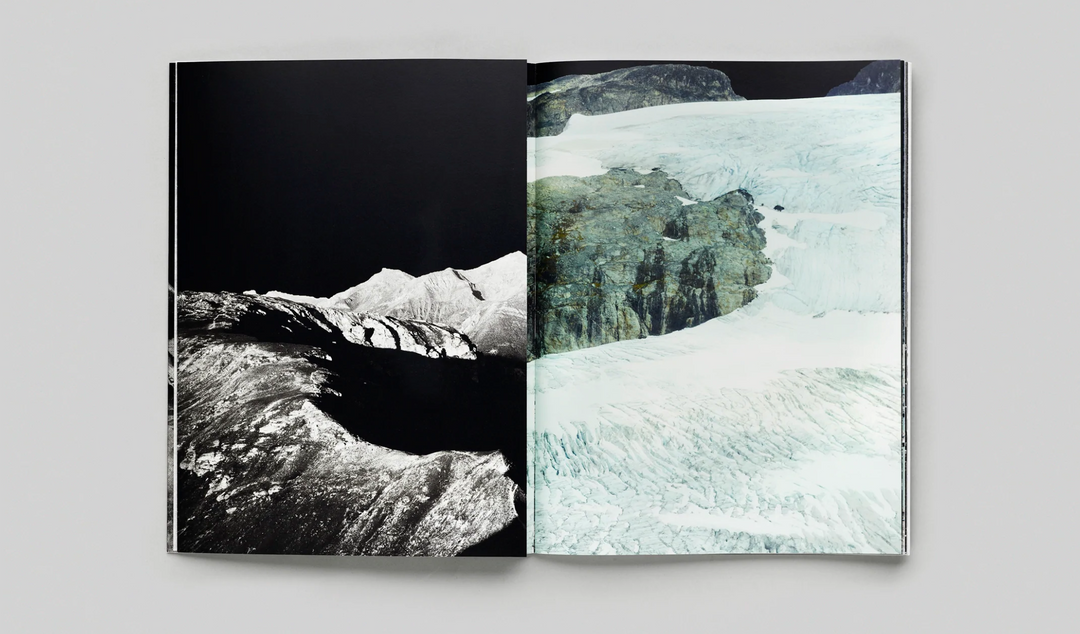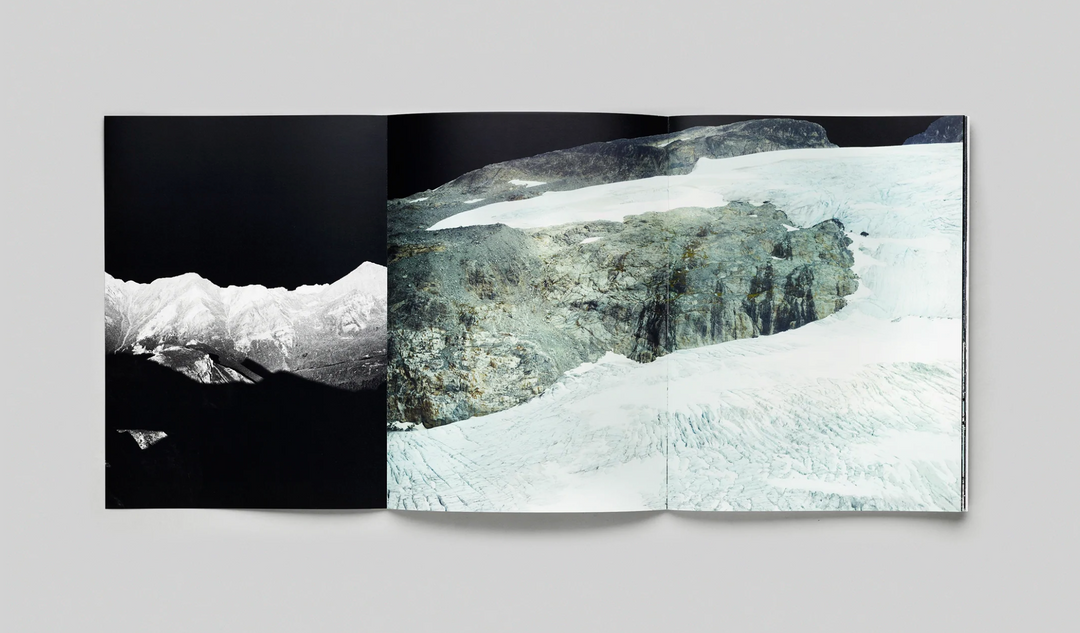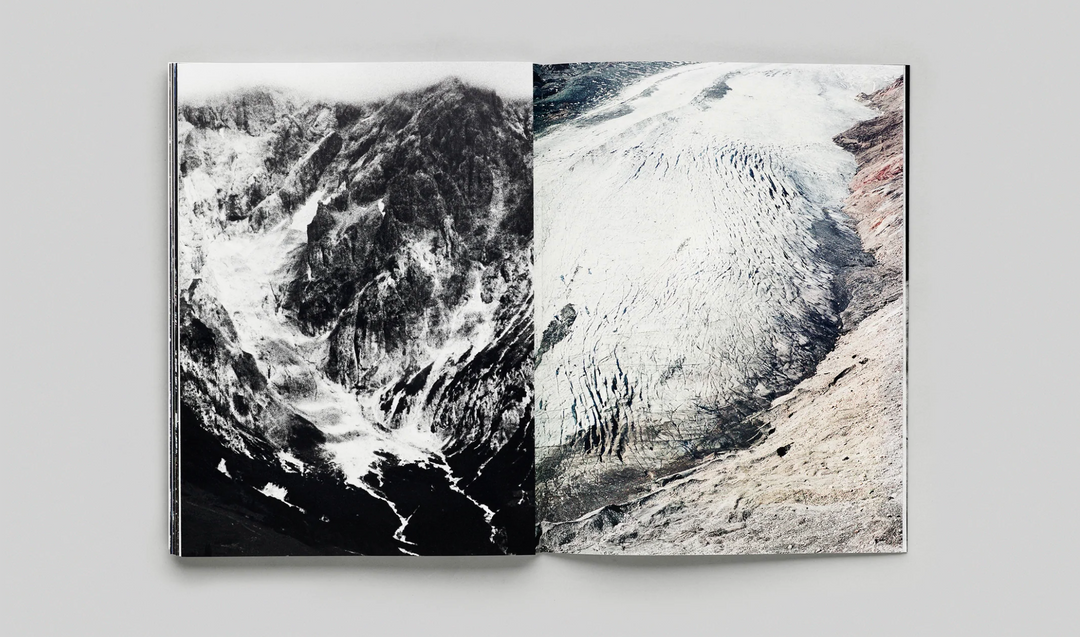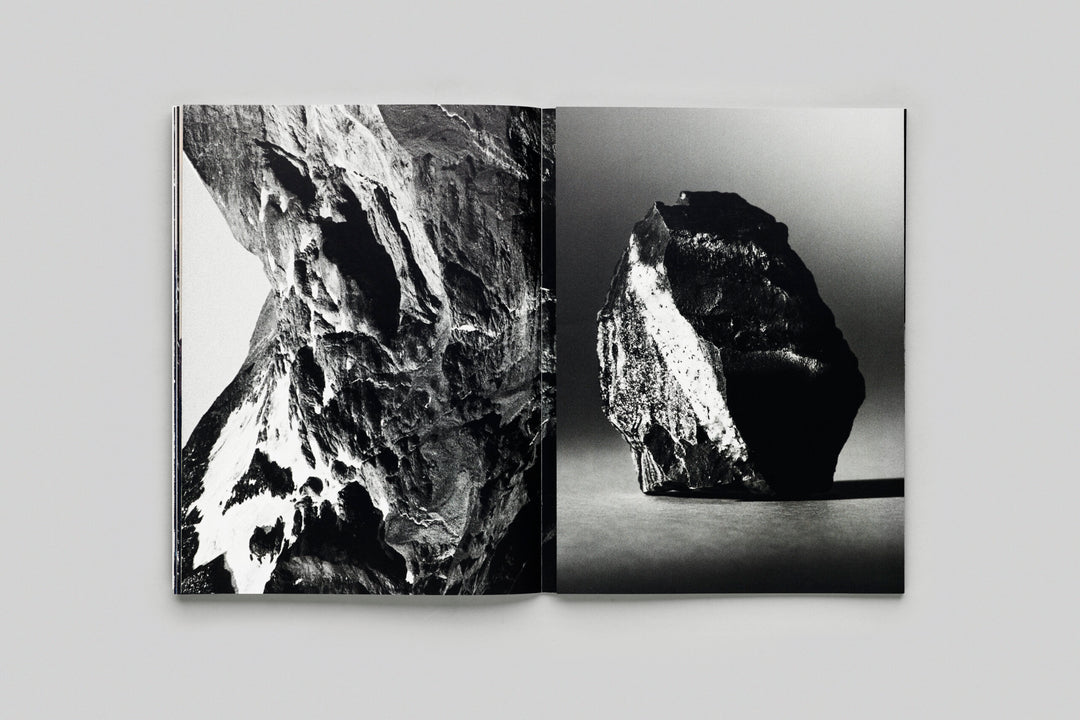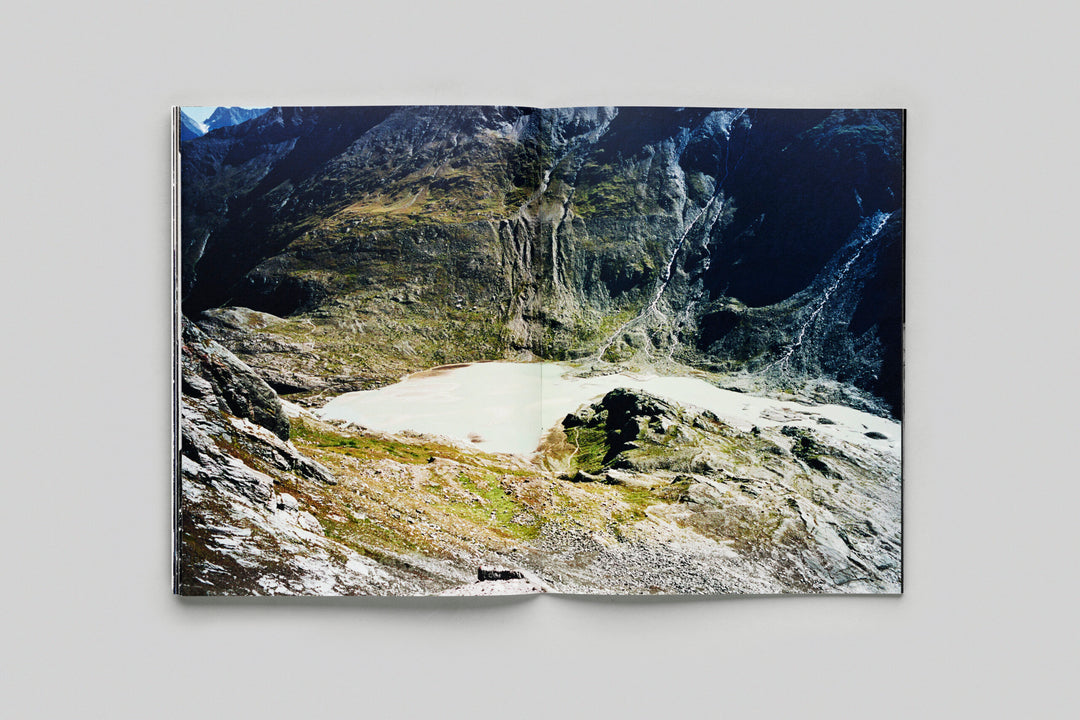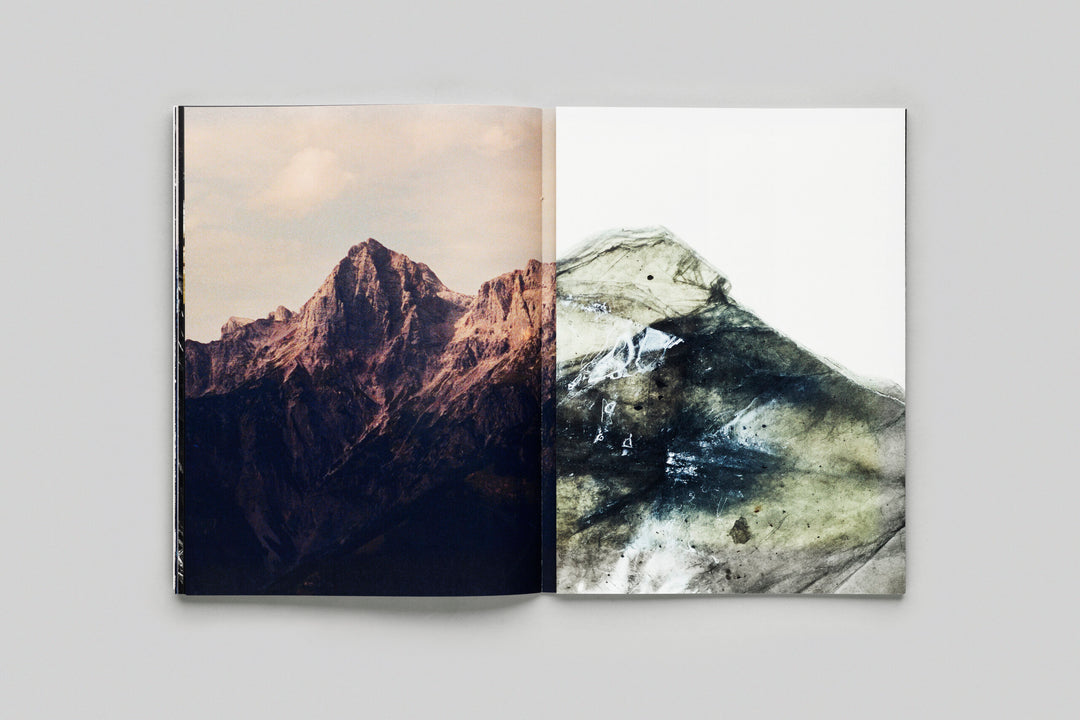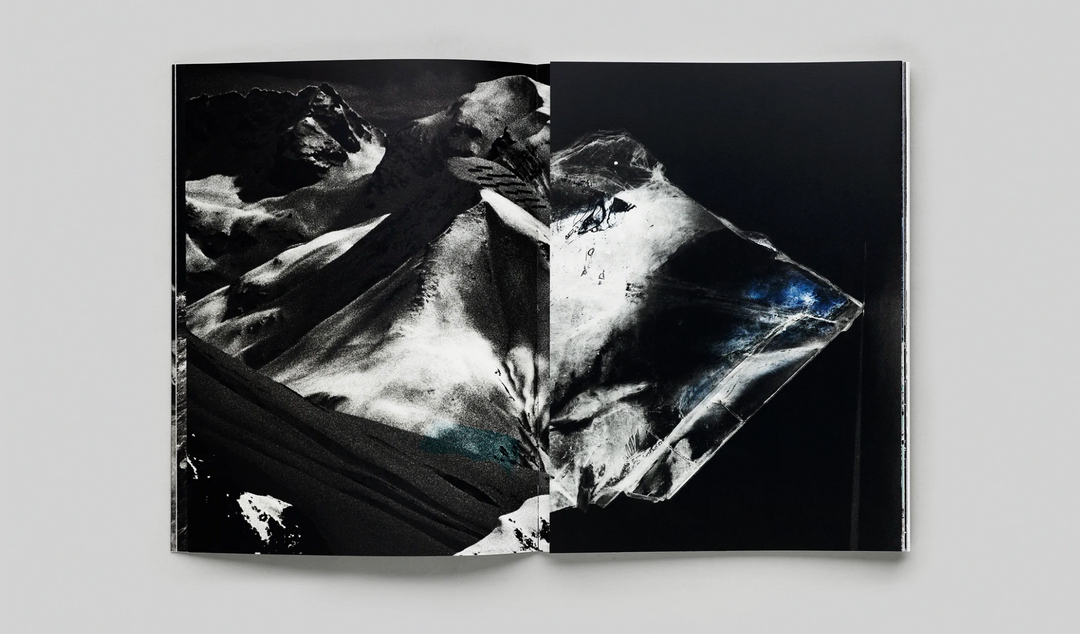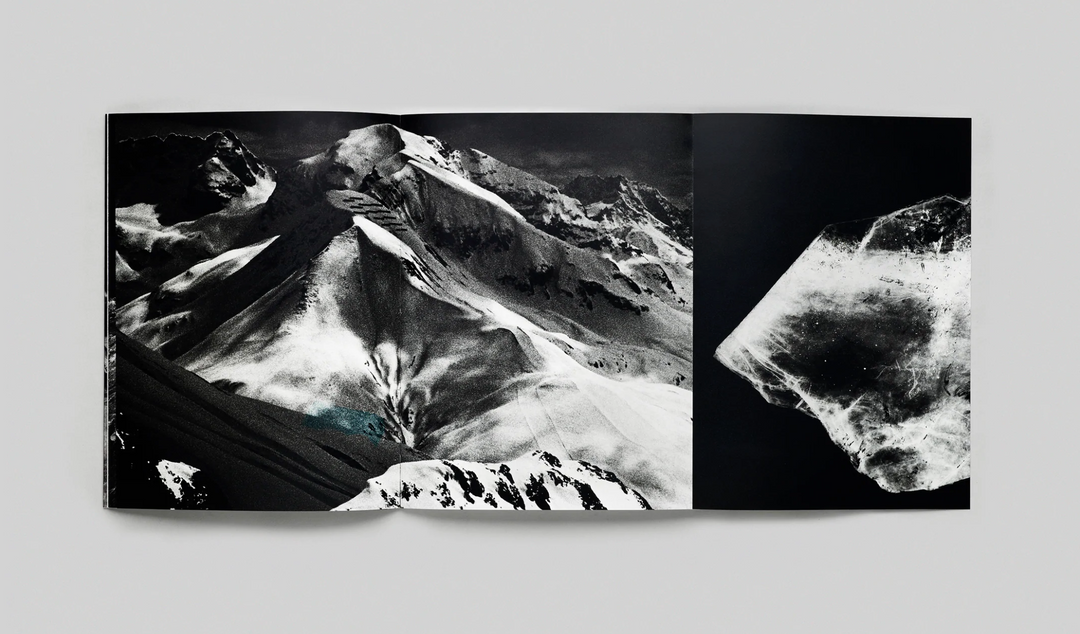 The British visual artist Steve Harries explores the force and fragility of our environment. In his book Octopus, he turns his attention more specifically to mountain landscapes and their glaciers.
Over the last ten years, Harries has produced a corpus of photographs of mountains around the world, inspired in particular by the geological processes behind their formation and their morphological features. His experience with still life photography has also inspired him to hone in on certain geological details.
Recently, his discovery of Marianne Moore's poem "An Octopus" (1924) changed how he views his own photographs, prompting him to organize them differently. He has therefore put together a more freely composed sequence, emulating Moore's approach by overlaying images created in differing ways and instilling a bold formal dialogue that encourages a new appreciation of mountain landscapes.
24 × 32 cm. Soft cover
88 pages, including 12 fold-out pages
Single section sewn
24 colour photographs
21 black and white photographs 

ISBN 9782492175251

RVB, 2022