→ Steve Lawrence, Peter Hujar, Andrew Ullrick – Newspaper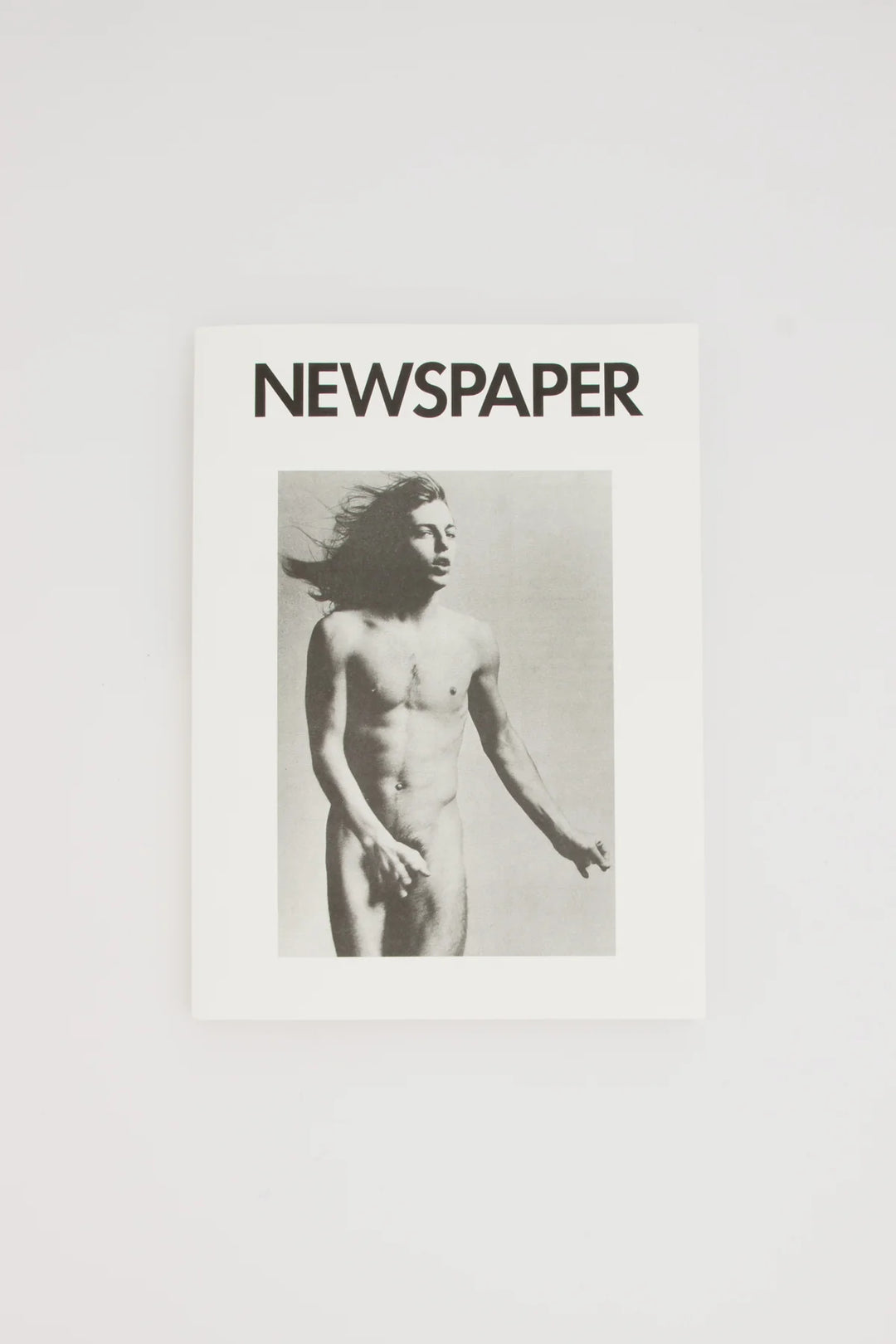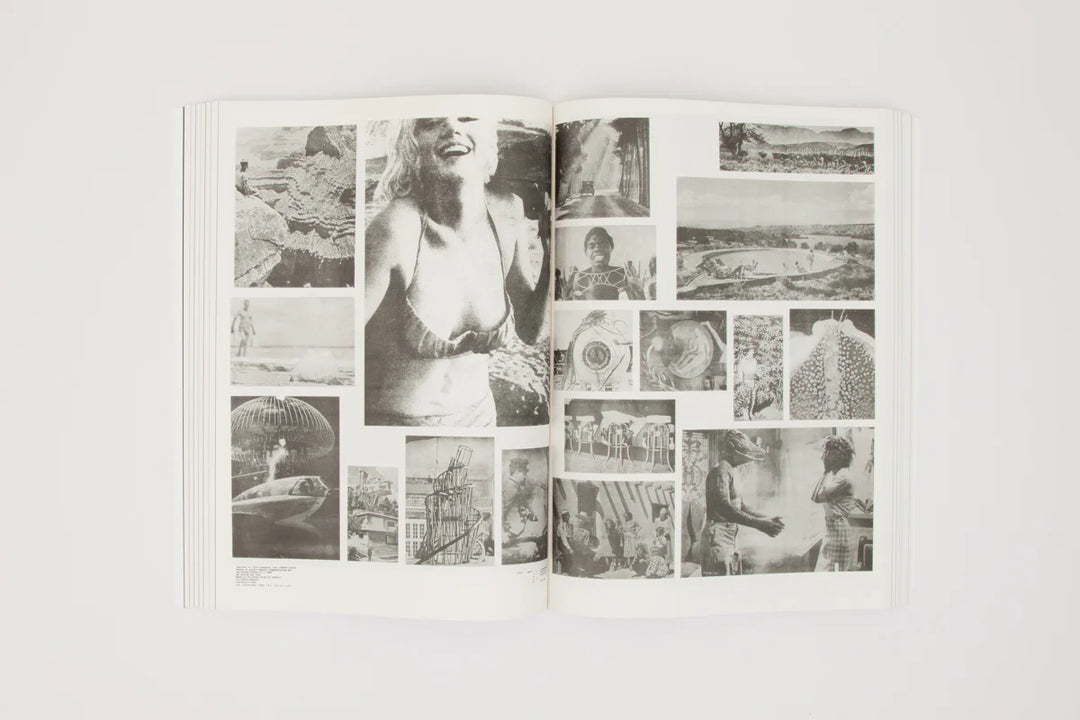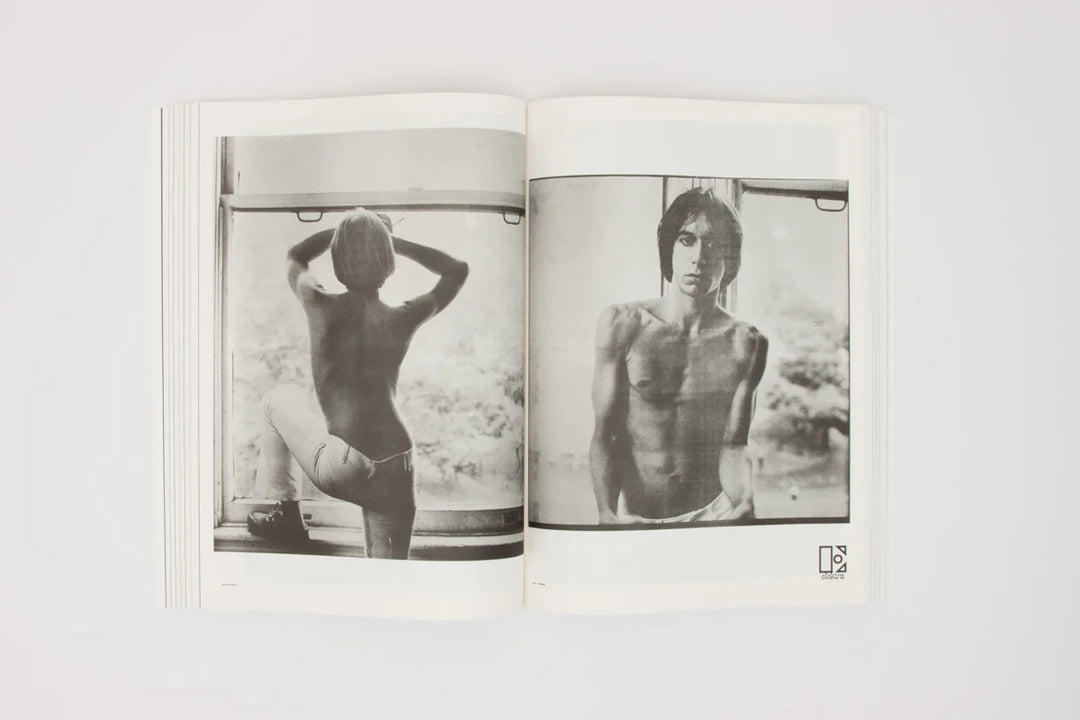 Published by Steve Lawrence and edited with Peter Hujar and Andrew Ullrick, Newspaper was published in New York City between 1968 and 1971. Newspaper was a wordless, picture-only periodical that ran for fourteen issues and featured the disparate practices of over forty artists. With an editorial focus on placing appropriated material alongside new works, the periodical sought to codify a visual language of high and low culture that represented contemporary society in the late 1960s. While largely overlooked in art-historical discourse, Newspaper showcased many of the most revered artists working in the United States at the time, as well as an emerging coterie of queer artists.

All fourteen issues of Newspaper are compiled in this volume for the first time.
460 pages, 340 x 250 mm
Softcover
Primary Information, 2023