→ Pacifico Silano – I Wish I Never Saw the Sunshine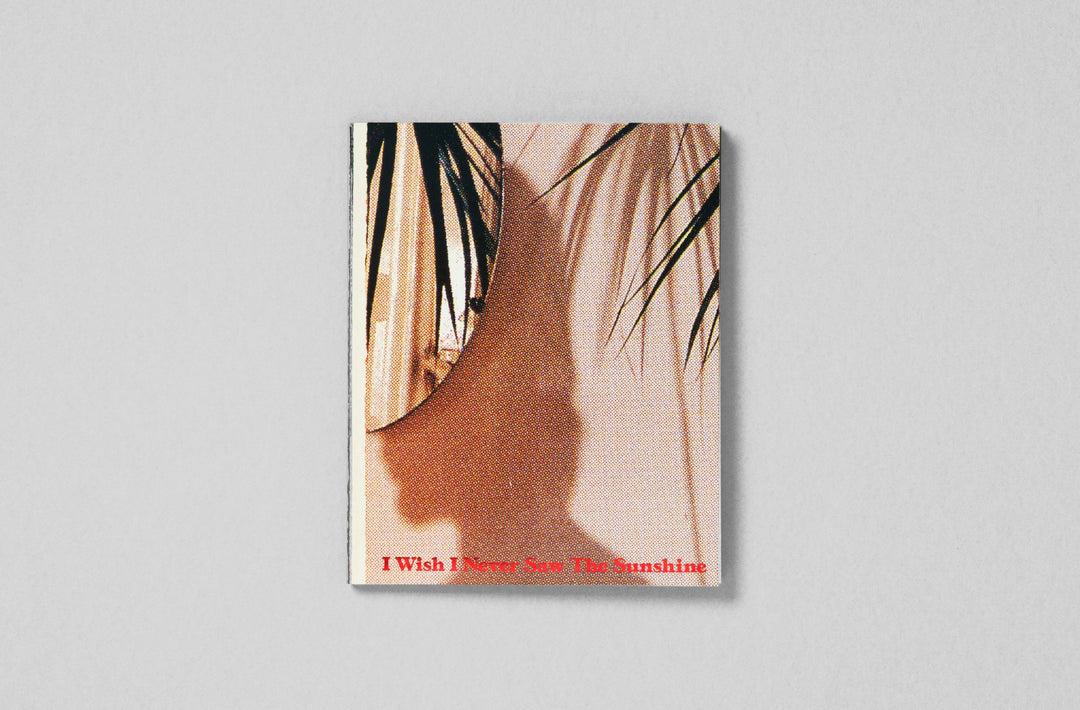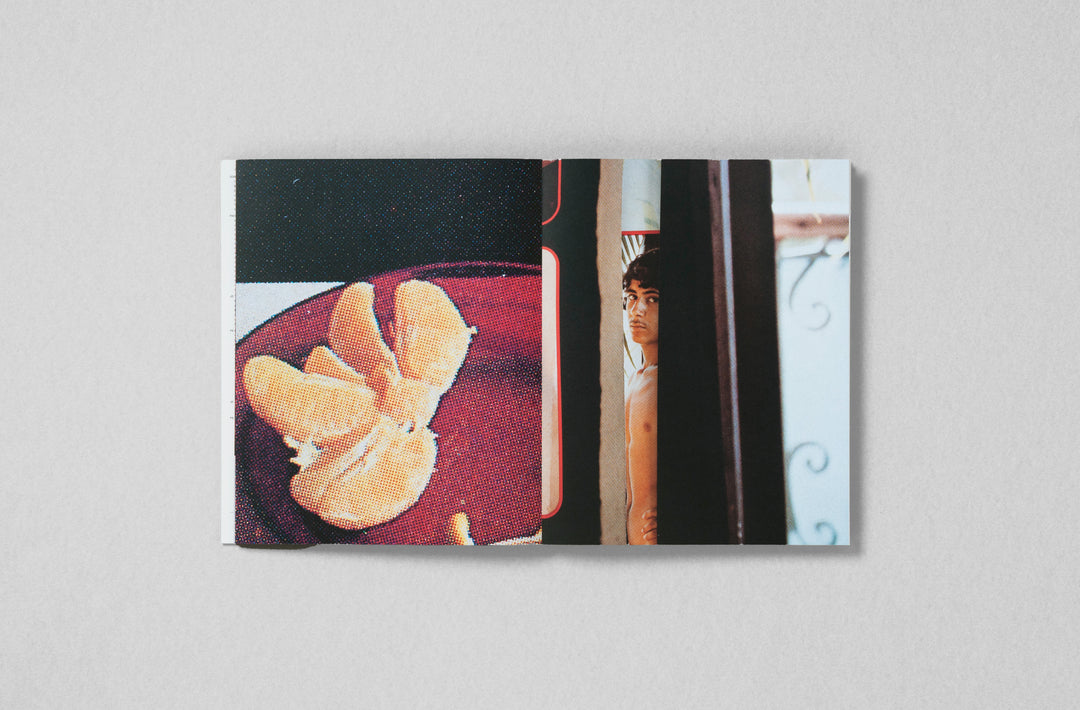 American conceptual artist Pacifico Silano's practice is rooted in excavating the printed ephemera of gay culture to create new images that comment on loss, longing and queer melancholy. In particular, Silano uses the gestures of framing, cropping and layering vintage gay erotica to comment on the HIV/AIDS crisis and its reverberations on queer lives, which included the loss of the artist's uncle at the height of the epidemic.
I Wish I Never Saw the Sunshine is Silano's first artist's book, and engages with an ambitious accordion-folded format that references Silano's photo-based installations: two twenty-panel long sequences that can be read as both one continuous collage and a sequence of individual images. Included in the book is an interview with the artist by José Diaz, Chief Curator of The Andy Warhol Museum.
Rare - out of print.
40pp, 40 colour plates, 200 × 250 mm
Trimmed hardcover with continuous leporello binding
Interview by José Diaz with the artist
ISBN 978-1-912719-24-2
Loose Joints, February 2021
Out of stock, limited quantities from publisher stock.