→ The Drawer – Vince Aletti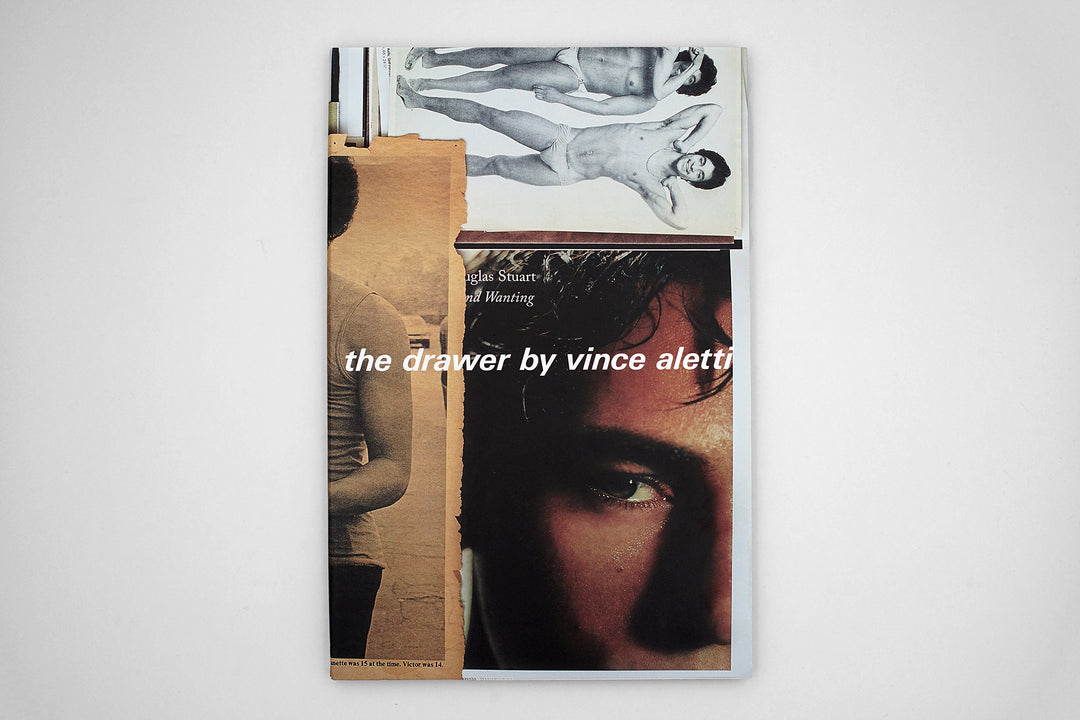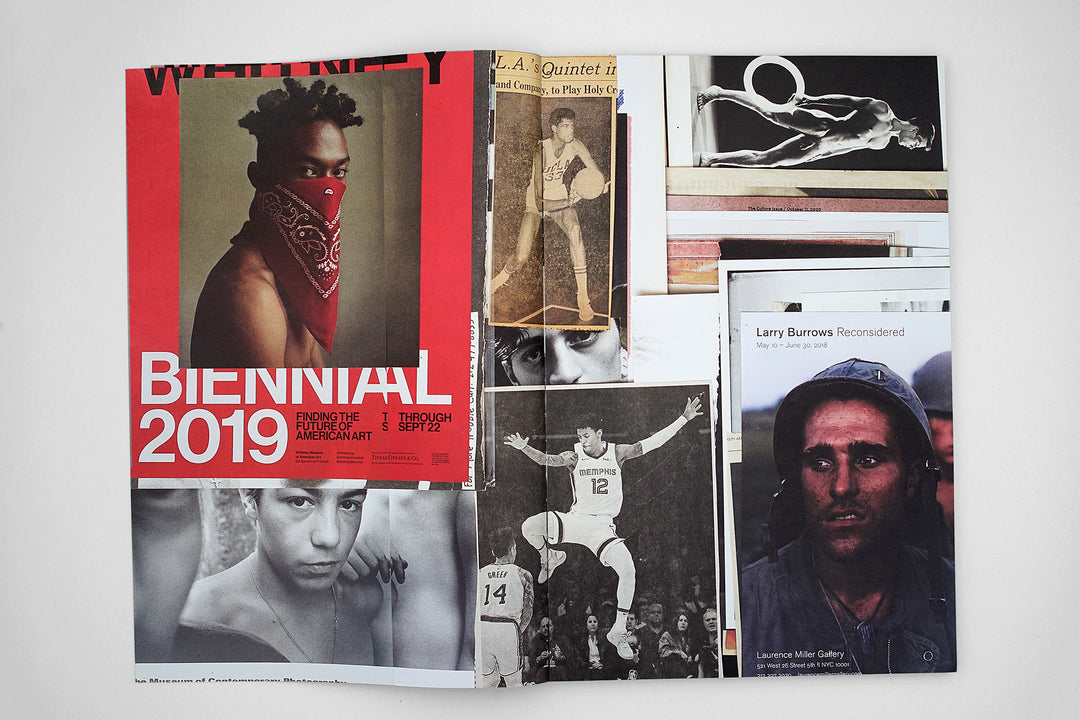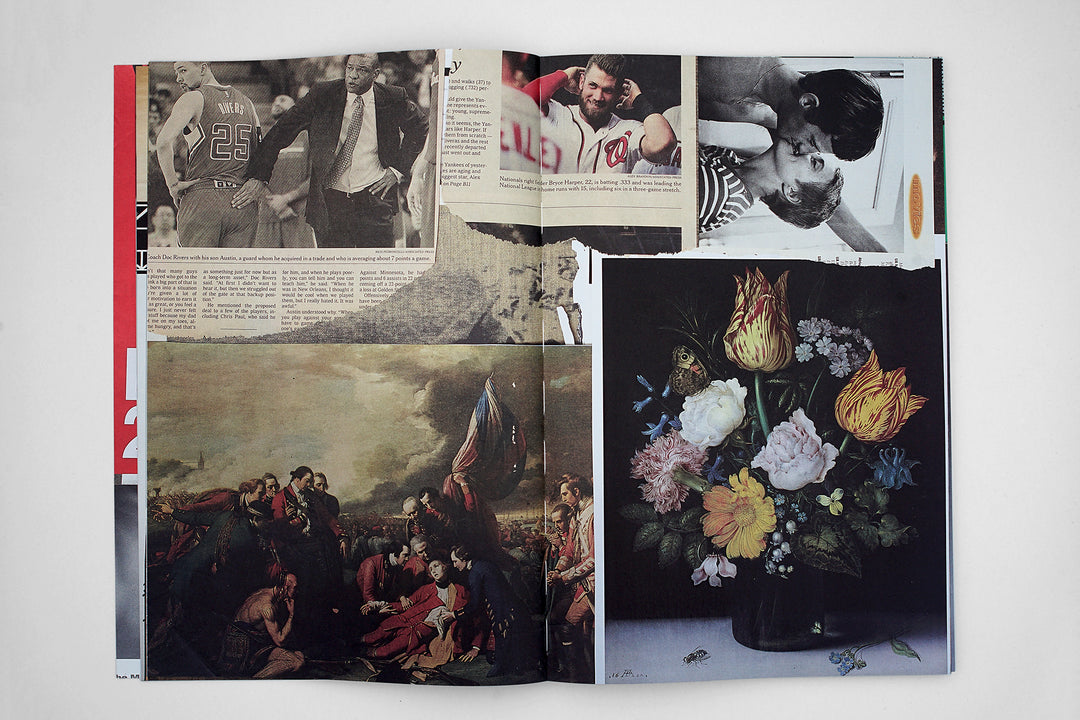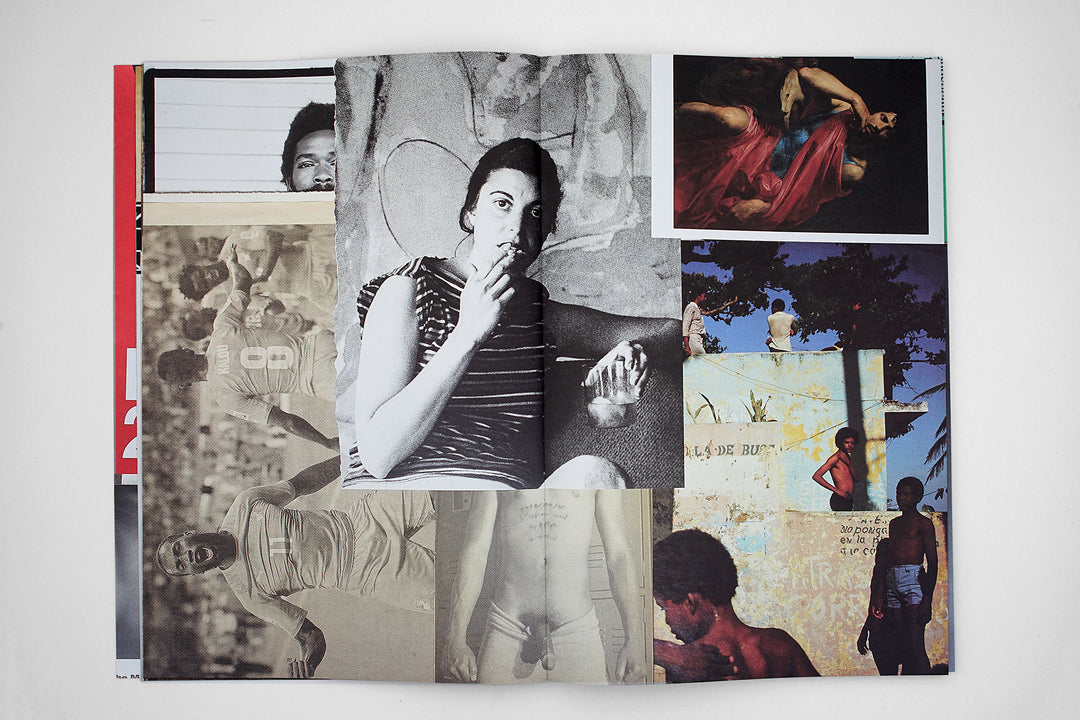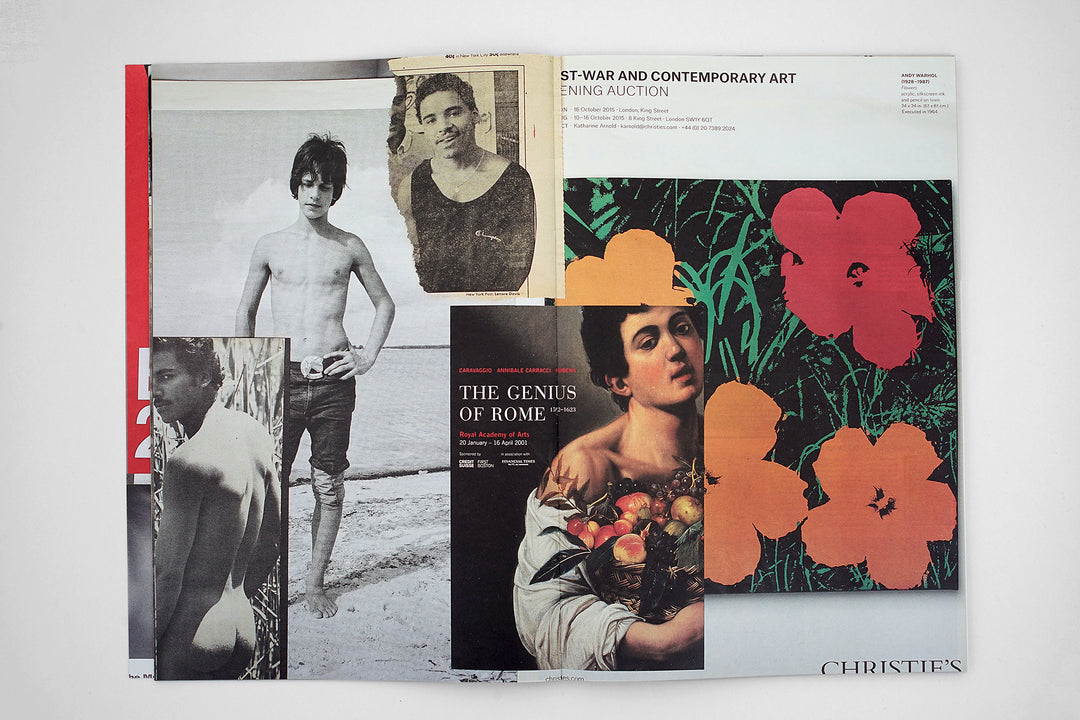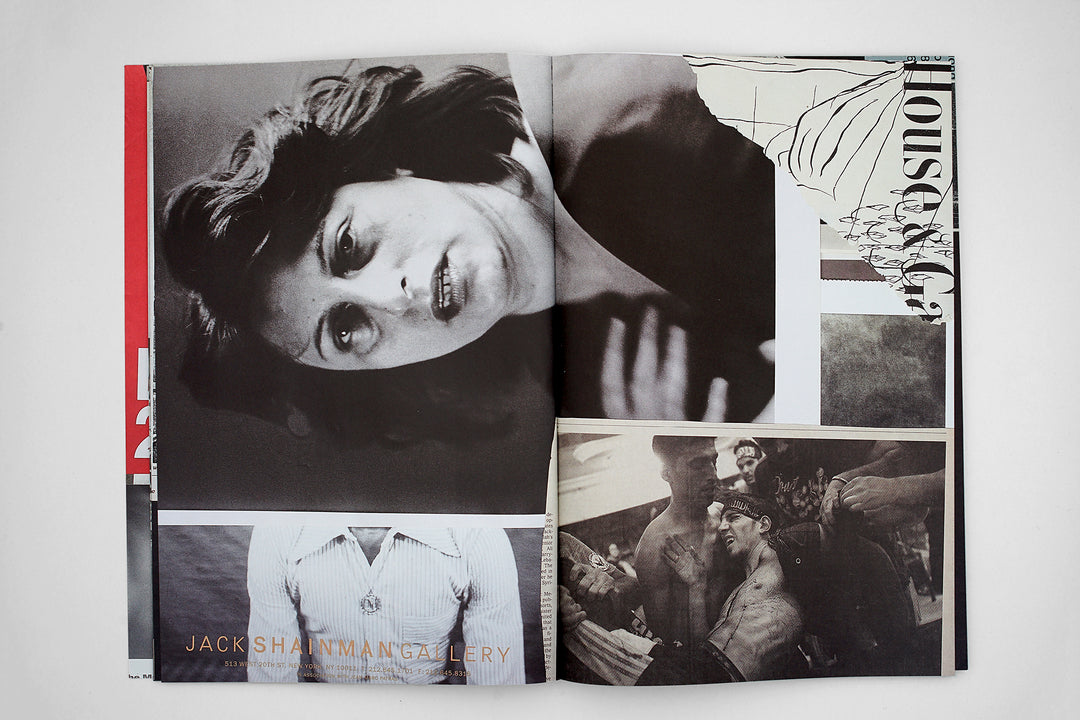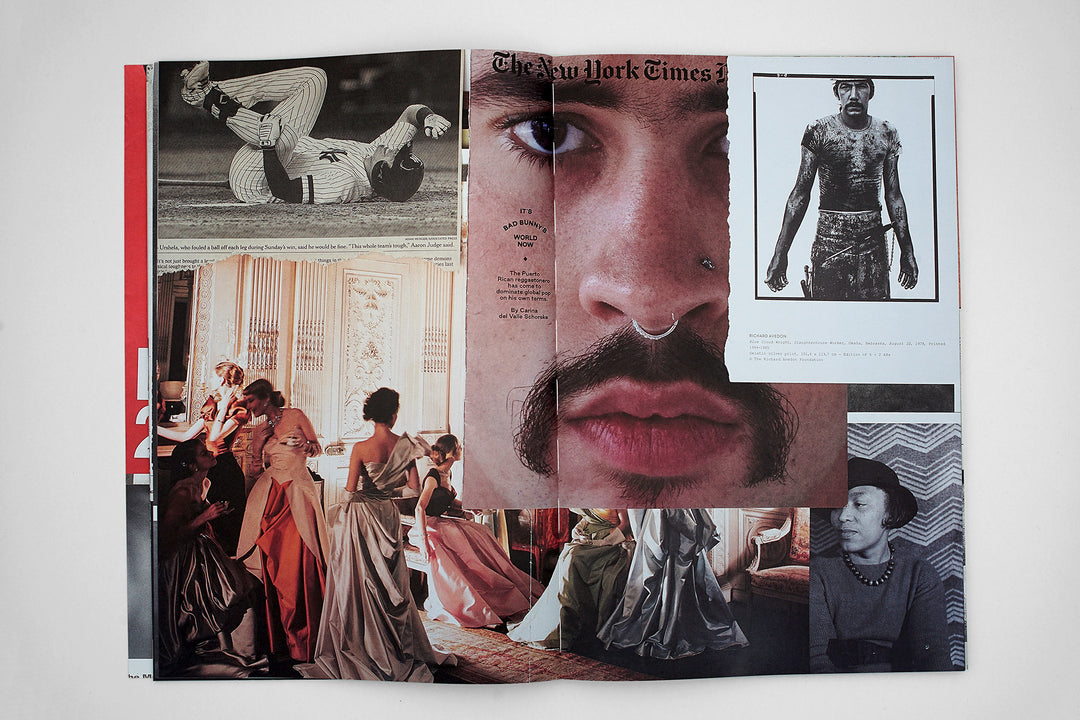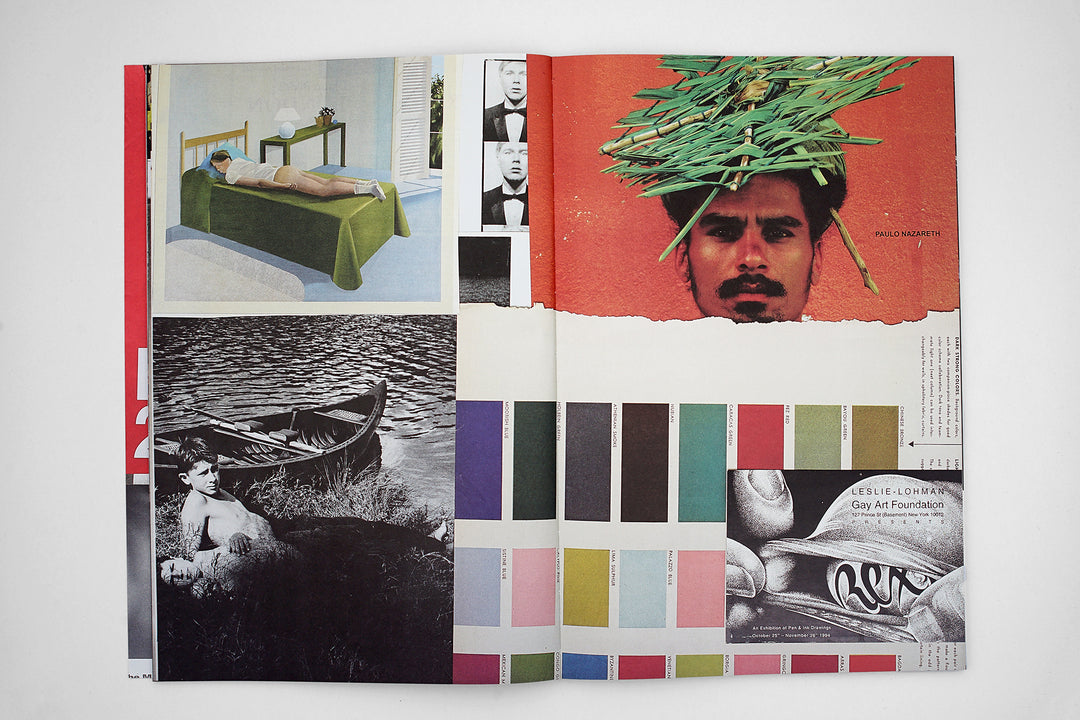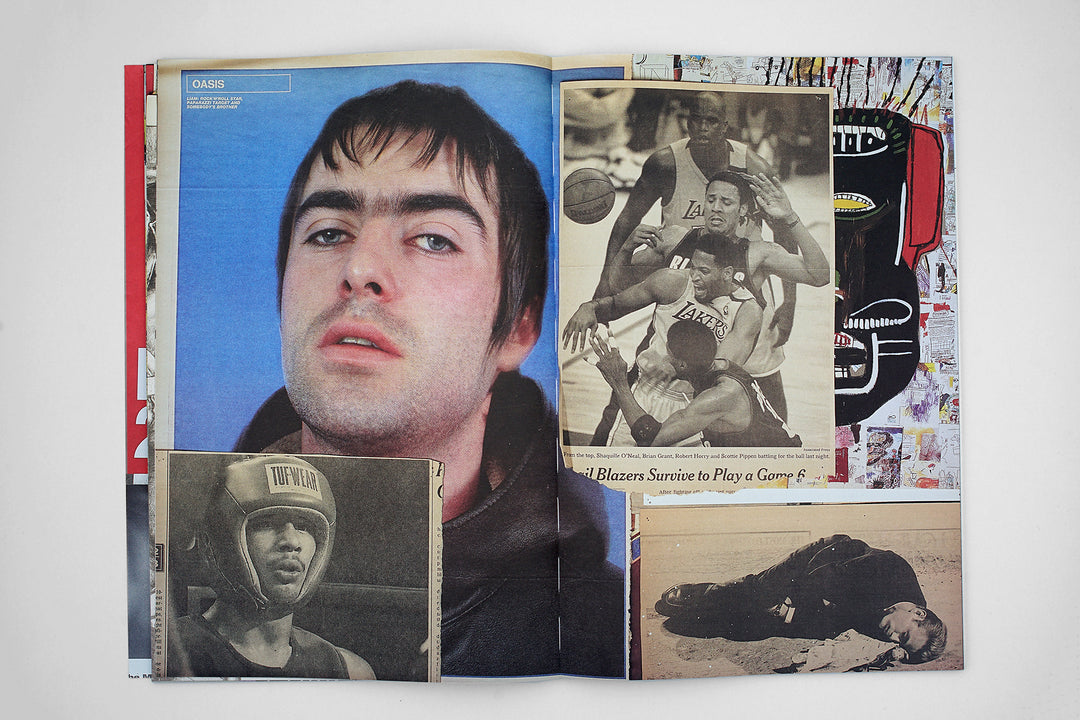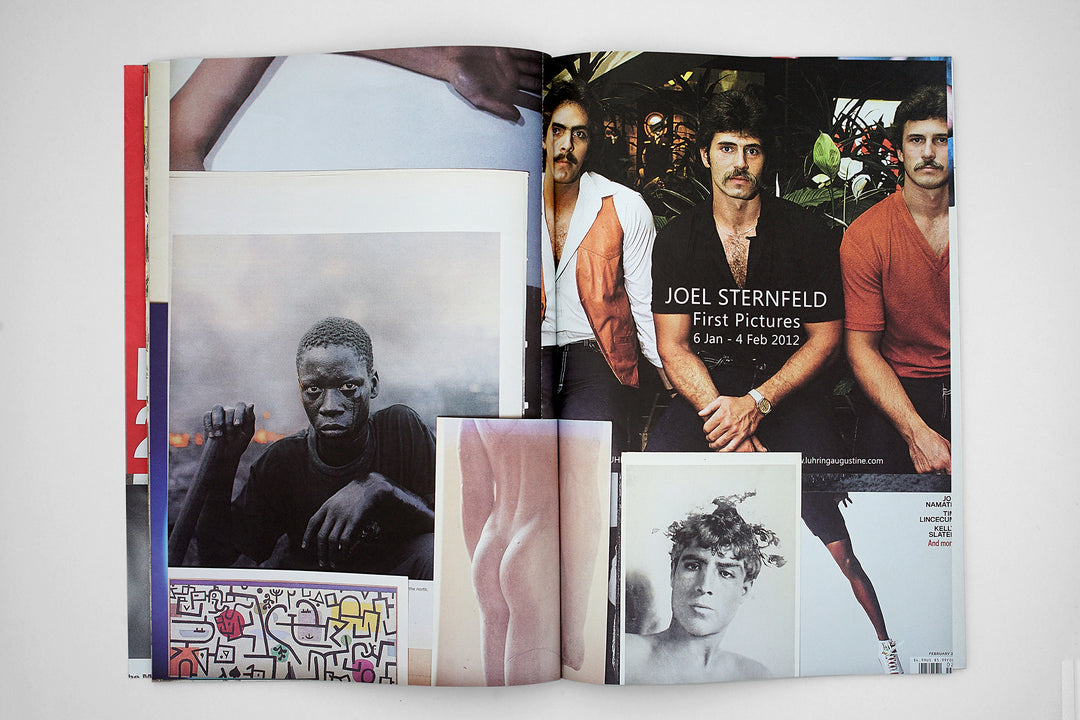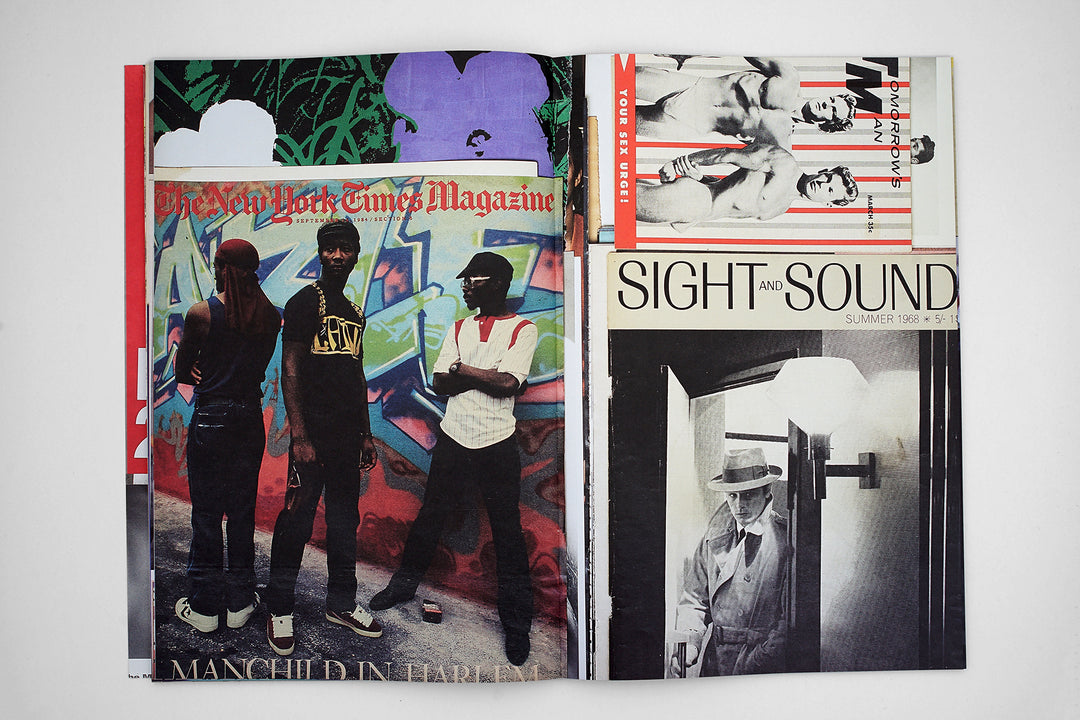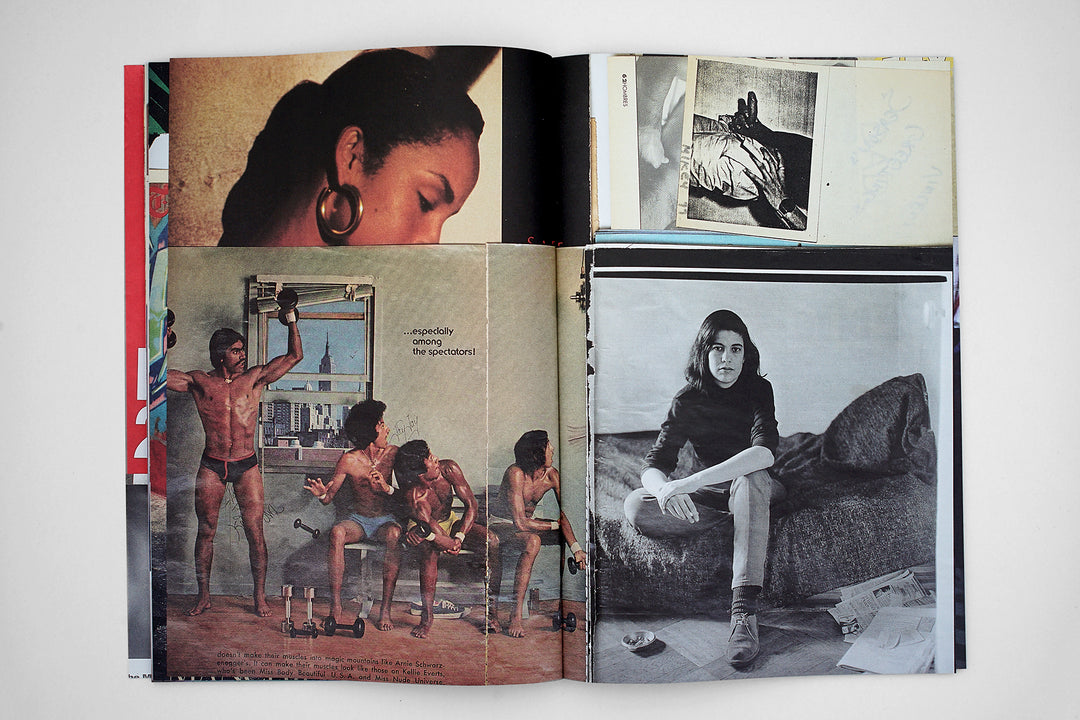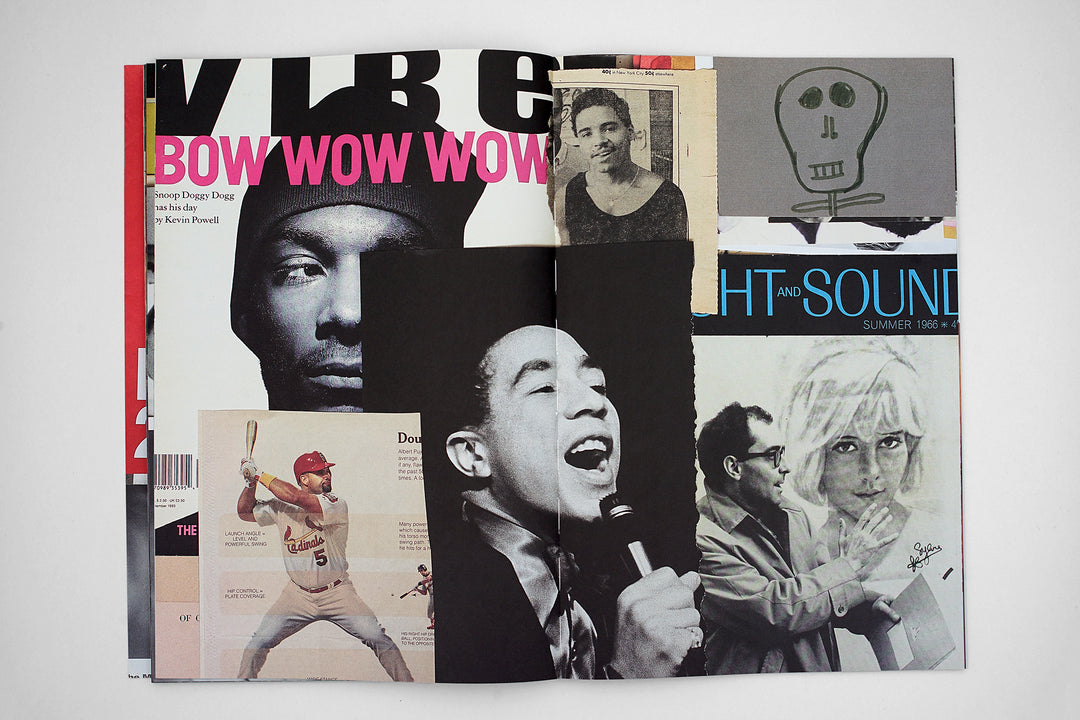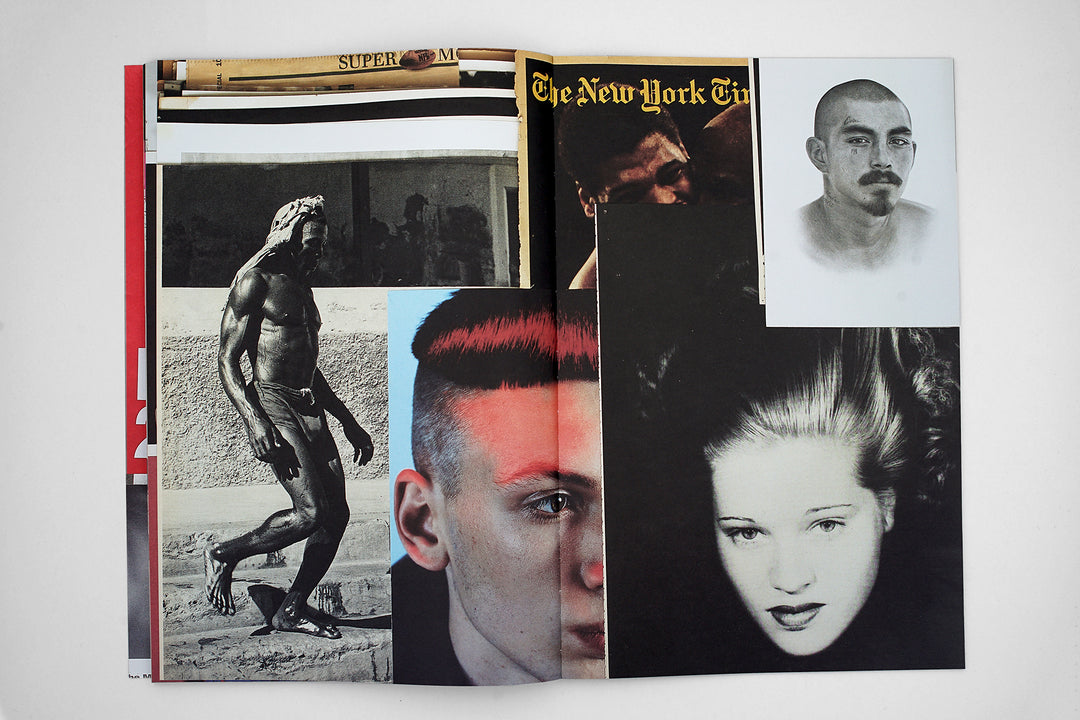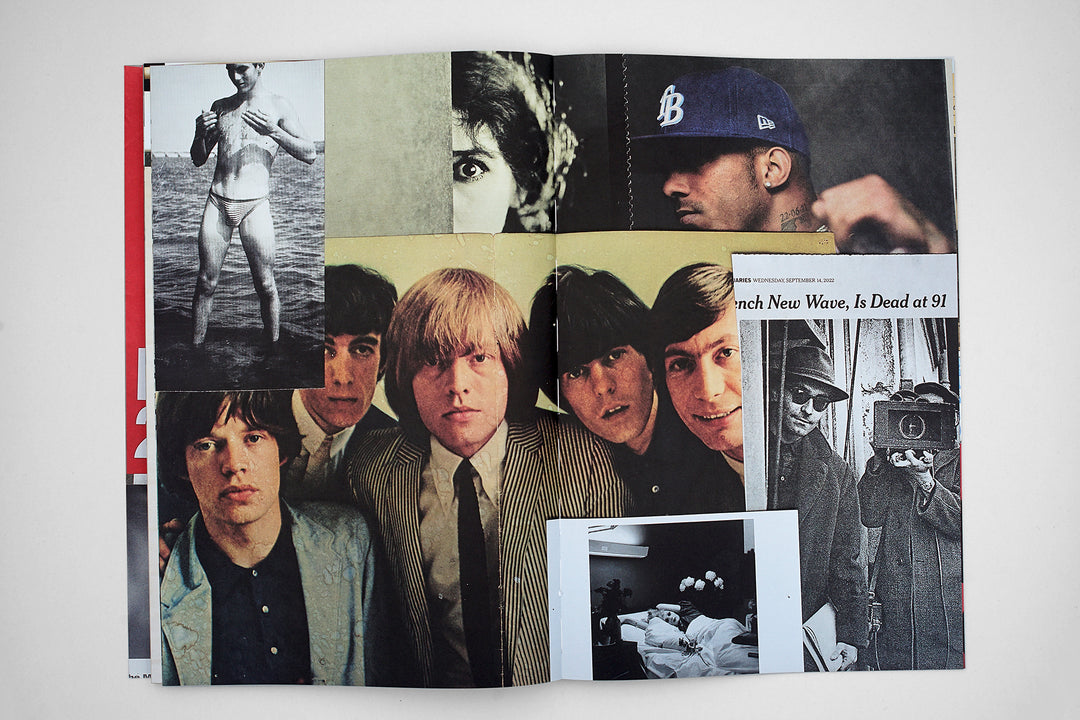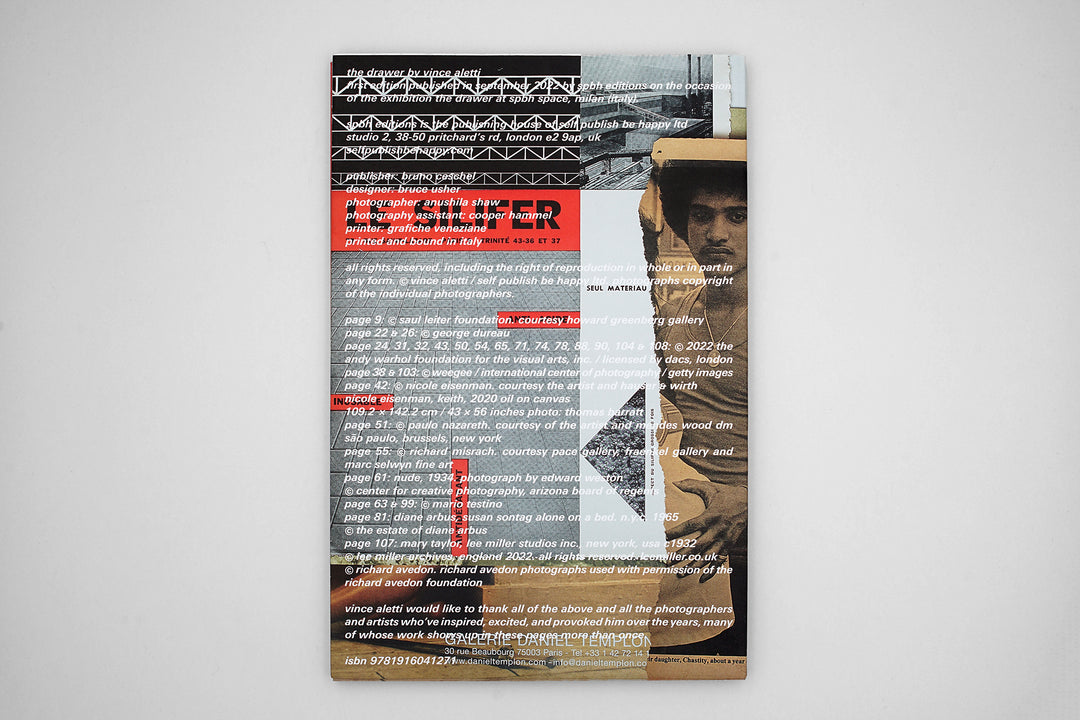 American critic and curator Vince Aletti has been collecting photographs printed on the pages of magazines and books since the 1970s. For the very first time the hundreds of tearsheets, newspaper clippings, gallery announcements, and other ephemera stacked in a drawer of an antique flat file in his East Village apartment have been documented in the new book The Drawer. The 75 multi-layered compositions created by Aletti are a celebration of the beauty of photography and the printed page, as well as testimony of the author's unique ability to voice the complexity and variety of desire, personal and collective histories, and the power of art to reflect and shape who we are.
Vince Aletti is a critic and curator in New York. Previously the art editor and photography critic at the Village Voice from 1987 to 2005, he later wrote weekly exhibition reviews for the New Yorker and contributed to Artforum, Photograph, Modern Painters, and Italian Vogue. His book Issues: A History of Photography in Fashion Magazines was published by Phaidon in 2019, the same year Disco Files 1973-78, his early writings about club music, was re-issued by D.A.P.
144 pp

,

280 x 377

mm  

Two-colour printing thread-sewn hardcover

ISBN — 9781916041271