→ Tim Barber – Ecstatic Nature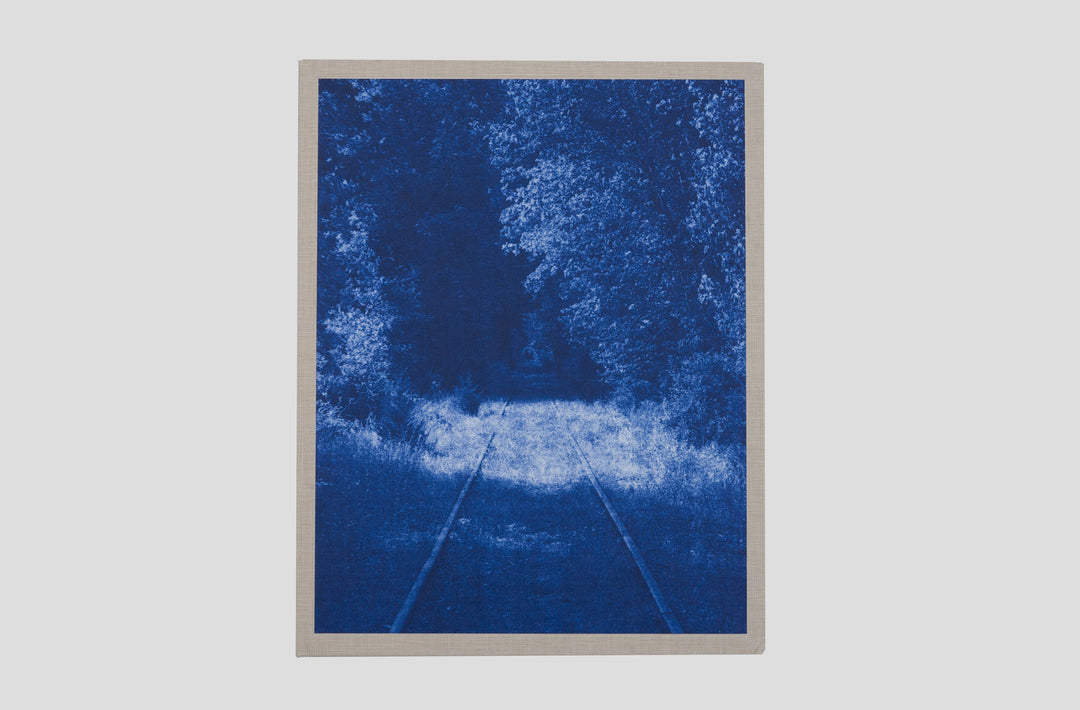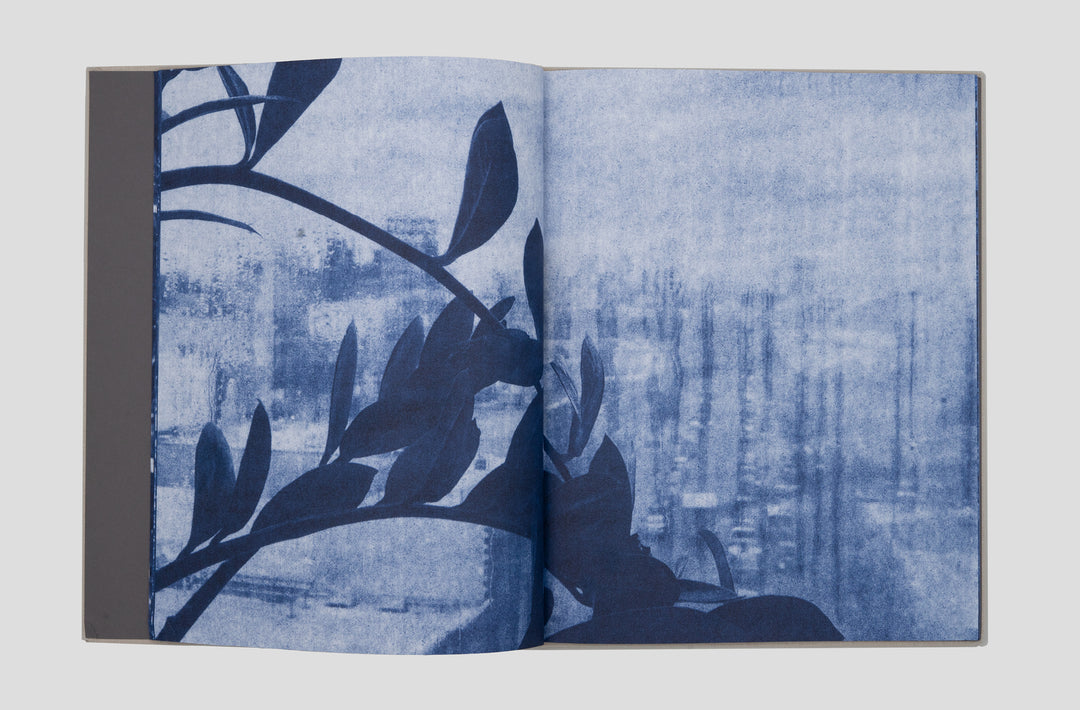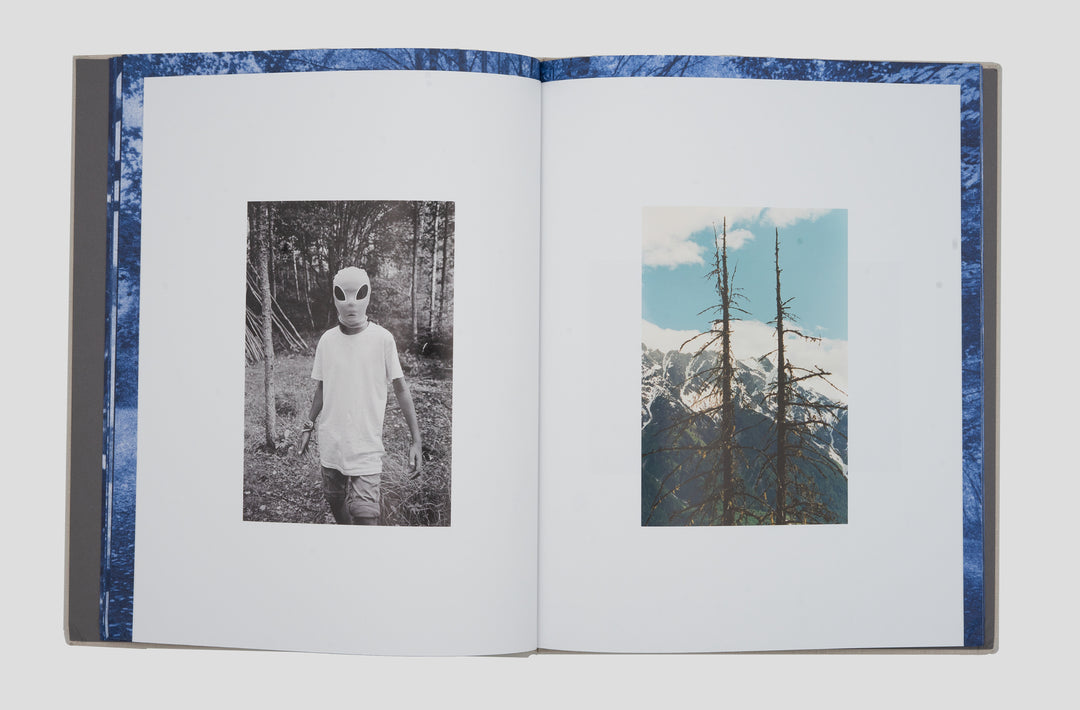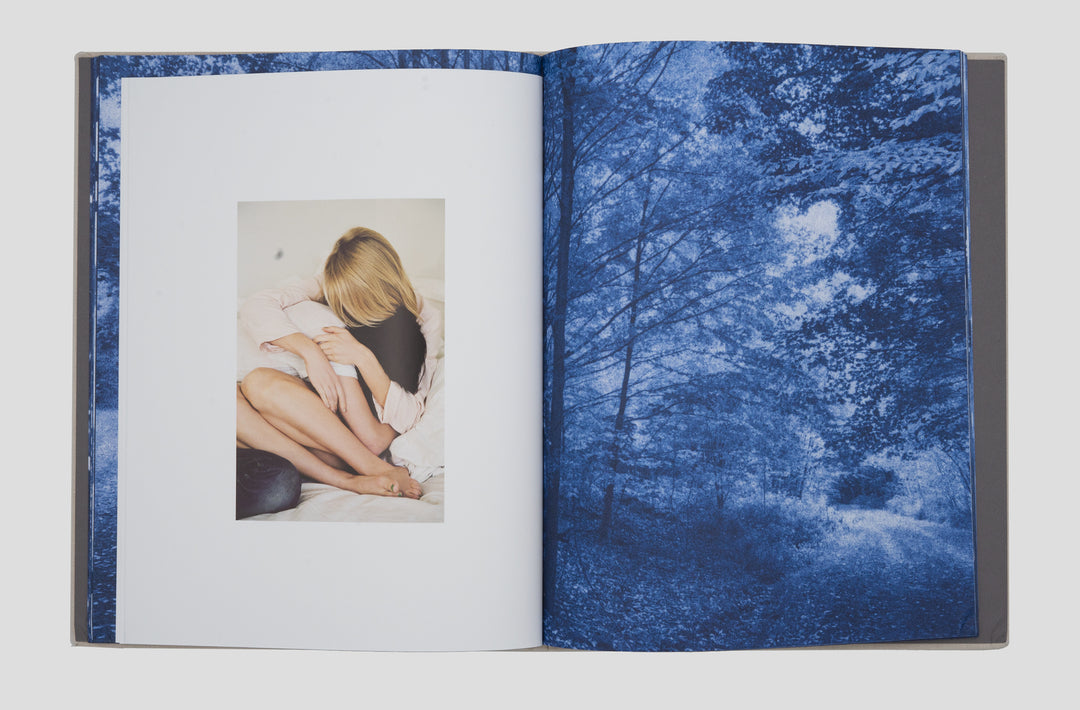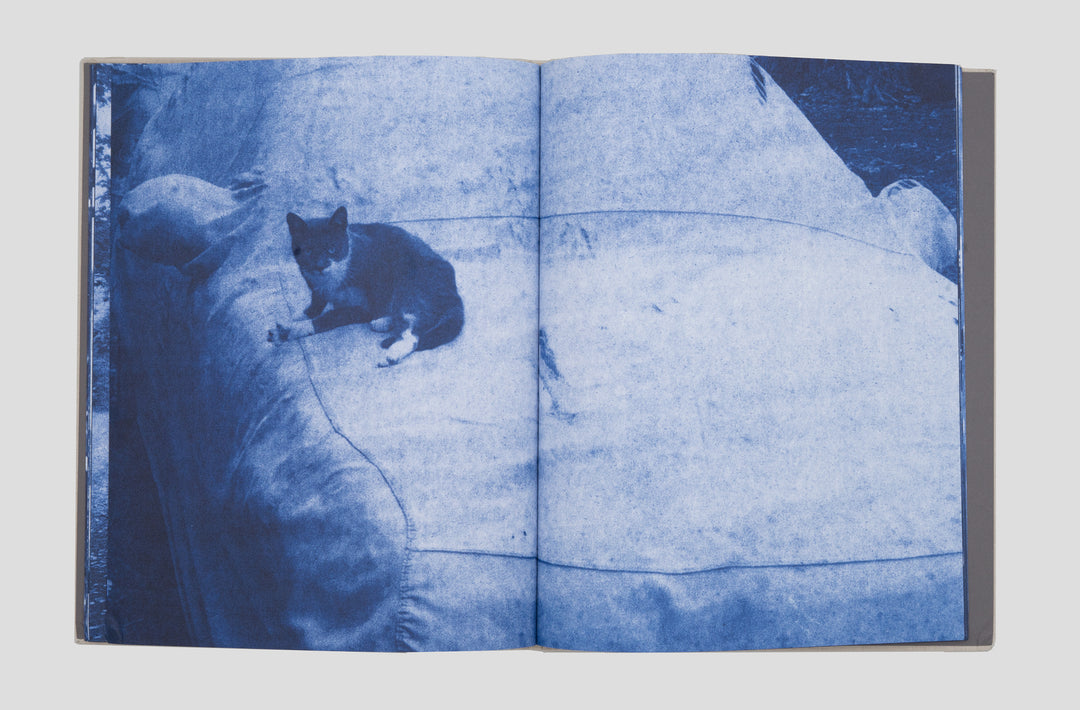 Gathered under the title Ecstatic Nature —echoing the botanical origins of the cyanotype process— Tim Barber's dynamic work expresses cityscape peregrinations and bucolic wanderings. A misty forest, a hound, a gaze, a loving embrace, a blazing car. Throughout these romantic and contemporary visions, the cyanotype blue distills its imprint, like a recurring nod to the cold hue so dear to the artist and Études. Showcasing the artists modes and moods like a personal diary, the book is a curation of both analog and digital photographs, creating an intertwined dialogue between past and present creations.

"The cyanotype process emphasizes how when an image is simplified, it can reveal itself, be more emotionally resonant, truer to form (…). Photographs are like rubbings of three-dimen- sional reality, translations of impressions." —Tim Barber.
44 pages, 220 x 280 mm

Section-sewn clothbound hardcover with debossing and tip-in

Études Books, 2022