→ Toshio Shibata – Boundary Hunt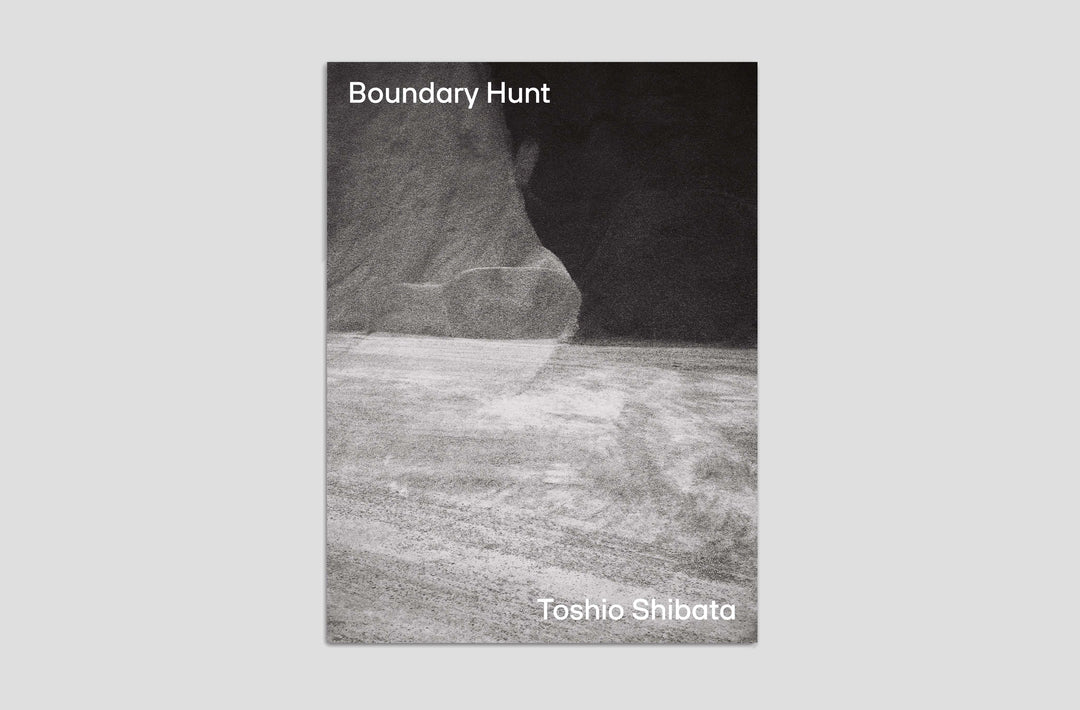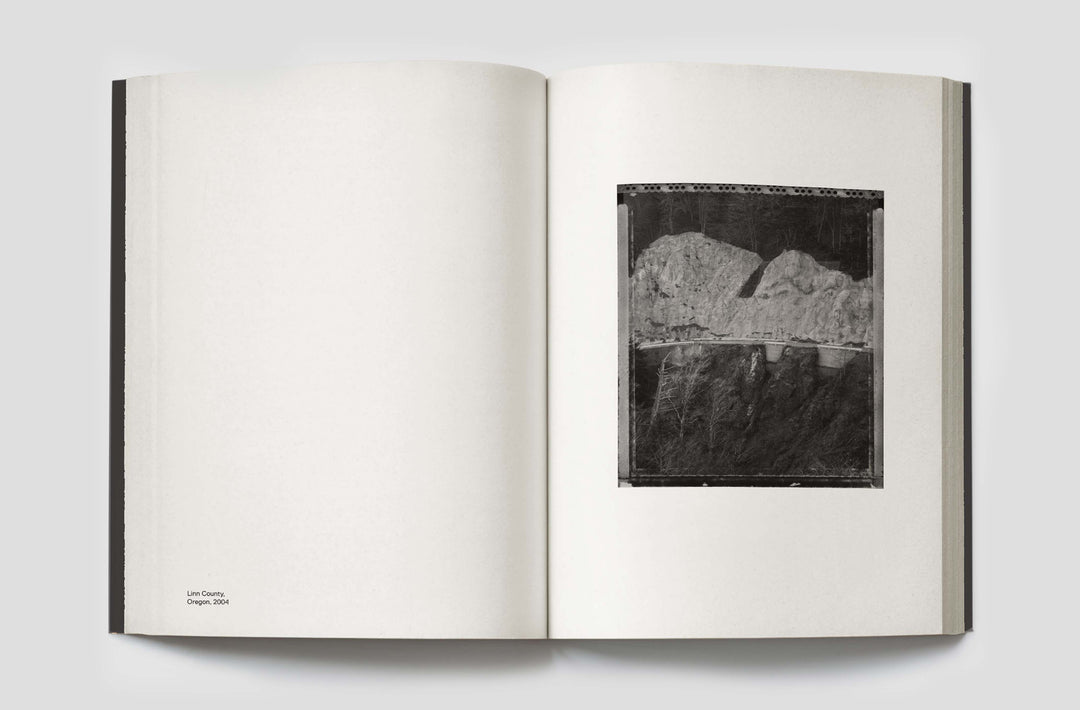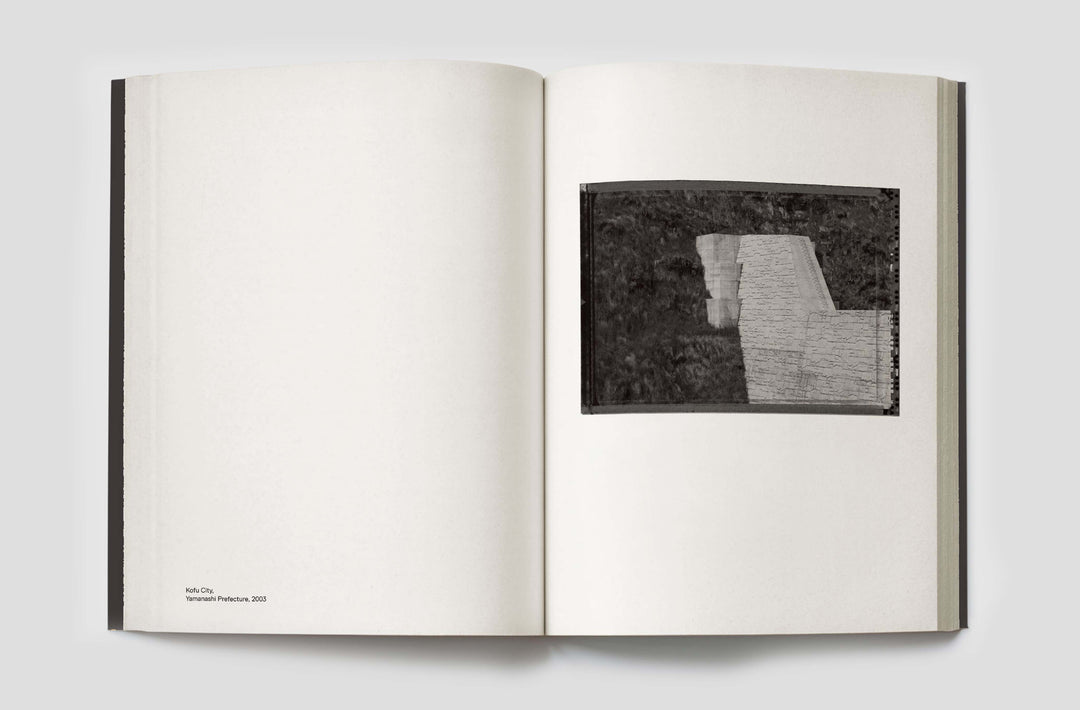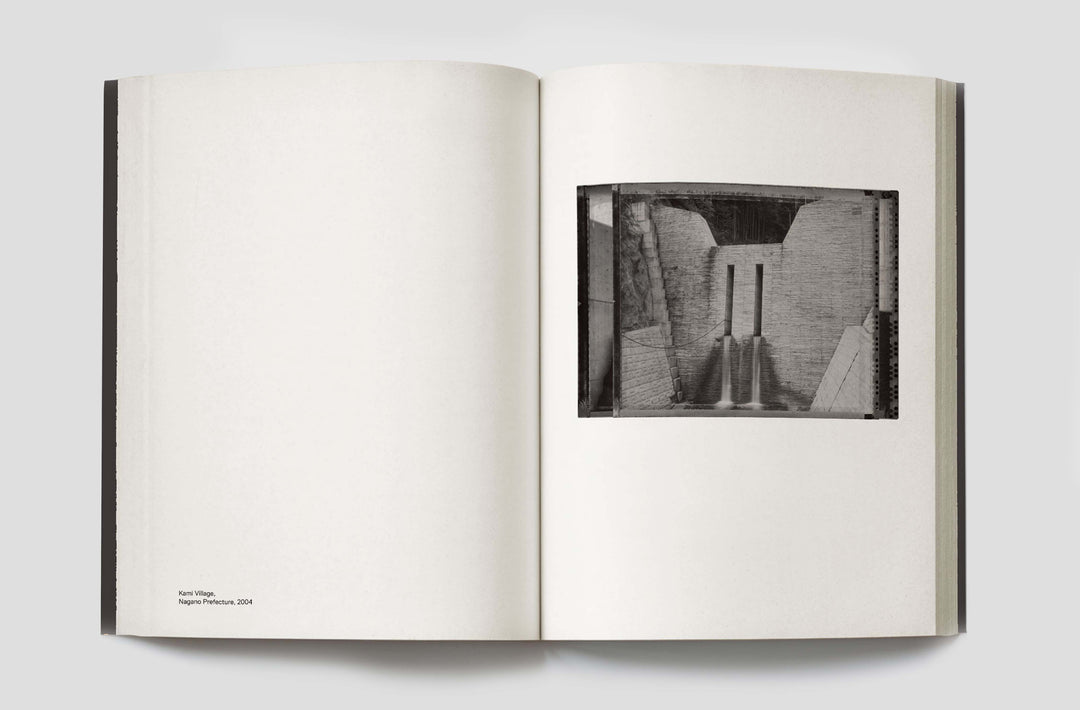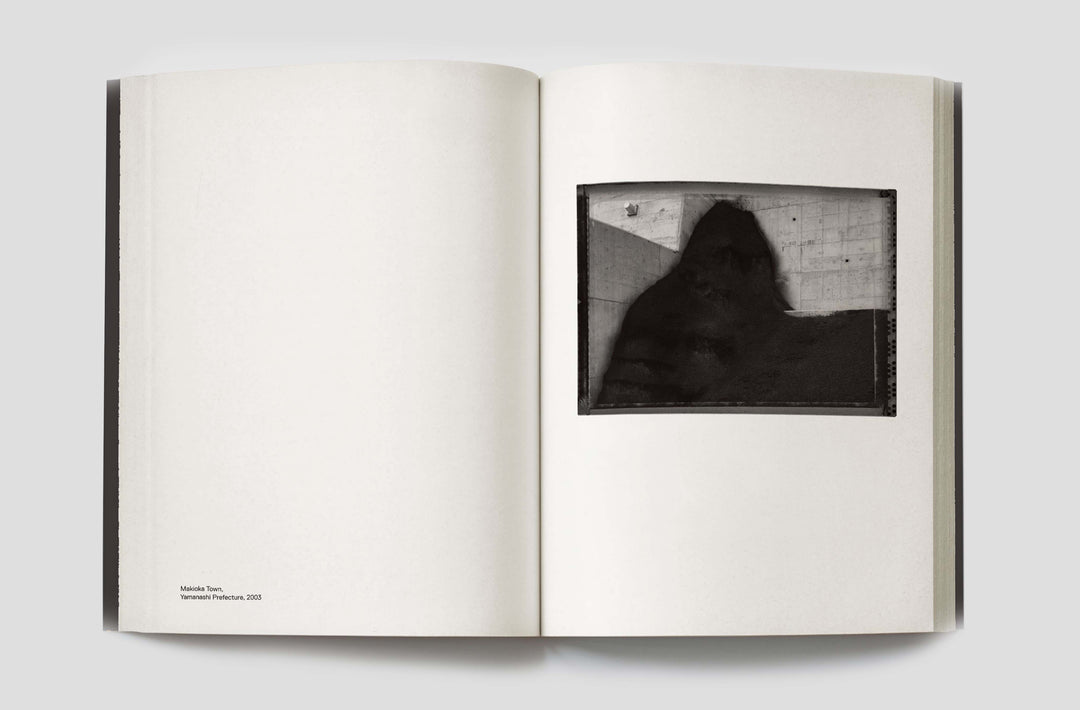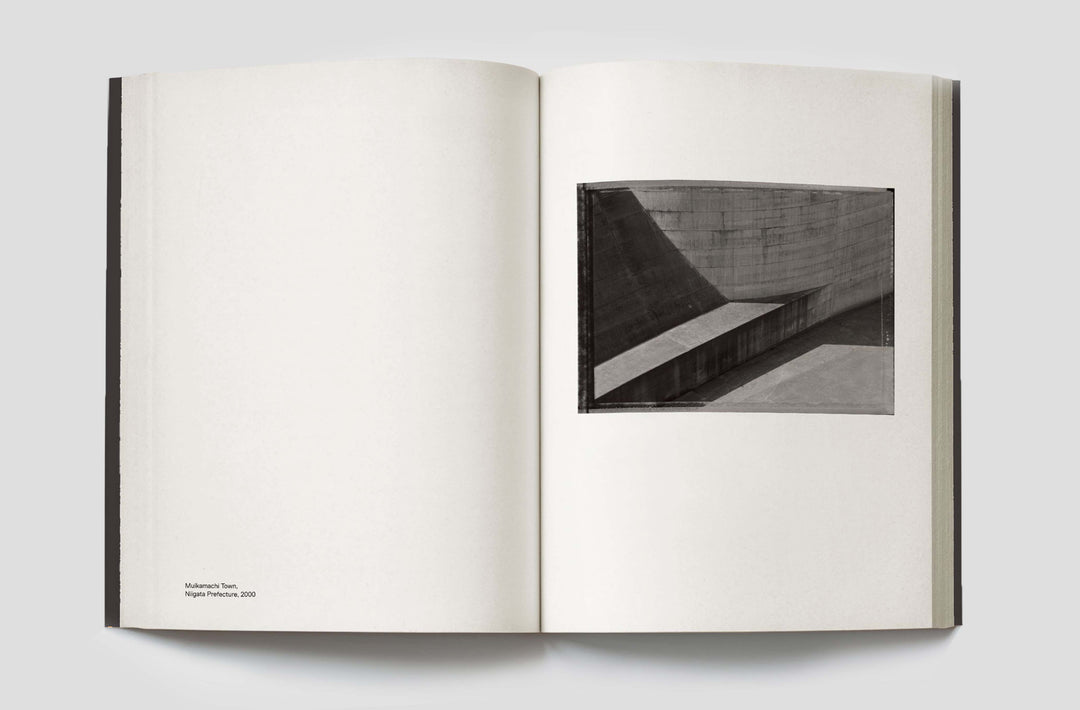 Boundary Hunt, by Japanese photographer Toshio Shibata, is a series made in Japan and the United States between 2000 and 2004, a period during which the artist was experimenting with new techniques and shifting his practice towards colour photography after two decades of working in black-and-white. For Boundary Hunt, Shibata used Polaroid's Type55, a black-and-white positive film with a recoverable negative that allows the image to be enlarged.

From his early days as a photographer in the early 1980s, infrastructure has been Shibata's central subject, as it is both characteristic of the modern world and unchanging over long periods over time.

The title of this series evokes both the intersection between the natural and man-made world in which Shibata situates his practice, and the unusual border created by Type 55 film around the image. After some initial attempts, Shibata decided to integrate these borders into the images of the series, as they seemed to enter into a dialogue with these landscapes mixing natural elements and concrete. A hunt that takes place on the border of these two worlds.

Boundary Hunt contains 34 black-and-white photographs, most of which are published here for the first time.


72pp, 250 × 320 mm, 34 bw photographs
Soft Cover with dust jacket
Poursuite, November 2021