→ World Artifact Society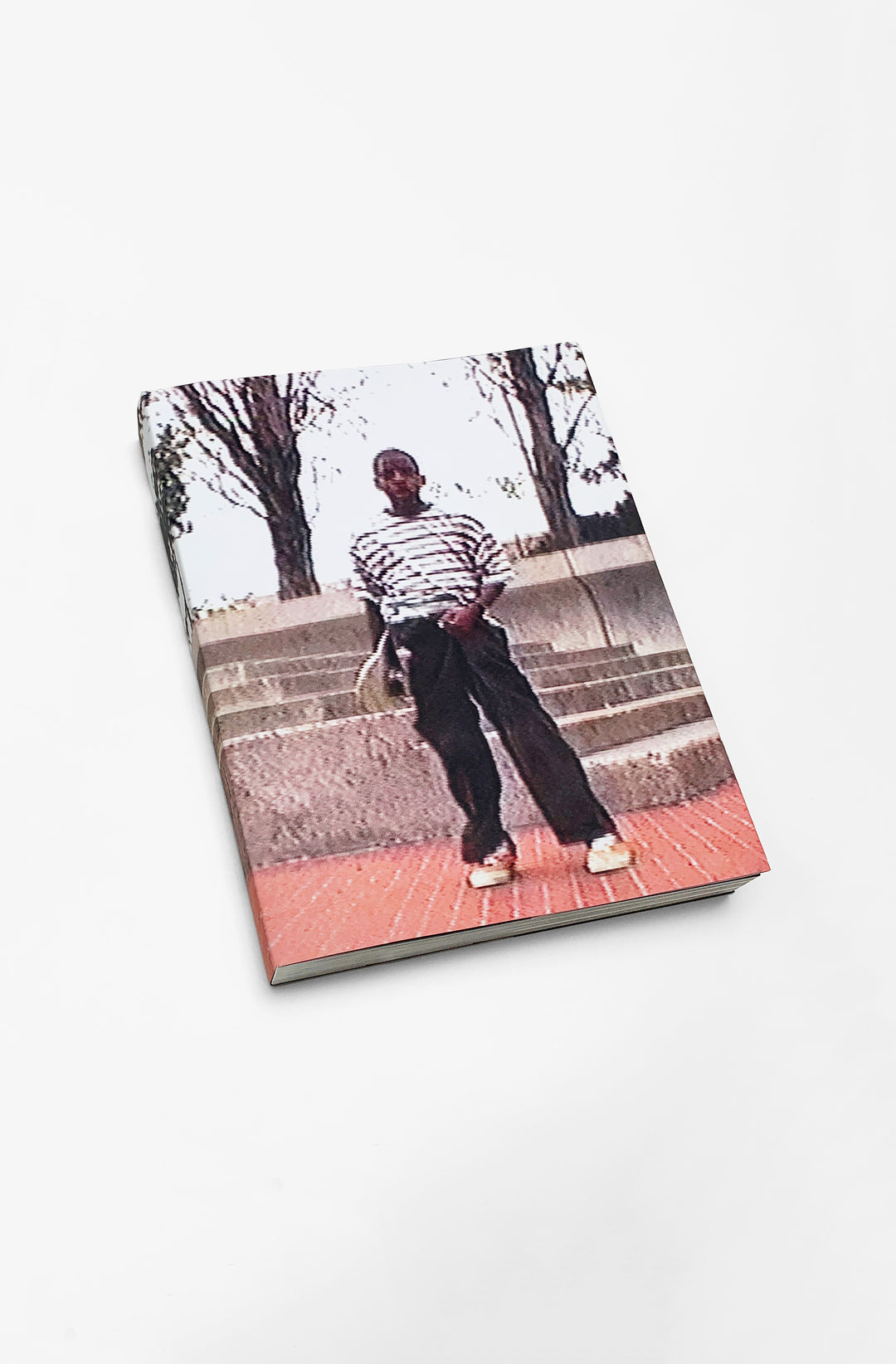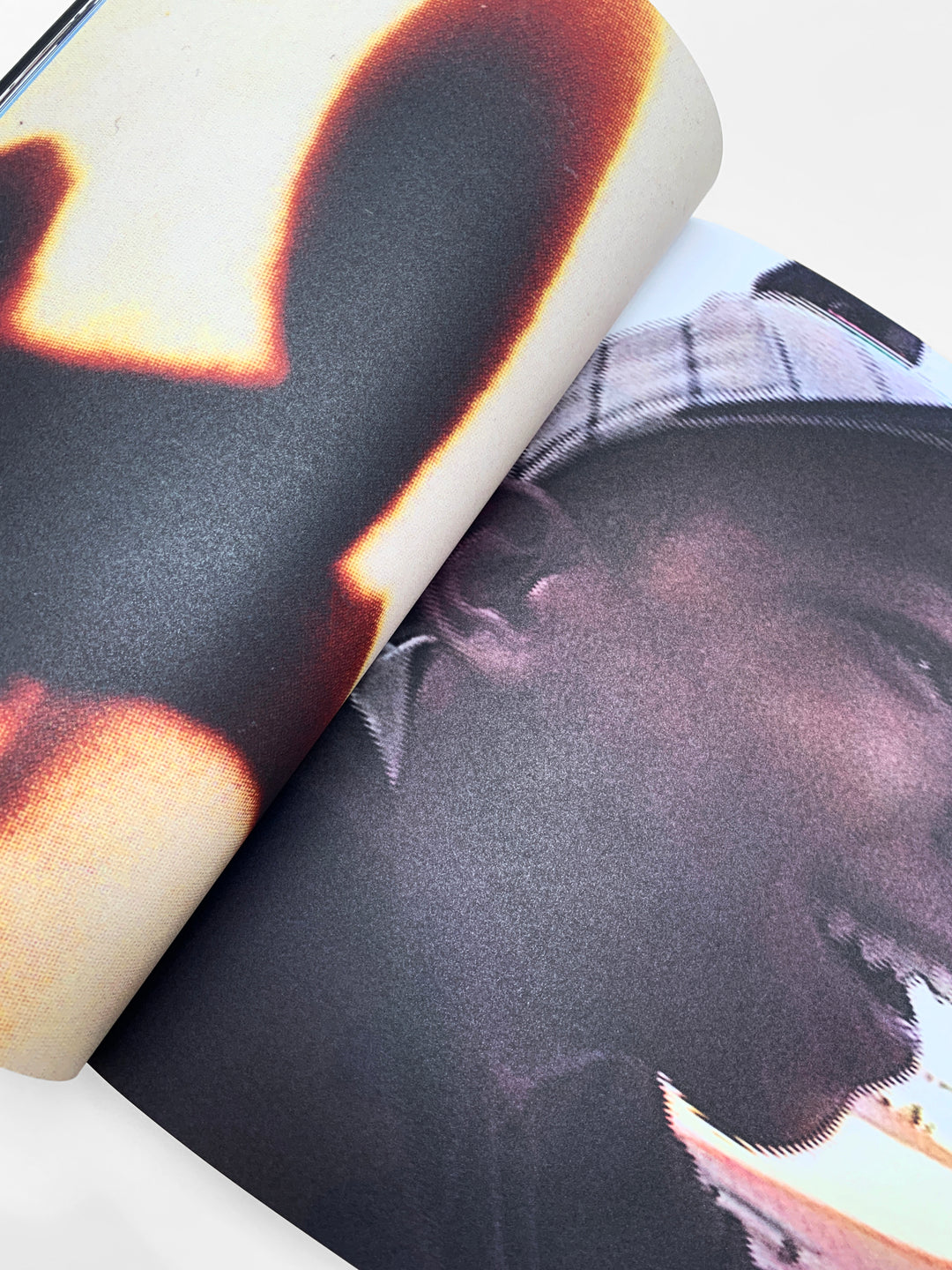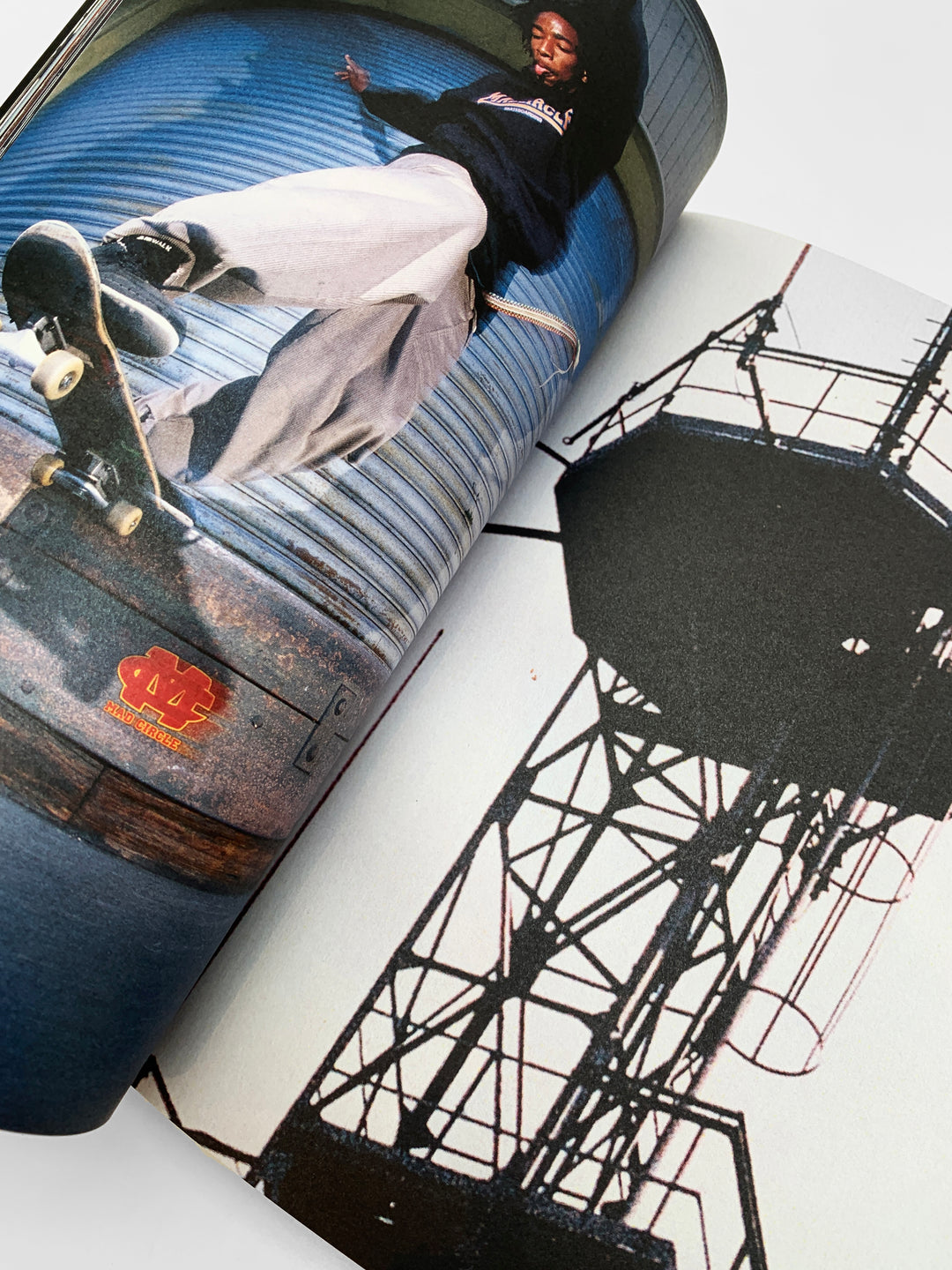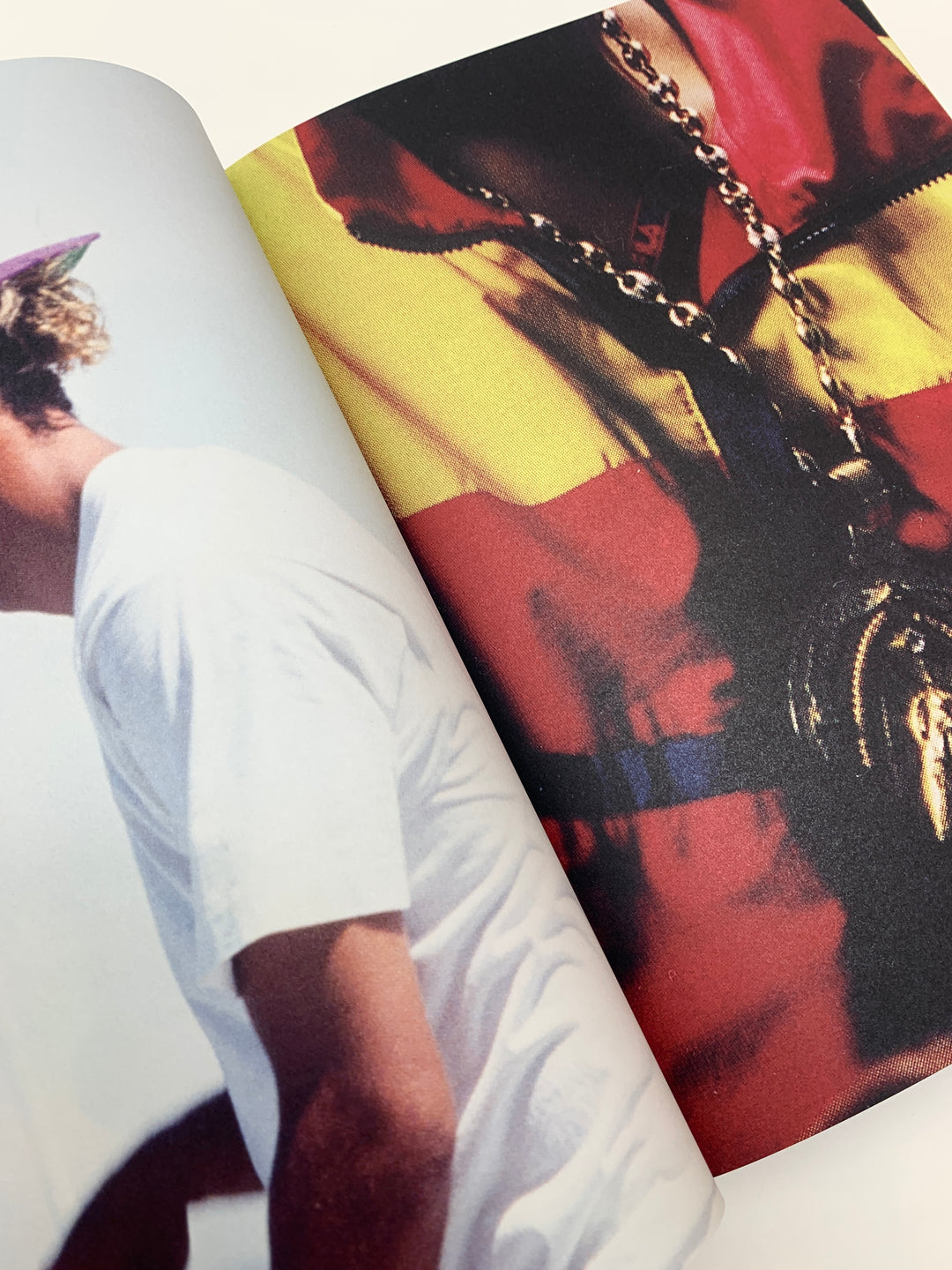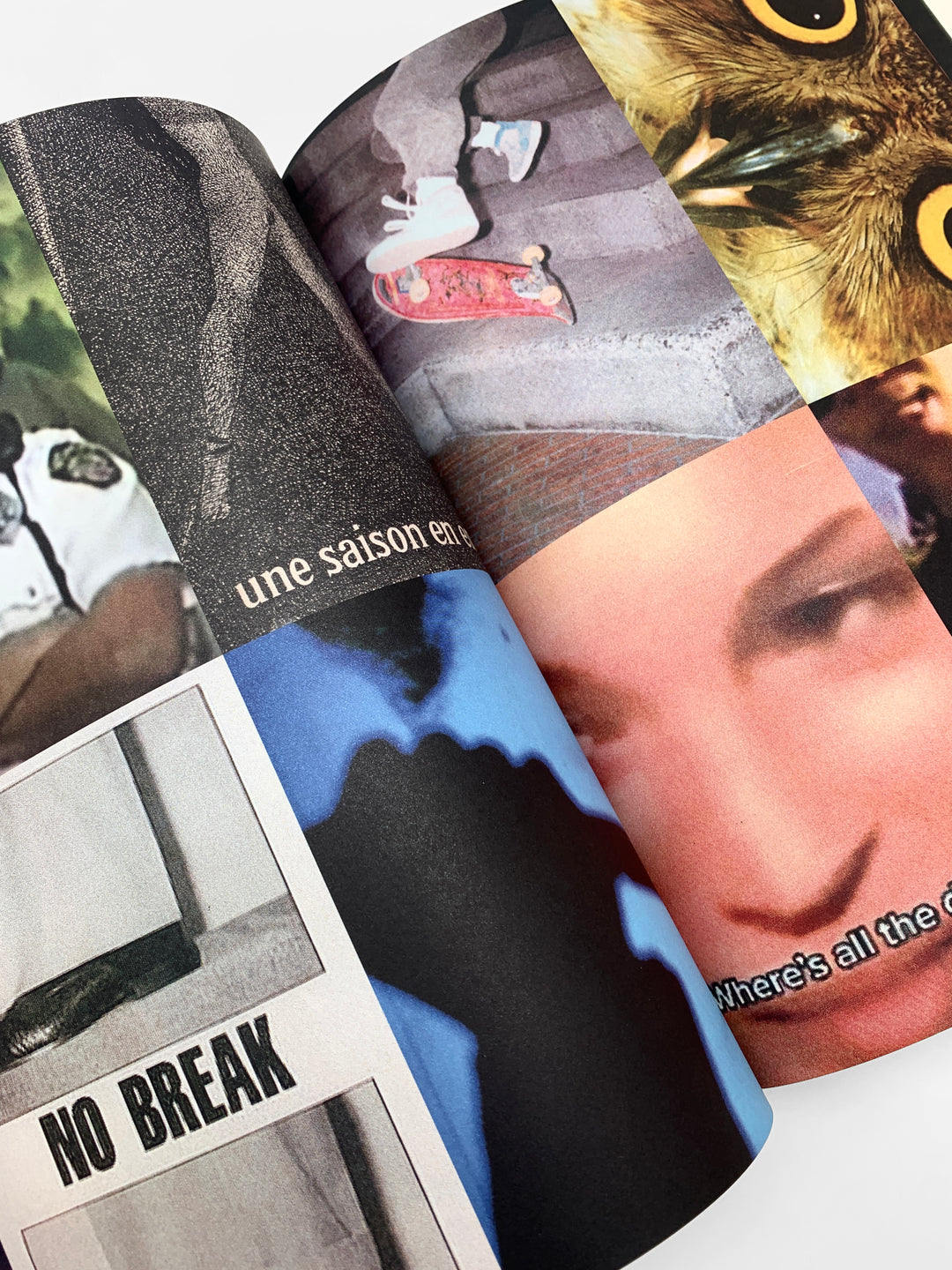 A personal record, about experiences, people and places. A bridge between skateboard and culture. A collective (re)collection of past and present memories.

Contributors include: Lance Dawes, Aaron Meza, Mike Blabac, Jacob Rosenberg, Marc McKee, Mike O'Meally, Benjamin Deberdt, Mark Gonzales, Artus de Lavilléon & many more.