→ Yushi Li – Baroness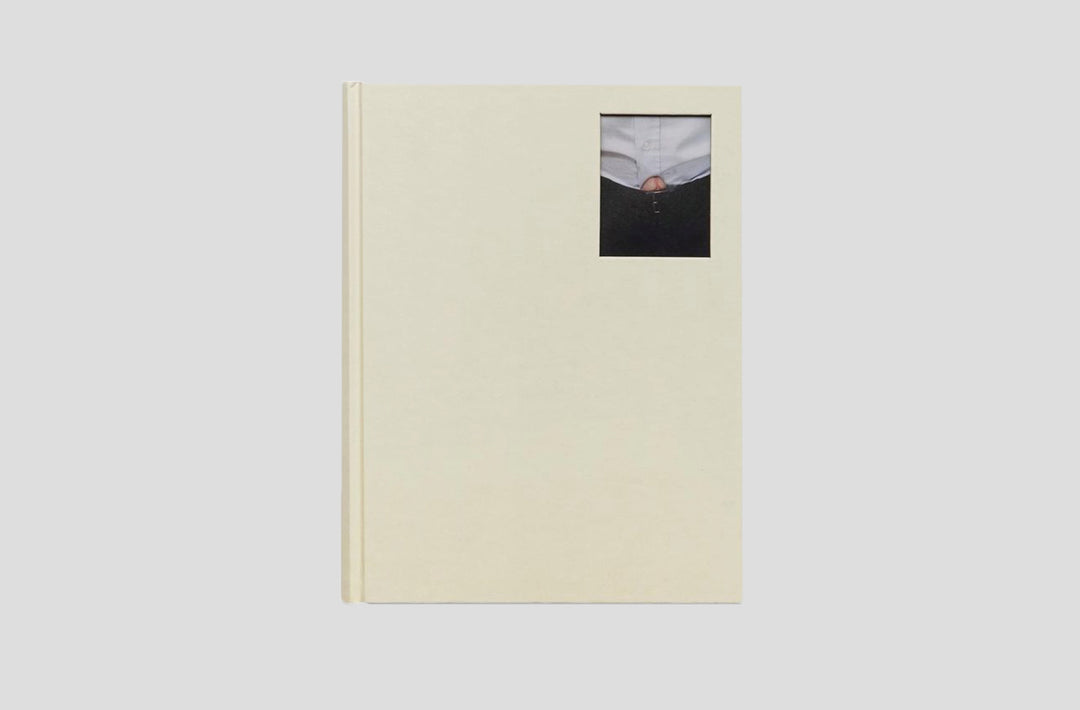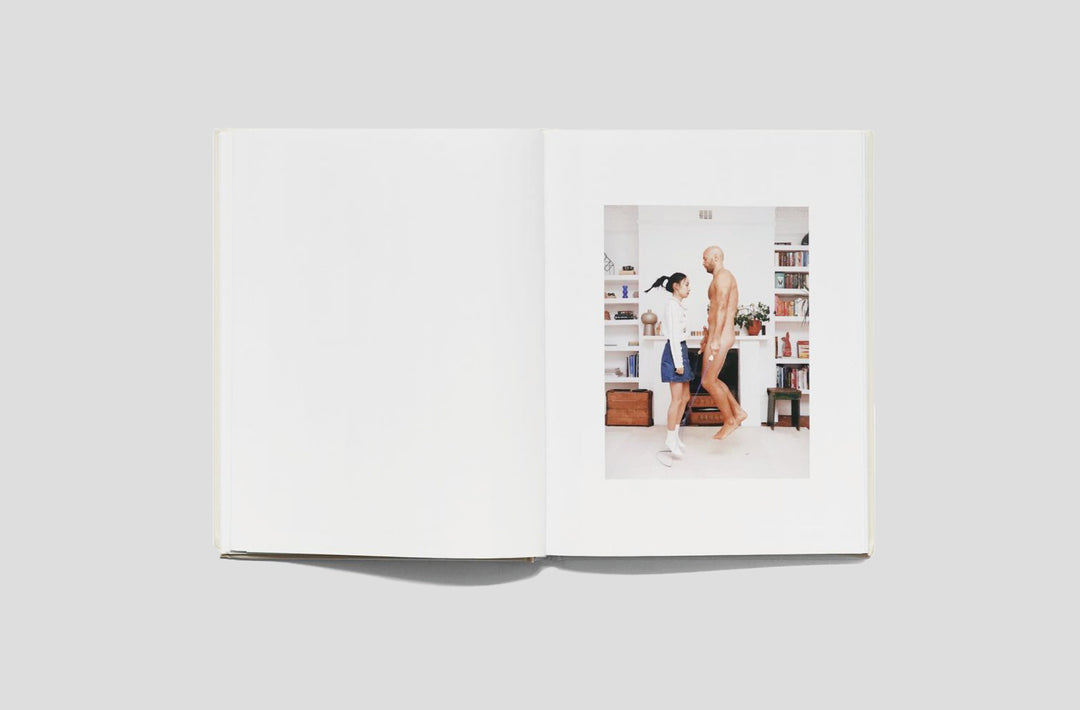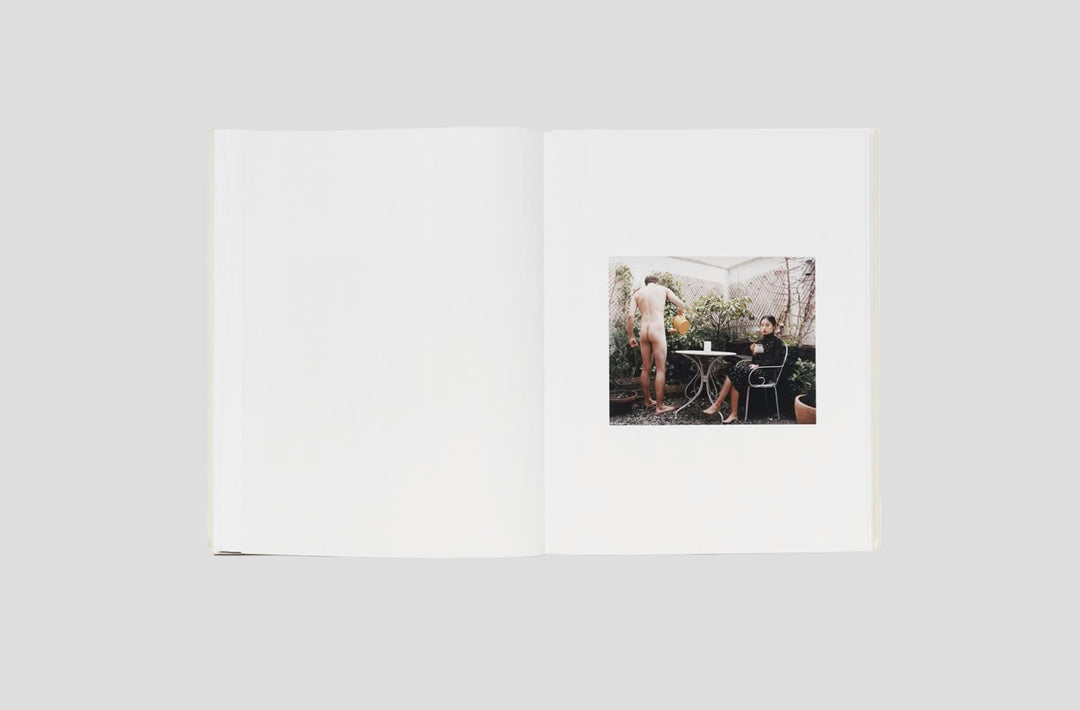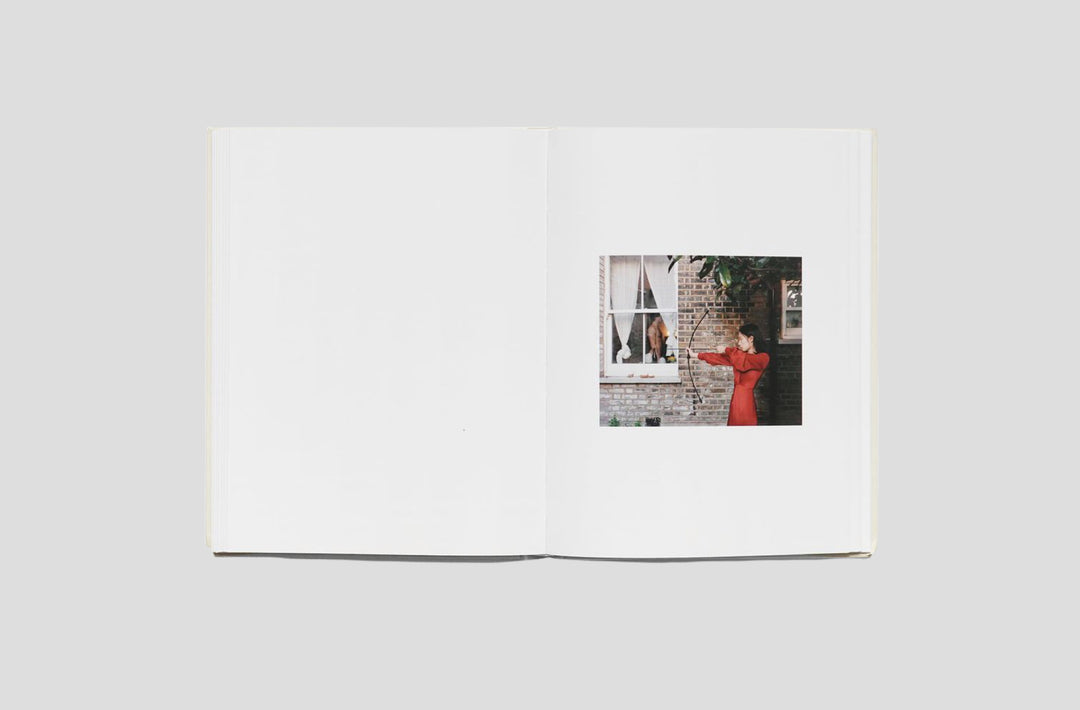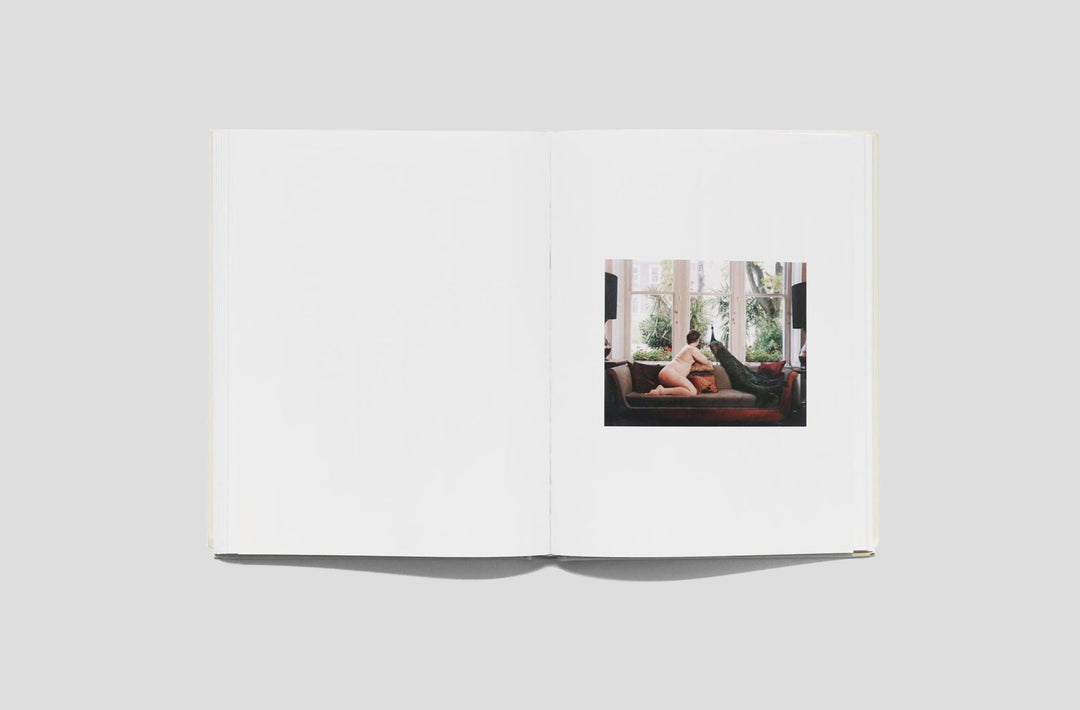 Yushi Li takes us on a journey of desire, fantasy and looking, through a photographic study of the male body. For Li's debut book cover, the photographer has chosen a photograph of a penis. In a heteropatriarchy, where men are represented in the media as big and strong, here the penis is small, flaccid and trapped, presenting a playful, slightly violent, but gentle and almost comical gaze.
Throughout the book, Li questions the gaze through different works. 'My Tinder Boys' is a set of photographs of naked young men in their kitchens — always soft-fleshed and flaccid, mostly gazing off-camera. 'Your Reservation is Confirmed', further develops ideas around consumption and satisfaction. Rather than Tinder, this time it's Airbnb — a hook-up App for houses. Each image takes us to a new room, in a new house, occupied by a new naked man and often Li herself, fully clothed, engaged in some kind of leisure activity.
Through both looking back at old paintings, and looking directly via the webcam, Li leads us to drift between the physical and the virtual, the conscious and the unconscious, approaching a new form of theatre, desire and spectatorship.

First Edition
20 x 26 cm 128 Pages 
Die cut hard cover
Baron books, 2022